Mica Fends Off Democratic Attacks About Trump Hotel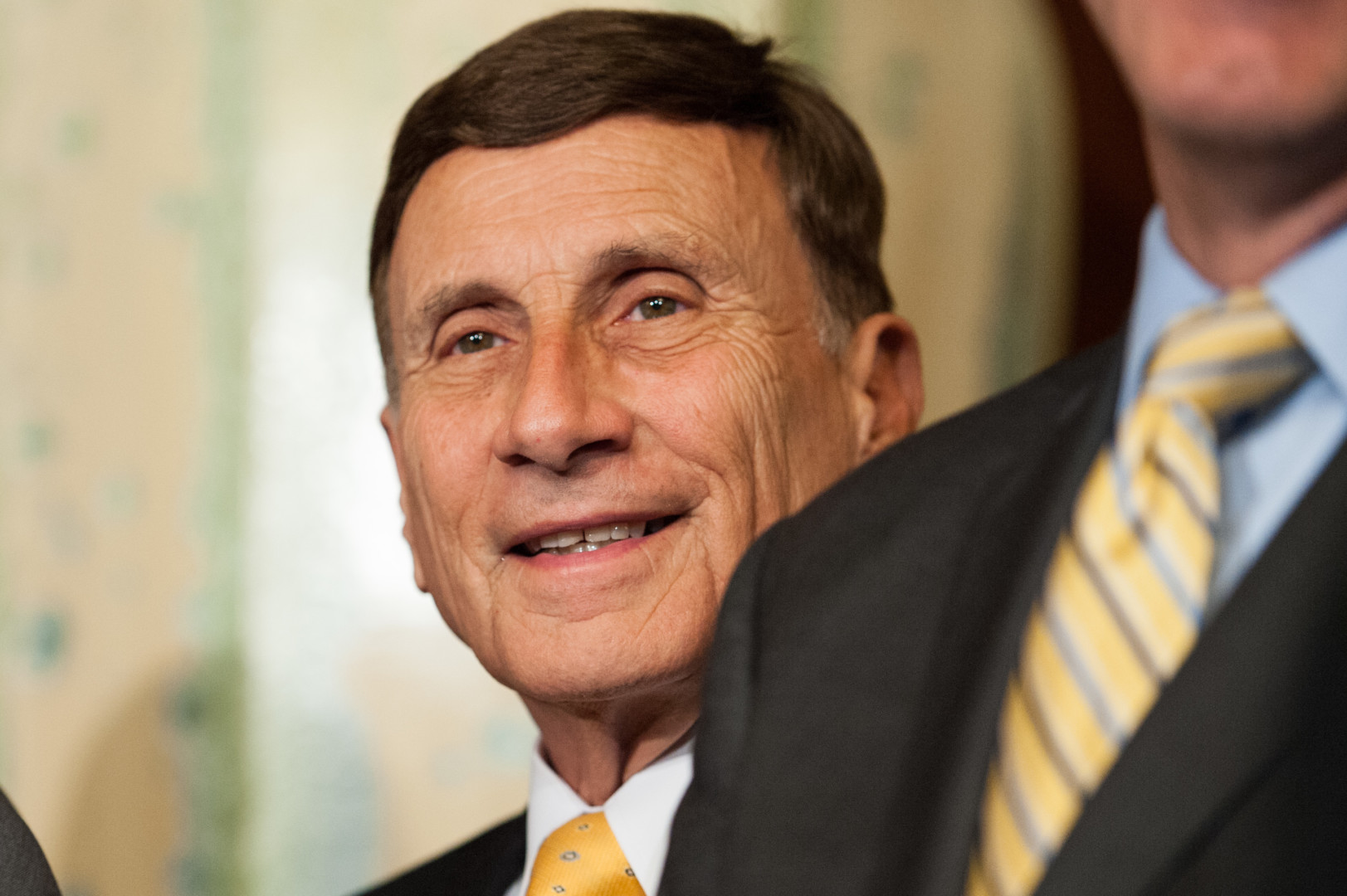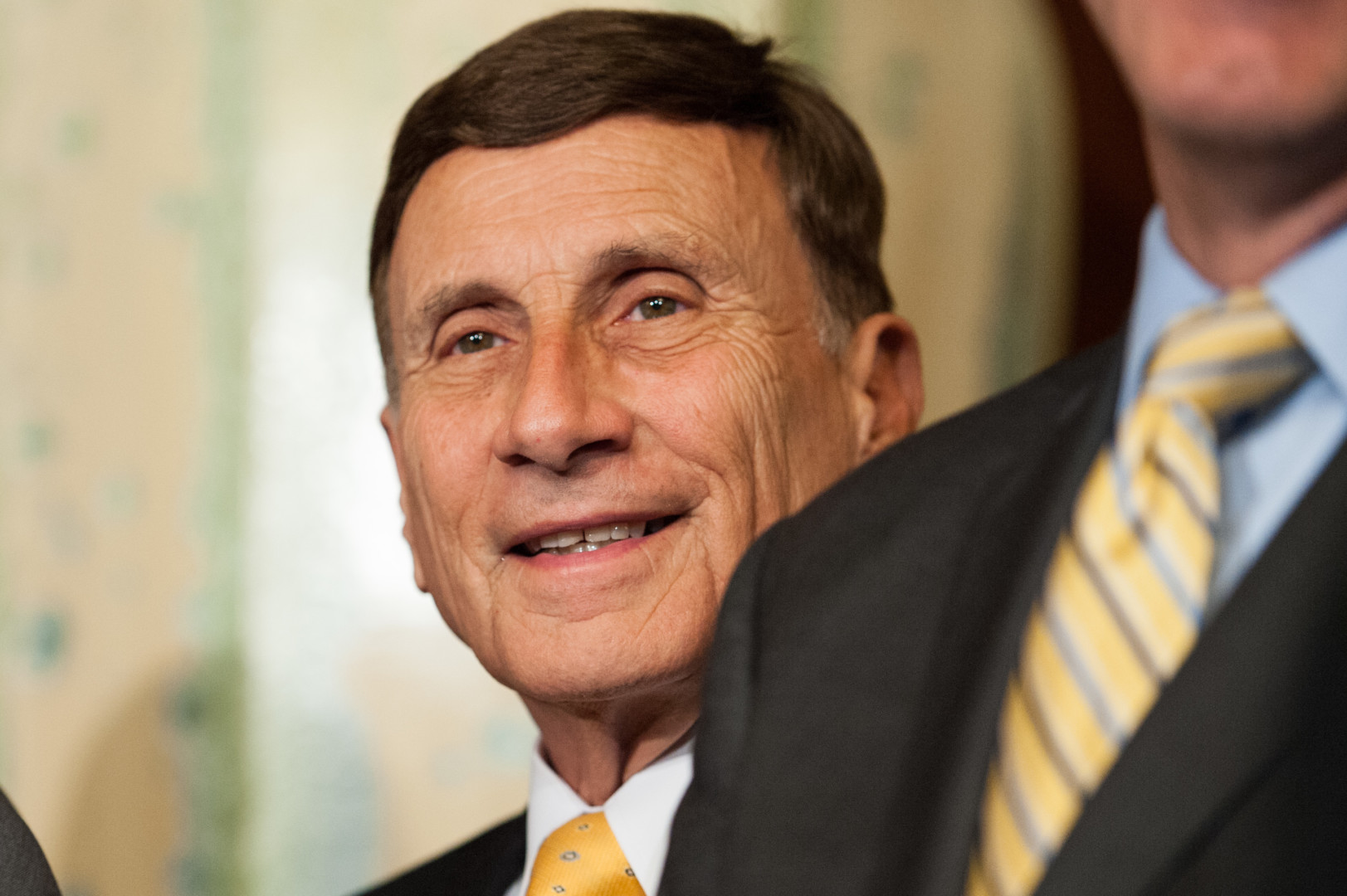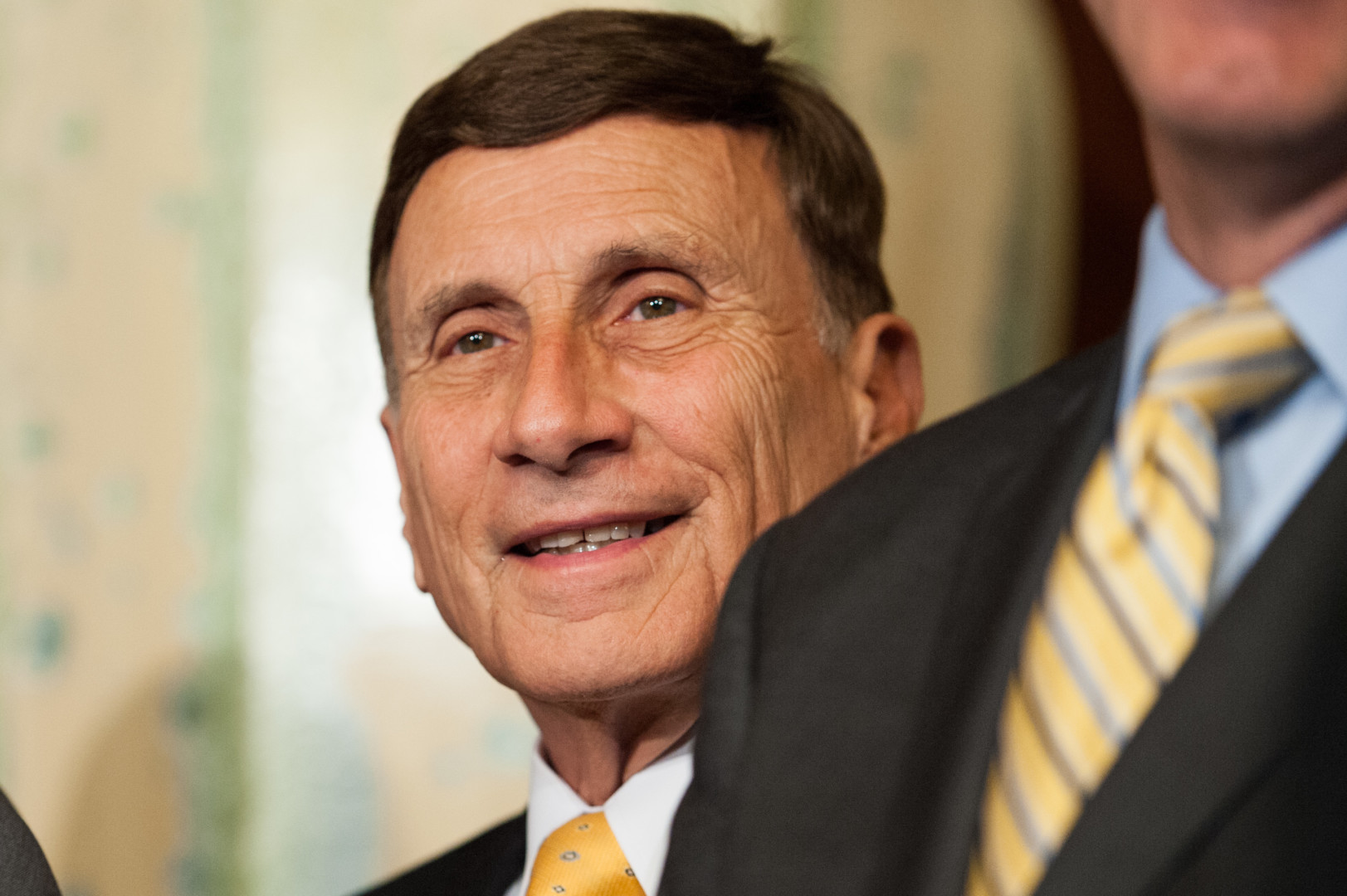 Embattled Rep. John Mica found himself on defense Wednesday after Democrats pounced on his role in the redevelopment of a historic Washington, D.C., landmark into one of Donald Trump's luxury hotels.
At the grand opening of the hotel Wednesday morning, Ivanka Trump touted Mica's support in redevelopment of the Old Post Office Pavilion, a 315-foot clock tower that had fallen on tough times. The remarks were quickly turned into political fodder by House Democrats' campaign arm, which is spending big in an attempt to unseat the veteran Republican lawmaker, whose central Florida district was recently redrawn. In a statement, the DCCC highlighted Mica's continued support for Trump. 
"As Ivanka Trump highlighted today, John Mica pulled out all the stops to help Donald Trump with his luxury DC hotel project," Christie Stephenson, deputy communications director of the Democratic Congressional Campaign Committee, said in a statement. "Mica has not only helped Trump line his own pockets, he's stood by Trump every step of the way, even after he was caught bragging about sexual assault."
Mica's opponent, Democrat Stephanie Murphy — a college professor and former specialist at the Defense Department — laid out a similar attack against Mica. 
"I would expect the Trump family to thank Congressman Mica for everything he did to make them richer, but my focus in Congress will always be on raising wages for hardworking central Florida families – not billionaires in New York," Murphy said in an email.
In a phone interview with Morning Consult, Mica defended his efforts to restore the building, saying it was losing taxpayers millions of dollars. As chairman of the House Transportation Committee from 2011 to 2012, Mica led the effort to revitalize the century-old building, approving the results of an auction where Trump beat out several other major hotel chains "fair and square," he said. The building, he said, was losing taxpayers millions of dollars.
"When they won it I did everything I could to make certain that the money losing property, and it was losing eight million dollars a year, would turn into a revenue producer for the taxpayers," he said.
Mica hailed the project as a success, as did Trump, who took time off the campaign trail to attend the opening.
"They finished the project ahead of schedule, under budget, they'll employ anywhere from 600 to 1,000 people, there will be millions of revenue for the taxpayers for years to come and the jackasses in the Democrat committee can't figure it out they're so dumb that all they can do is put out negative crap," Mica said.
Democrats, hoping to regain their House majority, have spent unprecedented dollars in an attempt to unseat him, and Mica egged his opponents on.
"We'll be outspent at least 3-to-1 the way it's going right now. … But we are going to do everything we can to win … if nothing else I will make them spend five million and divert money from regaining the House of Representatives," Mica said. "So bring it on, spend all you want, we're going to do all we can to win."