Romney and Trump's D.C. Visits Illustrate GOP Divide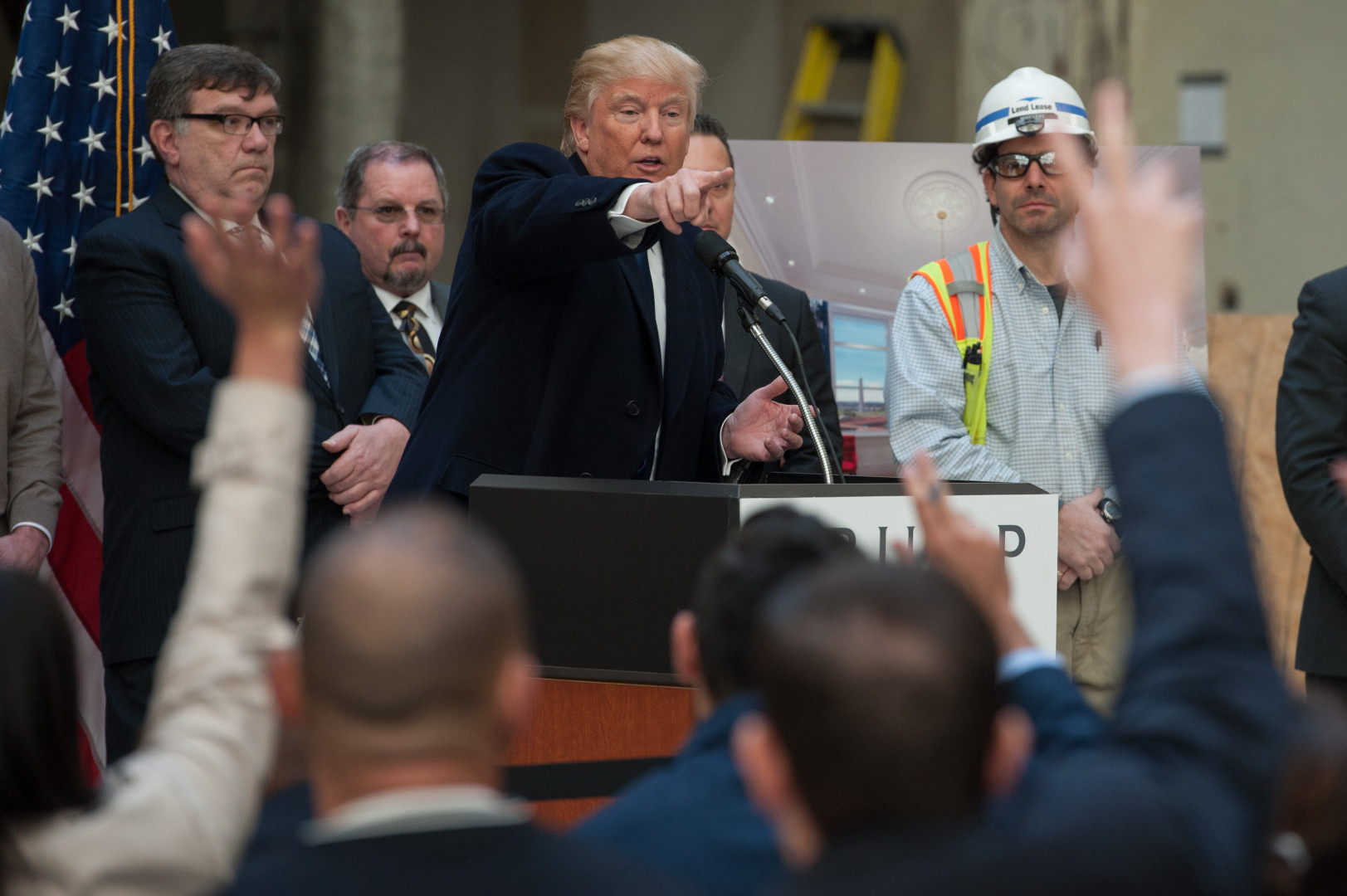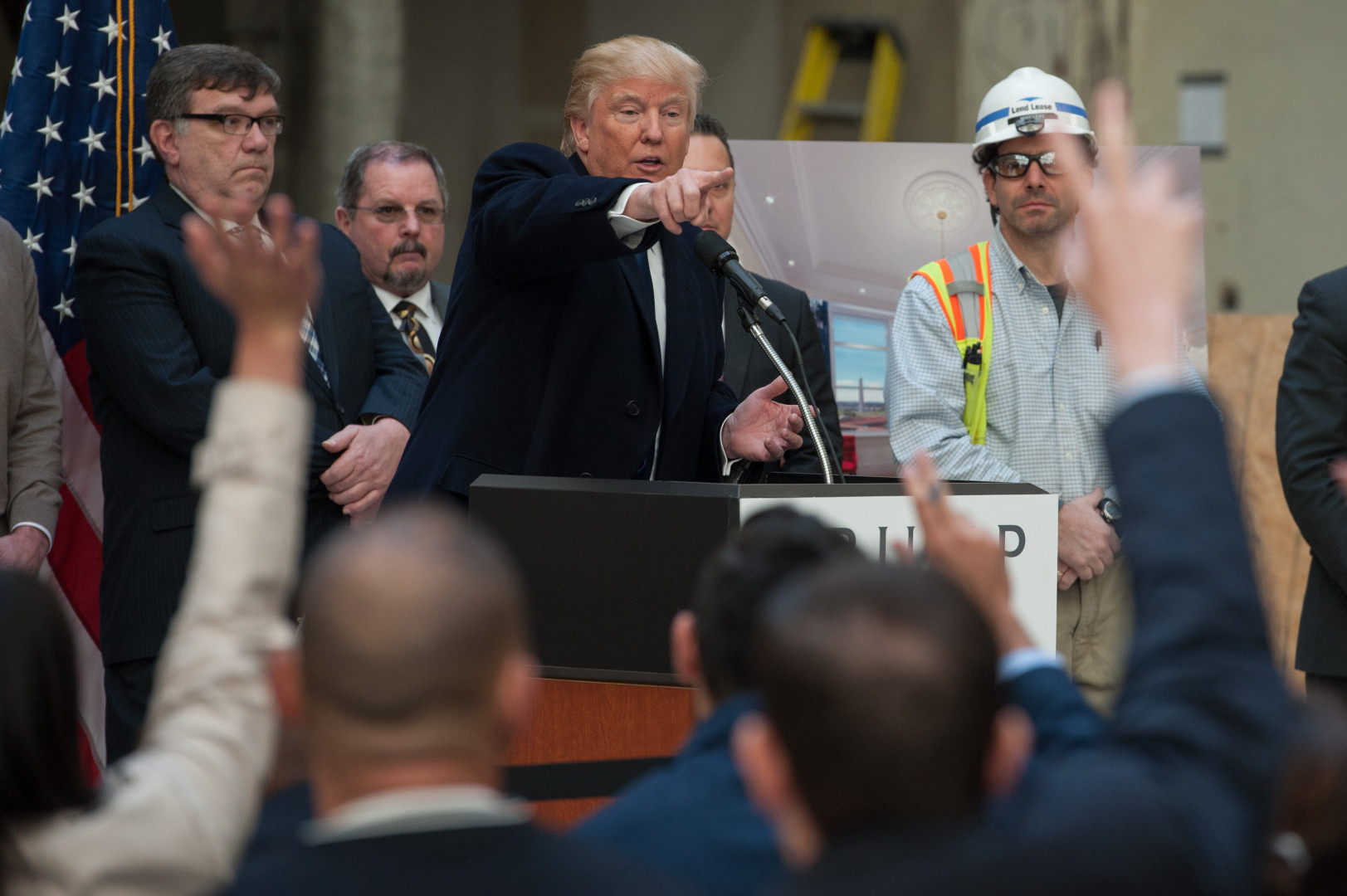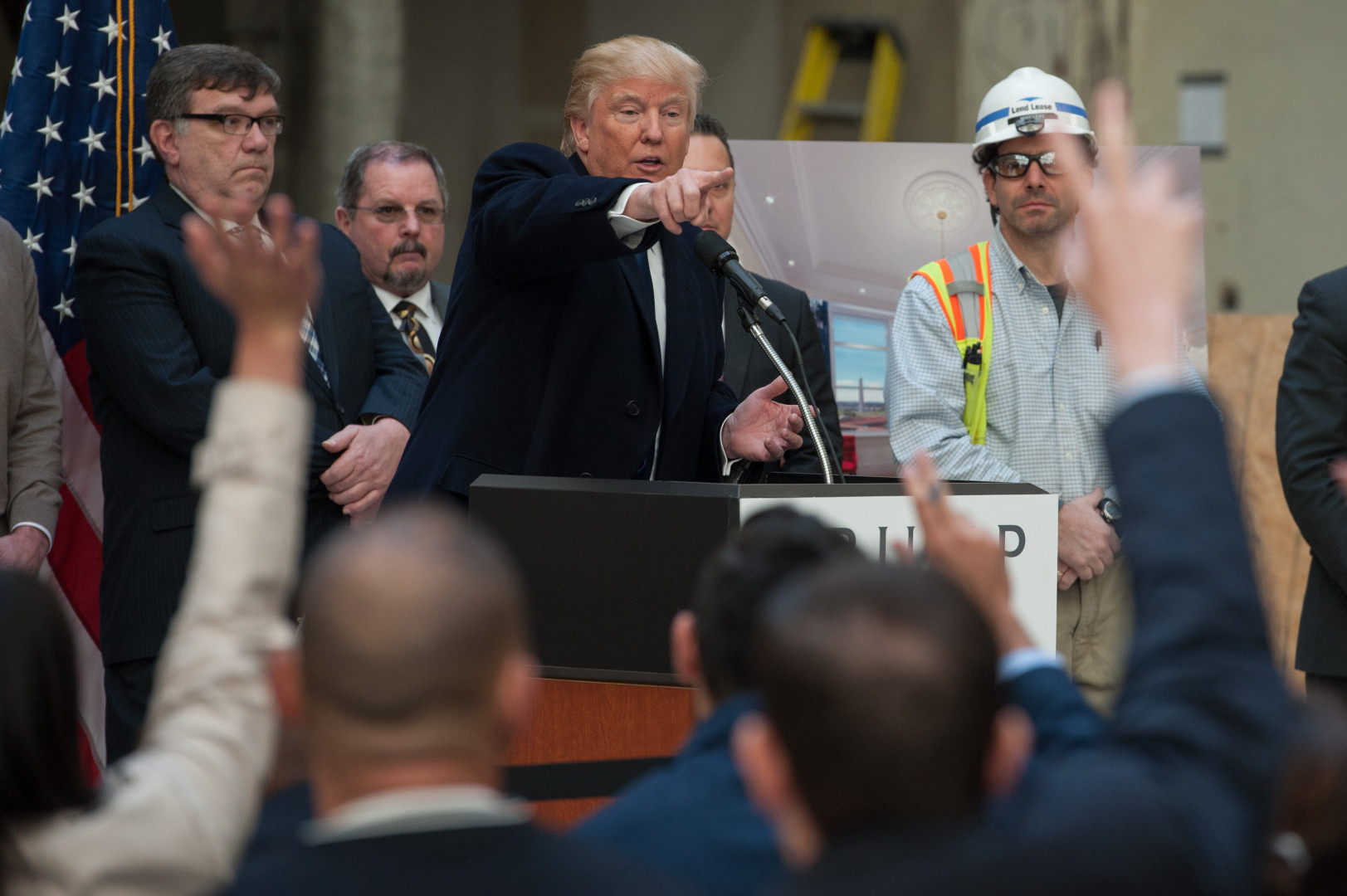 Two events in two buildings a stone's throw from one another in Washington, D.C., served as a reminder Wednesday of the predicament the Republican Party finds itself in just days ahead of Election Day.
In a building with a soaring view of the White House was 2012 GOP presidential nominee Mitt Romney, speaking to the U.S. Chamber of Commerce about reducing the American debt load and strengthening the regulatory environment.
Donald Trump spoke less than a mile from Romney's podium. He was there to cut the ribbon on a hotel that bears his name, surrounded by his children. He was also far from the swing-state voters of Florida and Ohio that he needs to convince in the remaining days before Nov. 8.
The two scenes could hardly be more different. They encapsulated one of the many frustrations raised by the GOP establishment as Trump trails Democratic candidate Hillary Clinton in the polls. In the view of some Republicans, Trump is promoting his own brand to the detriment of the GOP's.
Well over a hundred members of the media — major news networks, national newspapers and international publications — descended on the Old Post Office Pavilion for the opening of Trump's hotel. Reporters were served a breakfast buffet in an atmosphere that was more like cocktail reception than campaign event. It was a far cry from the "press pen" that reporters are subject to on the campaign trail with Trump.
Appearing 30 minutes behind schedule, Trump offered the audience two personas – one of a salesman and another of a presidential candidate. Flanked by his sons, Don Jr. and Eric, and daughter Ivanka, Trump touted the renovation of the nearly century-old building as "ahead of schedule and under budget," and called the project "a metaphor for what we can accomplish for this country."
"I've been very lucky and I've led a great life," Trump said. "Now, I want to give back to the country, which I love so much and has been so good to me. I want to go into the inner cities, the poor rural communities, and the failing schools and I want to work on a national plan of revitalization."
Trump was more subdued than usual, but not entirely devoid of his unconventional demeanor. He revisited his feud with Fox News anchor Megyn Kelly by praising former House Speaker Newt Gingrich, who during an interview on the her show Tuesday night accused Kelly of "being fascinated with sex" because of her reporting on allegations of Trump sexually abusing women. 
"By the way, congratulations Newt on last night. That was an amazing interview," Trump said, before departing to the hotel lobby to cut the ribbon and then return to the campaigning.
At the Chamber of Commerce, over a lunch of scallops and beef, businessmen who had gathered to discuss litigation concerns stood up to offer Romney, one of their own as a  businessman, a polite applause.
"I get asked on a regular basis, 'Boy, why aren't you running this year?' I ask myself that too," he said with a laugh.
The audience laughed too. Romney has been a vocal critic of the man who  succeeded him as the GOP nominee, hounding him for his refusal to release his tax returns and assailing his actions in the now infamous outtake from Access Hollywood as ones that "demean our daughters and corrupt America's face to the world."
On Wednesday, his rebuke of Trump was more subtle, jabbing the candidate for avoiding subjects such as government debt, poverty, income inequality, educational reform and American competitiveness on the presidential debate stage.
"These are wake-up call concerns, but we don't seem to be able to deal with them," he said.
Romney said he saw hope in state houses, where Republicans have been able to advance their policy agendas. But despite his displeasure with politics in Washington, Romney – in a year when his party's presidential nominee has raised the specter of American decline – said, "I don't shrink from saying America is the greatest nation in the history of the earth."
He urged those gathered before him to support Republican House and Senate candidates who would advance the country.