FCC Officials Dodge Questions on AT&T-Time Warner Deal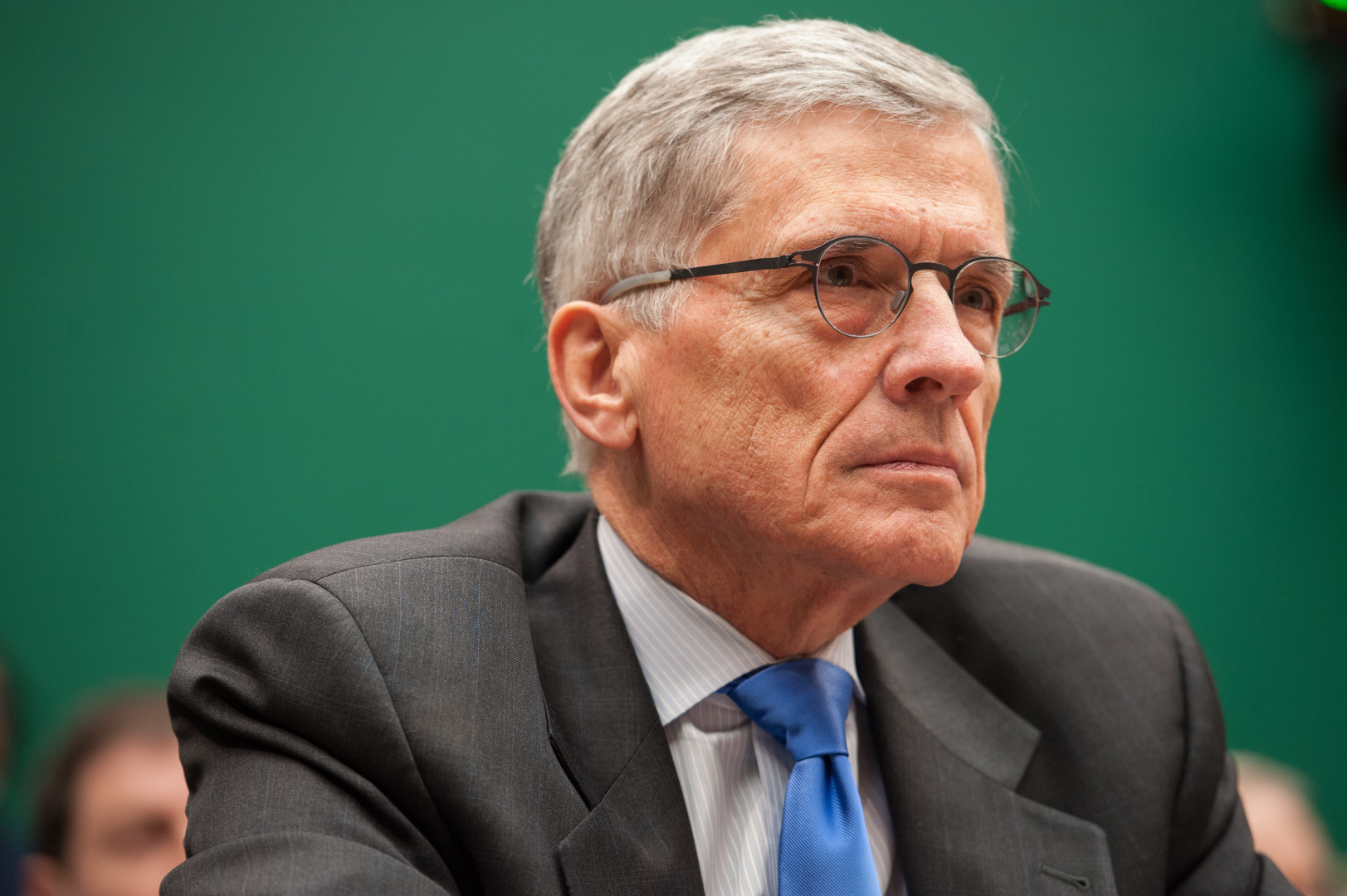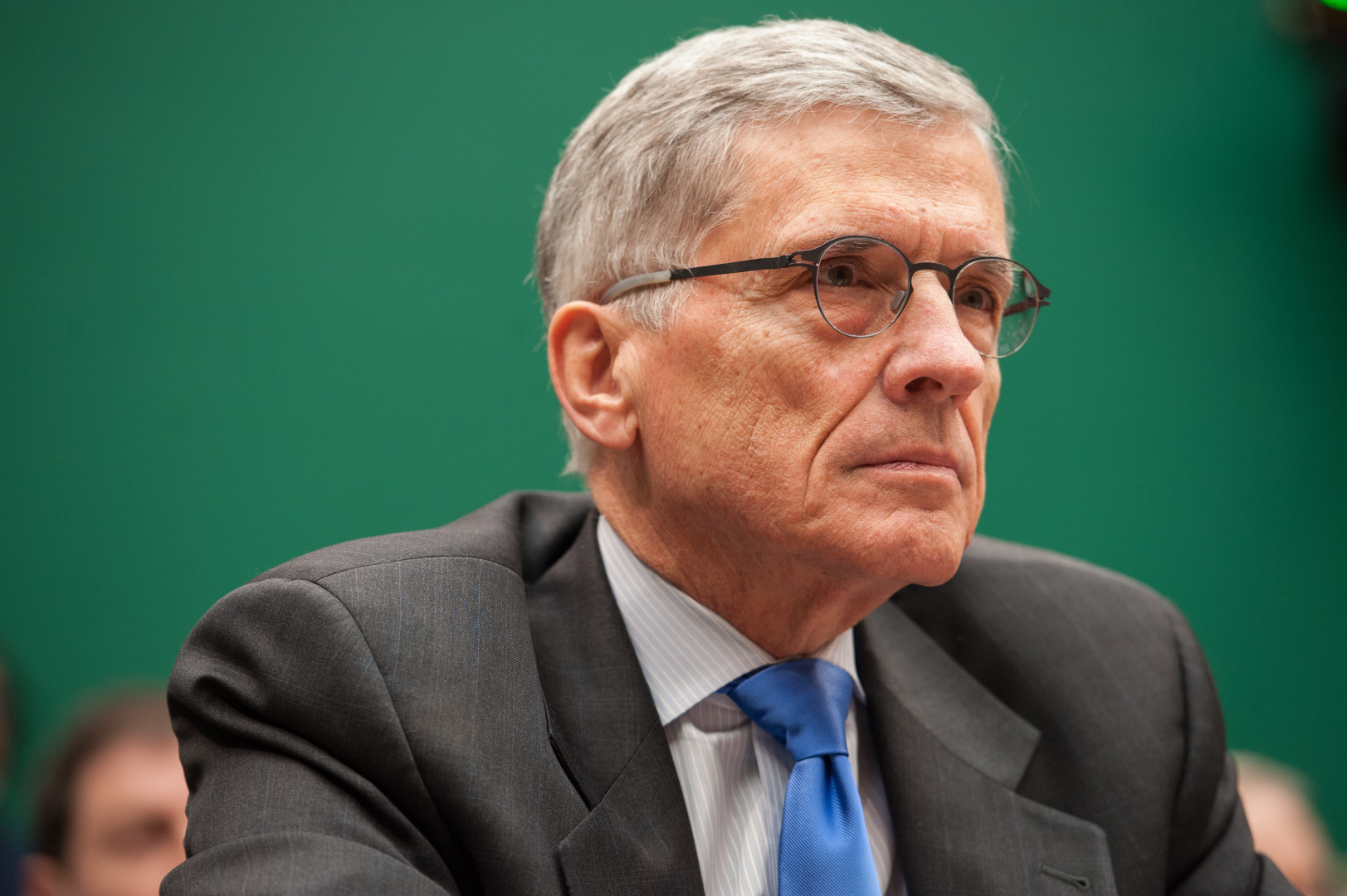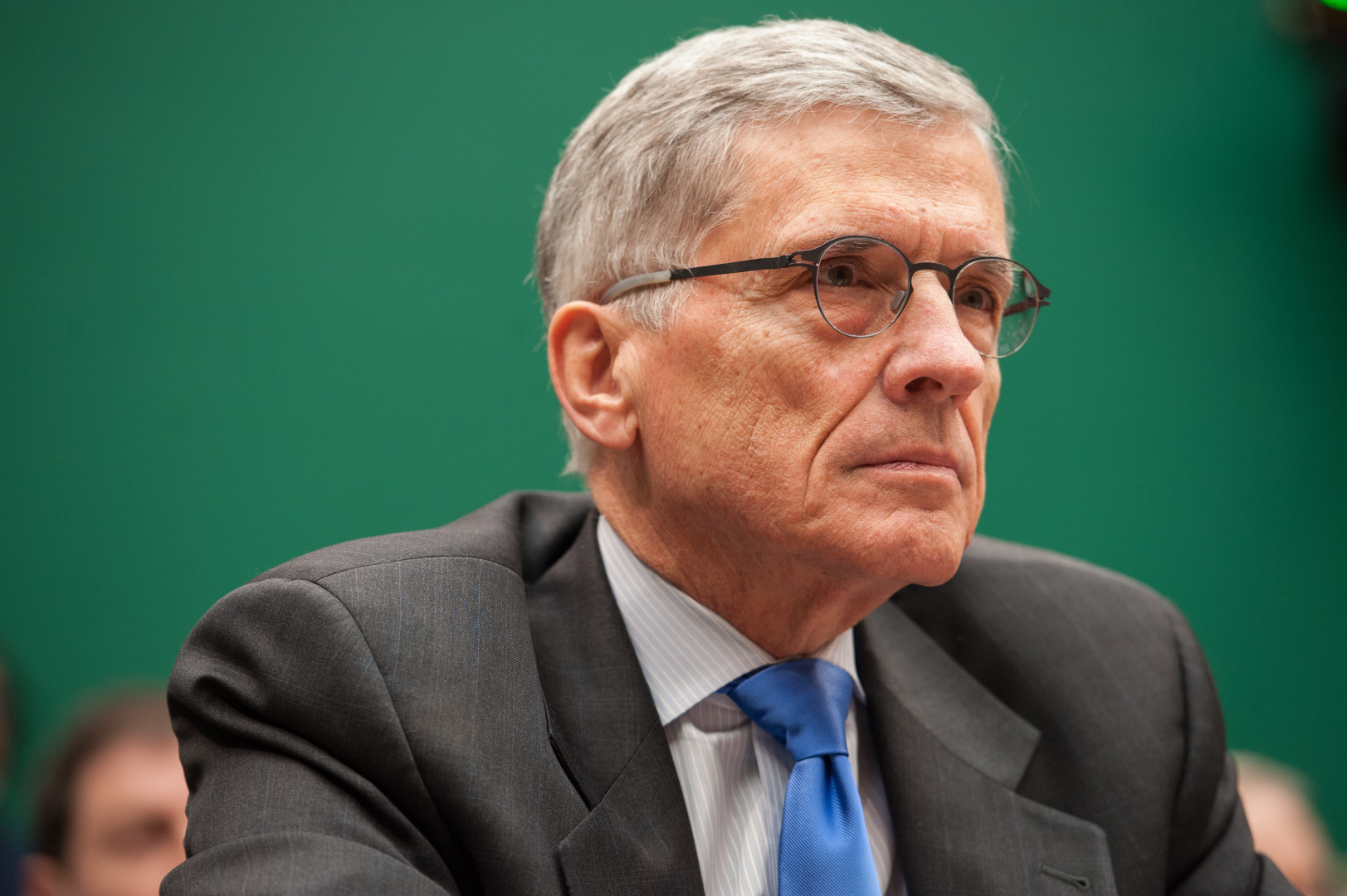 Commissioners at the Federal Communications Commission on Thursday repeatedly refused to comment on the agency's possible role in the pending $85 billion merger of AT&T Inc. and Time Warner Inc.
Following the FCC's monthly meeting, Chairman Tom Wheeler rebuffed reporters' "hypothetical" questions on the deal.
It remains an open question whether the agency will have any type of role in approving or rejecting the merger. An Oct. 22 statement from AT&T said that it and Time Warner "are currently determining which FCC licenses, if any, will be transferred to AT&T in connection with the transaction."
If no licenses overseen by the FCC are involved the transaction, then the agency won't be required to sign off on it.
"Nothing is before us right now, so everything is hypothetical," Wheeler told reporters. "If something is presented, we'll make a decision based on public interest."
He also refused to compare the pending merger to the "vertical integration" merger between Comcast Corp. and NBCUniversal, which the commission approved in 2011.
Several reporters suggested that if the FCC does have a role in the AT&T merger, the agency could impose stricter behavior conditions than the ones it placed on Comcast and NBC.
Wheeler wouldn't speculate, saying he didn't want to "go back and do some kind of postmortem on these other deals."
Republican commissioners were similarly circumspect. Neither Ajit Pai nor Michael O'Rielly would discuss specifics regarding the FCC's potential role. "I don't want to make any comments on how I might view that transaction," Pai said.
O'Rielly suggested that the FCC should stay away from an "advisory" role in the merger if it is determined that the agency doesn't have to formally sign off on it.
"I think the merger allocations should stay in the four corners of what's put before us," O'Rielly said. "Our authority is generally tied to licenses, so I'd have to see what specifics were put before us."
If Time Warner can divest itself of licenses overseen by the FCC ahead of the merger, the Justice Department would be the sole federal arbiter of the merger. Unlike the FCC's "public interest" test — which would require AT&T and Time Warner to prove that the deal is good for consumers — DOJ regulators would focus solely on antitrust concerns.
Lawmakers have already taken interest in the merger, with several worrying about the consolidation impact on industry competition.
On Thursday, the Senate Judiciary Committee's antitrust panel said it will hold a Dec. 7 hearing on the proposed deal. The goal of the hearing is to examine the consumer impact of the transaction, as well as how the merger could affect innovation and competition in the video content marketplace.