FBI Probing New Emails Tied to Clinton Server Investigation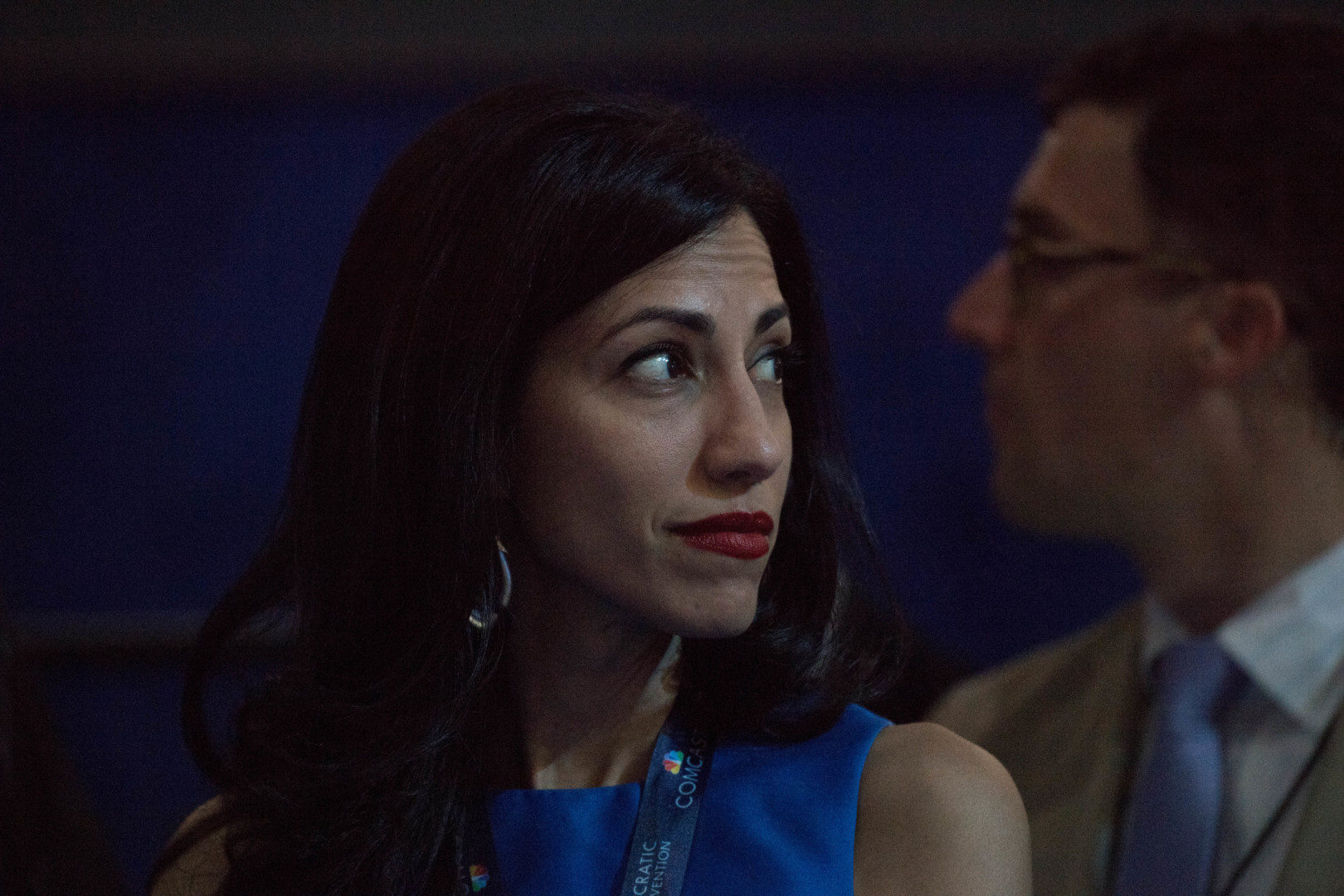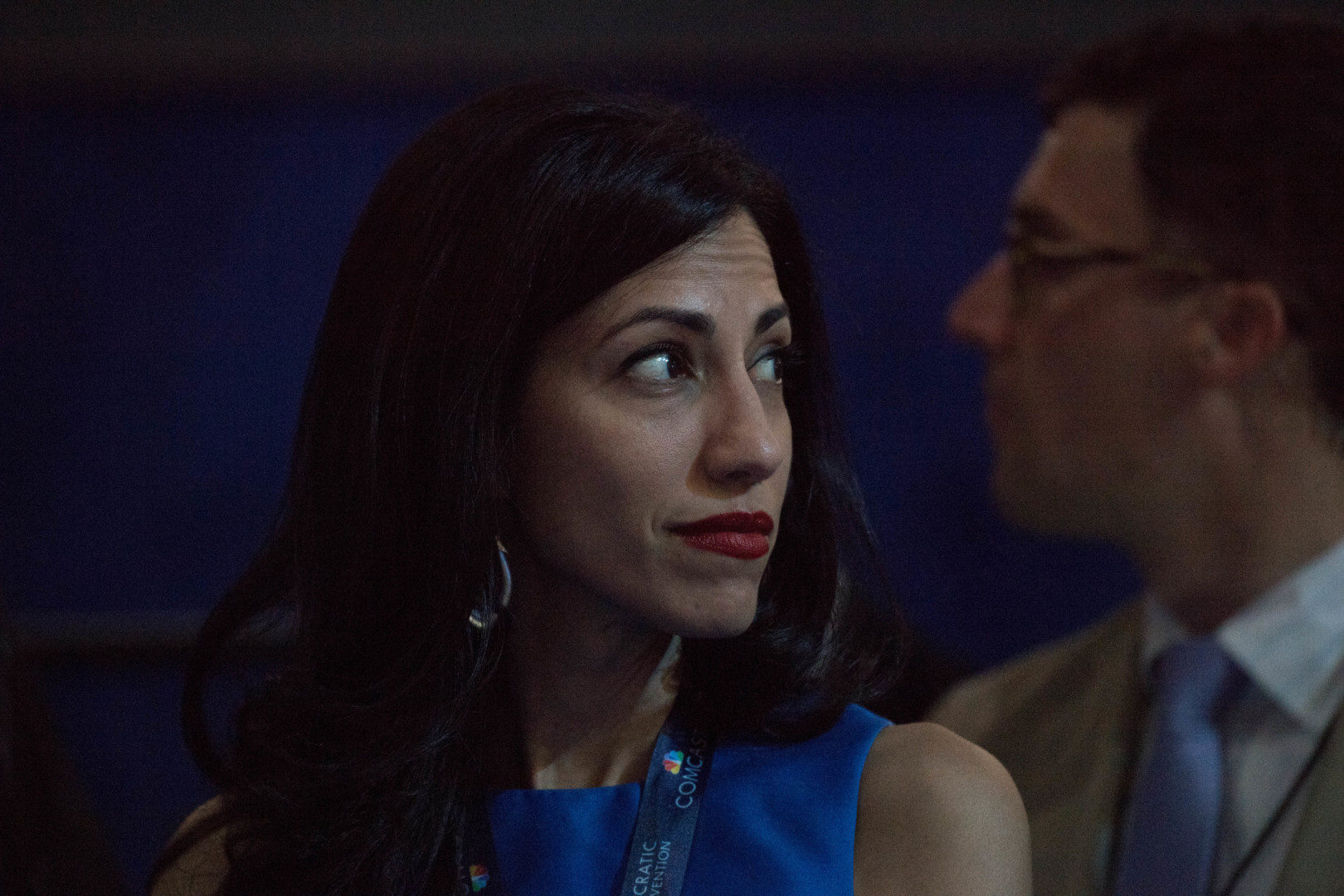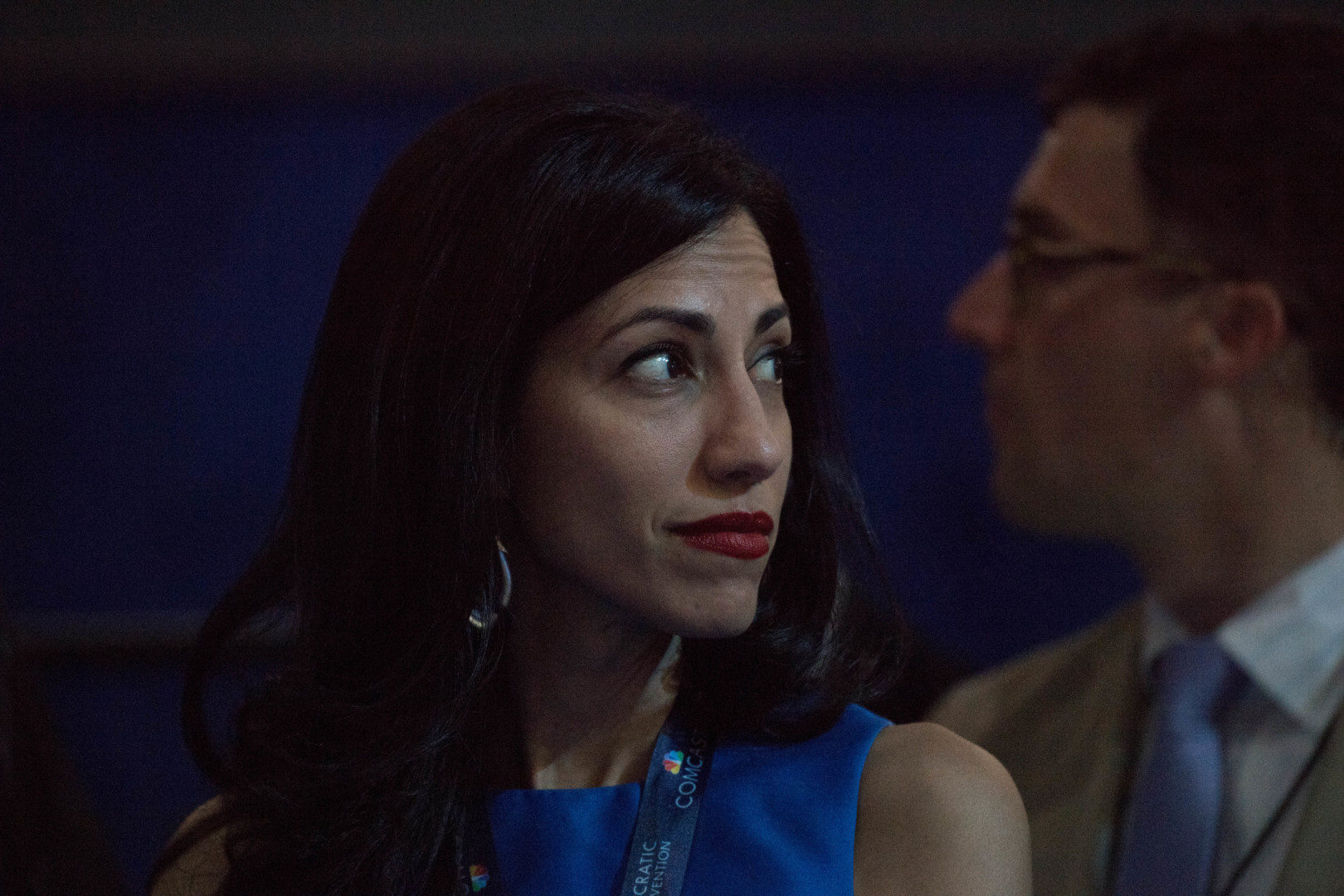 The Federal Bureau of Investigation said Friday it is probing newly discovered emails related to Hillary Clinton's use of a private server during her tenure as secretary of State. The emails were reportedly found during the agency's investigation of Anthony Weiner, the husband of top Clinton aide Huma Abedin.
In a letter to members of Congress, FBI Director James Comey said the new emails — discovered during a probe of an unrelated case — could contain classified information and be relevant to Clinton's email case.  According to the New York Times, that unrelated case was tied to the Weiner sexting scandal, and the emails were found after investigators seized electronic devices that belonged to Abedin, who worked under Clinton when she was secretary of State.
Comey also said he could not "yet asses whether or not this material is significant" and did not know how long the investigation would take. A U.S. official told The Associated Press that the emails did not come from the Democratic nominee's private server.
John Podesta, Clinton's campaign chairman, called on Comey to provide more details to the public.
"FBI Director Comey should immediately provide the American public more information than is contained in the letter he sent to eight Republican committee chairmen," he said. "Already, we have seen characterizations that the FBI is 'reopening' an investigation but Comey's words do not match that characterization."
The development, less than two weeks before Election Day, renews questions that Clinton's handling of classified information on a private email server could amount to criminal charges.
Earlier this year, the FBI said its investigation had not turned up any evidence that would warrant such charges. But in testimony before Congress, Comey did acknowledge that there is "evidence of [Clinton] mishandling" classified information. In her own testimony before Congress, Clinton denied handling classified information. 
As Podesta alluded to in his statement, Republicans jumped on the news, with Donald Trump responding at his presidential campaign rally in New Hampshire. His remarks were met with chants of "lock her up."
"Hillary Clinton's corruption is on a scale we have never seen before. We must not let her take her criminal scheme into the Oval Office. I have great respect for the fact that the FBI and the Department of Justice are now willing to have the courage to right the horrible mistake that they made," Trump said.
Related: Vulnerable GOP Senators Seize on New FBI Email Probe
Speaker Paul Ryan (R-Wis.) renewed his call that Clinton should be barred from receiving classified briefings as the presidential nominee of a major party. 
"She was entrusted with some of our nation's most important secrets, and she betrayed that trust by carelessly mishandling highly classified information," the Wisconsin Republican said in a statement. "This decision, long overdue, is the result of her reckless use of a private email server, and her refusal to be forthcoming with federal investigators." 
The House's No. 2 Republican, Majority Leader Kevin McCarthy of California, said the FBI should conduct their investigation "expeditiously" and "thoroughly brief" the American public.