Burr Campaign Feuds With Local Newspaper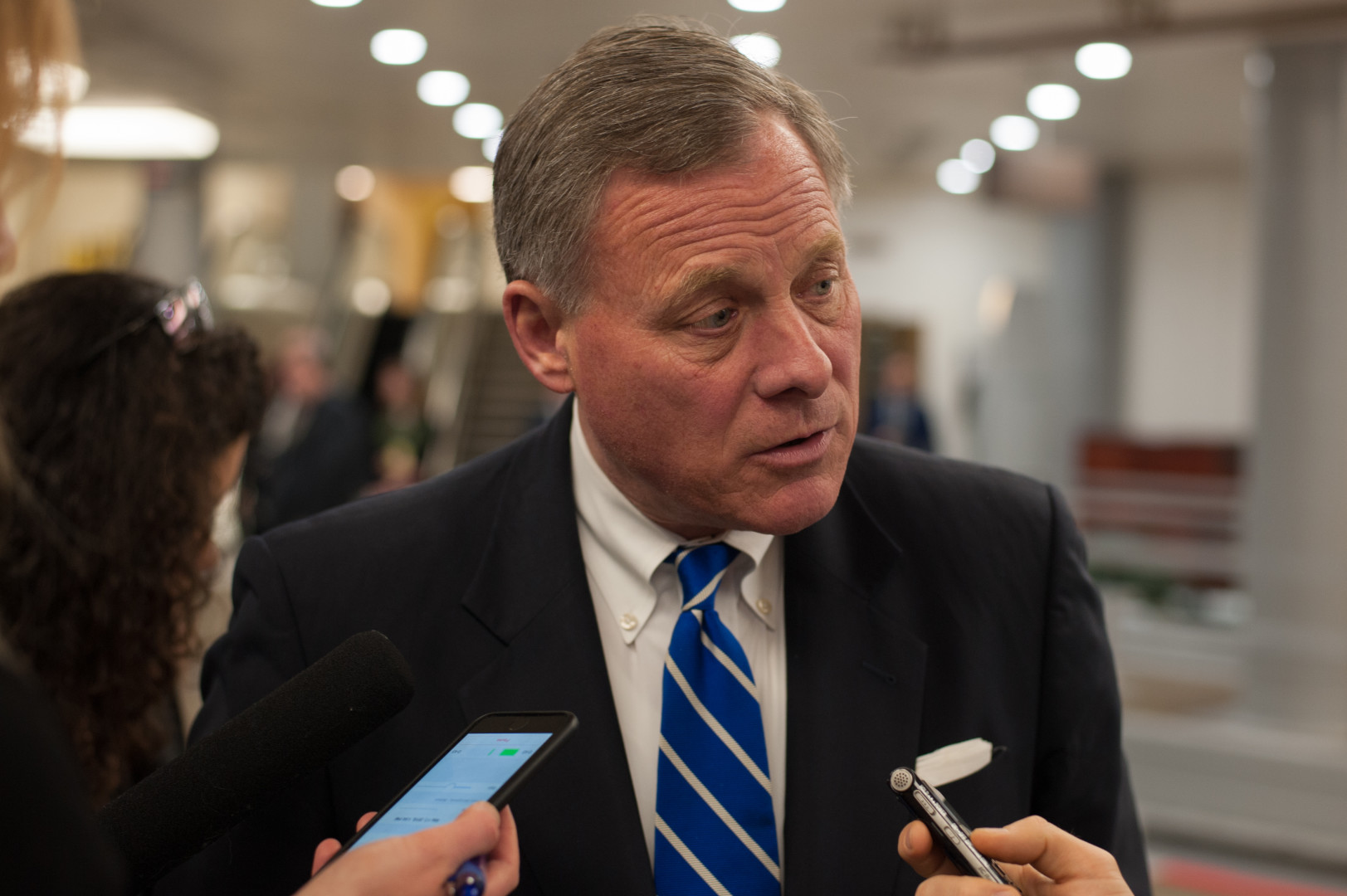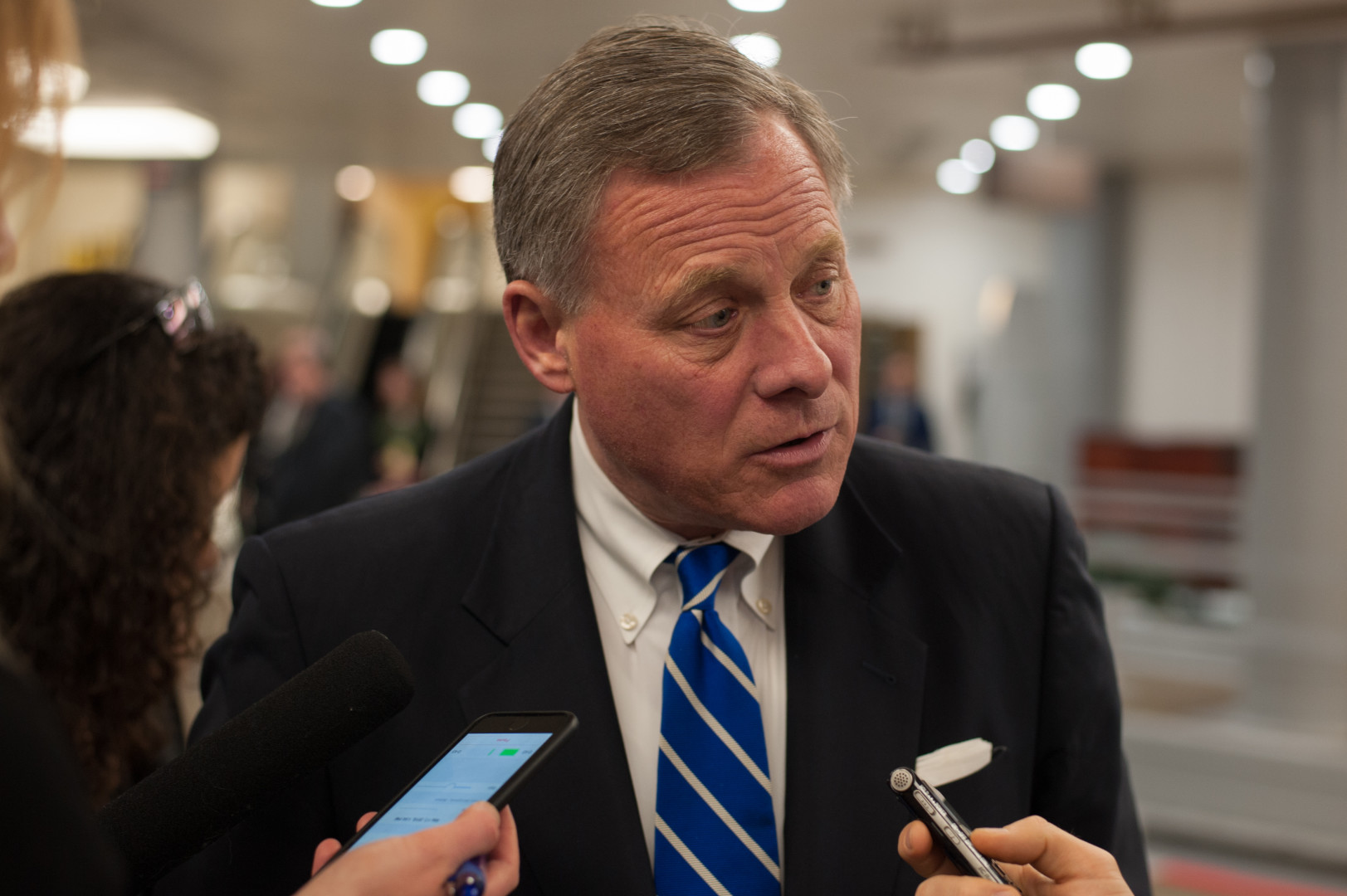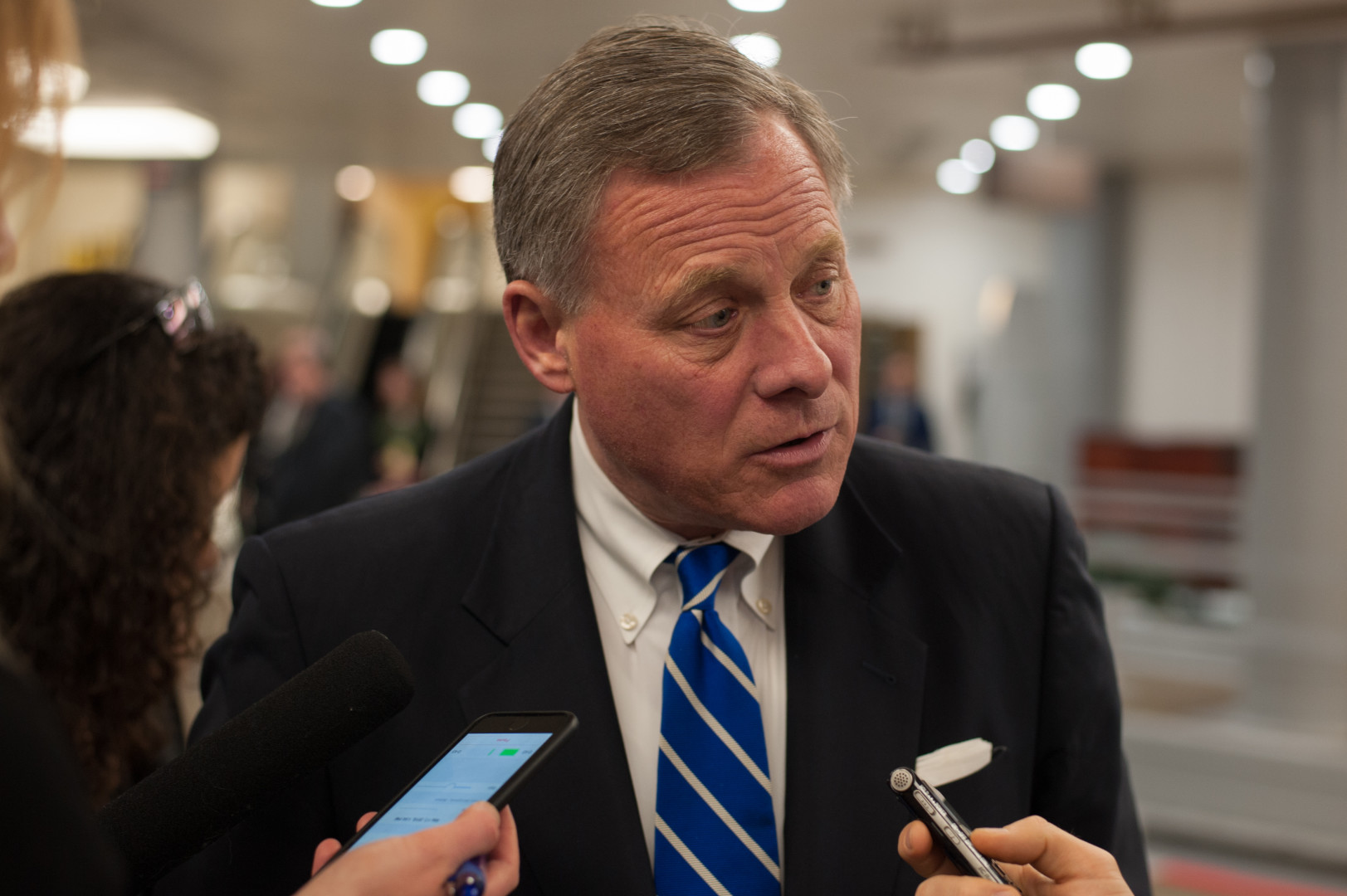 As the toughest re-election fight of his career edges toward the finish line, North Carolina Sen. Richard Burr's campaign has banned one of the top newspapers in his state from receiving notices of his campaign events.
In an email to The News & Observer in Raleigh, the two-term Republican's campaign said it would no longer send the paper scheduling details "until you demonstrate the ability to cover this race from a balanced point of view."
The paper's editorial board has been critical of Burr and endorsed his Democratic rival, former state Rep. Deborah Ross. But it's still a rare move, and reminiscent of actions taken by Republican presidential nominee Donald Trump to ban reporters who work for critical outlets from attending his campaign rallies.
Burr's campaign pointed out in its email to the paper it has held "over 35 public stops in October and done more than 20 local media interviews" in the campaign's final months.
Democrats pounced on the news, saying Burr's displeasure with negative press attention reinforced the points they have been trying to raise of his "20-plus years making Washington work for him and not North Carolina," a spokeswoman for the Democratic Senatorial Campaign Committee said Monday.
In a year that has advanced political outsiders such as Trump, Democratic challengers have have pushed back on Republican incumbents as insiders. Against Burr, they have raised attendance on trips paid for by "special interests," an increase in his wealth since he was elected in 2004, and his status as one of just three senators who voted against the STOCK Act, legislation that banned members of Congress from using insider information from their service in Washington to influence their financial portfolios.
Before the News & Observer released its story, Burr's campaign sought to shift the narrative against Ross. Pointing to a number of questions it has raised, including ones about her taxes and whether she supports legislation he backs that would require companies to comply with court orders to share encrypted information with the government, the Burr campaign accused his rival of a pattern "of dodging tough questions."
Polling has shown the race to be very close, and Burr's seat is one of several Senate Republicans hope to hold on to in order to retain their majority in the chamber. Democrats have to pick up five seats to sweep back into power, or four seats if they retain the White House.
President Obama, who has taken on the role of Republican antagonist-in-chief on the campaign trail this fall as he has campaigned for Hillary Clinton, will be in Raleigh, N.C., for a campaign event on Wednesday.