Scientist Briefly Resigned From Cancer Group Over Transparency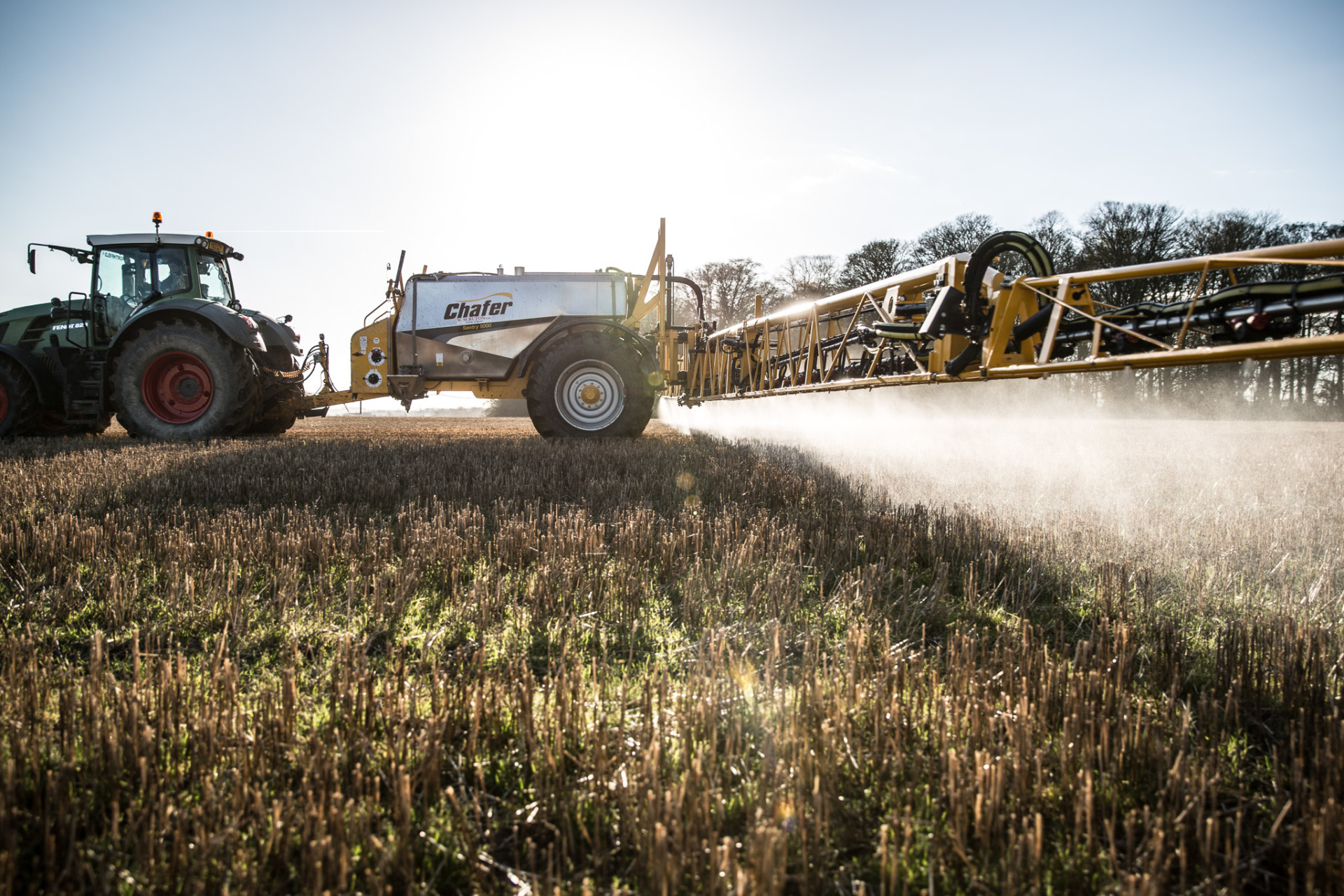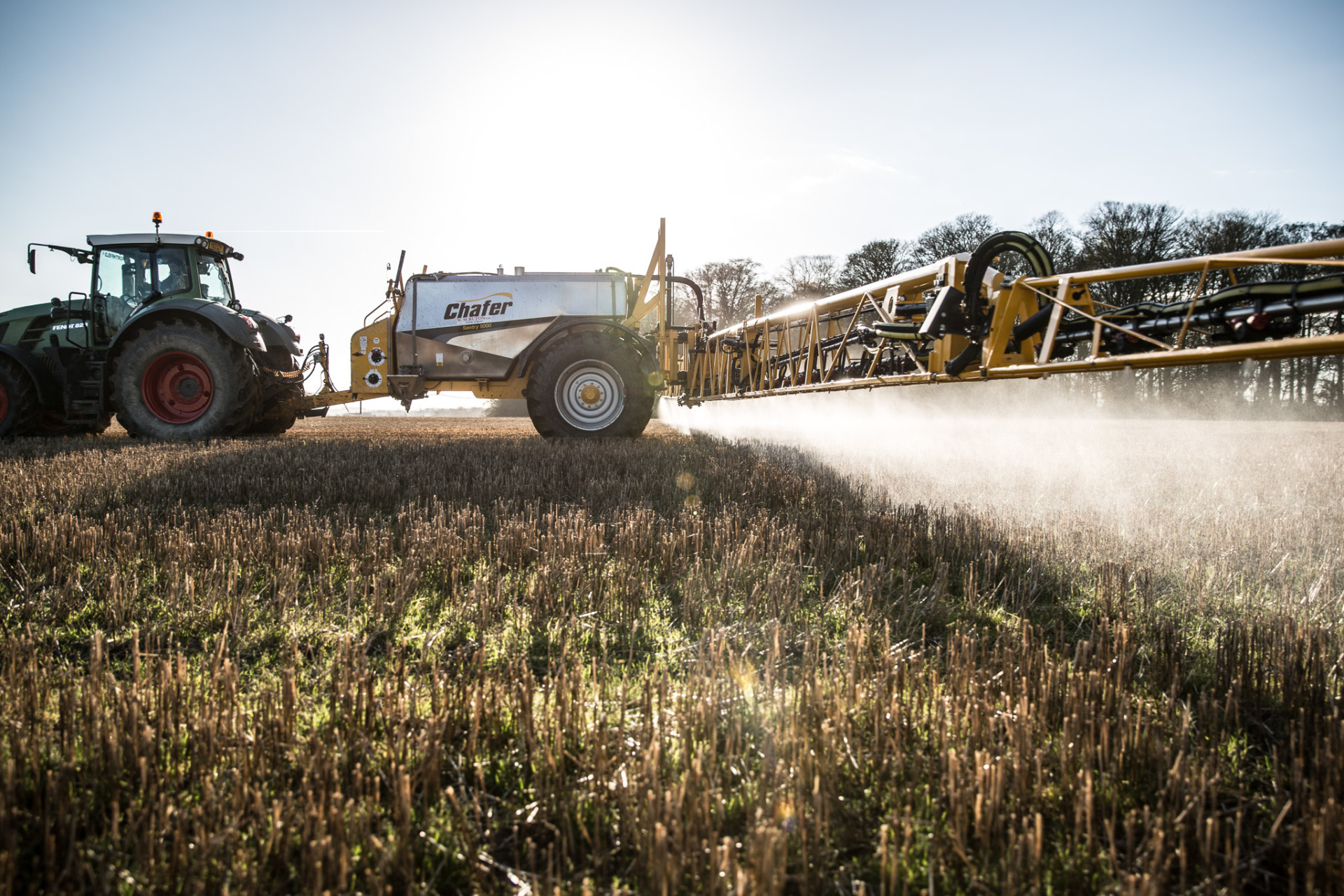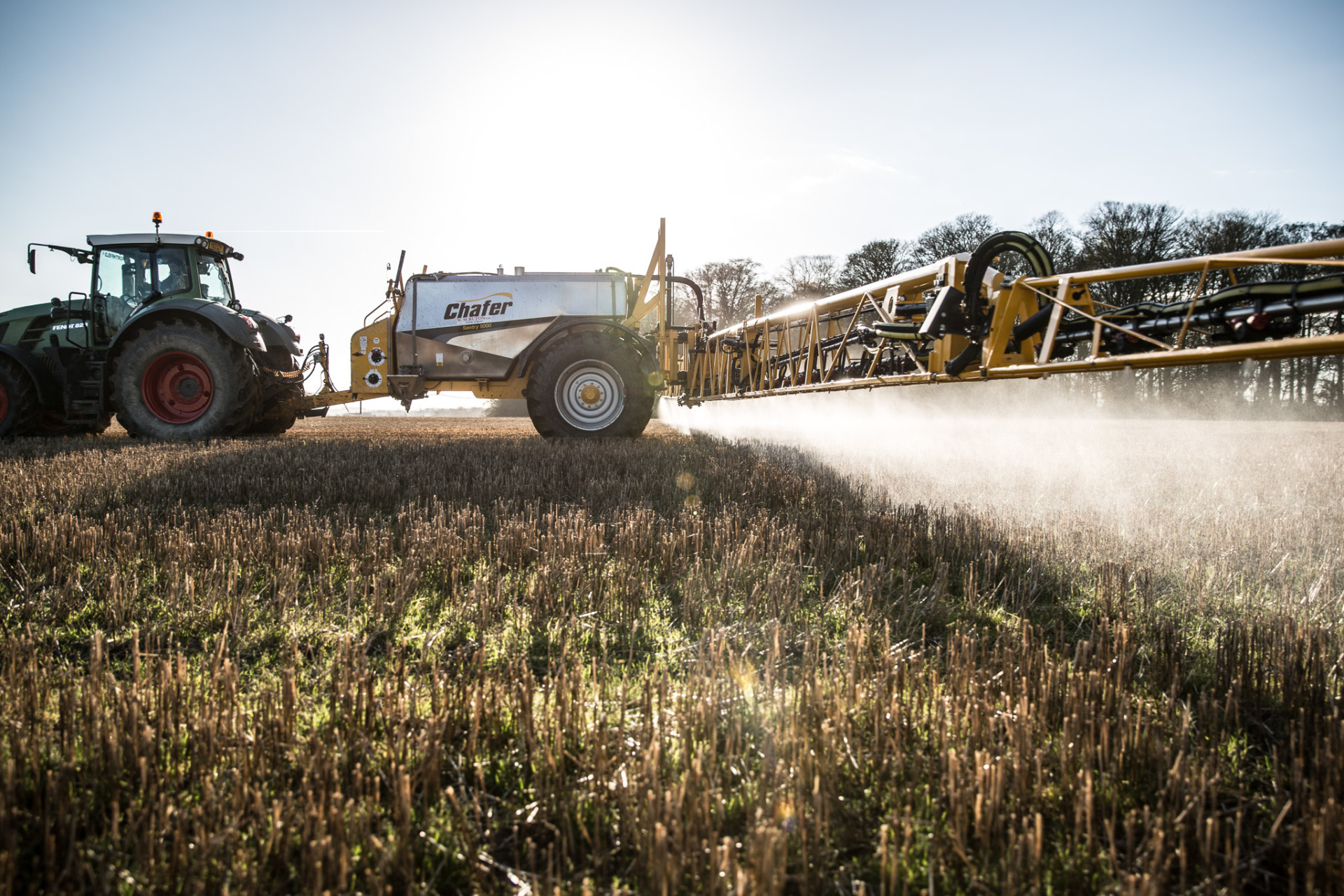 A scientist involved in an international organization researching cancer offered his resignation in April because of uncertainty over whether its documents were subject to U.S. public records laws, according to emails obtained by Morning Consult.
The International Agency for Research on Cancer has been under scrutiny since it published a March 2015 report saying the widely used herbicide glyphosate could cause cancer in humans. That finding is disputed by other scientific agencies. IARC is a subset of the World Health Organization.
The resignation offer illustrates that at least one researcher wasn't confident in IARC's claims that documents relating to its work on cancer wouldn't be released through U.S. public-records requests.
Matt Ross, an associate professor at Mississippi State University, said his school had received a records request that it "cannot ignore or dismiss," in a resignation email to Kathryn Guyton, an IARC scientist.
Ross, who participated in an the IARC working group on glyphosate, initially resigned from a subsequent, unrelated research session because he anticipated a legal battle between IARC and the university.
In an interview with Morning Consult, he said he ultimately did participate in the next working group after learning there was no overlap between the two working groups' topics and determining with lawyers from IARC and MSU that there was no conflict of interest.
IARC did not respond to requests for comment on Monday.
IARC's finding on glyphosate conflicts with studies from the United Nations, the World Health Organization, European Food Safety Authority, and others that said the herbicide is likely not carcinogenic.
The Environmental Protection Agency also published a preliminary paper in September indicating the herbicide probably doesn't cause cancer, although it postponed scientific advisory meetings scheduled for October to follow up on the paper.
The report also pitted IARC against agrochemical company Monsanto and its allies. The company uses glyphosate in its "Roundup" weed killer, the most widely used weed killer in the United States, according to a 2015 study.
IARC has said researchers have been subpoenaed by Monsanto, which is being sued over claims that Roundup may cause cancer. The conservative Energy & Environment Legal Institute has also filed records requests about the EPA's and some universities' involvement in the IARC study.
The public records battle following IARC's glyphosate paper has turned into a debate about balancing the transparency of government-funded research with scientists ability to openly discuss their work without being pulled into a political fight.
IARC told volunteer researchers from universities, the EPA, and elsewhere, that any documents relating to its work were the property of IARC and wouldn't be uncovered by state or federal records requests. That email was first reported by Reuters.
IARC has said its directions were meant to put researchers at ease, assuring them they could communicate openly without being pulled into a politicized battle over its glyphosate report.
"IARC requests you and your institute to not release any documents in your, or your institute's possession relating to your work in the capacity as a member of the Working Group," the group wrote in an April 7 letter to researchers.
David Schnare, general counsel for the Energy & Environment Legal Institute, rejected IARC's reasoning. "The string they're trying to pull is that IARC claims any email it sends, it owns, and it is not subject to federal or state public records requests," Schnare said. "That's pure nonsense."
The claim also presented a conflict for Ross, who anticipated a legal conflict between MSU and IARC. "The open records request of MSU, which our institution cannot ignore or dismiss, will likely force IARC/WHO to get a court order to prevent the documents from being released," Ross told Guyton in an email.
Ross told Morning Consult he was concerned that an eventual legal standoff between IARC and his employer would put him in an awkward position working with other IARC researchers. He said that in retrospect he believes he was "overreacting" and didn't need to offer his resignation.
Ross ultimately took part in the next IARC working group, but his email to Guyton indicates that he wasn't entirely confident in the agency's promises of confidentiality as Monsanto and others sought documents through subpoenas and public-records requests, at least without a legal confrontation between IARC and his employer.
"Alas, litigation is the way the world works," Ross wrote in his email. "Please know that I tried my best, but we (myself and the institution where I work) have to do what is required by law."
Ross told Morning Consult that IARC didn't pressure researchers in any way when it came to records requests or the conclusions they drew on the toxicity of different chemicals.
"That group at IARC is trying to be as objective, transparent, and free of conflicts as possible, and I am too," he said. "I had no agenda going into that meeting on how I was going to evaluate glyphosate."
Ross' email also suggests that IARC wasn't entirely transparent about the uncertainty of its documents inside the working group. After an Oct. 25 Reuters story on the agency's letter and email to researchers, IARC published a series of questions and answers with the Reuters reporter.
Reuters had asked if "any of the recipients of the April 7th and April 1st letter and email declined to heed IARC's advice."
IARC didn't directly answer the question, saying, "IARC continues to value the time that all Volume 112 Working Group members have devoted in order to contribute to the evaluations and is appreciative of the response of all Working Group members."
The agency made no mention that Ross had offered his resignation from a subsequent working group over doubts about the agency's directions.