FBI Review of Clinton Emails Has Little Effect So Far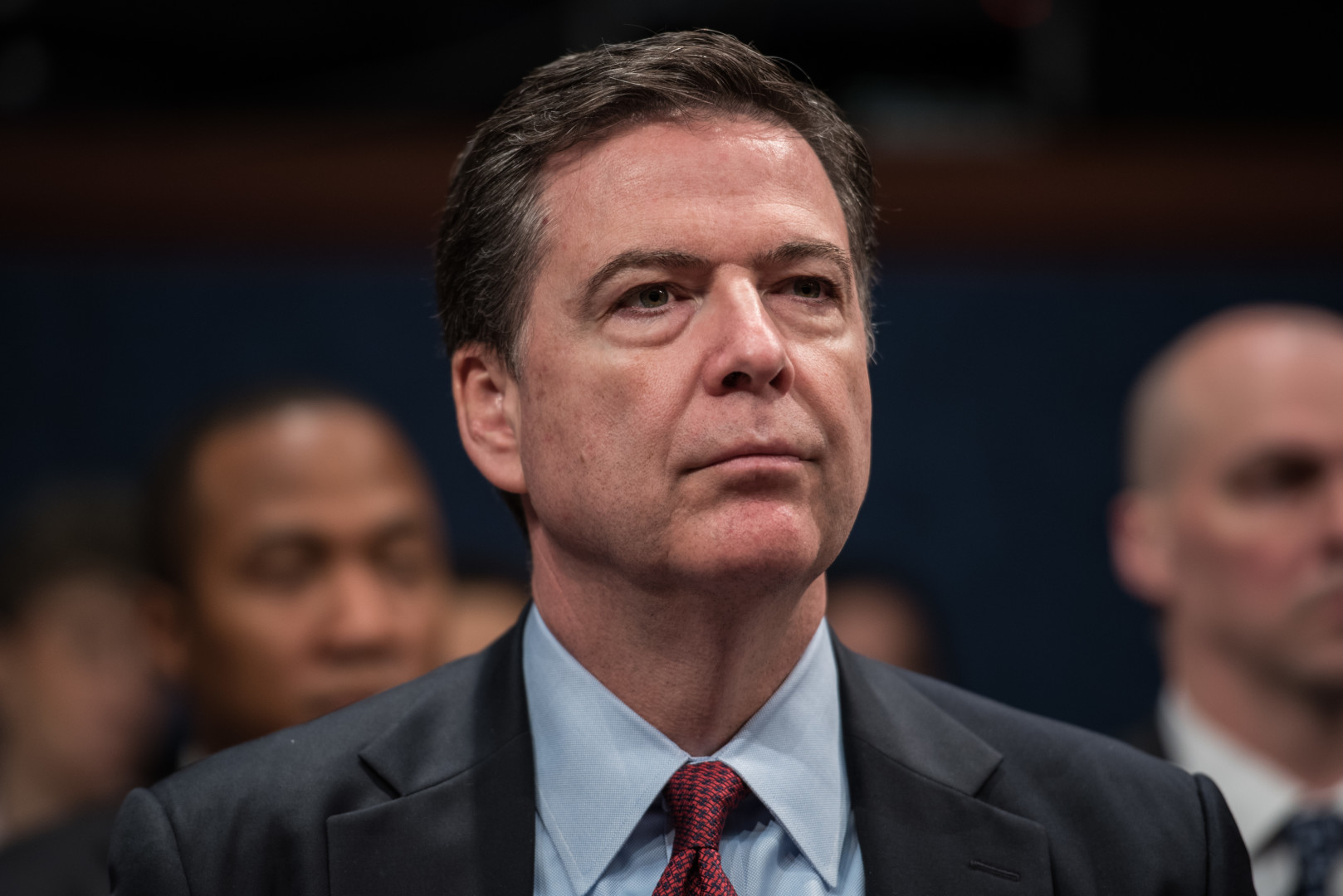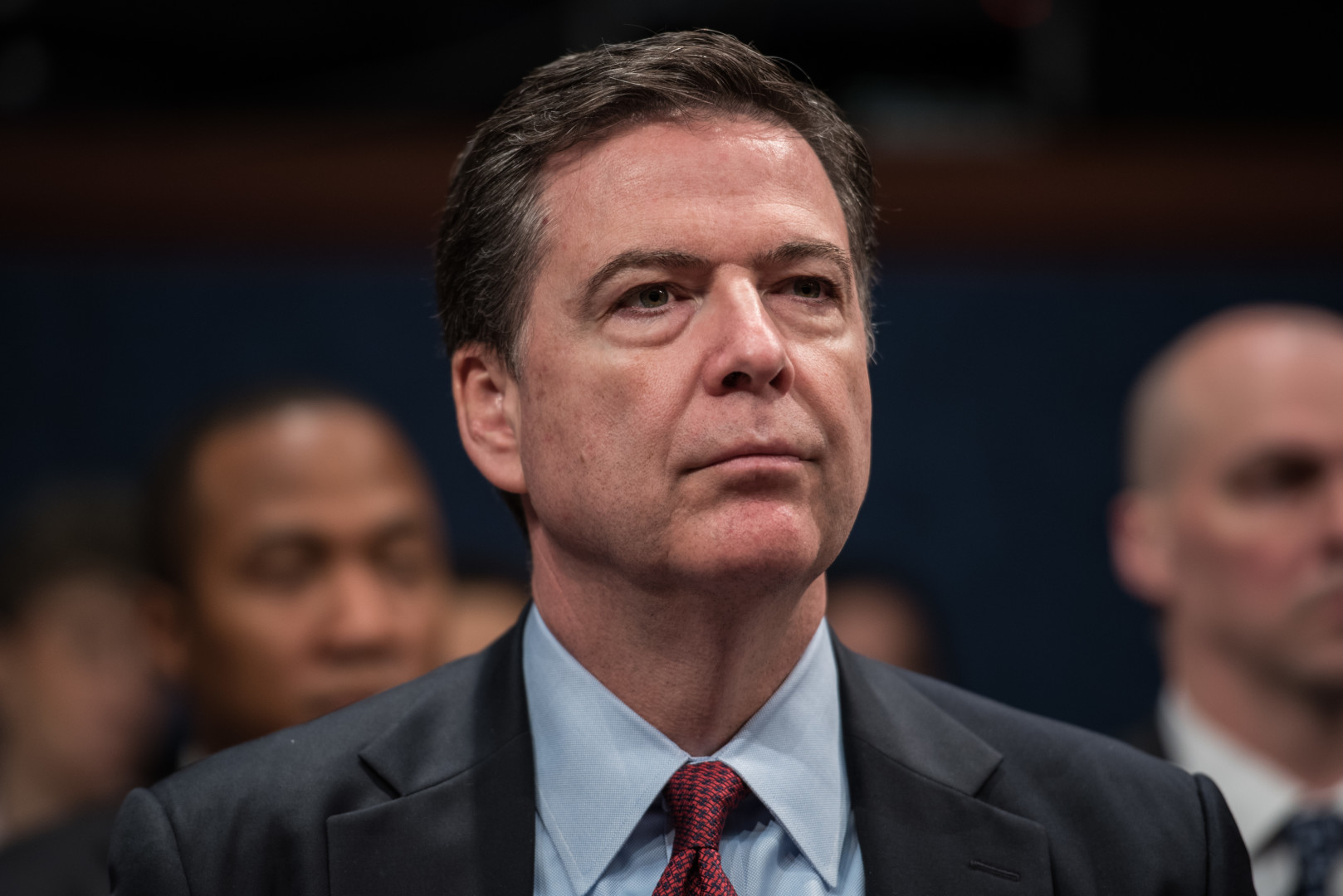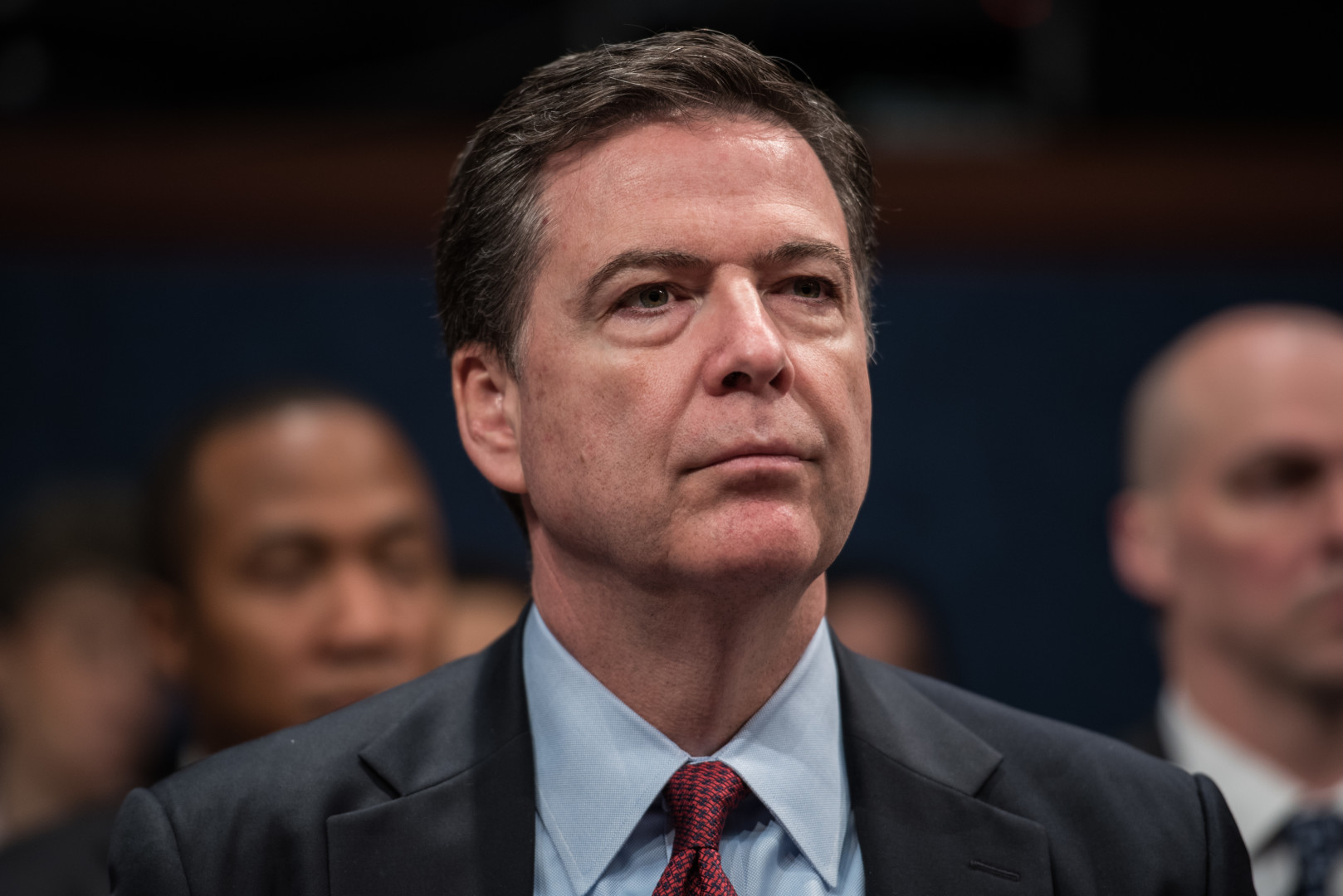 Donald Trump gained three points against Hillary Clinton in the final days of the presidential campaign, tightening the race before news broke of further federal review of the former secretary of State's emails.
The numbers did not move after FBI Director James Comey sent a letter to Capitol Hill Friday, alerting committee chairmen of an additional review of emails related to the Clinton investigation. Trump gets 39 percent support in a four-way race against Clinton, Libertarian Gary Johnson and Green party candidate Jill Stein in the latest Morning Consult and POLITICO poll. Clinton gets 42 percent.
Morning Consult conducted a survey Oct. 27-28 and found Trump had gained three points, moving from 36 percent support after the third presidential debate to 39 percent a little more than one week later. Clinton remained at 42 percent. We conducted a second poll hours after Comey's letter was sent, and found support for both candidates did not move. The polls were conducted online with 1,794 likely voters and 1,772 likely voters, respectively.
Public opinion on Clinton and Trump was stable despite the fact that 97 percent of those surveyed said they had heard about Clinton using a private email server and 89 percent said they had heard about the FBI review of emails that broke on Friday.
When forced to pick which is worse, Clinton's email use or Trump's comments on women and minorities, voters are split. Forty-five percent say Clinton's emails are worse; 48 percent say Trump's comments are worse.
More people are worried that an investigation into Clinton's email will continue into her administration, 61 percent, than the 47 percent who think the same could happen to Trump and cases on Trump University.
Nearly half of those surveyed, 45 percent, say the Clinton emails were worse than the Watergate scandal, a talking point Trump has hammered since news broke Friday. More than eight in 10 Republicans say it is worse than Watergate.
The first poll was conducted from Oct. 27-28 among a national sample of 1,794 likely voters. The second poll was conducted Oct. 29-30 among a national sample of 1,772 likely voters. Both polls have a margin of error of plus or minus two percent.