Peter Thiel Says Silicon Valley Is Out of Touch on Trump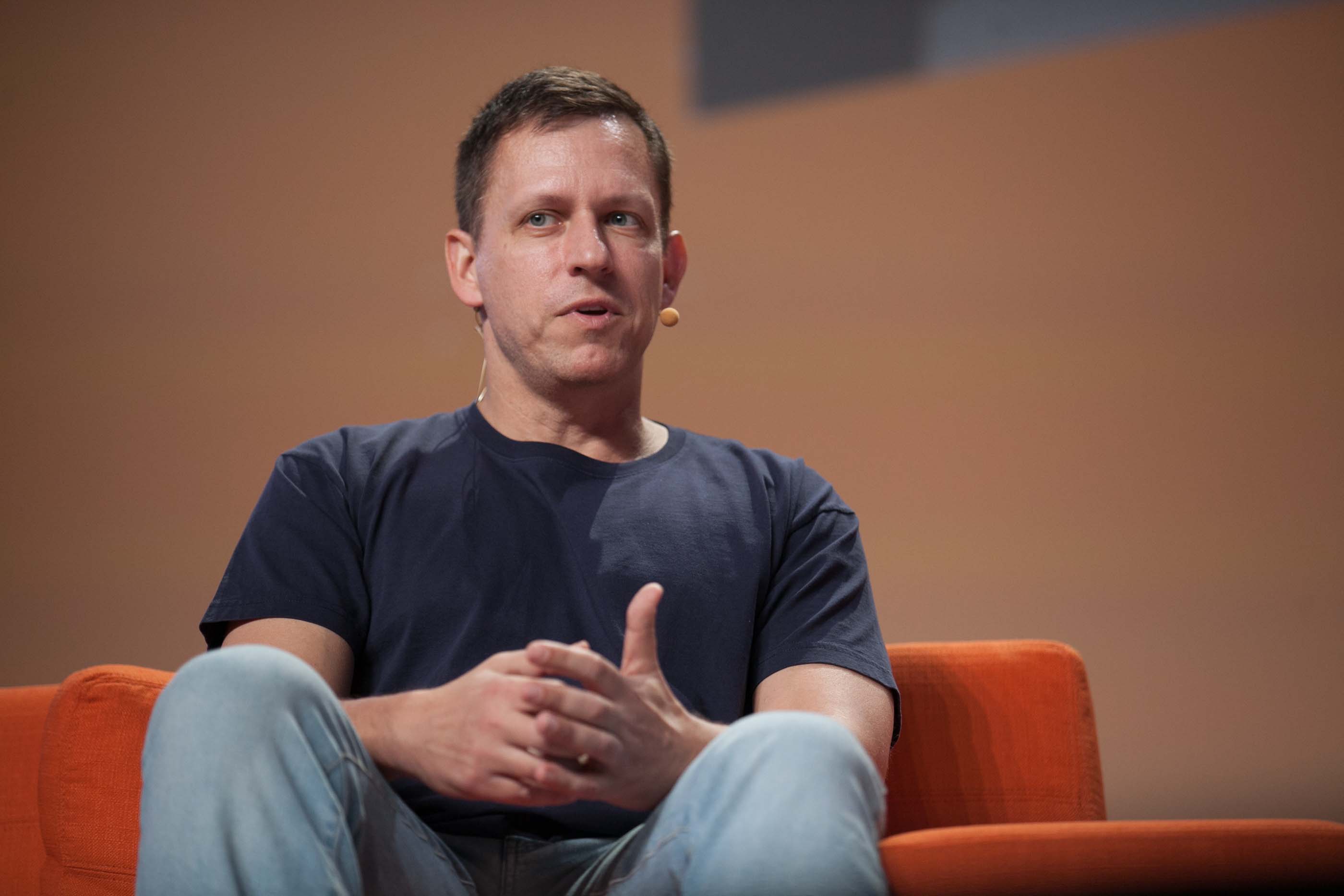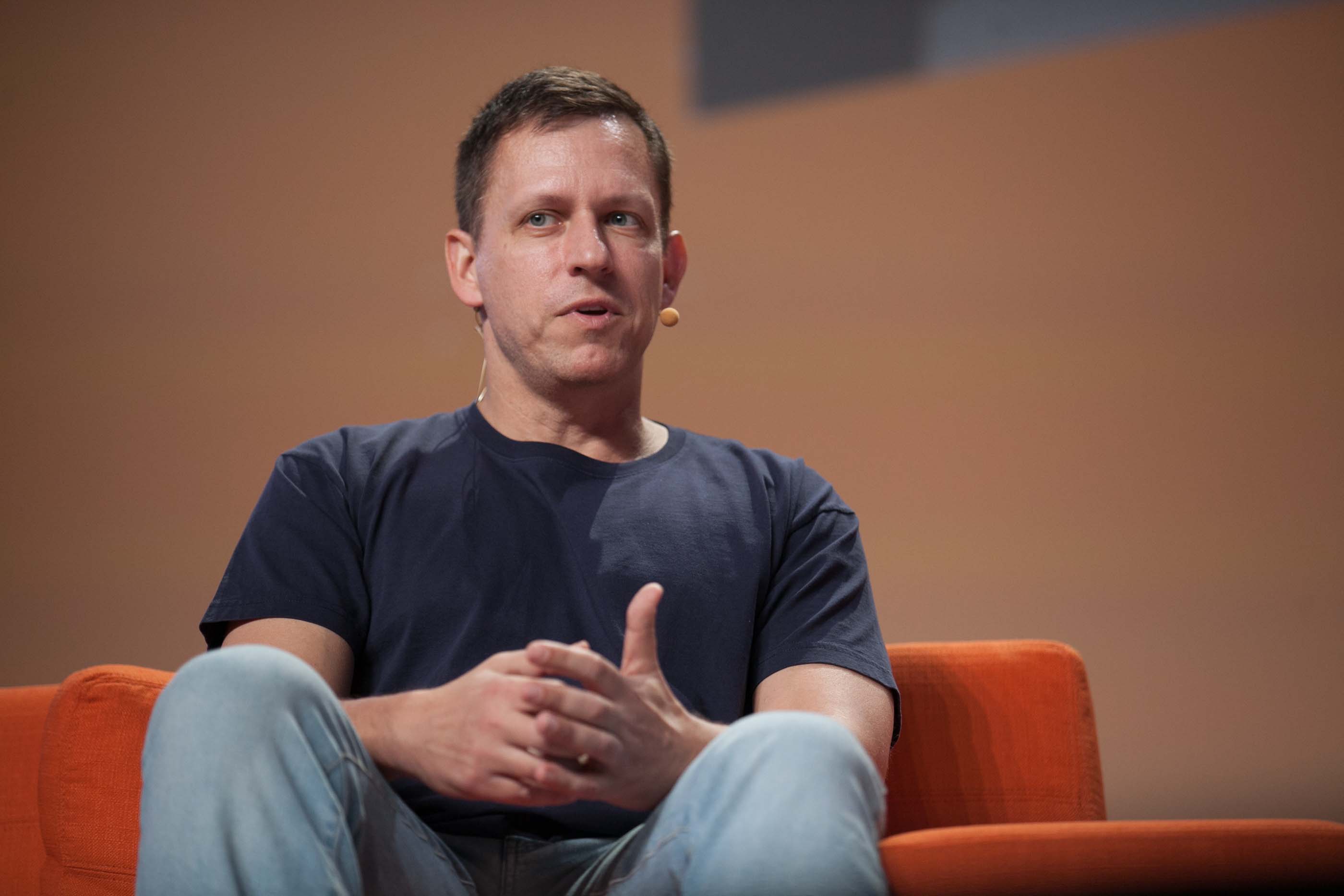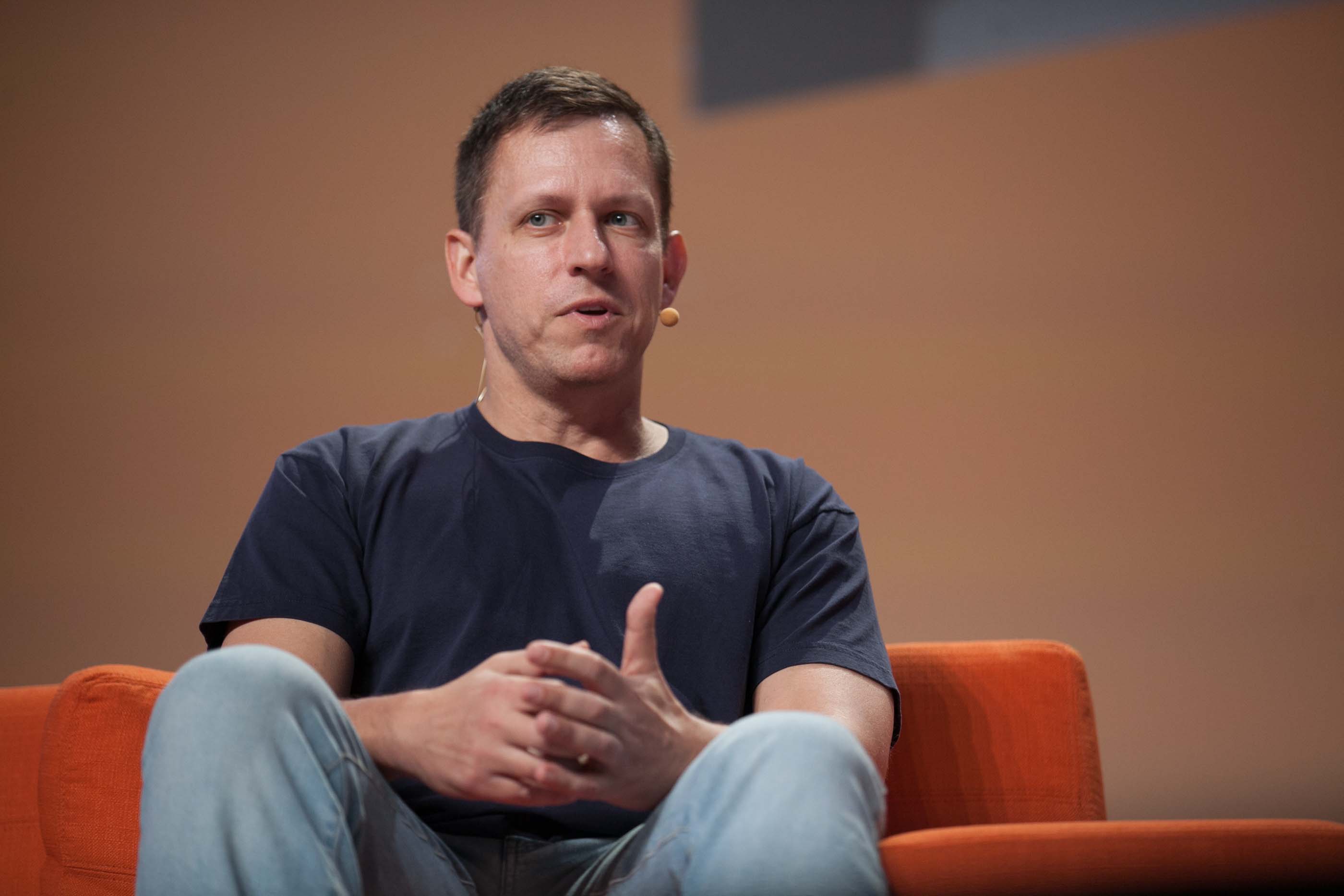 Billionaire Peter Thiel has shocked and angered many in the tech community with his support of Republican presidential nominee Donald Trump.
But the PayPal Holdings Inc. cofounder and Palantir Technologies Inc. chairman says it's his peers in Silicon Valley who are missing the big picture, not him.
"It's surprising that anyone would say, 'You're beyond the pale,' for taking a position that's held by half the country," Thiel said Monday at the National Press Club in Washington. "This is the first time I've done something big in my life that was actually what half of the country believed in. And it's been the most controversial thing ever."
Thiel is no stranger to fringe views, a point he readily admitted to during a question-and-answer session after his speech. But it's his support for Trump — he donated $1.25 million to the Republican's campaign and affiliated super PACs earlier this month — that has caused an unprecedented uproar in Silicon Valley.
A tech diversity group this month severed ties with elite startup accelerator Y Combinator because of its affiliation with Thiel, and Bloomberg News reported that tech venture capitalist Arlan Hamilton refused to accept money from an investor due to the individual's relationship with a Thiel-associated company.
In July, more than 100 U.S. tech leaders sent an open letter declaring a potential Trump administration "a disaster for innovation." Next to no one in the tech community — other than Thiel — has donated to Trump's campaign.
Thiel said the strident opposition both he and Trump are facing from U.S. tech companies is a product of Silicon Valley's fringe views on America's economic prowess in the 21st century.
"The story people in Silicon Valley always want to tell is one in which their specific success — as individuals, as companies — gets conflated with the general progress in the United States," Thiel said today. "I think the truth has been more one of specific success but more general failure."
Those failures are myriad. According to Thiel, free trade is killing economic opportunity, millennials are struggling, regulation is choking brick-and-mortar businesses and foreign wars are sapping the U.S. of lives and money.
The denizens of Silicon Valley simply can't see these failures, Thiel argues, because they are operating in an economy of "bits" (i.e., firms that develop computers, software and mobile technologies) rather than an economy of "atoms" (i.e., businesses that make or exchange tangible products).
While the more mature atom economy is being strangled by government regulations, Thiel says the bit economy remains largely untouched. The tech industry often has "less good of an understanding for the industries that involve atoms, building things," he said.
Thiel isn't blind to the flaws that so many of his Silicon Valley peers see in Trump. He said the Access Hollywood tape showing the Republican nominee bragging about sexual assault was "extremely inappropriate." He said he doesn't support the language Trump has used "in every instance," particularly when talking about banning Muslim immigration or building a wall on the Mexican border.
Still, he said media coverage of Trump is missing the forest for the trees. "The media never takes him seriously but always takes him literally," Thiel said, cribbing a line from an article published last month in The Atlantic. "I think the voters take Trump seriously, but not literally."
Unlike the elites in Silicon Valley or Washington, Thiel says Trump understands the older "atom" economy. Thiel likened the Republican nominee's real estate business to the "stereotypical industry involving atoms." That experience has lent Trump a front-row seat to America's declining economic stature outside of the coastal bubbles.
"Nobody would suggest that Donald Trump is a humble man," Thiel said. "But the big things that he's right about amount to a much-needed dose of humility in our politics."
"What we have is a debate between one candidate who says everything is more or less fine, or it's as good as it can be," Thiel said. "And then another one who says that we're on the Titanic, and it's about to sink."
"I prefer the second one," Thiel said.