Voters Split on Presidential Candidates' Indiscretions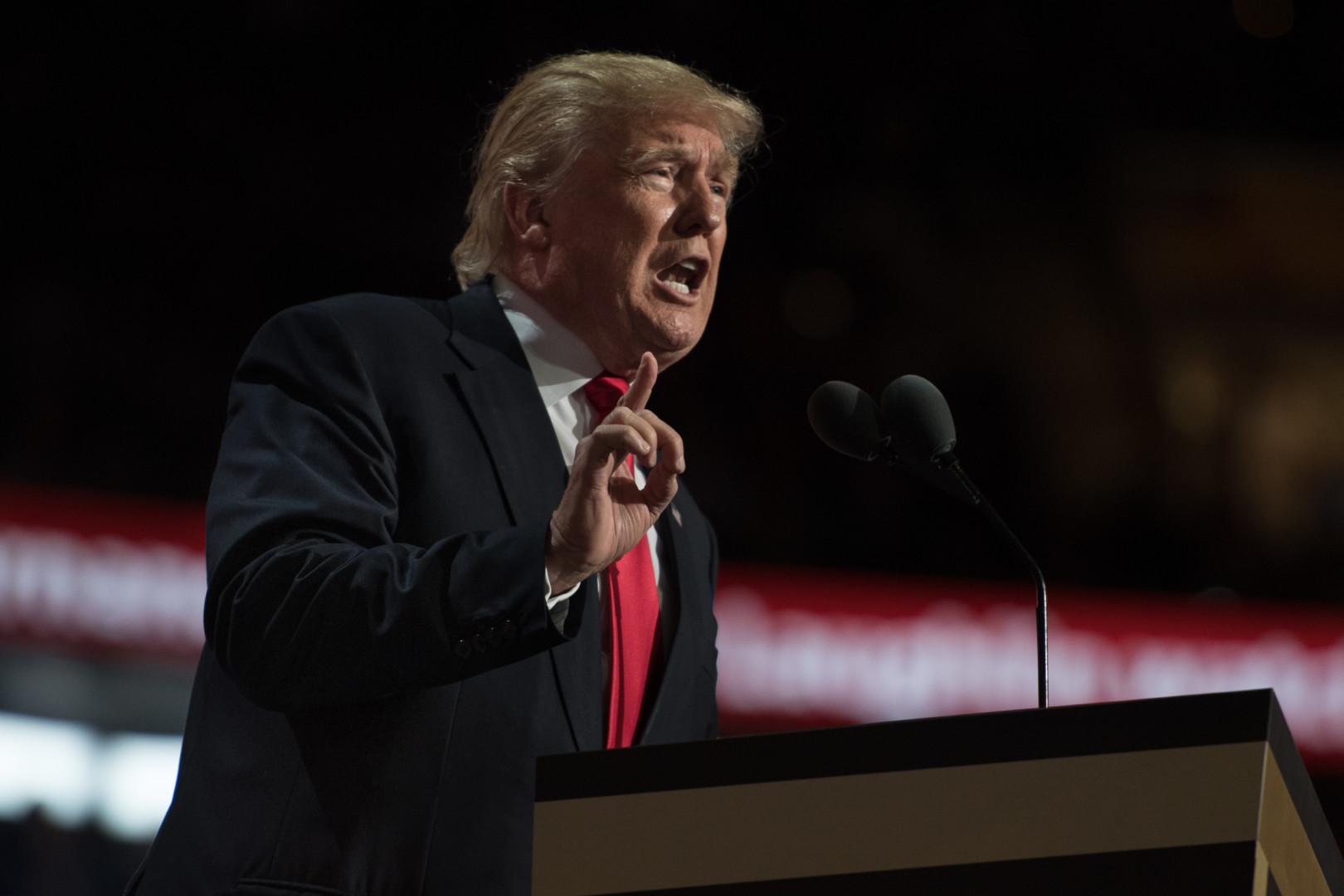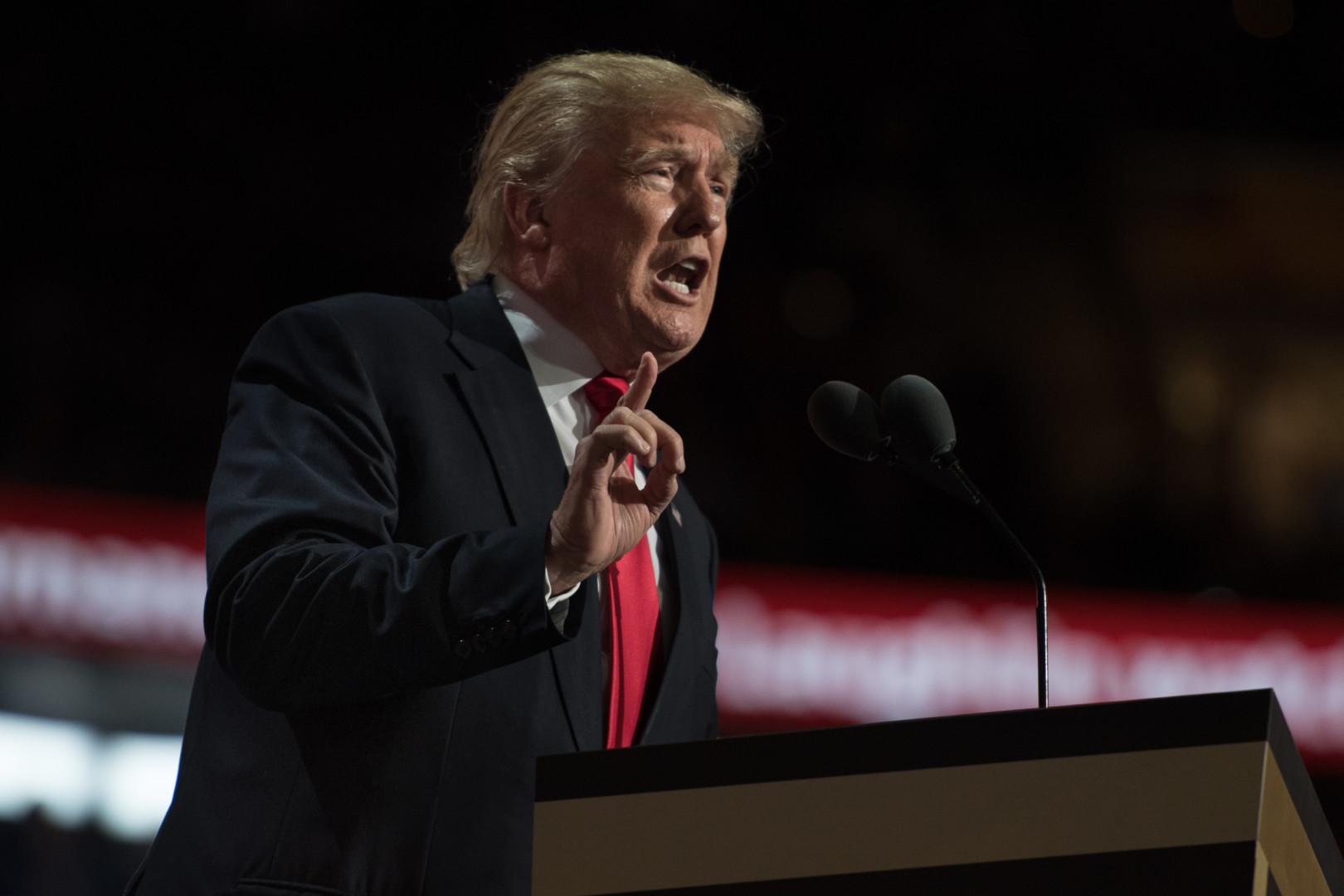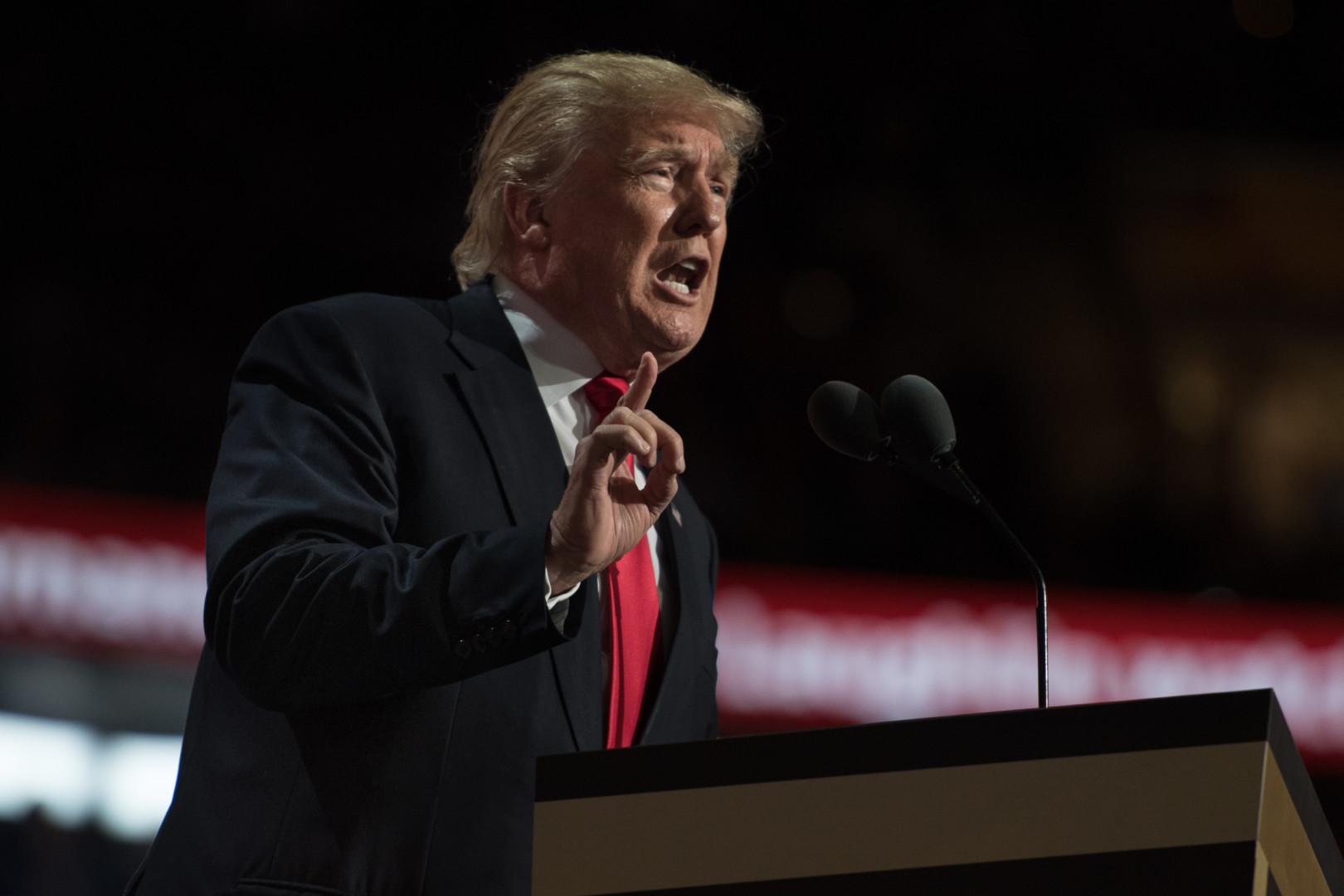 Voters are roughly split on which is worse: Hillary Clinton's use of a private email server during her tenure as secretary of State, or Donald Trump's comments on women, Muslims, Mexicans and other minority groups.
A POLITICO/Morning Consult survey conducted immediately after Friday's news found 48 percent of voters proclaimed Trump's remarks about minorities were worse. That is just 3 percent more – right outside of the poll's 2-point margin of error – than those who said Clinton's email issues were worse.
Related: FBI Review of Clinton Emails Has Little Effect So Far
The responses were predictably partisan. When Republicans were asked, 82 percent said Clinton's indiscretions were worse than Trump's, while 85 percent of Democrats said the opposite.
The difference is more stark when comparing voters of different races. Eight in 10 African Americans and 58 percent of Hispanic voters said Trump's comments were worse, while roughly half of white voters (51 percent) said Clinton's use of a private server was worse.
More-educated voters were also likely to be more forgiving of Clinton's server situation: Just 35 percent of post-graduates said her situation was worse, compared with 60 percent who opted for Trump's remarks. Similarly, college graduates were more likely to say Trump's comments were worse, 52 percent to 41 percent. Meanwhile, roughly half (48 percent) of voters without a college education, said Clinton's use of a private email server was worse, compared with 44 percent who said Trump's comments were worse.
Voters were less forgiving when asked which issues are more embarrassing. While 38 percent of them cite Clinton's email issues as embarrassing, 56 percent (and the same percentage of independents) pointed to Trump's controversial remarks.
Along partisan lines, 73 percent of Republicans said Clinton's emails were more embarrassing. About two in 10 GOP voters (21 percent) said Trump's comments were more embarrassing, twice the amount of Republicans who viewed his comments as worse than Clinton's emails (10 percent). Democrats, on the other hand, hardly changed their own views: 12 percent said Clinton's use of a private server was wrong, and 9 percent said it was embarrassing.