370 Economists Lay Out List of Reasons to Vote Against Trump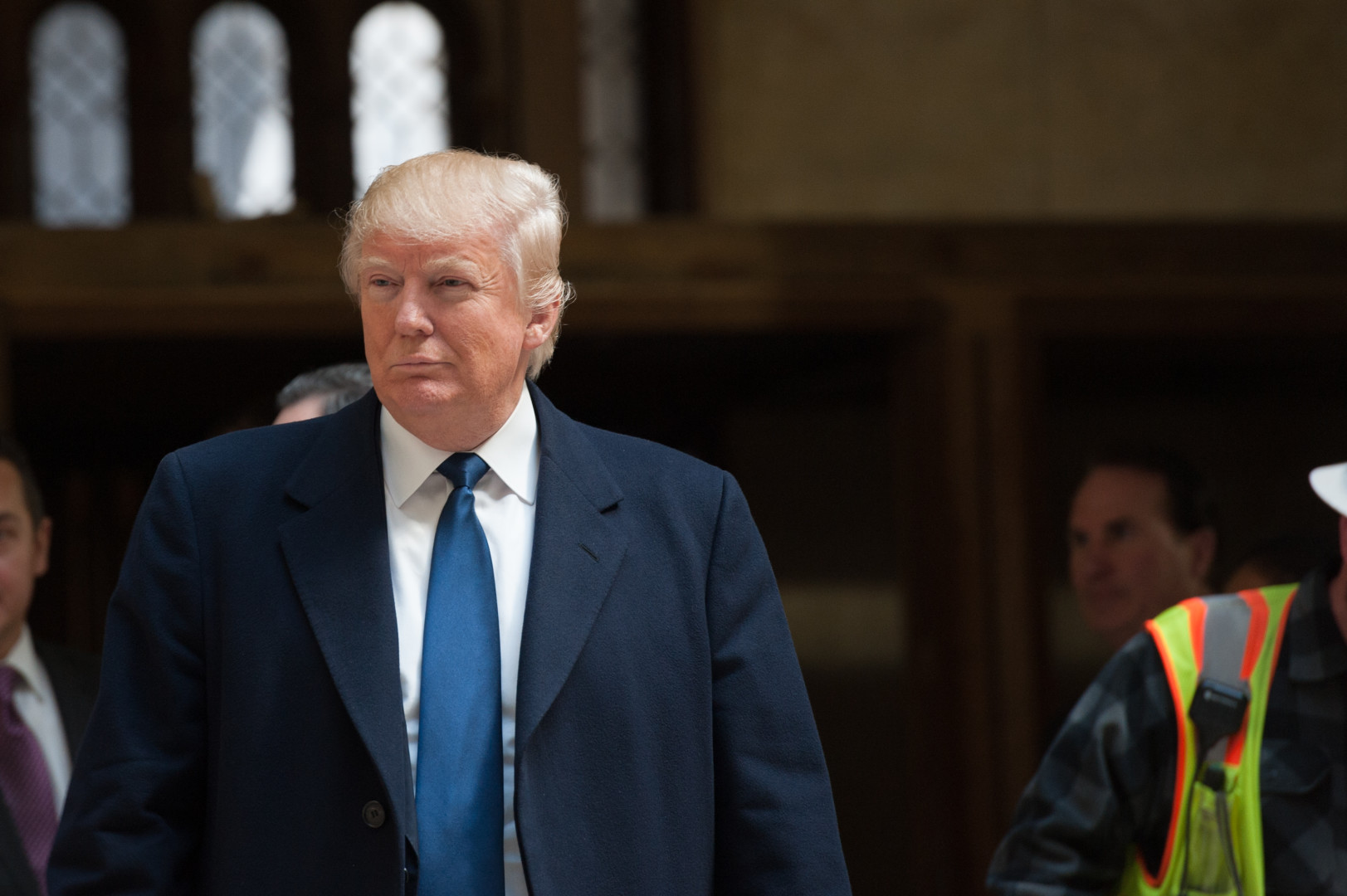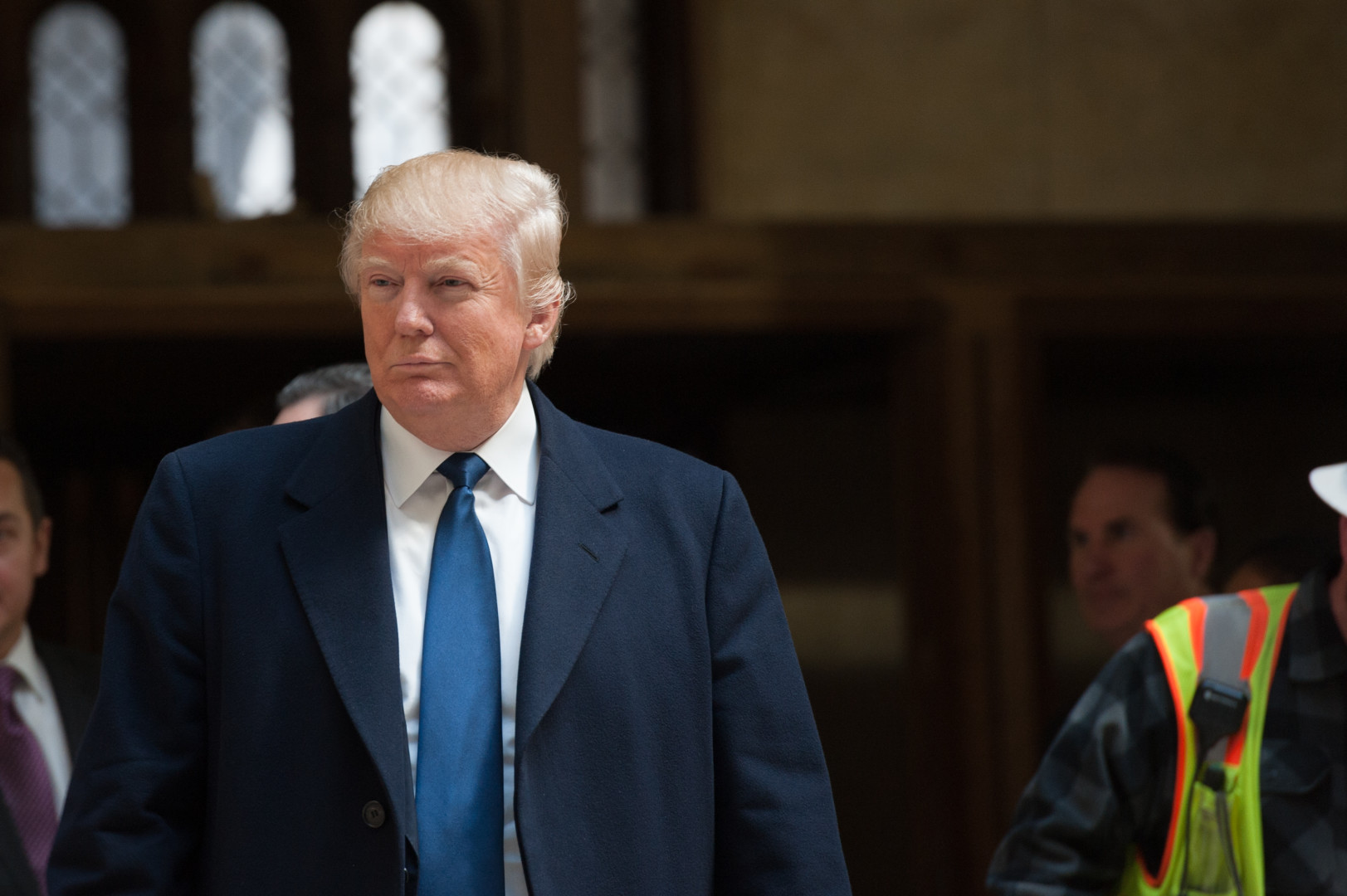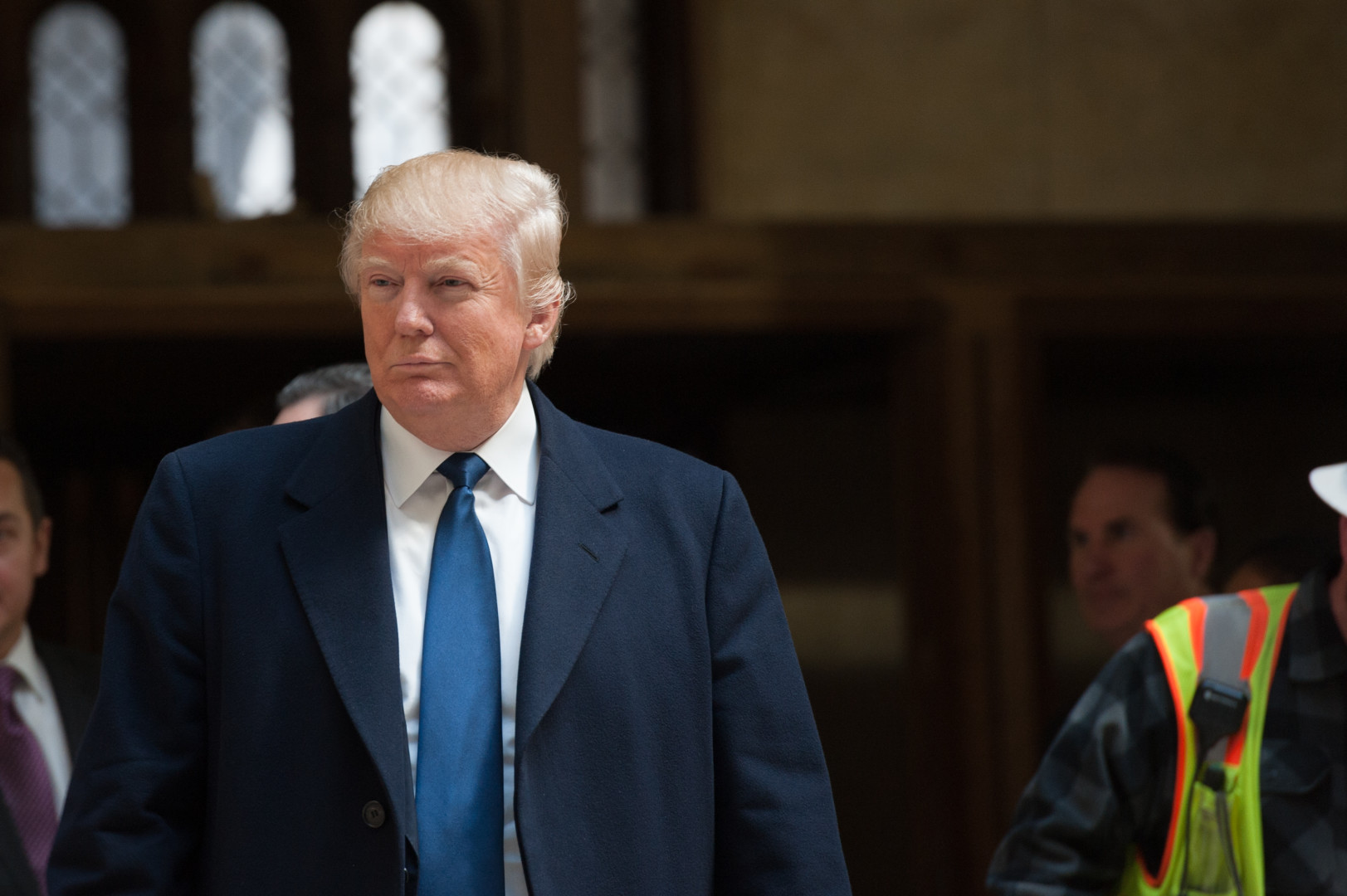 Donald Trump should not become president because he "promotes magical thinking and conspiracy theories over sober assessments of feasible economic policy options," several hundred economists wrote Tuesday in an open letter on the election.
The letter from 370 academics, first reported by The Wall Street Journal, lays out a list of 11 main reasons why they believe Trump wouldn't be able to manage economic policy from the White House. Some of the arguments are standard critiques of economic proposals typically favored by Republicans, but most of them focus on Trump's skepticism of economic statistics or facts.
For example, the economists blasted Trump for previous statements suggesting that he doesn't believe the employment figures that are calculated annually by the Bureau of Labor Statistics, an independent federal office.
"He degrades trust in vital public institutions that collect and disseminate information about the economy, such as the Bureau of Labor Statistics, by spreading disinformation about the integrity of their work," they wrote.
"His statements reveal a deep ignorance of economics and an inability to listen to credible experts," the economists added. "He repeats fake and misleading economic statistics, and pushes fallacies about the [Value Added Tax] and trade competitiveness."
The letter also indicates support for free trade agreements such as the North American Free Trade Agreement.
Trump "claims to champion former manufacturing workers, but has no plan to assist their transition to well-compensated service sector positions," the letter said. "Instead, he has diverted the policy discussion to options that ignore both the reality of technological progress and the benefits of international trade."
The Journal noted that the letter's signatories include Nobel Prize for Economics winners Oliver Hart of Harvard University, Kenneth Arrow of Stanford University and Angus Deaton of Princeton University.
Those three economists joined 16 other Nobel laureates in a separate Monday letter that specifically endorsed Clinton.
"She has shown that she believes in evidence-based policy-making, and she understands that we need to strengthen economic growth and to ensure that it produces broad-based prosperity," the economists stated in the letter. "And she has the experience and temperament to manage the American economy in times of both strength and volatility."
The earlier letter endorsing Clinton steered clear of mentioning trade policy, and it attracted the signatures of trade-skeptic economists such as Columbia University's Joseph Stiglitz. Stiglitz didn't sign Tuesday's letter.
In total, 11 of the pro-Clinton letter's signatories did not sign Tuesday's anti-Trump letter. 
Peter Navarro, a senior adviser to the Trump campaign and business professor at the University of California at Irvine, seized on the pro-trade arguments from Tuesday's letter in a statement circulated by the Trump campaign.
"This new letter is an embarrassment to the corporate offshoring wing of the economist profession who continues to insist bad trade deals are good for America – a classic case of reality running roughshod over talking points," Navarro said.
He also alluded to a September statement signed by 306 economists that blasted the economic policy proposals of Hillary Clinton. None of those economists signed on to Tuesday's letter.
"A close look at this letter indicates a clear case of the dog that didn't bark," Navarro said. "The letter was very careful not to support Hillary Clinton's economic plan and it's no secret why."
Two of Navarro's colleagues at UC-Irvine, Kerry Vandell and David Neumark, signed Tuesday's anti-Trump letter.
Jonathan Gruber, an economist at the Massachusetts Institute of Technology who was instrumental in crafting the Affordable Care Act, also signed Tuesday's letter.
Correction
Monday's letter was signed by 19 Nobel laureates.