Paul Ryan Says Media 'Plays Up' Discord Between GOP Lawmakers and Trump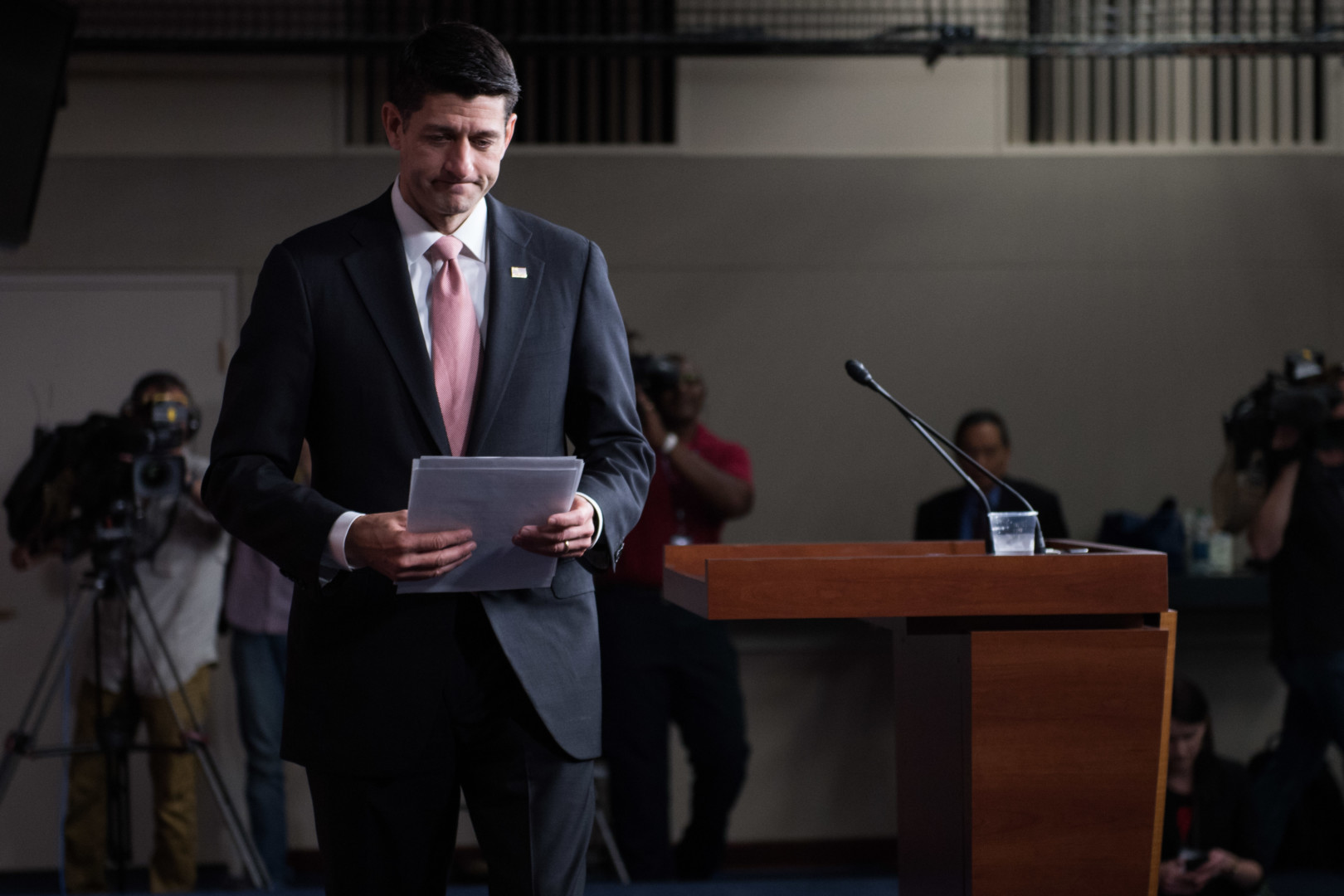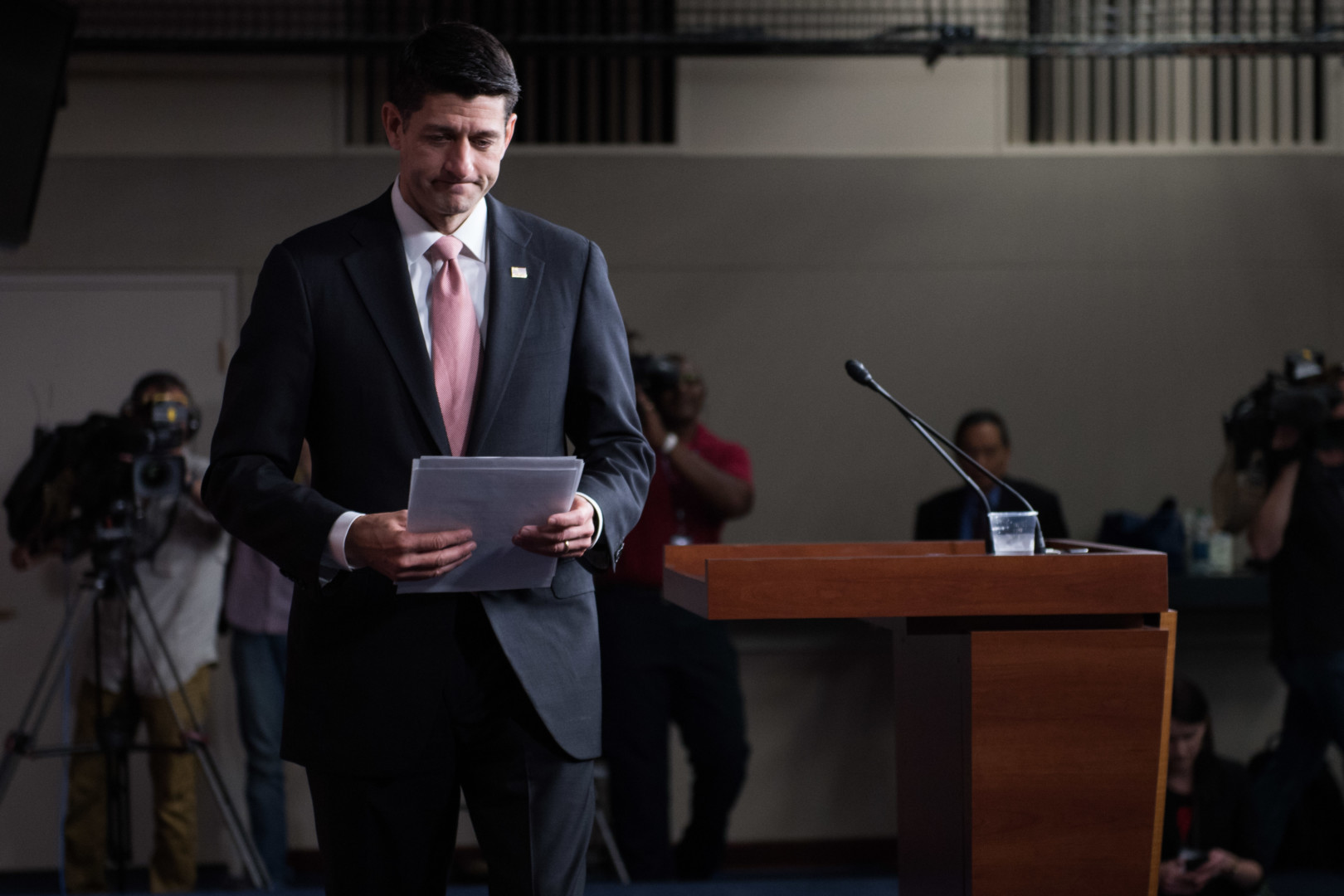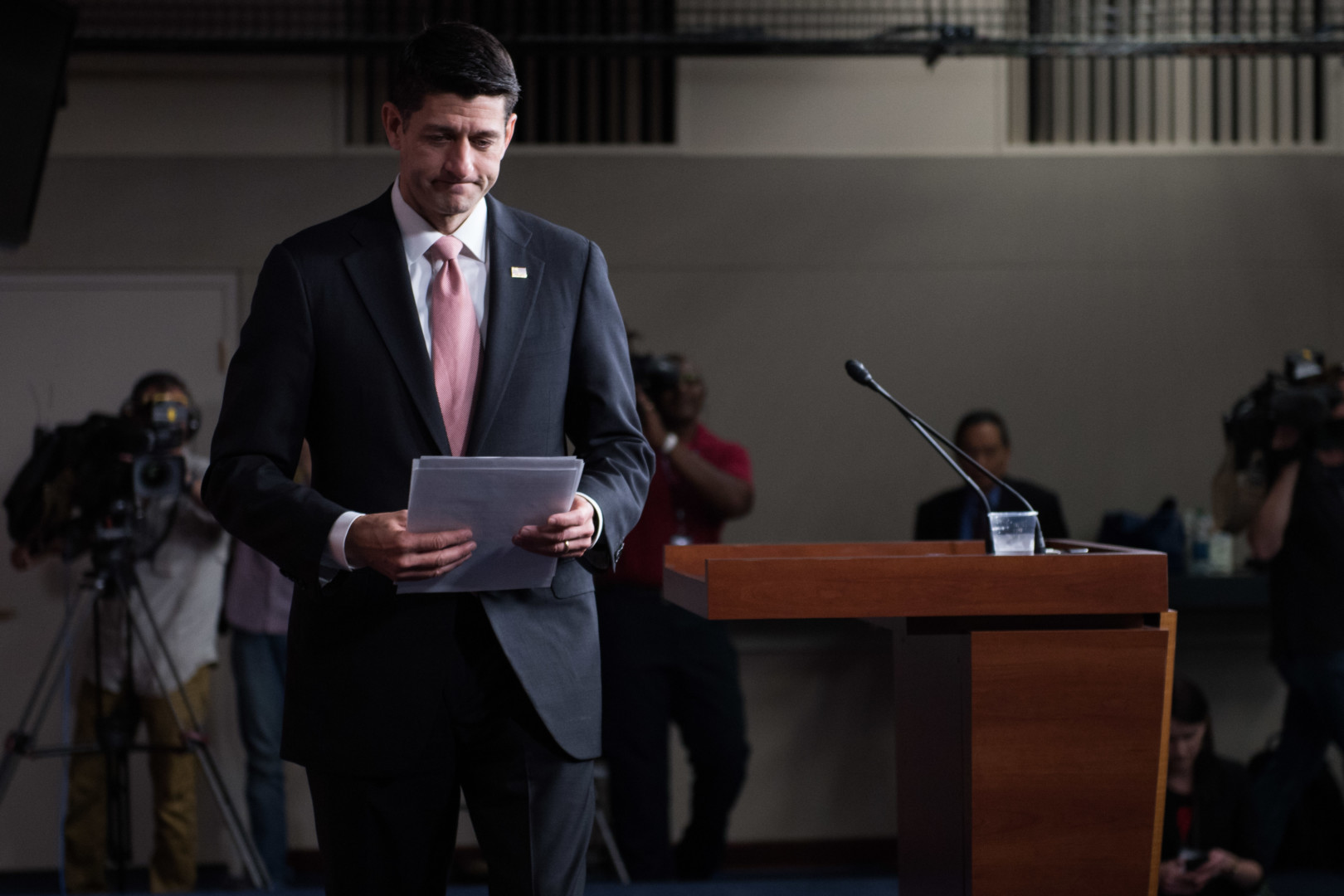 House Speaker Paul Ryan on Wednesday insisted that Donald Trump supports his conservative agenda, while accusing the media of amplifying the differences between the GOP presidential nominee and congressional Republicans. 
"I keep telling people the media likes to play up our differences far more than they are," Ryan said on the Hugh Hewitt Show. "We are all on the same page on these things. It's an agenda to secure the border, rebuild our military, move people from welfare to work. It's an agenda to scrap the tax code and start over with a simple tax system." 
It's true that some of Trump's proposals, such as tax reform, are similar to ideas in the Wisconsin Republican's agenda, which is known as "A Better Way" and was hashed out by the House GOP conference to serve as a conservative platform for 2017.
Still, Ryan and Trump disagree on a handful of important issues, including on the bedrock issue of Trump's campaign: immigration and national security. Trump has called for the deportation of the about 11 million undocumented immigrants living in the United States. Ryan, by contrast, supports granting legal status to undocumented workers, and was a key player on the right in the failed 2014 push for immigration reform. Ryan has also denounced Trump's call for a temporary ban on immigration from terrorism-heavy countries.
They are also at odds on entitlement spending. Trump has come out hard against reforming federal programs, such as Medicare. Ryan, on the other hand, supports providing Medicare under a "premium support" model, which critics liken to a "voucher program." 
Ryan has also praised free trade, in contrast to Trump, who has repeatedly railed against trade deals on the campaign trail. 
Despite their discord in messaging, Ryan has argued that the only way to implement conservative reforms, such as replacing the Affordable Care Act, is by electing a "unified Republican government."
"A unified Republican government, and really only a unified Republican government can get you a replacement for Obamacare, which is, as you say, absolutely failing," Ryan said. "So you go to www.better.gop, and you'll see our full-scale replacement plan for Obamacare – patient-centered health care with more choices, with more competition, lower prices."
The two leaders have often butted heads this election cycle, most recently when Ryan said he would no longer defend or campaign with Trump, causing the nominee to lash out. While distancing himself, Ryan is still supporting Trump and said yesterday that he voted early for his nominee.
During the interview, Ryan also called on FBI Director James Comey to release more information about the new probe into Hillary Clinton's use of a private email server as secretary of State.
"I understand why [Comey] did what he did, because imagine if he didn't, and we found out after the fact that he was sitting on this before the election," Ryan said. "Hillary Clinton has no one to blame but herself, and she and Republicans are saying if you've got something you've got cleared, put it out there."