Poverty on the Rise in Nearly All House Districts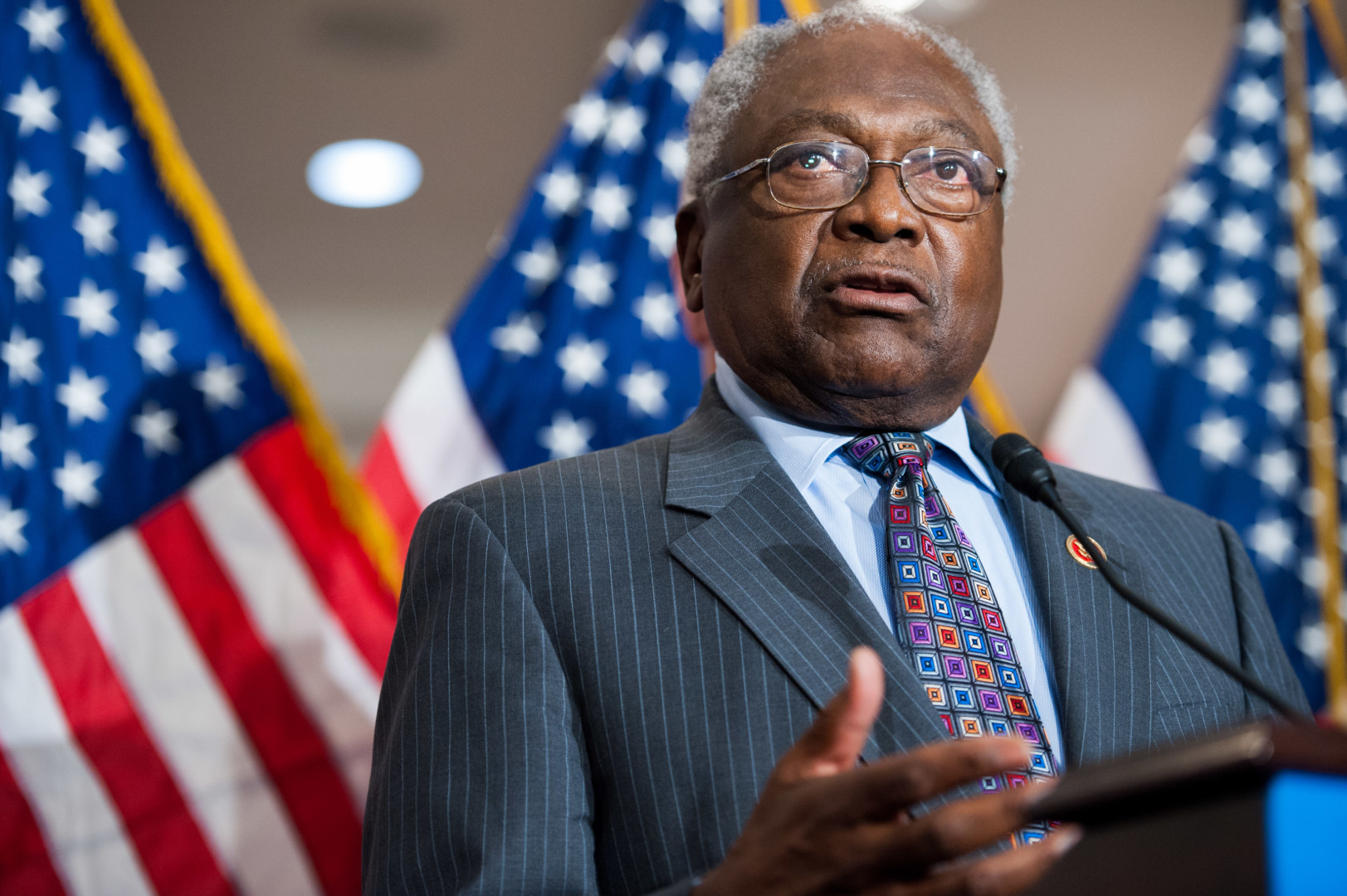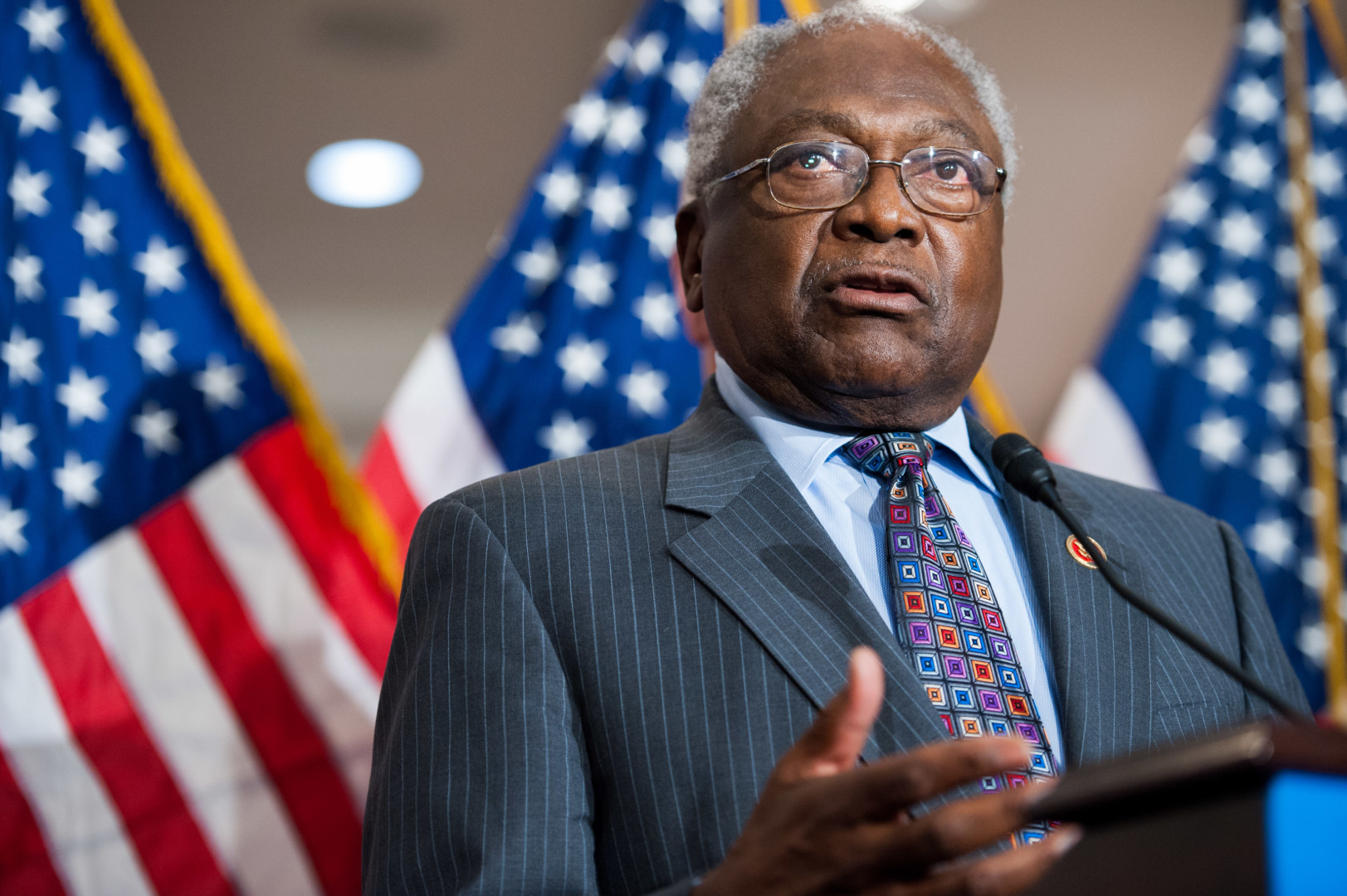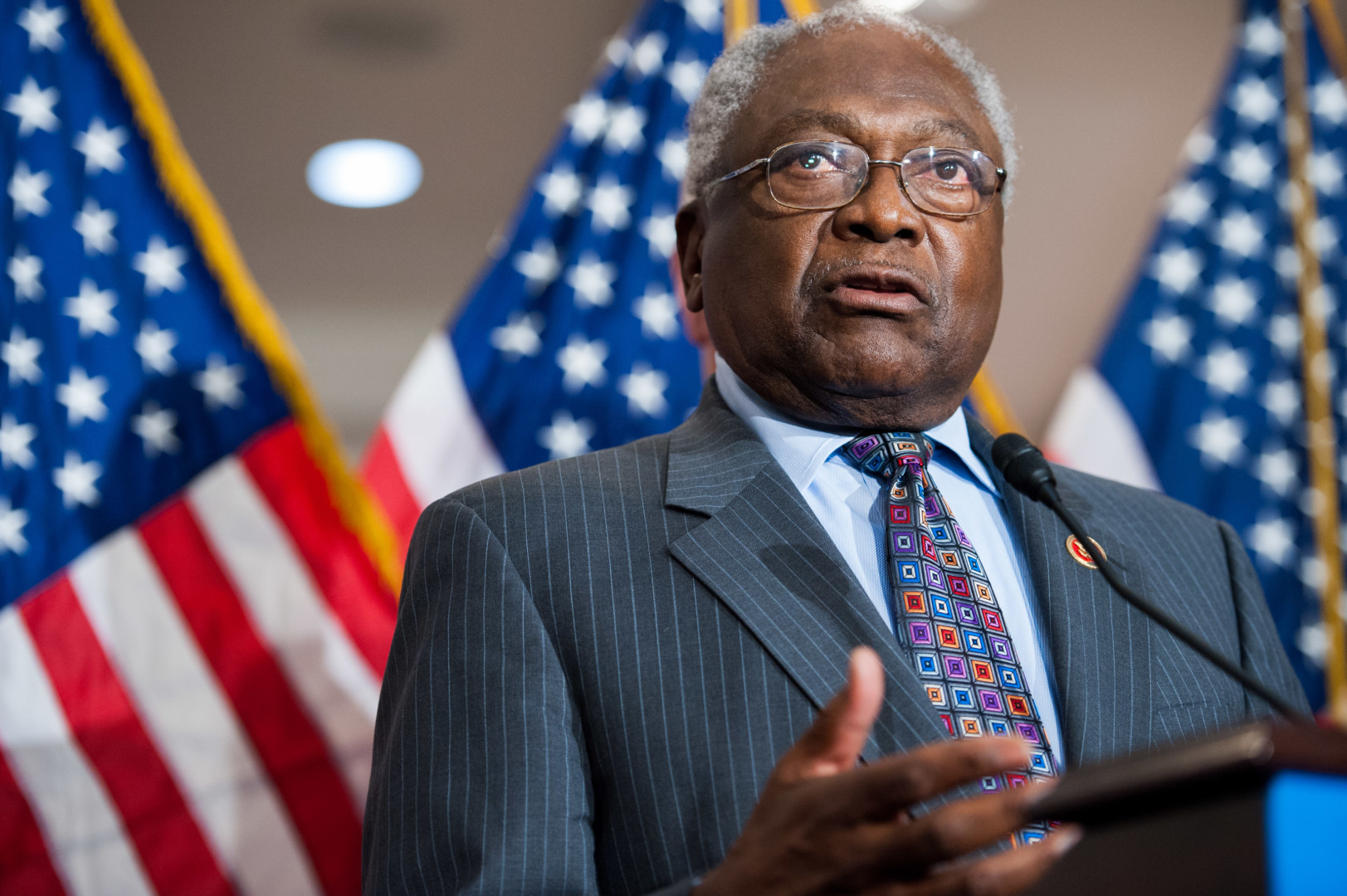 Almost all House districts have seen an increase in poverty since 2000, and it appears to be related to a surge in the poor population in America's suburbs.
A Brookings Institution study, released less than a week before the election, shows that the number of people living in poverty has increased in 96 percent of congressional districts between 2000 and 2010-2014.
In that time frame, the poverty rate increased by a larger percentage in Republican-controlled districts (49 percent), than in congressional districts controlled by Democrats (33 percent).
Speaker Paul Ryan's southeast Wisconsin district was one of the 35 areas (28 of which are represented by Republicans) to see the number of low-income residents double between 2000 and a four-year period starting in 2010. The poor population in Ryan's district increased by 102 percent during that time.
The five districts that had the largest growth in poor residents were generally in areas that suffered the most from the 2008 housing crisis.
For instance, Nevada Senate candidate and Rep. Joe Heck's suburban Las Vegas district had the largest increase (268 percent), followed by the Atlanta-based districts represented by Reps. Rob Woodall (R) and David Scott (D). Districts covering Phoenix suburbs represented by GOP Reps. Trent Franks and Matt Salmon had the fourth- and fifth-largest increases. Only 10 districts, most of them in predominantly urban areas, saw the poor population decrease significantly.
The poverty rate increased in 96 percent of GOP-controlled districts and 86 percent of those controlled by Democrats.
The largest increases in the poverty rate were generally urban districts represented by Democrats. Rep. John Conyers' Detroit-based district saw the largest poverty-rate increase (11.5 percent), followed by suburban Atlanta districts represented by Reps. Hank Johnson and Scott. The fourth- and fifth-largest poverty-rate increases were in Rep. André Carson's Indianapolis-based district and Rep. Alma Adams' Charlotte, N.C.-based district.
Poverty rates declined in only 15 districts, most of which are urban.
There hasn't been much talk of addressing poverty on the campaign trail, though proposals have been floated by both parties. Democratic presidential nominee Hillary Clinton introduced a plan that would increase affordable housing, provide funding for the poorest communities and double the Child Tax Credit. While GOP presidential nominee Donald Trump hasn't laid out an overarching plan, a key plank of House Republicans' 2017 agenda is addressing poverty. That policy agenda includes evaluating the performance of existing federal poverty programs and having the federal government build public-private partnerships to work on reforms.
There is one proposal backed by Clinton and Ryan that could bear bipartisan fruit if the former secretary of state wins the election: a funding formula by Rep. Jim Clyburn (D-S.C.) known as the "10-20-30" plan.
The proposal calls for having 10 percent of funds for a federal program go to counties where at least 20 percent of the population has lived below the poverty line for 30 years or more. Earlier this year, Ryan encouraged House Appropriations Committee Chairman Hal Rogers (R-Ky.) to work with Clyburn to include a form of the proposal in government funding bills, according to Politico.