Forget David Duke. Louisiana's Senate Race Could Tip the Majority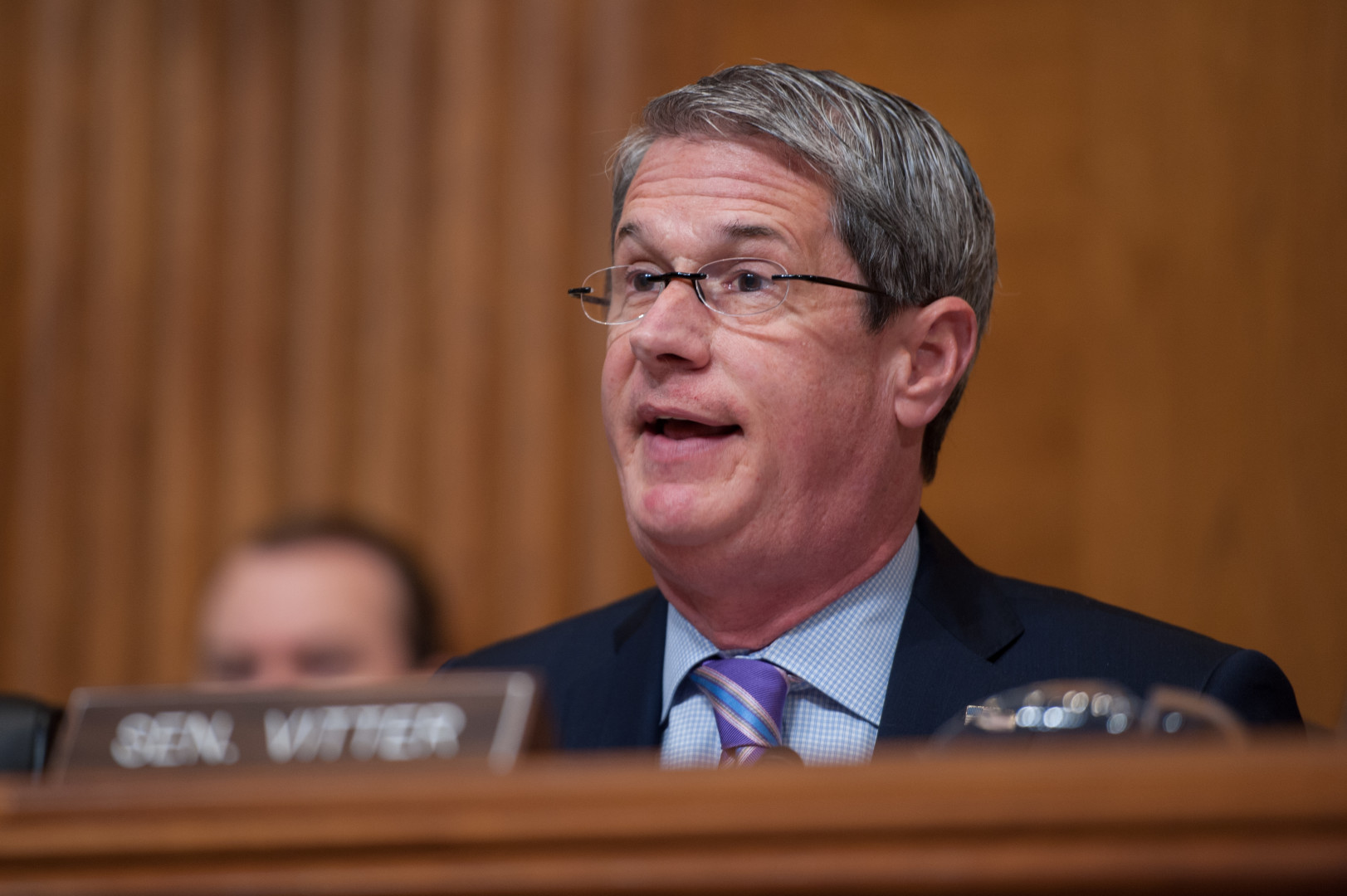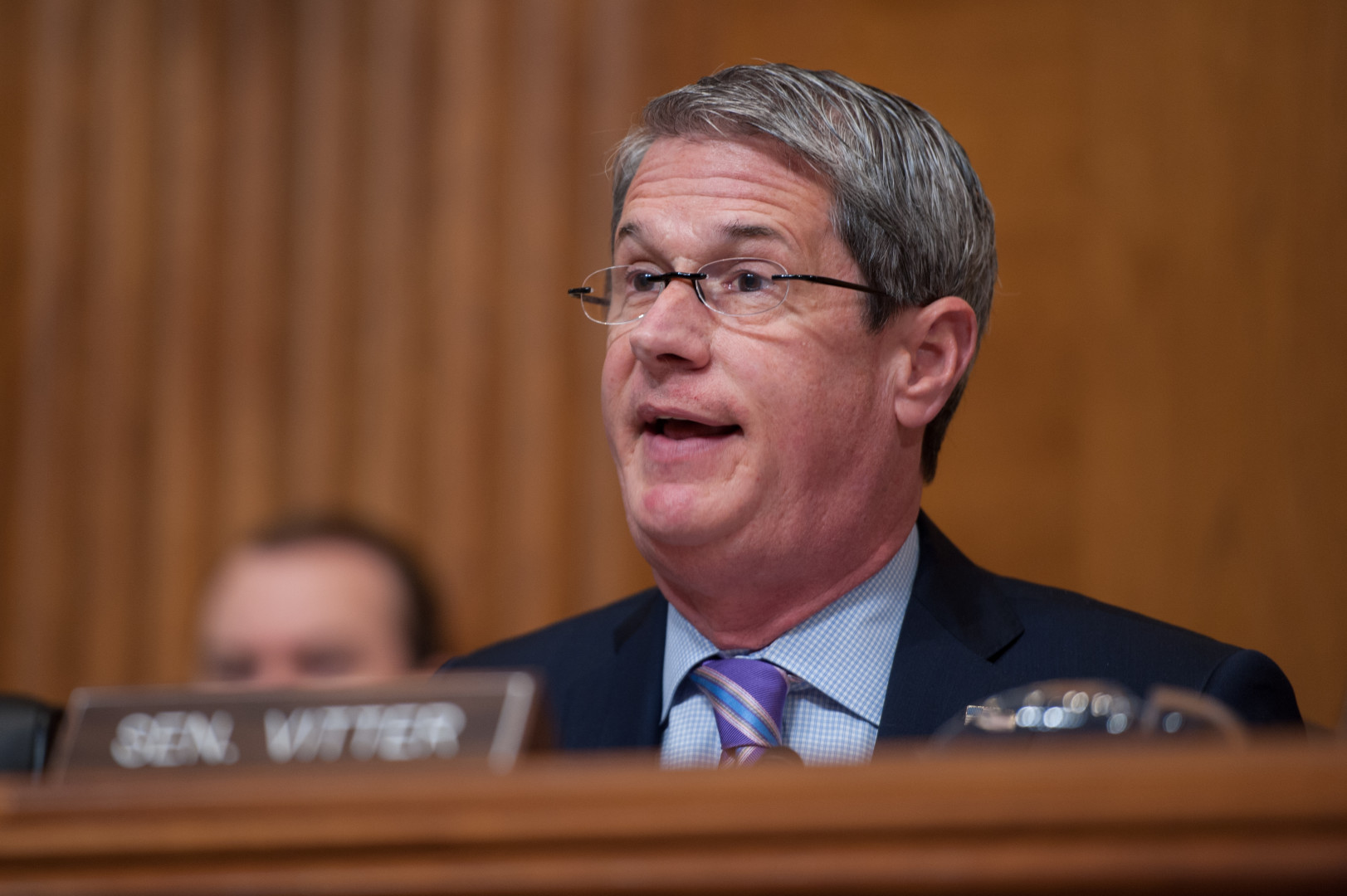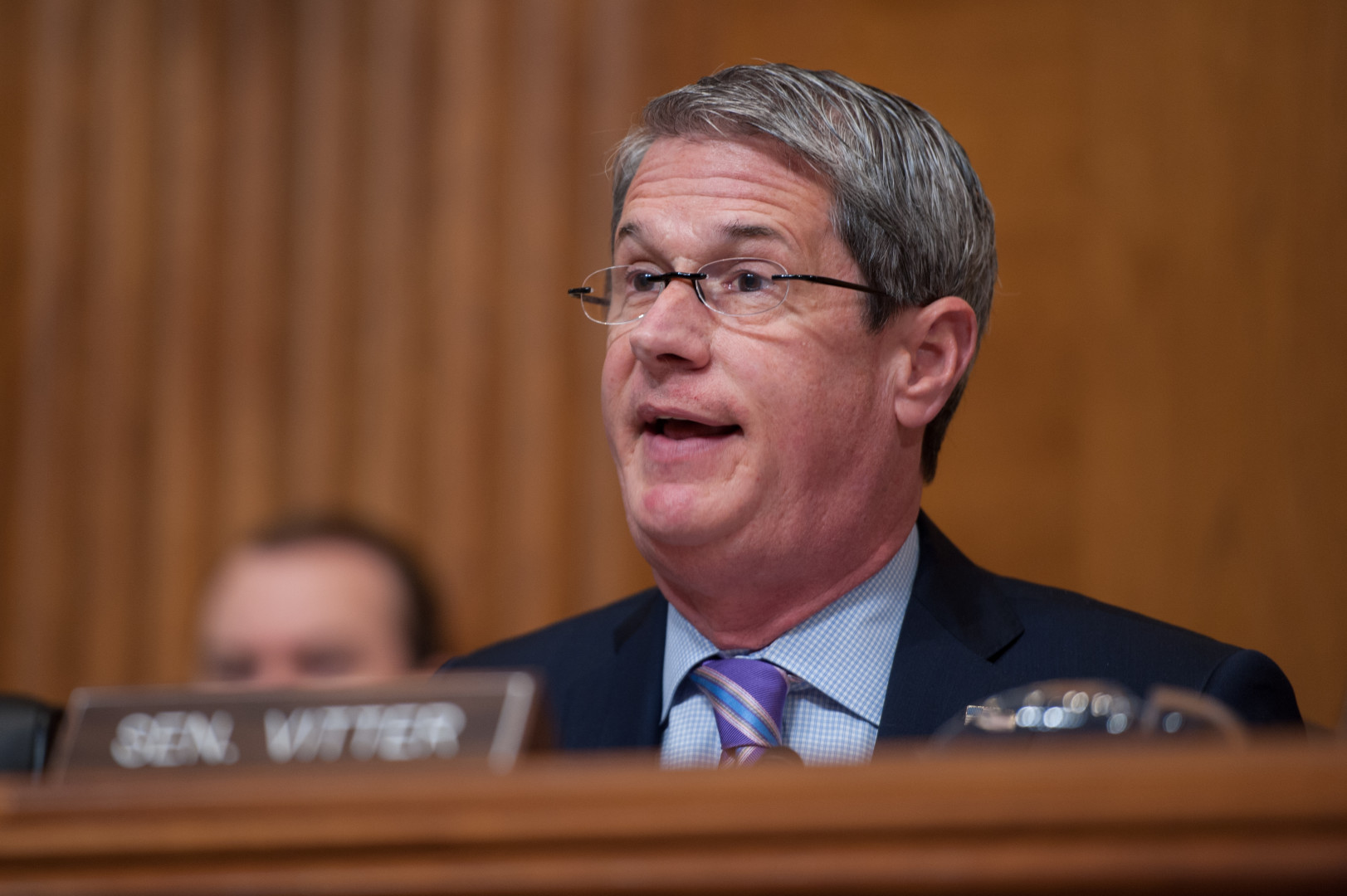 The crowded race for Louisiana Senate received a dearth of attention prior to the entrance of David Duke, a former Ku Klux Klan leader and state representative.
Duke has no chance of winning. But if things break the a certain way on Election Day, Louisiana could end up being the contest that decides the Senate majority.
A number of races across the country that seemed settled earlier are now too close to call, according to polling released this week. If Democrats win the contests in North Carolina and Missouri but lose to Republicans in Nevada and Indiana, the Senate could be tied, or Democrats could lead by one seat, depending on what happens in the Pelican State.
There are two dozen candidates in the field to replace retiring GOP Sen. David Vitter. There are plenty of question marks of how the state's "jungle" primary — in which the top two finishers move on to a Dec. 10 runoff if no one receives 50 percent of the vote — will shake out.
State Treasurer John Kennedy, a Republican, has consistently led in the polls and is viewed as the race's front-runner. A former Democrat, the five-term statewide official spent millions of dollars in television commercials in 2015 to boost his numbers, despite no serious rival at the time.
This year, the ESAFUND, a PAC predominantly funded by the Chicago Cubs-owning Ricketts family, has dumped more than $400,000 into the state to boost Kennedy and diminish two Republican lawmakers vying for the seat, Reps. Charles Boustany and John Fleming.
The Capitol Hill lawmakers have spent heavily to attack Kennedy and boost their own campaigns.
Fleming, a founding member of the ultra-conservative House Freedom Caucus, is backed by outside conservative groups such as the Club for Growth and the Senate Conservatives Fund, as well as Republican Sens. Mike Lee of Utah and Ted Cruz of Texas. (Cruz will campaign with him on Monday.)
Boustany has spent more than $1.6 million, according to Federal Election Commission disclosures, double what Fleming has spent since he has entered the race.
As one Louisiana Democratic strategist put it, Kennedy's jousts with those Republicans has resembled "a game of whack-a-mole."
If either Boustany or Fleming were to finish in the top two with Kennedy, it would upend a precedent. A Democrat has made it into the Louisiana runoff for decades. That looks likely to continue in a presidential election year, polling trends show.
Most surveys have Democrat Foster Campbell, a member of the Public Service Commission, in second place, although another had Boustany edging him out. A SurveyMonkey poll conducted in late October found another Democrat, New Orleans attorney Caroline Fayard, in the No. 2 spot, though that survey was an outlier. The constant for all polls has been that   no candidate has more than half the vote, ensuring a runoff.
"'Jump ball' is the only way I can refer to it," the Democrat said of the varying attacks on different candidates. "Nobody's gonna know if any of that works until the smoke settles."
Vitter, who lost a race for governor in a brutal runoff campaign against Democrat John Bel Edwards last year, has not endorsed a successor. The governor – still relatively popular almost a year into his first term – has endorsed Campbell, though he has hardly campaigned with him. (Fayard was endorsed by New Orleans Mayor Mitch Landrieu.)
Louisiana has trended in the Republican party's favor in recent years, with the exception of Edwards' election last year. But if a Democrat does make it through to the runoff, and the battle for control of the Senate ends up tight on Tuesday, strategists in both parties acknowledged that the balance of power in the Senate could be determined by the Dec. 10 election.
The campaign committees are staying mum on whether they will spend additional money to  campaign for the December runoff. A spokeswoman for the Democratic Senatorial Campaign Committee declined to comment on the "hypothetical" scenario that the Senate majority could be determined by the Louisiana race. A National Republican Senatorial Committee aide did not respond to a request for comment.