Banking Leader Is Dubious About Clinton's Dodd-Frank Plans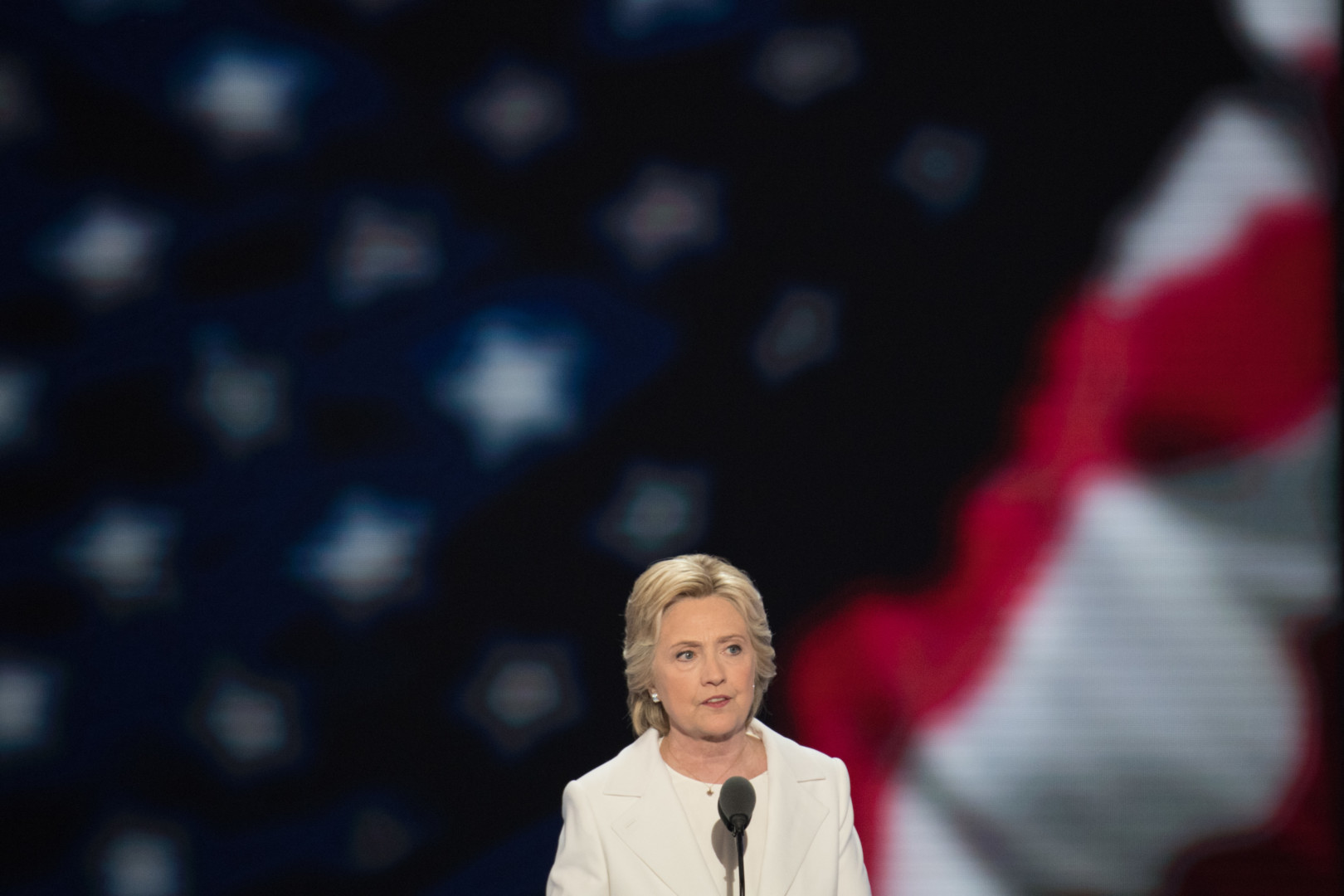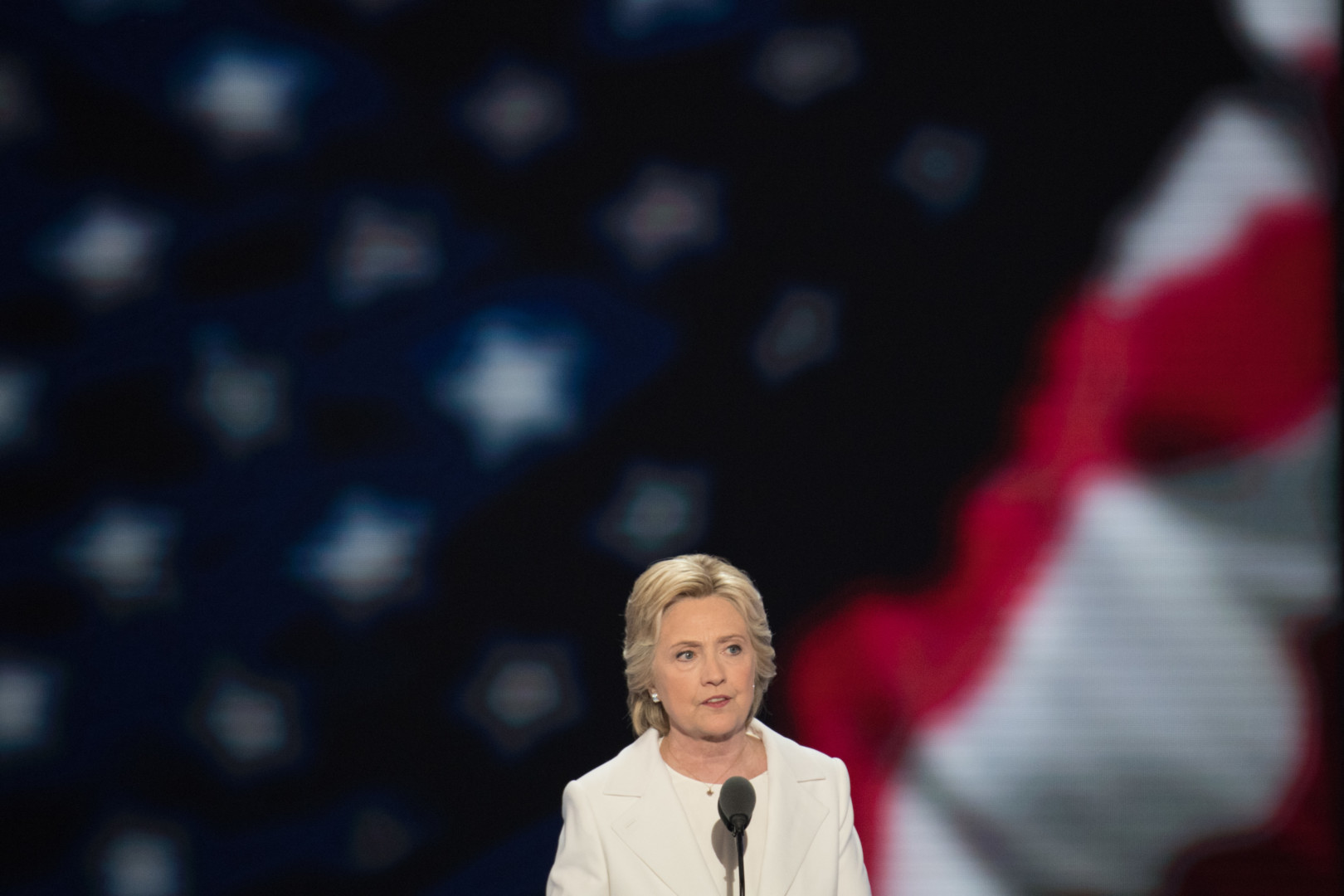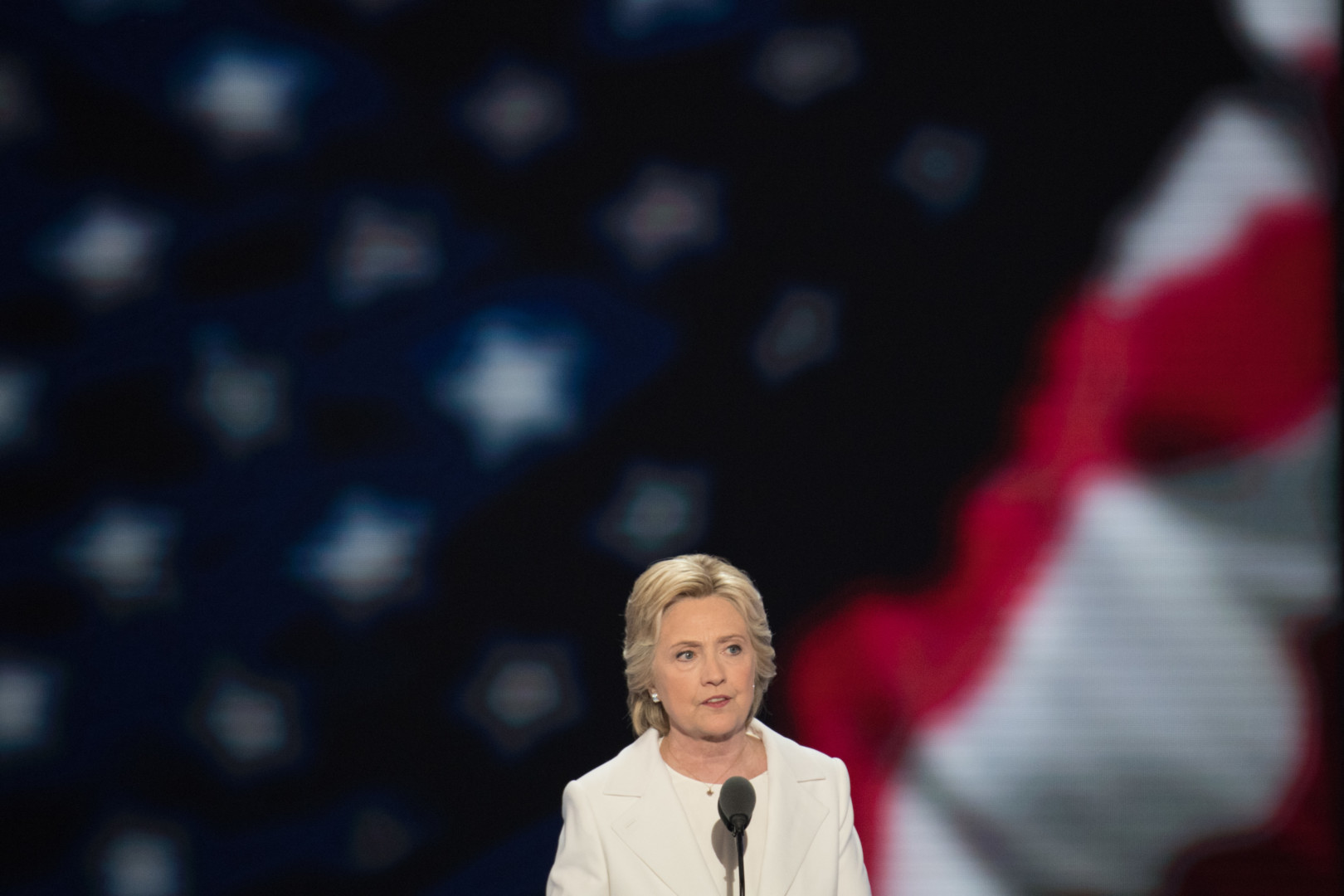 Hillary Clinton has a long list of legislative priorities related to the economy. But one top banking lobbyist isn't convinced that major financial regulations to expand on the 2010 Dodd-Frank Act are high on that list.
Richard Hunt, chief executive of the Washington-based Consumer Bankers Association, told Morning Consult that he thinks Clinton's strategy will be "perfecting" Dodd-Frank rather than adding protections or rules if she wins the White House.
"Hillary Clinton would be much more focused on getting this economy moving," Hunt said in an interview. "I don't think she's going to want to try to try to expand Dodd-Frank, for heavens sake."
In a speech to supporters in Toledo, Ohio, last month, the Democratic nominee said lawmakers should "build on the Dodd–Frank financial reforms and go even further because Wall Street can never, ever be permitted to threaten Main Street again."
Hunt isn't totally convinced. He pointed to the relative lack of attention Dodd-Frank has received from Clinton on the 2016 campaign trail, compared to infrastructure spending or tax reform, as a sign that she would not spend much political capital on expanded the law if elected.
Also, neither Clinton nor Trump discussed financial regulations in great detail during general election presidential debates. "There was none of this Wall Street-bashing that many people thought they would hear," he said. "I don't think it's a top priority of any administration."
Even if Dodd-Frank were to become a priority in a Clinton administration, Hunt said she would never get the major changes favored by liberals through the GOP-controlled House. "She's not going to waste her time and energy trying to expand Dodd-Frank," he said.
Hunt has plenty of reasons to push a possible Clinton administration to avoid going beyond the existing Dodd-Frank paradigm. His organization is a leading industry group pushing for major changes to hallmark parts of the law, such as the composition of the Consumer Financial Protection Bureau.
The board of the Consumer Bankers Association is made up of retail banking executives from banks like Citigroup Inc., as well as regional institutions such as Cincinnati-based Fifth Third Bank and Buffalo, N.Y.-based M&T Bank Corp. Hunt himself worked for Republican lawmakers from Louisiana before working for the financial industry.
Getting the regulatory relief that CBA favors — such as turning the CFPB into a nonpartisan, five-member commission — would likely require the approval of a Republican Congress and a GOP president. But Hunt says Democrats have reasons of their own to make deals on Dodd-Frank.
The vulnerability of Senate Democrats on the Banking Committee in the 2018 midterm elections is a key reason, he said. Sens. Heidi Heitkamp (N.D.), Joe Donnelly (Ind.) and Jon Tester (Mont.) all are up for re-election in red states in 2018.
The main question for those lawmakers is whether they will respond to the more conservative politics of their home states or follow the lead of progressives like Sen. Elizabeth Warren (D-Mass.) and Sen. Sherrod Brown (D-Ohio). This question becomes particularly important if Democrats control the Senate in the 115th Congress, in which case Brown is expected to become chairman of the the Banking Committee.
"They have to show that they're sensible," Hunt said. "Are they going to follow Elizabeth Warren? Or are they going to follow their state politics — their state's philosophy?"
"If they follow the Elizabeth Warren philosophy, they may be defeated at the ballot box," he added.
Regardless of which party controls the Senate, the CBA will be focused on several Dodd-Frank-related items in the next Congress. At the top of that list are adjustments to the designation of systemically important financial institutions. Loosening those determinations could have bipartisan support, Hunt said.
Another major item for the industry group will be making changes to the CFPB's structure and authority. Hunt said a recent federal court ruling that found that the agency's structure is unconstitutional has given a boost to his group's argument that the CFPB should be converted into a nonpartisan commission.
The federal court ruling in PHH v. CFPB, which could be appealed by either party, also gave the president new power to dismiss the bureau's director at will. Hunt said he doesn't think Clinton would do that if she is elected, but she might be forced to fill the position if Director Richard Cordray decides to step down.
"He goes from 7:30 in the morning, usually, until about 9:00 at night," Hunt said. "He's traveling the country. He created a brand new government agency. He's hearing from people like me all the time, yapping in his ear about what he screwed up on today, but also calling him when he does something right …It's just a hard job."
It will be difficult for any Republican to support the nomination of a replacement for Cordray because of the GOP's deep-rooted opposition to the position in general.
"It would be very difficult for any Republican to support a sole director," he said. "I don't care who they are."