More Democrats Are Turning Out Early, but Everyone Is Scared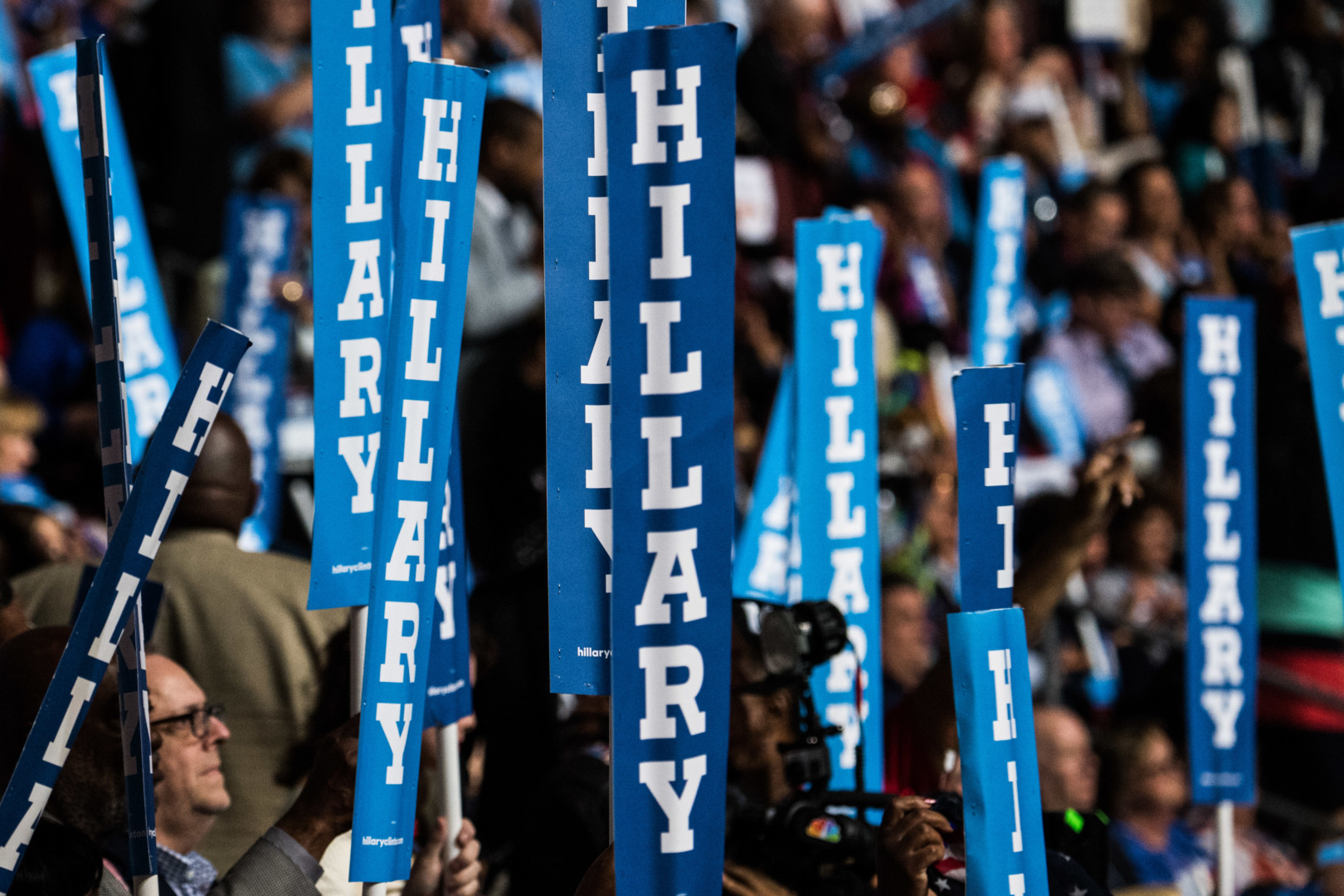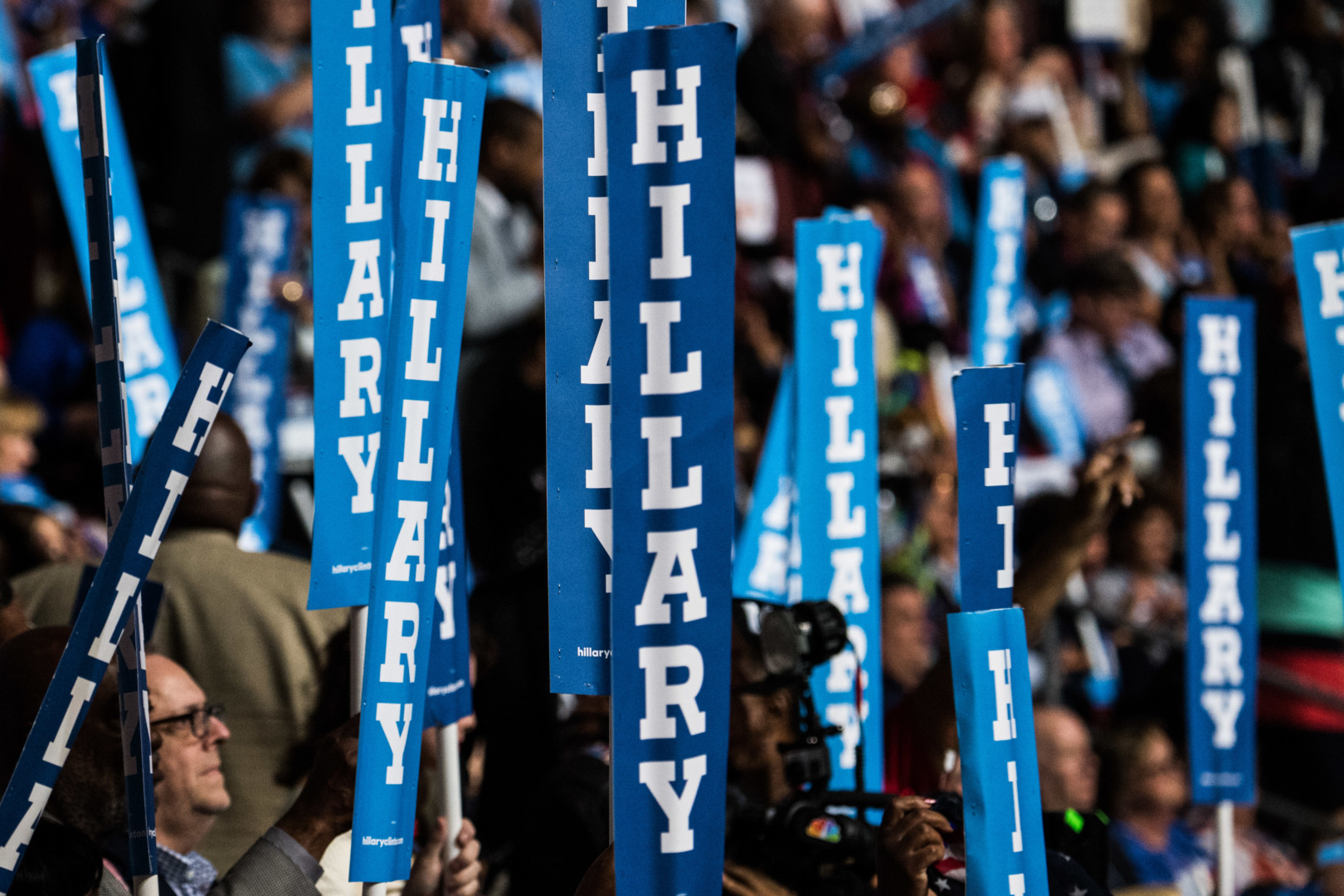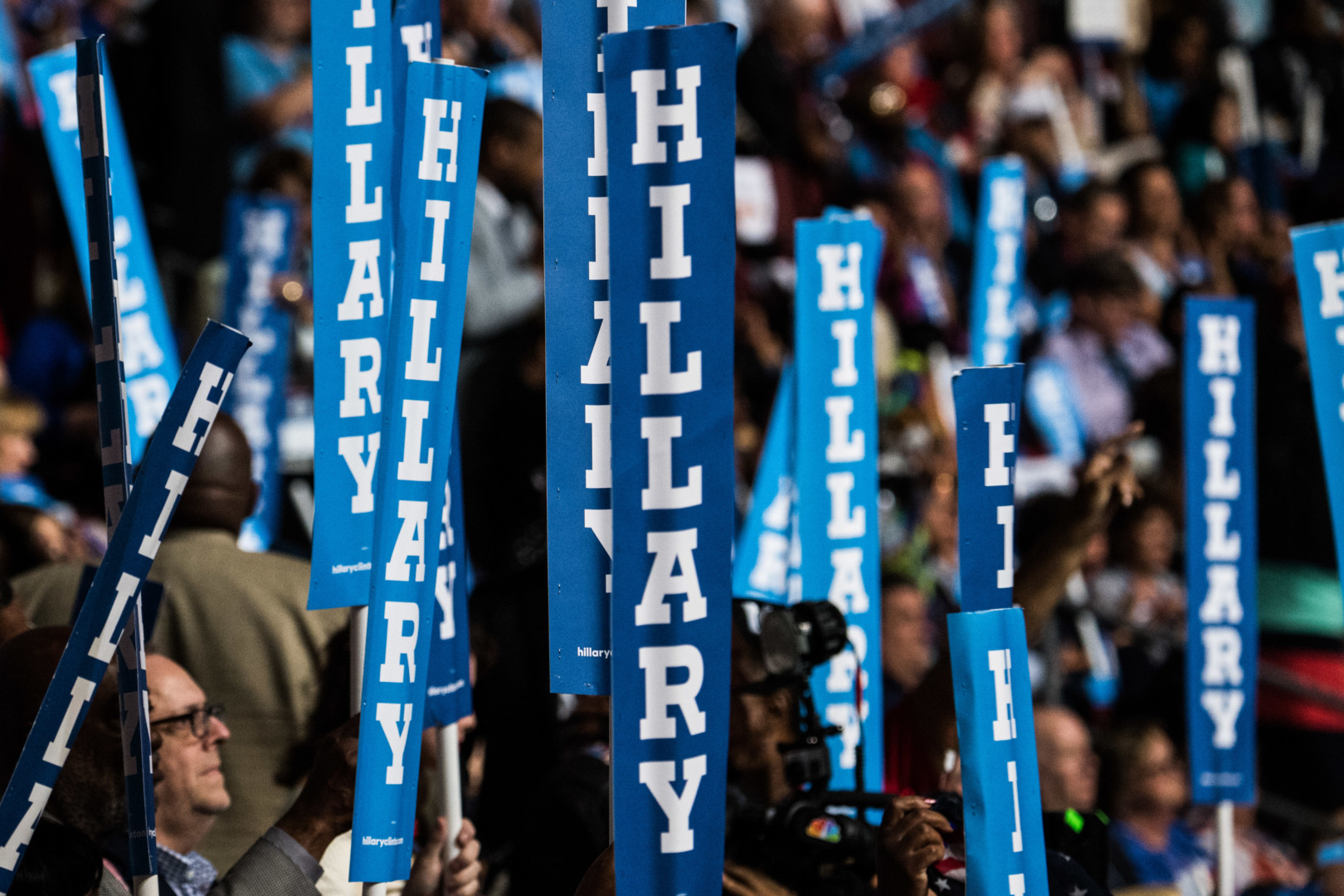 More Democrats are showing up to vote early, and early voters trust Hillary Clinton over Donald Trump on every issue from Medicare to the economy, according to a national POLITICO/Morning Consult poll of early voters.
Over the past three weeks, we polled 2,263 people who say they have already voted by mail or in person. We found that Democrats are showing up at a higher rate (six points higher) than the likely voter population in our last election poll, while independent voters are five points lower. Those differences suggest more Democrats are getting their ballots in early, while independent voters are hanging back. Republicans' early voting numbers virtually match the likely voter population.
We also found older voters are turning out early, making up 28 percent of the early voter group, versus 22 percent in our last likely voter poll. There are also potentially more Hispanic voters, with 12 percent showing up versus the 8 percent we saw in our last likely voter poll.
Beyond the good news for Clinton on Democratic turnout, she also bests Trump on whom voters trust more on a panel of 11 different issues. That includes defense and the economy, issues which have traditionally been an advantage for Republicans.
Despite winning on the issues, nearly a third of early voters (including 66 percent of Republicans) say they will be "scared" if Clinton wins the election. But that number is 15 points higher for Trump, at 46 percent (including 73 percent of Democrats). A majority of voters, 50 percent, say they will be "excited" or "optimistic" if Clinton wins, compared with 40 percent who say the same for Trump.
The Clintons also win when it comes to who early voters think will make a better first spouse. A near majority, 49 percent, say former President Bill Clinton would make a good "first gentleman." Melania Trump trails him by 12 points, with 37 percent saying she would make a good first lady.
The POLITICO/Morning Consult Early Voter poll was conducted from October 18 – November 06, 2016, among a national sample of 10,748 registered voters, including 2,263 early voters who have already cast a ballot in person at a polling place or via mail-in ballot. The interviews for the full study were conducted online with the data weighted to approximate a target sample of registered voters based on age, race/ethnicity, gender, educational attainment, and region. Results from the full sample of early voters have a margin of error of plus or minus 2 percentage points.