States Take Action on Fintech Rules While Awaiting Guidance From Washington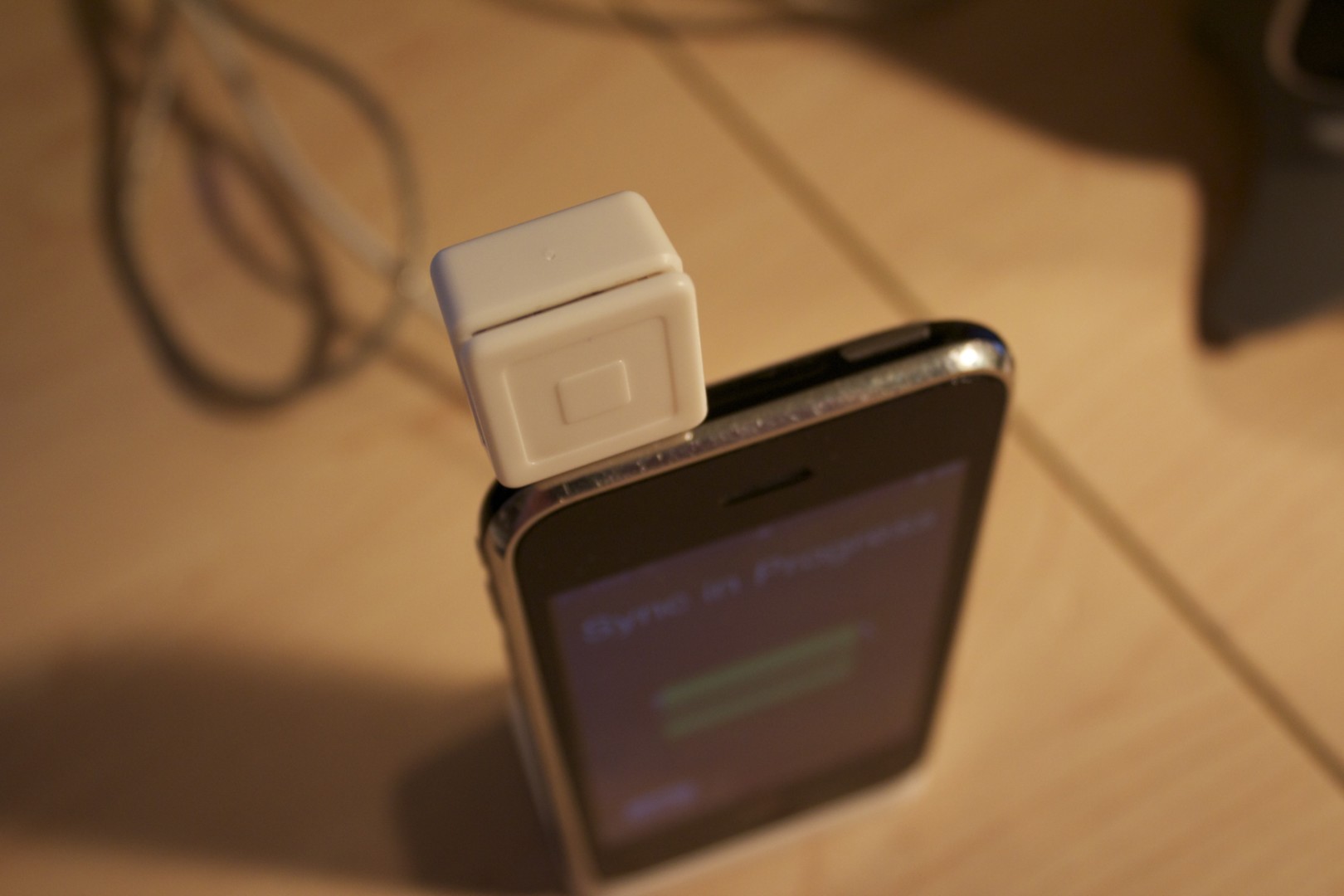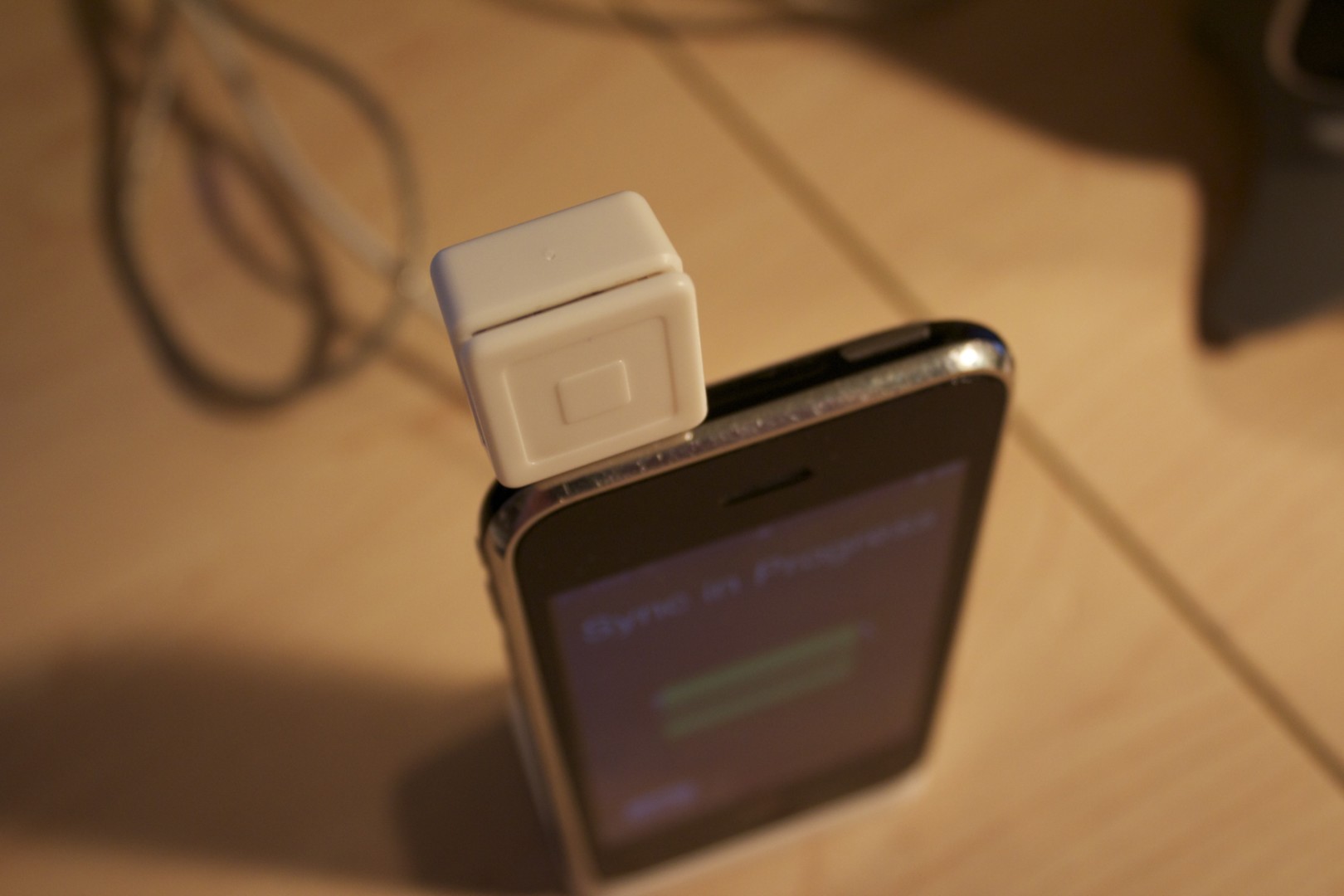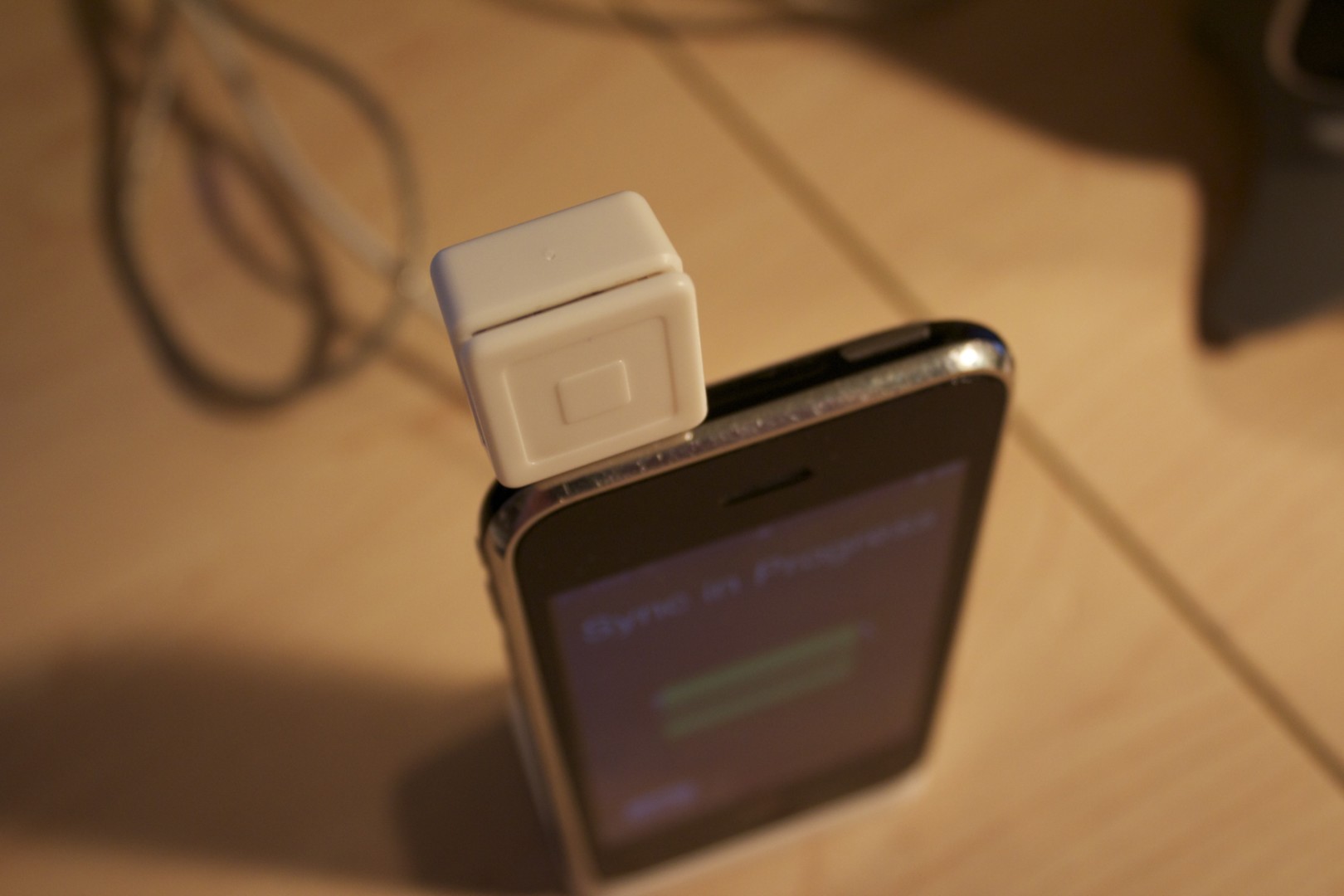 As federal regulators contemplate a new regulatory framework for financial technology firms, some states have taken their own approach to the burgeoning sector. But it's unclear how the speed and scope of state policymaking for fintech will align with federal efforts that so far have been slow to take form.
The Office of the Comptroller of the Currency, which released a preliminary regulatory framework last month, is weighing a national banking charter for fintech firms. The next step, Comptroller Thomas Curry told reporters on a conference call, is an OCC white paper that will be released before 2017.
Some states, meanwhile, have been sketching their own plans for how to oversee the industry. Many state fintech priorities center on digital currencies or the blockchain technology underlying them.
A database compiled by Coin Center, a Washington-based group advocating for bitcoin and other digital currencies, shows two states have digital currency laws, four have rules or guidelines and seven have introduced legislation.
In North Carolina, a law enacted in July exempts virtual currency users and blockchain software providers from licensing requirements, a move that garnered praise from organizations such as the Chamber of Digital Commerce.
"It's been a long journey; however, the benefits for both business and consumers in North Carolina won't take nearly as long to surface," Perianne Boring, the group's founder and president, said in an email statement to Morning Consult. "North Carolina anticipated key issues, and developed a reasonable solution to address each concern. This has paved the way for other states to realize and embrace the incredible potential of these technologies."
The law will attract businesses using blockchain technology to North Carolina, as opposed to states such as New York with more stringent licensing regimes, Boring said.
Fintech advocates are pushing for bitcoin and other digital currencies to be exempt from state-by-state money transmitter restrictions.
"The state-by-state money transmitters licensing regime is a costly, onerous and labor-intensive path for any company to take," Boring said.
Measures in Connecticut and New York, for example, have come under criticism from fintech advocates who say they are too onerous for companies using blockchain or digital currencies. A Connecticut law "leaves substantial legal choices to the discretion of regulators," said Peter Van Valkenburgh, Coin Center's director of research, who compiled the state regulation tracker.
New York uses state-by-state licensing requirements, an approach the Chamber of Digital Commerce says is burdensome to companies using blockchain.
Other state legislatures are uncertain about how they'll address questions in the fintech sector. New Hampshire lawmakers introduced three bills on digital currency in 2015, but a Nov. 1 report from a legislative study commission recommended no legislative action on the matter in 2017.
"Coin Center asked the OCC for a lightweight, limited-purpose federal charter that would give digital currency firms an alternative to the state-by-state patchwork of overlapping and incongruous regulation," Jerry Brito, executive director of the Coin Center, wrote in an Aug. 24 blog post. "Notice I said alternative, because state licensing regimes would remain untouched and would always be an option for firms who chose that route."