Voters Not Focused on Energy Issues, Thanks to Cheap Gas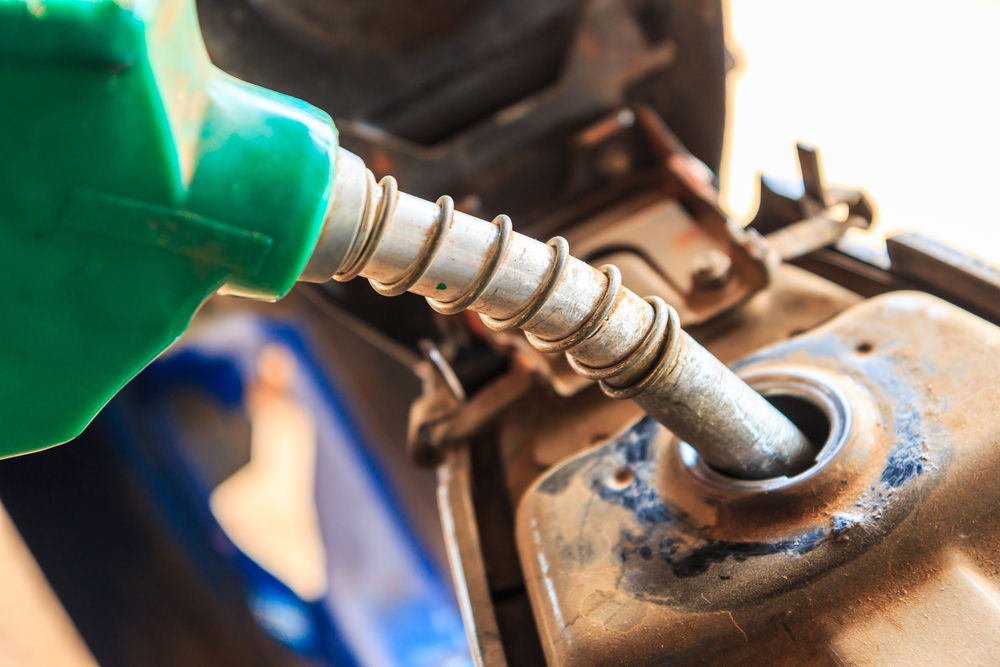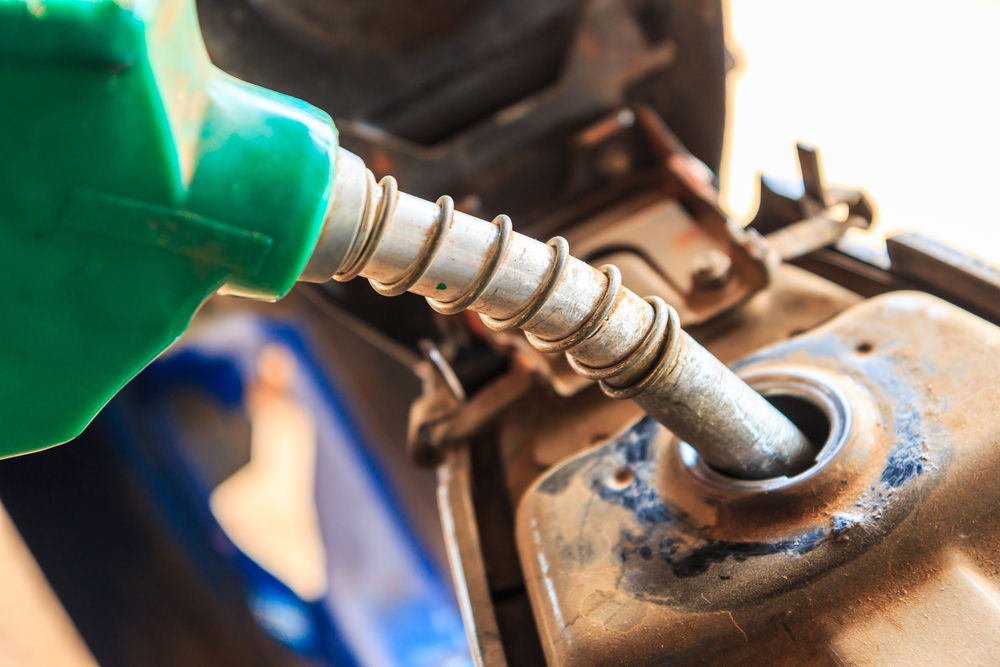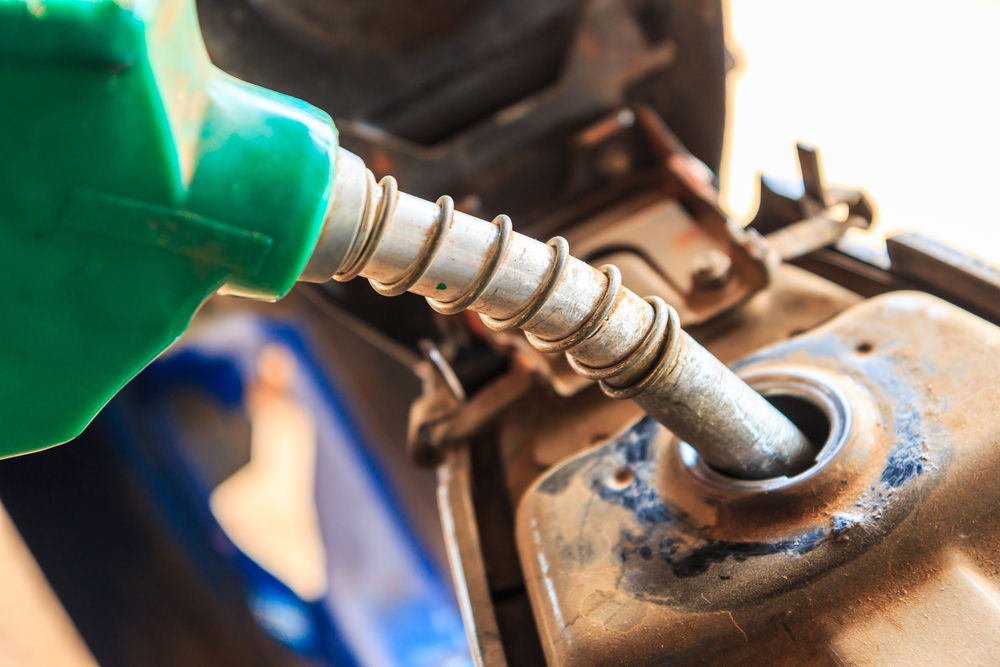 As voters head to the polls on Tuesday, a presidential race will have passed with little focus on gasoline prices for the first time in more than a decade.
The average U.S. gas price is $2.22 per gallon as of Monday, according to AAA, the lowest before a presidential election since 2004. Despite a slight uptick, possibly thanks to the Colonial Pipeline explosion on Oct. 31, gas prices have stayed in a steady, reasonable range in the lead-up to Election Day.
That's a stark contrast to the 2008 and 2012 elections, when high gas prices helped spark debates over energy independence, offshore drilling and climate regulations. The day before the 2008 election, the average U.S. gas price was $2.34 per gallon, on its way down from a $4 per gallon summer, according to the U.S. Energy Information Administration. In 2012, gas was $3.41 before Election Day.
President Obama has touted cheap gas prices as an affirmation of his energy and economic policies. "Gas under two bucks a gallon ain't bad," he said in his 2016 State of the Union address. In a November rally for Clinton, Obama reportedly said that in 2008, Republicans "were predicting that if Obama got elected, gas would be $6."
Gas prices haven't featured nearly as prominently in the news cycle compared to the last two elections. Morning Consult polling shows energy issues have never come close to the top of voters' list of priorities.
In a Nov. 5 poll, 4 percent of respondents said energy issues were foremost on their minds when voting for federal office. Throughout the presidential race, that number has never surpassed 4 percent. By comparison, the most recent poll shows that 33 percent of respondents said the economy was their top issue, 20 percent said health care, and 18 percent said security.
Donald Trump has played up his support for fossil fuels, and Hillary Clinton has vowed to push the country ahead on developing renewable energy. But in both campaigns, the personal finance aspect of energy issues has been absent compared to previous elections.
Environmental issues have also taken a back seat. Environmentalists were disappointed that none of the three presidential debates featured a question on climate change. And the person who asked the only energy policy question of any debate, Ken Bone, has become known for his red sweater more than for his question on the power sector.
In 2008, the spotlight was on gas prices as an economic and foreign policy issue. The national average gas price topped $4 per gallon for six consecutive weeks in June and July 2008, according to the EIA.
That August, Obama said the U.S.'s "addiction to foreign oil" was "one of the most dangerous and urgent threats this nation has ever faced." President George W. Bush and congressional Republicans sought to lift the ban on offshore drilling. At one point, Republicans refused to leave the House floor, continuing to talk about offshore drilling and gas prices even after Democrats had turned out the lights.
There weren't as many gas price theatrics in 2012, but it nevertheless featured prominently on the campaign trail. Former House Speaker Newt Gingrich said he could offer Americans $2.50 gas, but that they would have to pay $10 per gallon if Obama was re-elected. Gas prices topped $3.80 per gallon in March, April, and September 2012, according to EIA data. Mitt Romney directly blamed Obama for the high prices in March.
While gas prices have driven political debate, they haven't necessarily been a bellwether of election results. High prices in 2012 didn't lead to a backlash against Obama. They also didn't seem to hurt Bush's re-election chances in 2004, even though prices had risen steadily during campaign season, hitting an average of $1.99 per gallon nationally the day before Election Day, according to the EIA.
Presidents don't actually have much control over gas prices, but it's one of the most motivating energy issues to voters, Patrick DeHaan, a petroleum analyst with GasBuddy.com, told Morning Consult. The relatively low gas prices in 2016 may be the top reason why energy issues have gotten little attention on the campaign trail, he said.
"Americans don't give a damn because their bills are lower than they were two years ago. Without sky high prices, energy issues aren't as important," DeHaan said.
DeHaan noted that Americans used 71.8 billion gallons of gasoline in the first six months of 2016, the highest amount on record, according to the Department of Transportation.
"They're finally feeling good," DeHaan said. "Things have improved. Energy policy has just been in the back of everyone's mind, because we've gone from an era of high prices to era of low oil and gas prices."