Exit Poll: Voters Think Clinton and Trump Are Stubborn, Not Easy To Like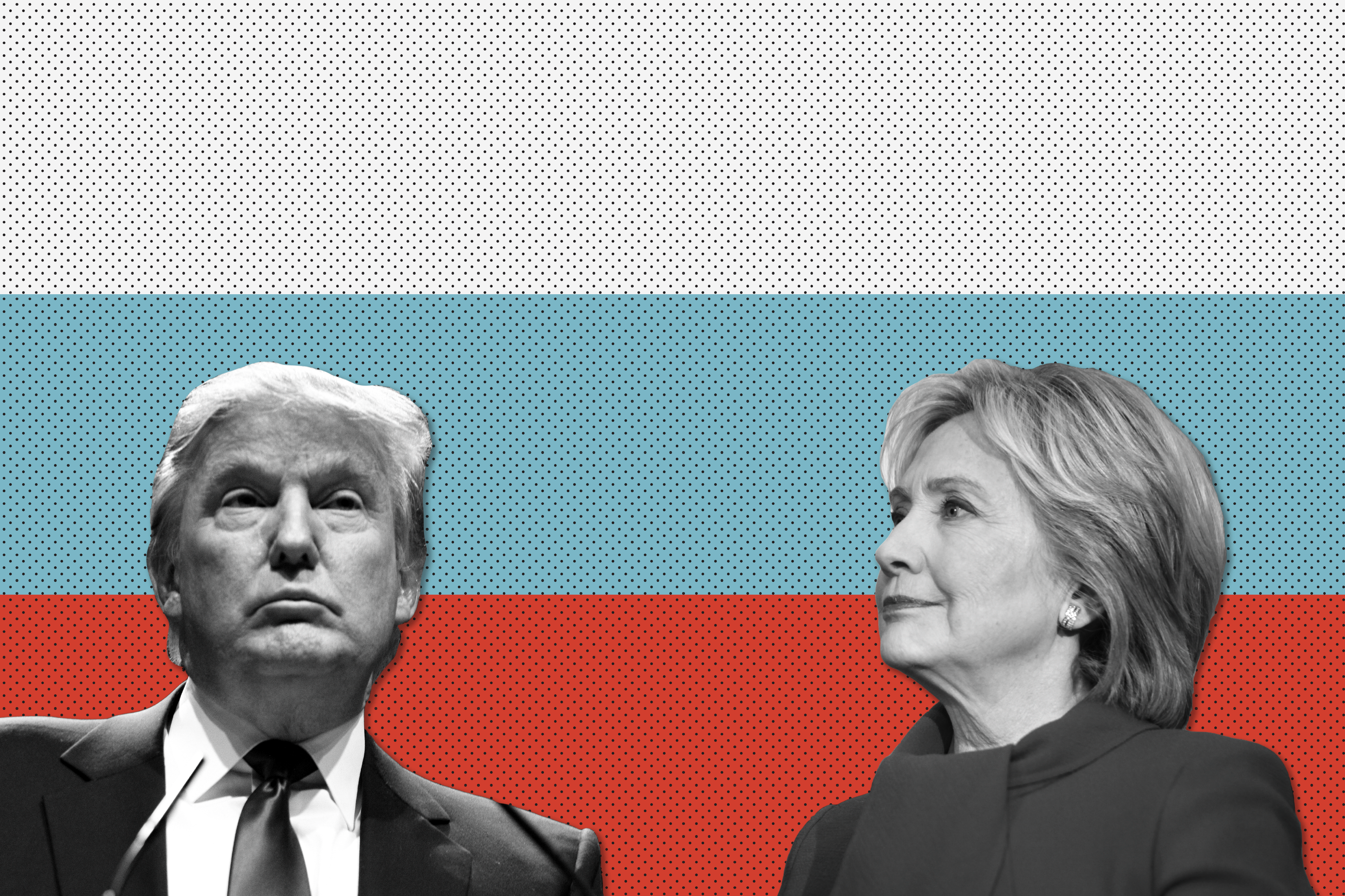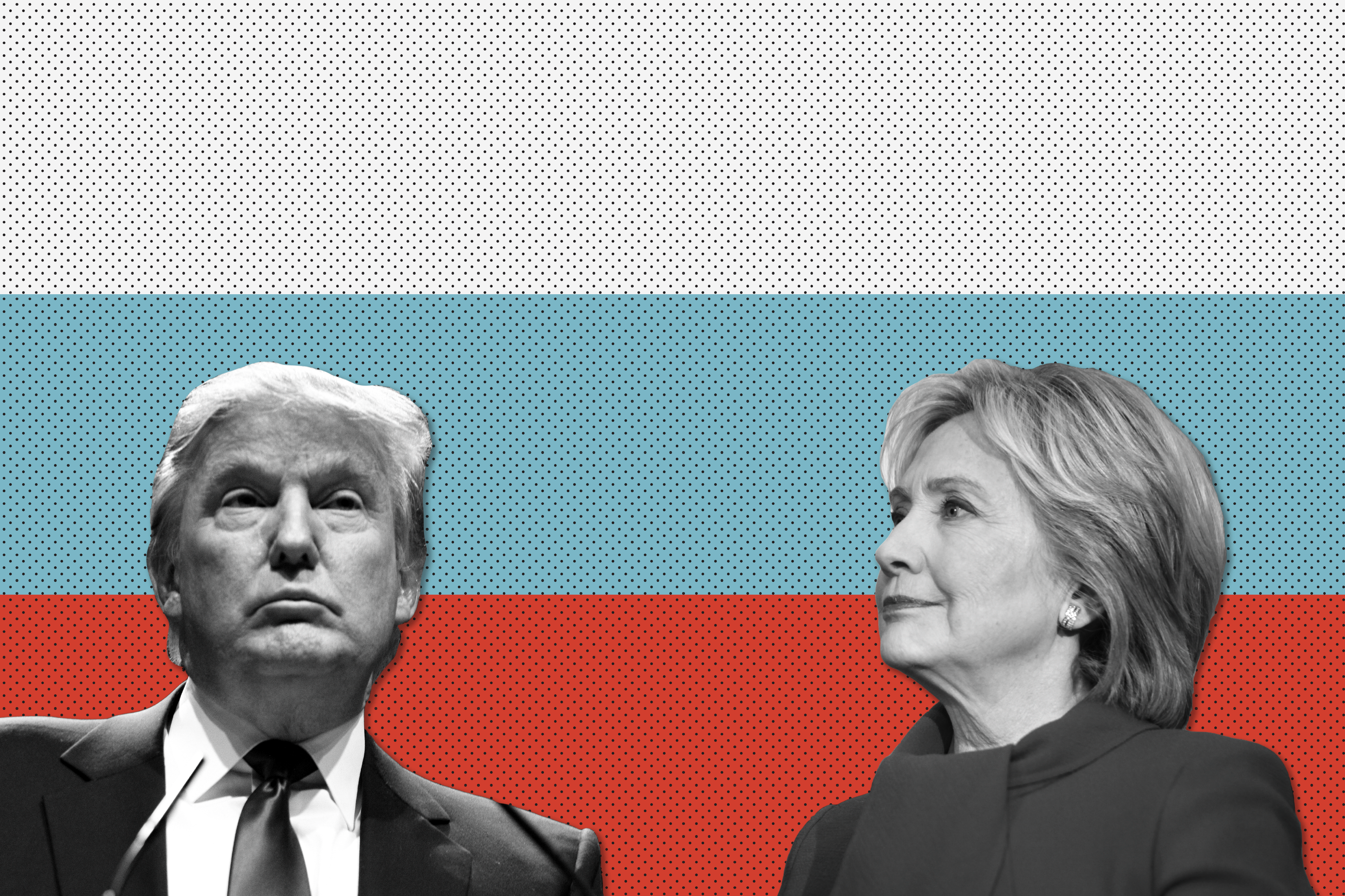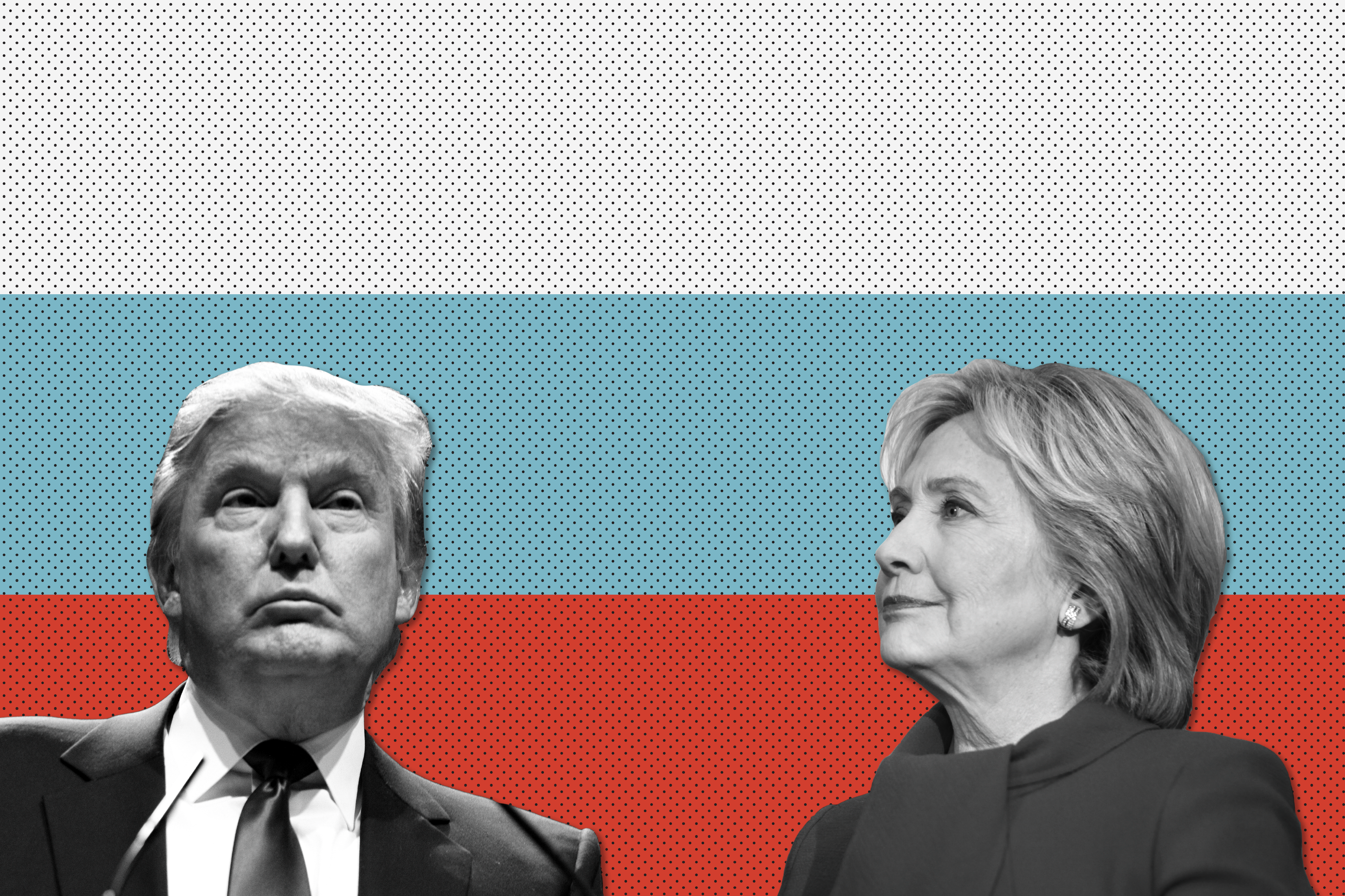 The 2016 electorate may not agree on much, except for this: Hillary Clinton and Donald Trump are stubborn and neither candidate is "easy to like," according to the latest Morning Consult and POLITICO exit poll.
When asked a panel of more than three dozen characteristics about Clinton and Trump, early voters and those who headed to the polls today chose "stubborn" as one of the top attributes for both candidates. Eighty-one percent of voters said Trump was stubborn, making it the top characteristic selected for him. Sixty percent said Clinton was stubborn, coming second for her only to "knowledgeable," which 68 percent selected.
For both candidates, voters again agree that neither is "easy to like," with 67 percent saying Trump does not meet that characteristic versus 60 percent for Clinton.
RELATED: First Exit Poll — Voters Want a Strong Leader and Second Exit Poll — Clinton Bests Trump With Ground Game
Overall, Clinton's attributes were more positive than Trump's. Beyond saying she is knowledgeable, voters also said Clinton had the right experience (57 percent). Trump's only positive attribute was "says what he believes," which 68 percent of voters selected.
Voters said Clinton was not racist (61 percent) or sexist (62 percent), but they also don't think she is honest (62 percent). When it comes to Trump, voters say he does not make them proud (63 percent), is not moral (59 percent) and does not have the right experience (59 percent).
This poll was conducted from October 18 – November 08, 2016, among a national sample of 13,909 Election/Early Day Voters. The interviews were conducted online and the data were weighted to approximate a target sample of registered voters based on age, race/ethnicity, gender, educational attainment, region, and whether they were an early voter or election day voter. Results from the full survey have a margin of error of plus or minus 1 percentage points.