Five Things to Watch Down the Ballot on Election Night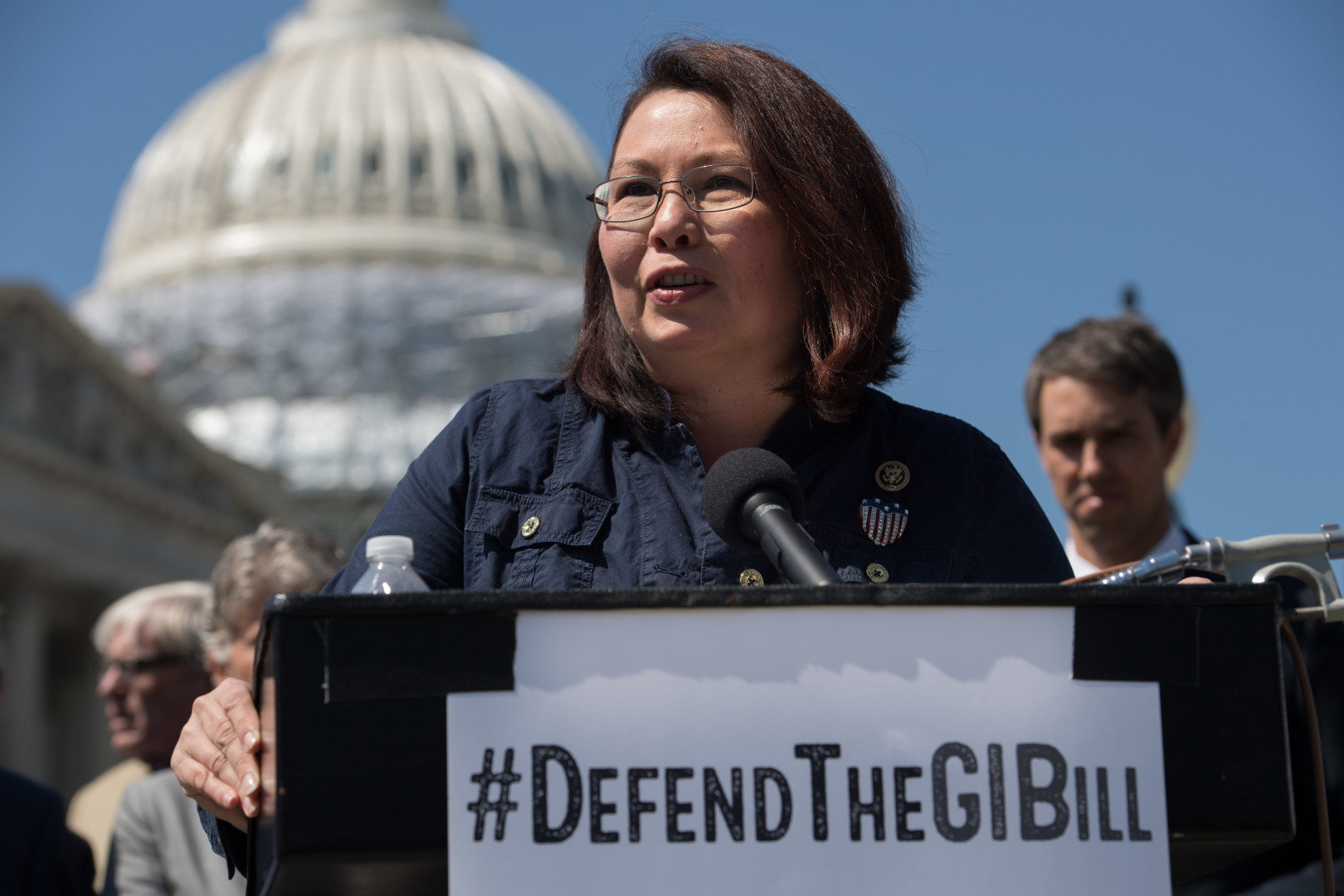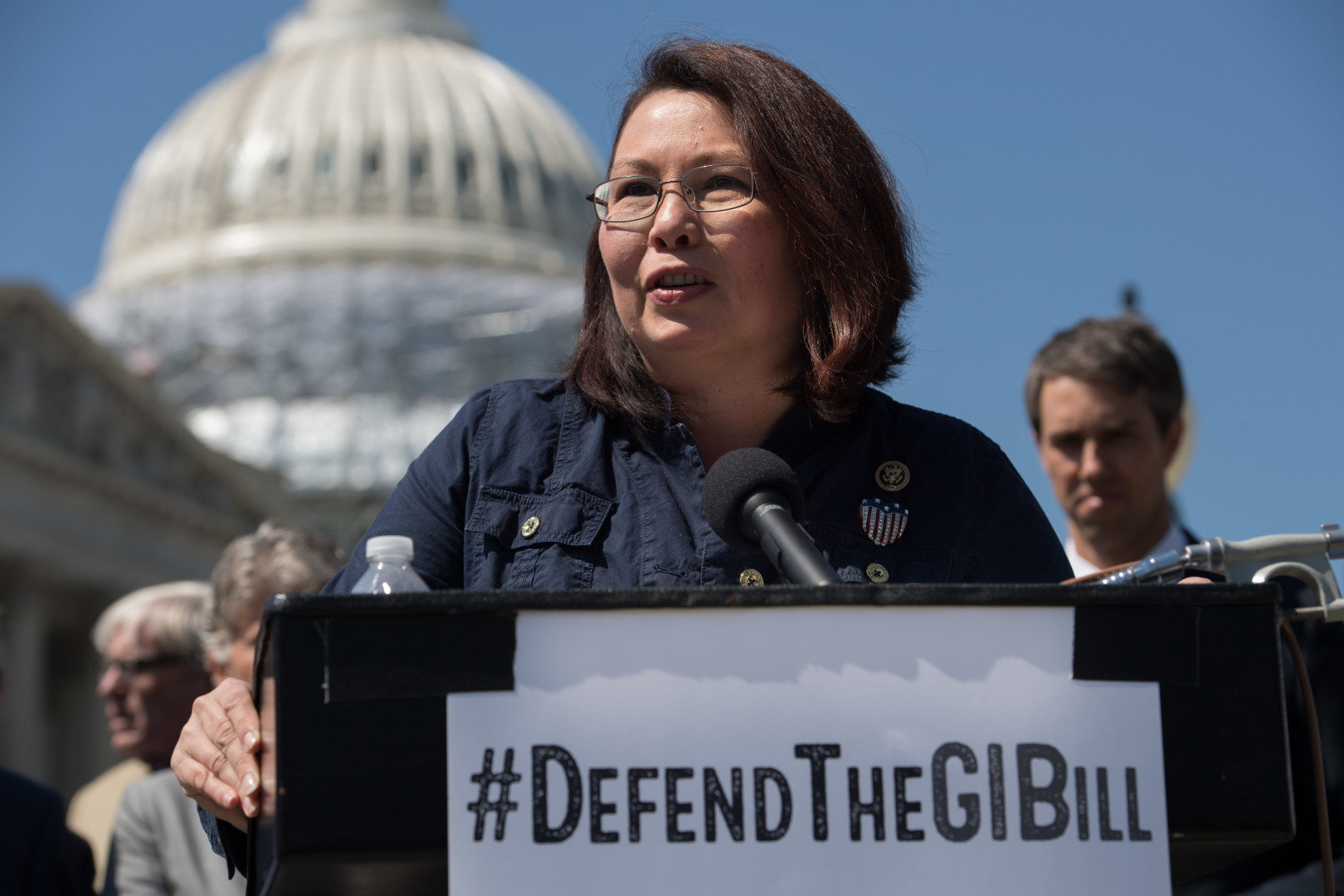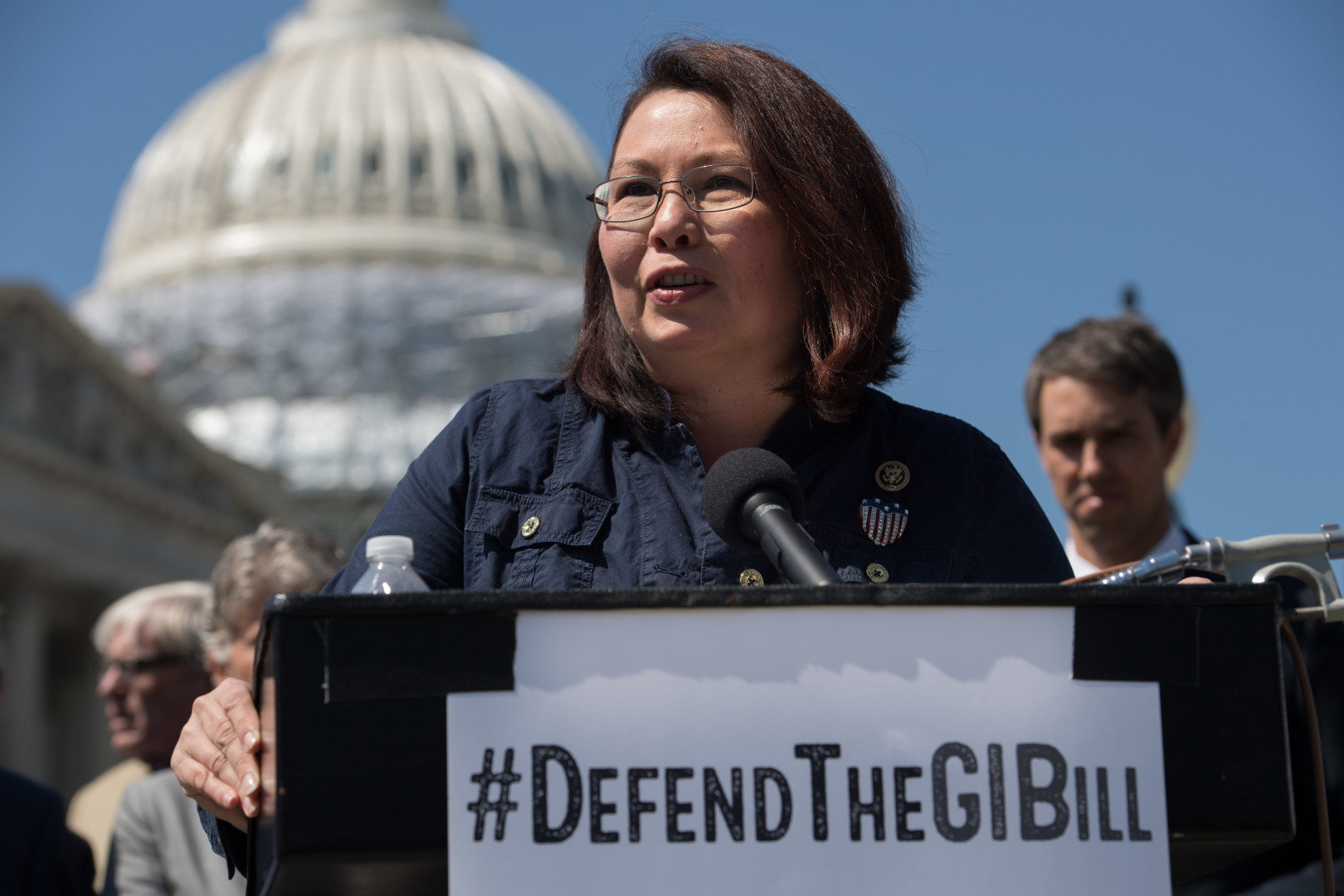 Voters will head to the polls Tuesday with the Republican Party on the defense in key Senate races and with its House leaders poised to lose some of their allies who have fallen victim to the political fallout of Donald Trump's ascendence to the top of the ticket.
From New Hampshire to Nevada, there are 11 Senate races in contention, and many of them appear tied or nearly tied heading into Election Day. But Democrats, with many of their candidates running in swing states where Hillary Clinton is ahead, appear to have a slight advantage.
Some experts, such as Nathan Gonzales, the publisher of the Rothernberg & Gonzales political report, say 40 House seats are in play, including four in Florida due to a new congressional map and several others in New York. According to an average of polls by RealClearPolitics, Democrats have a 1.4 point advantage nationally on the generic ballot. For comparison, when Republicans had a 0.2 point advantage by the same monitor in 2012, they lost eight seats to the Democrats.
To take back the Senate, Democrats would need to pick up five seats, or four if they retain the White House. They'd need to gain 30 seats to regain a majority in the House.
As the campaign neared its end, countless themes emerged from the dozens of competitive races, including a few, but certainly not all, below.
1. A 'Year of the Woman' on Senate Map?
For the first time in American history, a woman, poised for victory, is representing a major political party at the top of the ticket. But on down the ballot, it is also the women who are leading the Democratic Party's charge to take back the Senate.
In six of the top 11 contests this year, Democratic women are holding their Republican rivals' feet to the fire. Katie McGinty in Pennsylvania, Deborah Ross in North Carolina, Gov. Maggie Hassan in New Hampshire and Catherine Cortez Masto in Nevada are each in very tight races that could very well decide whether their party takes back control of the chamber. Surveys have found Ross barely leading Sen. Richard Burr, while Hassan has slightly trailed Sen. Kelly Ayotte.
Cortez Masto has leaned on the support of the chamber's outgoing Senate Democratic Leader Harry Reid, who she is hoping to replace. She would be the first Latina to serve in the Senate, and her potential victory would be aided by record Hispanic voter turnout that is boosting Clinton's chances there. McGinty has tied her ship to Clinton's campaign – spending Monday on the trail with her as she made her closing case to Pennsylvania voters.
Illinois Rep. Tammy Duckworth is expected to sail to a victory over Republican Sen. Mark Kirk in their predominantly blue state, while Arizona Rep. Ann Kirkpatrick is having a harder time gaining traction against long-time Sen. John McCain. While Kirk distanced himself from Trump in the summer, McCain kept an awkward relationship with the nominee, supporting him until the release of a 2005 tape from Access Hollywood. Most polls have shown McCain with a sizable lead over his challenger, but if an anti-Trump movement drives Hispanic turnout to record levels, it could boost Kirkpatrick's chances.
2. Outsiders vs. This Town
Ever since the tea party wave of 2010, many aspiring Republican candidates have pledged to make Washington, D.C., work for them. This year, two Democratic Senate candidates have tried to flip the script.
Missouri Secretary of State Jason Kander seized on the notion, making his central argument that "you can't change Washington unless you change the people you send to Washington."
Kander made national waves when his campaign released a campaign ad showing him putting together a rifle blindfolded, but it was his message – delivered by a 35-year old, first-term statewide official who spent four years in the statehouse after leaving the Army – that caught Republican leaders and incumbent Sen. Roy Blunt, first elected to the House in 1996, off guard.
Blunt's three adult children and wife are all in the business of politics and policy, working for campaigns and lobbying state and federal governments. It's a point Kander's campaign has hammered for months as he's made the case against Washington and politics as usual.
Ross sought to make a similar case against Burr, who came to Washington two years before Blunt. The former state representative and ACLU leader has ripped Burr for taking advantage of trips paid for by industry groups and voting against legislation that would prevent members of Congress from using insider information at the stock market.
In Indiana, a state whose competitiveness on the Senate map came online late due to former Sen. Evan Bayh's re-emergence on the political field, it was the Republicans who latched on to the anti-Washington, politics-as-usual messaging.  Bayh – armed with a massive war chest that had sat largely dormant since he left the Senate in 2011 – was supposed to have a clear path over Republican Rep. Todd Young. But the GOP latched on to his time spent over the past few years lobbying in Washington, D.C., rather than living in Indiana. Bayh made things harder on himself when he botched his own address during a television interview.
3. A Republican Governor From Vermont?
While Democrats may be confident in their chances at the Senate level, across the country, the gubernatorial map is in flux. A dozen seats are on the line, including contests in Missouri, Indiana, New Hampshire and North Carolina that are taking place alongside competitive Senate races. Montana Gov. Steve Bullock, Missouri Attorney General Chris Koster and West Virginia Democrat Jim Justice are in tight races as they defend against Republican efforts to retake residency of the governor's mansions.
A state that produced the likes of independent Sen. Bernie Sanders and former Gov. Howard Dean, who once chaired the Democratic National Committee, could elect a Republican governor for the first time since 2008. Once a reliably red state at the gubernatorial level, Vermont has seesawed between the two parties since 1962. This year is no different, with Democratic Gov. Peter Shumlin leaving after three two-year terms.
Former state Transportation Secretary Sue Minter is carrying the Democratic mantle against the incumbent lieutenant governor, Republican Phil Scott. With Sanders, the state's popular senator, largely off the trail for Minter, and some frustration with Minter among voters, Scott has led polls there and could give Republicans a once-unexpected victory on election night.
4. How Two Unexpectedly Vulnerable Congressmen Fare
Re-election was not supposed to be hard for Reps. Darrell Issa and John Mica, two long-serving Republicans who hail from relatively safe Republican districts.
Issa – as former House Oversight chairman a fierce critic of President Obama throughout much of his presidency – is now attempting to play up his bipartisan work with the lame-duck president. He's also struck a more congenial tone recently when speaking about a potential Hillary Clinton presidency.
Democrats have spent millions in effort to defeat Issa, Congress' wealthiest member, and instead elect veteran Doug Applegate. Though it has been tighter in presidential election years, Issa has typically won with about 60 percent of the vote. His rivals are banking on voters in his well-educated, and rather wealthy, district to be motivated to vote by the presidential race rather than the congressional contest, a move they think will benefit Applegate.
Mica faces a similar problem, augmented by redistricting that has altered his suburban Orlando district. Since he was first elected in 1992, Mica – like Issa – has received about (or more than) 60 percent of the vote each time. Democrats have gone all in for Stephanie Murphy, a former national security specialist who entered the race after the shootings at the Pulse nightclub.
5. How Two House Freshmen Facing Presidential Headwinds Will Fare
Halfway across the country, Democratic Rep. Brad Ashford of Nebraska might be feeling something similar to the pressure on Republican Rep. Bruce Poliquin of Maine. Elected in 2014, both are defending their seats – both of which were won by the opposing party's presidential candidate in 2012 – for the first time.
This year, both districts have also been targets for Clinton and Trump because both of their states award presidential electors based on the winners of each congressional district.
Though Trump has repeatedly campaigned in Maine's 2nd District, Poloquin has refused to say who he supports for president. His Democratic rival, former state lawmaker Emily Cain, who he beat in 2014's open contest, has hammered him for sitting on the fence while she has endorsed Clinton.
Meanwhile, as Clinton made her way through Omaha, Neb., earlier this year, Ashford, who supports her campaign, was out of the country. His Republican rival, Don Bacon, a veteran, was embraced by national Republicans early in an effort to knock off Ashford, one of the House's few remaining "Blue Dog" moderates.