Climate Change Delegates 'Extremely Upset' About Trump Win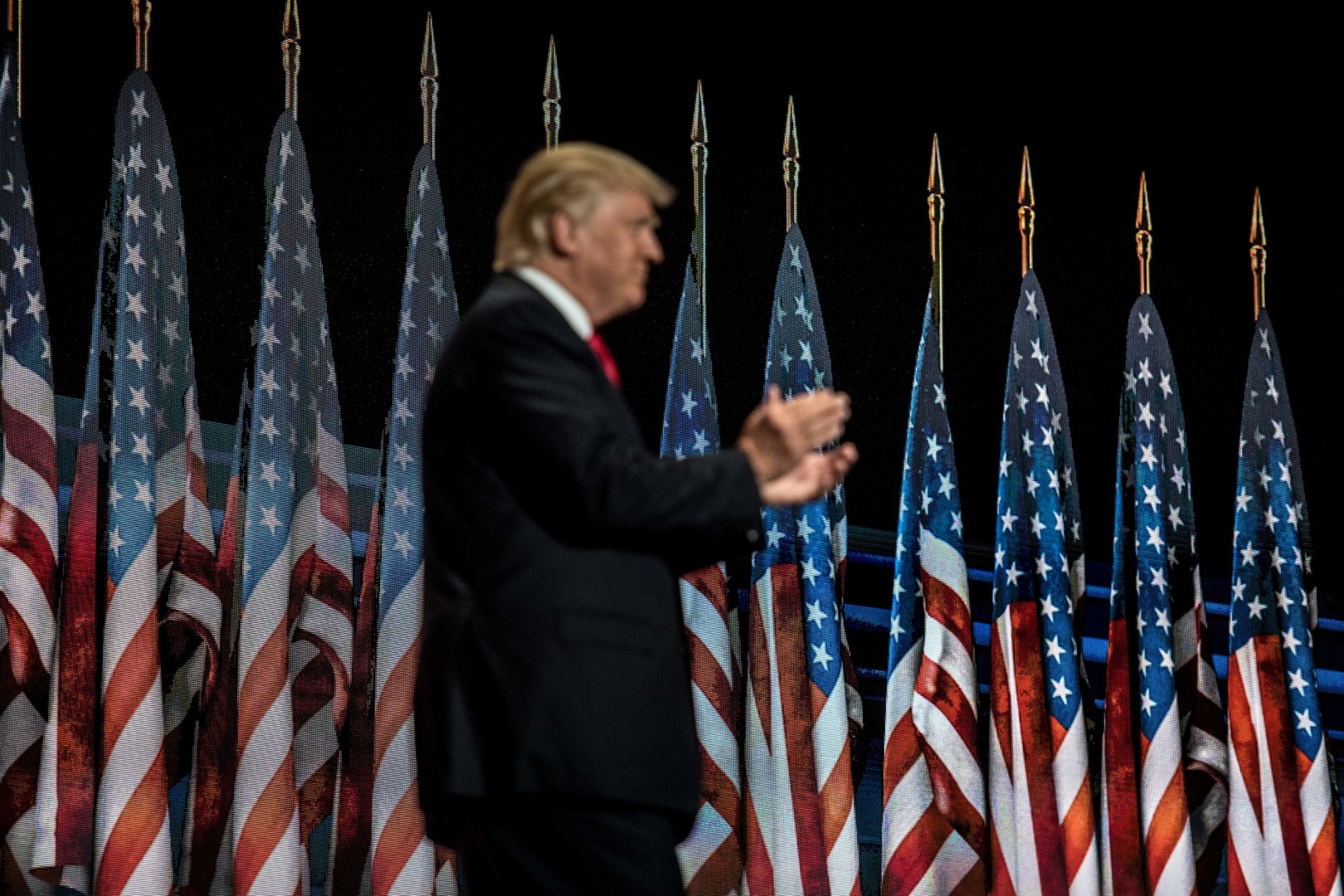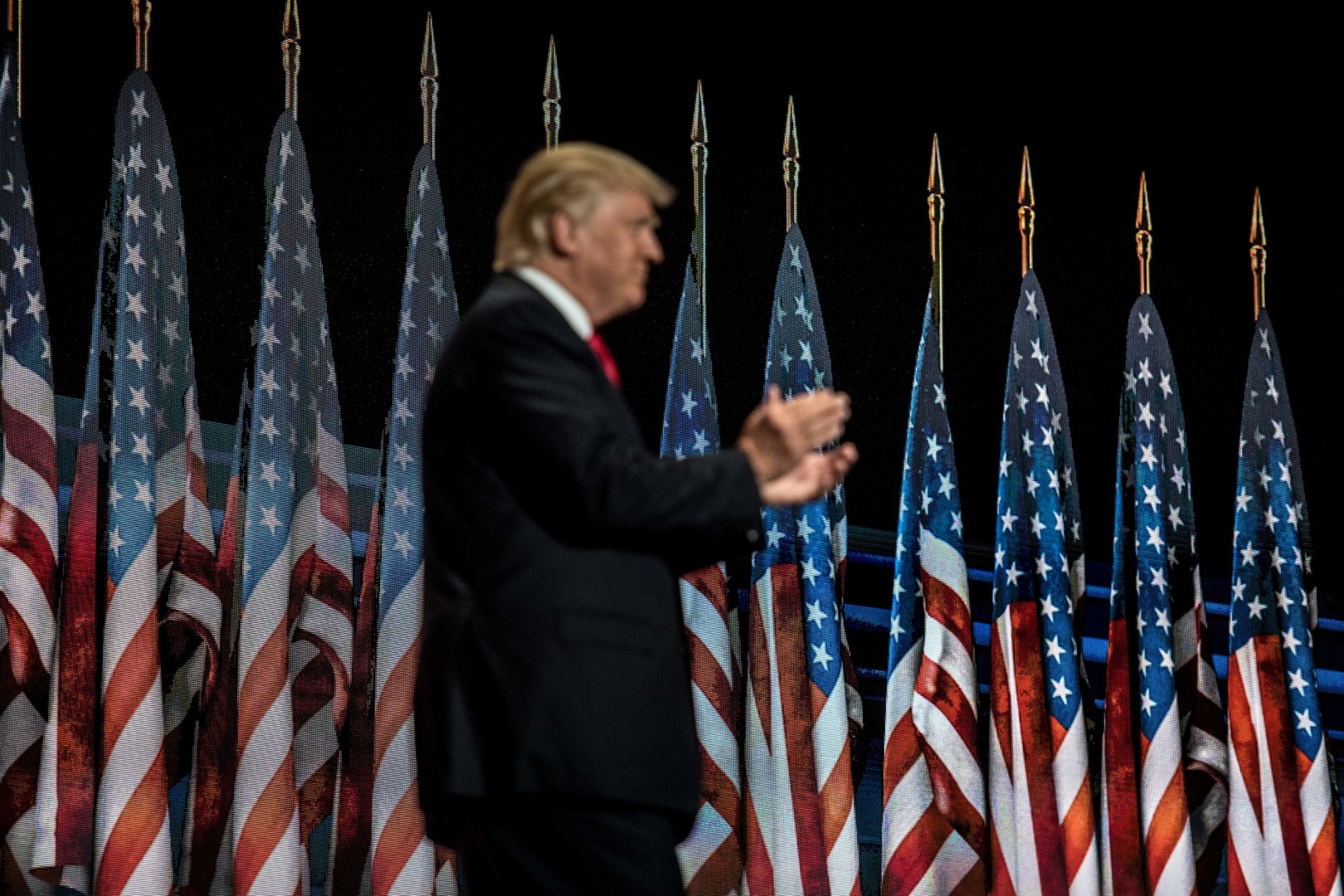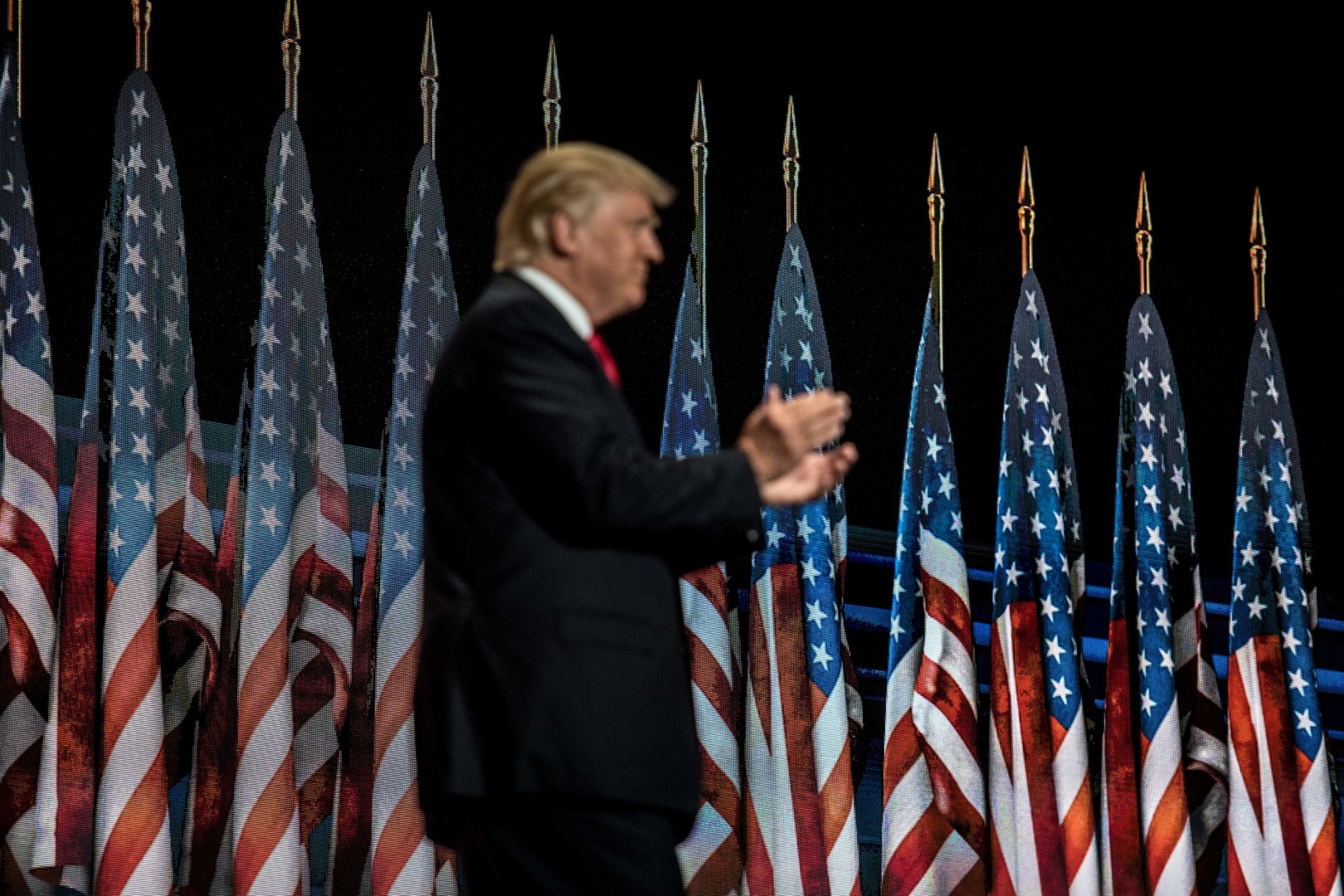 Delegates at the international climate change meeting in Marrakesh, Morocco, voiced concerns about Donald Trump's victory in private meetings Wednesday.
International leaders, particularly those from the small island nations of Tuvalu and the Marshall Islands "are extremely upset and have been extremely vocal about it," said Jean Su, an attorney for the Center for Biological Diversity, who is attending the meeting.
One youth-focused environmental group called SustainUS  staged a demonstration against Trump's election at the meeting location, Su said.
Trump vowed during the presidential race to "cancel" the Paris climate agreement, which went into force on Nov. 4.
No single country can literally cancel the agreement, but if Trump follows through on promises to repeal the Clean Power Plan, it would take the legs out from under it. Other countries could be prompted to also renege on their promises to cut greenhouse gas emissions, Su said.
The Marrakesh meeting is a following up on last year's Paris negotiations. It is where officials aim to set their plans for greenhouse gas reductions in stone.
Attendees at the Marrakesh meeting aren't entirely sure Trump will follow through on the promise to cancel the Paris agreement, Su said. Even if Trump undermines it by ending the Clean Power Plan, it will take four years for the U.S. to formally withdraw from the international accord, though that would mostly be a symbolic limitation.
In the meantime, delegates from countries that are vulnerable to sea-level rise and desertification are concerned about the ideological shift from President Obama to Trump, Su said.
"You have so many representatives from vulnerable communities who saw the U.S. leadership as really key in bringing everything together and in protecting them," Su told Morning Consult on Wednesday. "And now that Trump has been elected, they show despair, distress, and solidarity with other global civil society members."
Su and other environmental and social justice activists held a press conference Wednesday morning in which delegates were blunt about the consequences of Trump's win.
Jesse Bragg, spokesman for Corporate Accountability International, called it "a dark, dark day for the United States of America and for the world."
Wilfred D'Costa, a spokesman for the Indian Social Action Forum, said there was little trust in American politicians in the first place, but that the United States chose the wrong path, in India's eyes.
"You decide how to die, whether you die on a frying pan or you die by jumping in the fire," D'Costa said. "So anyway, you have decided to jump in the fire, and we refuse to be part of that.
Despite the dire warnings, Bragg also said it's not entirely clear that Trump will repeal the Clean Power Plan, an action that would be subject to a rule-making process and litigation.
"We have no clue exactly what a Trump administration will do," Bragg said. "He has made numerous 'head-in-sand' comments about climate change. But as we well know, he's unpredictable at best."
High-level government officials are scheduled to arrive in Marrakesh next week, Bragg said. He urged them to "take more ambitious action and not allow this election to slow progress. Countries must send the signal that we are moving forward with or without Donald Trump and the United States."
Su reminded attendees at the conference that states can take action on climate change without the president. She pointed to a measure passed on Tuesday to ban hydraulic fracturing in Monterey County, California.
"He cannot cancel that out," Su said.
Despite that determination to push forward, there was other doomsday talk from environmentalists. 350.org founder Bill McKibben wrote on Twitter at 11:25 p.m. on Tuesday, after the election had tilted his way, "If Trump wins, it savages the planet's chances of dealing with climate change."