Clinton Likely Won the Popular Vote, but Here's Why Trump Will Be the 45th President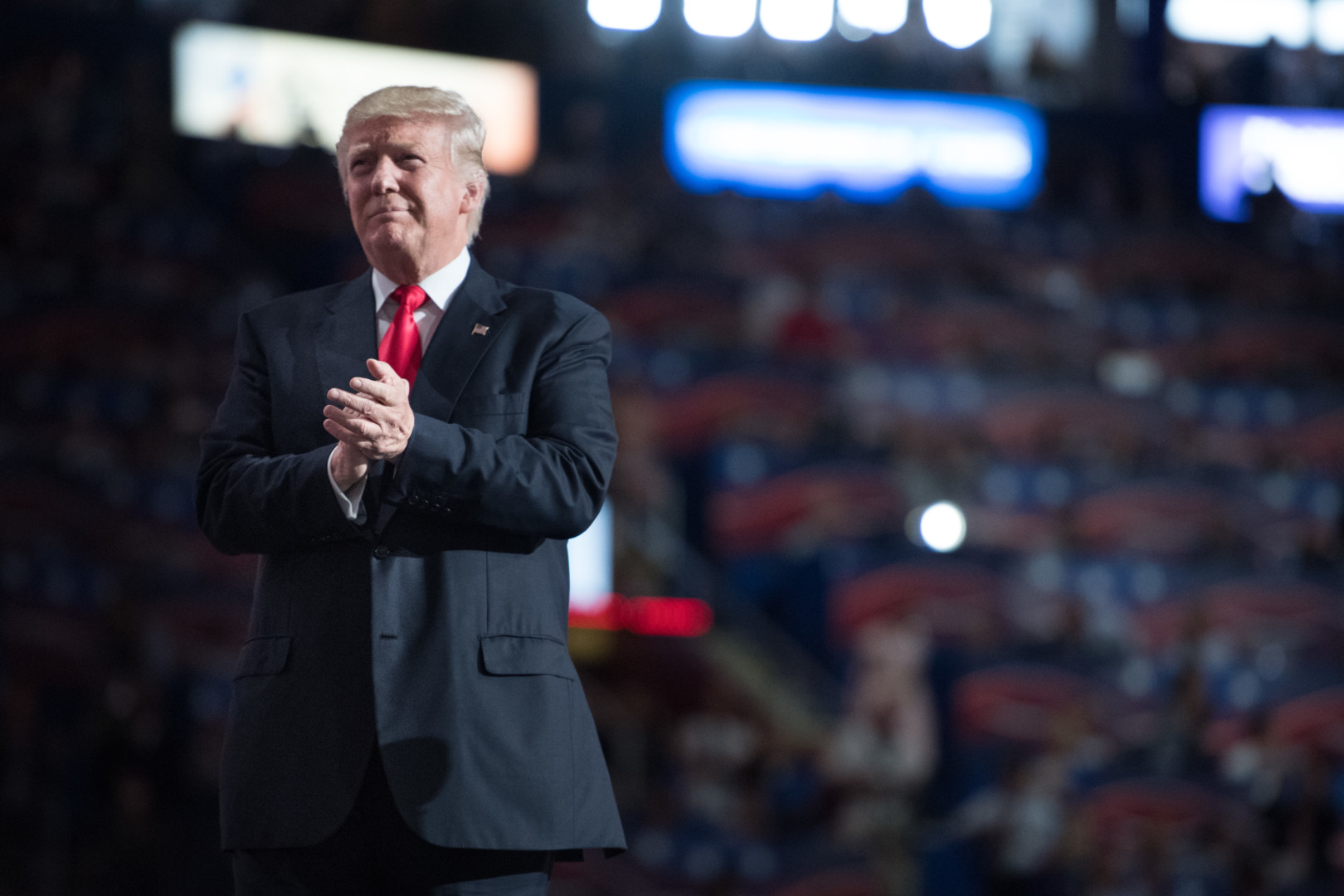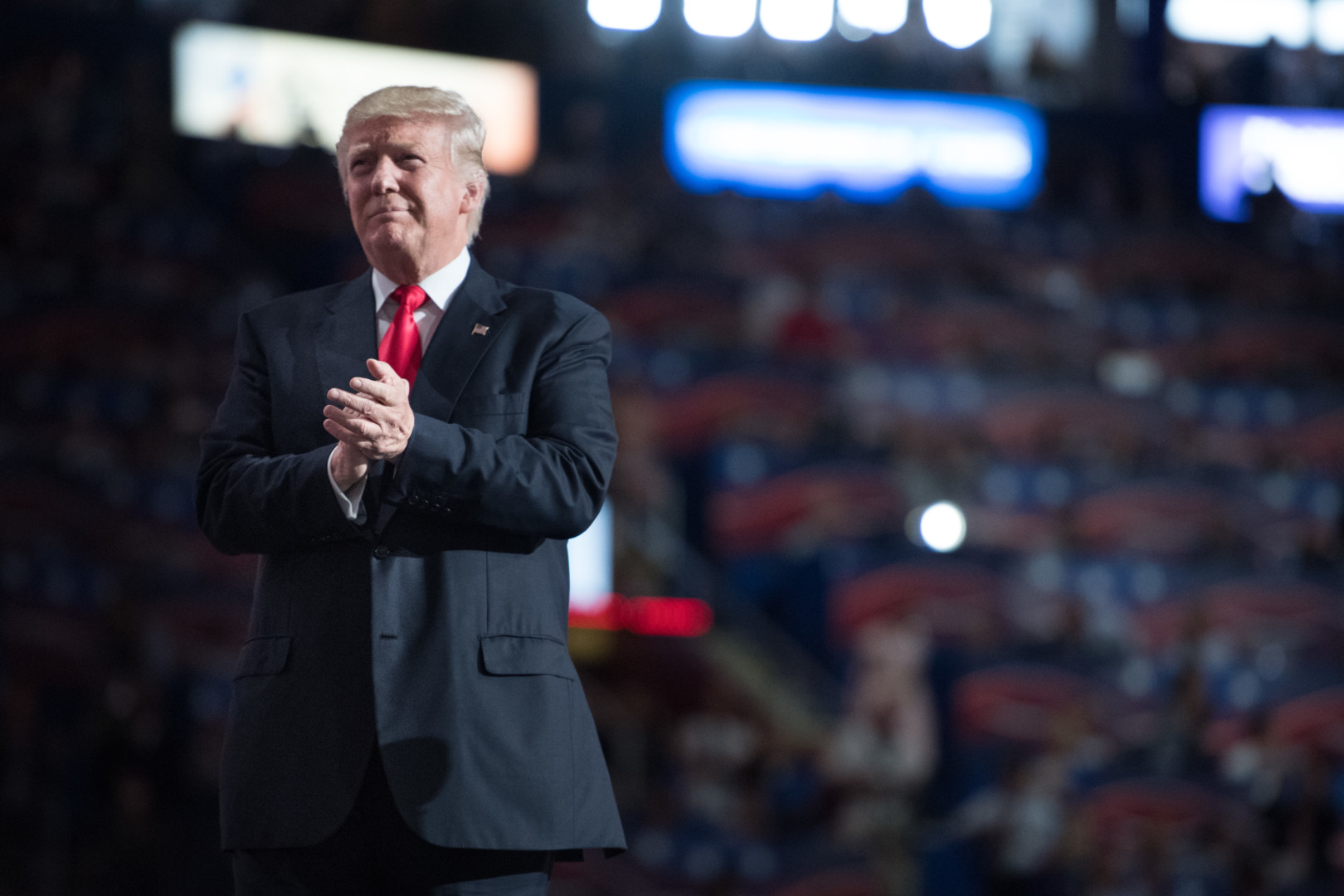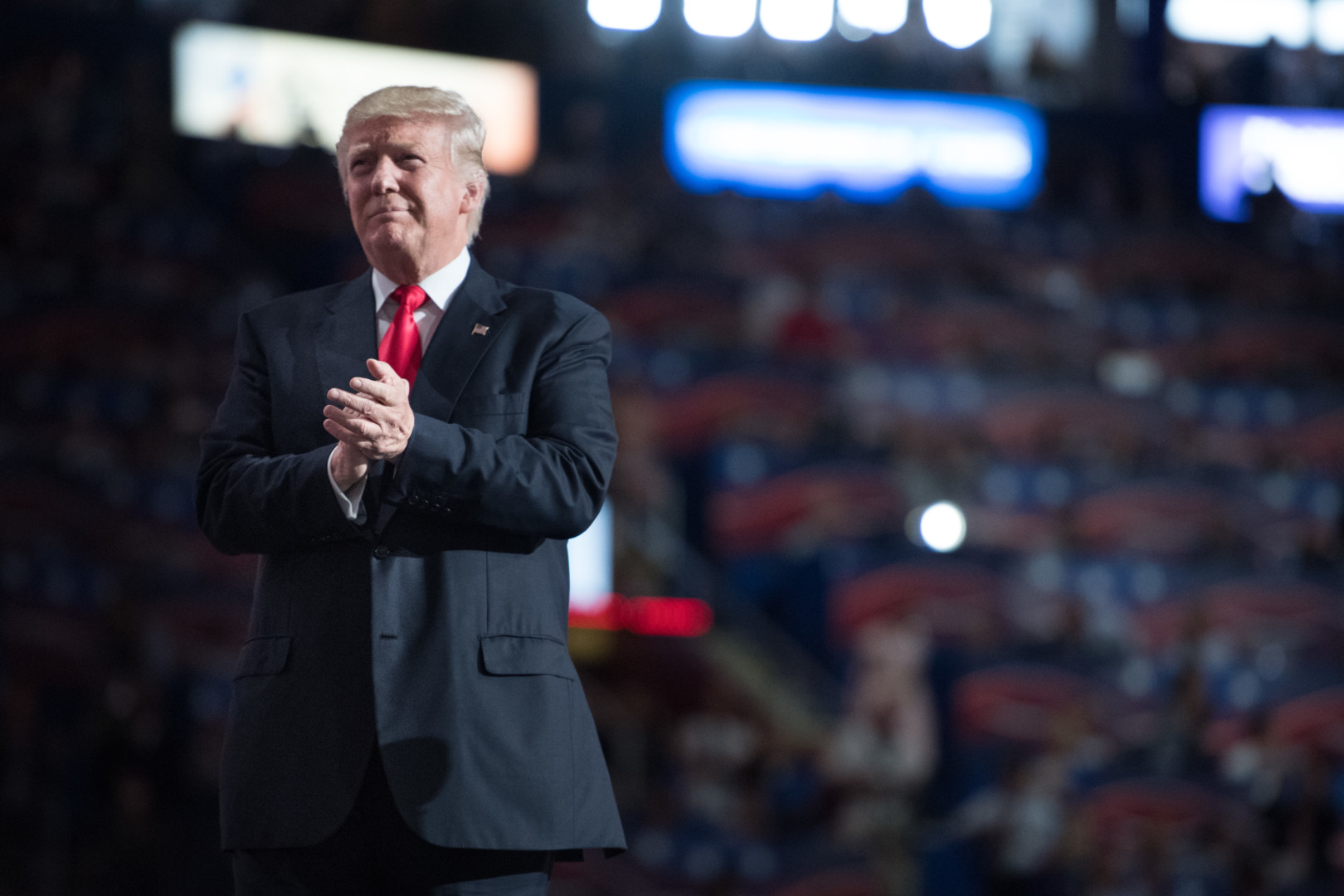 Hillary Clinton won the national popular vote, but only narrowly and with a margin of victory that fell within the margin of error for only a few select national polls, including the POLITICO/Morning Consult poll.
To better understand why so many other polls got it wrong, and ultimately what happened last night, it's important to look at what voters actually thought when they cast their ballot. Throughout Election Day, Morning Consult & POLITICO conducted one of the largest national exit polls, interviewing nearly 25,000 early and Election Day voters across the country.
The poll found that voters believed Donald Trump could best address their top concerns – mainly the economy, national security and health care – especially voters in key battleground states.
Morning Consult/POLITICO Exit Poll of 25,000 Voters Gives Answers
For years, the economy has been the top issue for voters when heading to the polls. That is no different in 2016, with 'economic issues' as the top issue for a third of voters. But 64 percent of voters said the condition of the nation's economy was not so good or poor, only 35 percent rated it excellent or good.
And it wasn't Clinton who voters thought was most well-equipped to handle these issues.
According to the Morning Consult/POLITICO Exit Poll, voters believe Trump will be better for growing the economy than Clinton (46 percent to 42 percent), more trusted to handle the national debt (47 percent to 41 percent), and will create more jobs (46 percent to 40 percent).
The same is true for national security issues, the second most important issue for voters (21 percent). Voters believe Trump bests Clinton on national security issues, 45 percent to 44 percent, and by eight points (46 percent to 42 percent) on terrorism.
Health care was the third highest issue that mattered to voters. On this, Clinton did perform better than Trump. But there is one glaring outlier: The Affordable Care Act.
In the Exit Poll, an overwhelming 58 percent said they want the Affordable Care Act repealed or repealed in part. Only 36 percent said they want to keep it as is or expanded. Trump campaigned on repealing the Affordable Care Act, while Clinton said she would fix it. Coupled with the news of rising premiums and anxiety about the country's economic future, it's not a stretch to say voters were unhappy with the status quo.
While all this seems clear on a national level, the results are even more striking when you look at the state level. Across the board, voters overwhelmingly trust Trump more on the economy and national security.
The results of November 8, 2016 will be analyzed and discussed for years to come. What's clear in the immediate aftermath is that although Clinton won the popular vote, it was Trump who voters trusted most on the issues that mattered the most to them, especially in key states that decided the election.
The Morning Consult/POLITICO Exit poll was conducted from October 18 – November 09, 2016, among a national sample of 24,200 Election Day and Early Voters. The interviews were conducted online and weights were applied to approximate a sample of registered voters based on age, race/ethnicity, gender, educational attainment, region, and the distribution of early and election day voters. The early and election day voter sample was then adjusted to match the final national presidential vote total between Donald Trump and Hillary Clinton. Results from the full survey have a margin of error of plus or minus 1 percentage points. Toplines are available here.