Despite GOP Win, Energy and Environment Shakeups in Both Chambers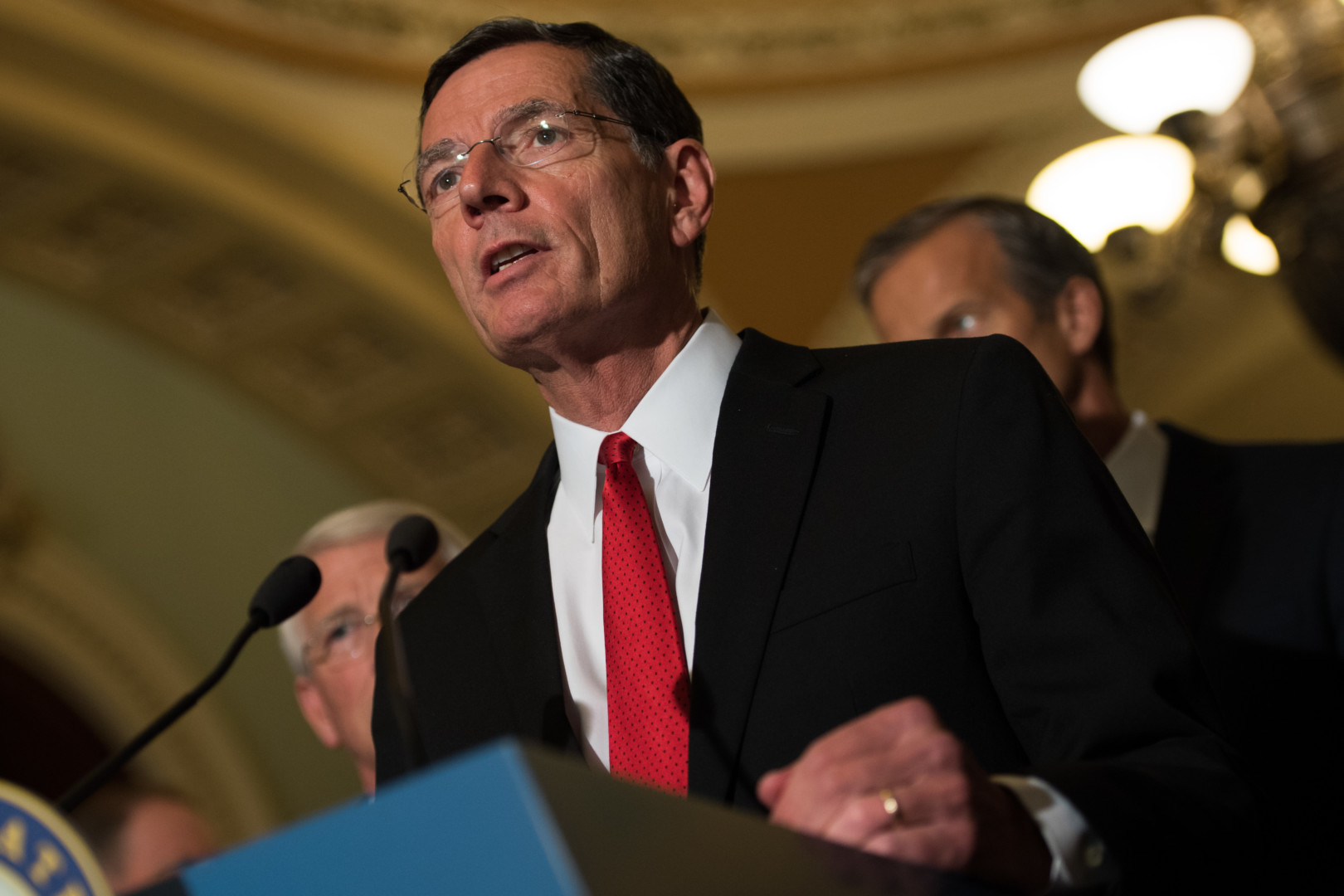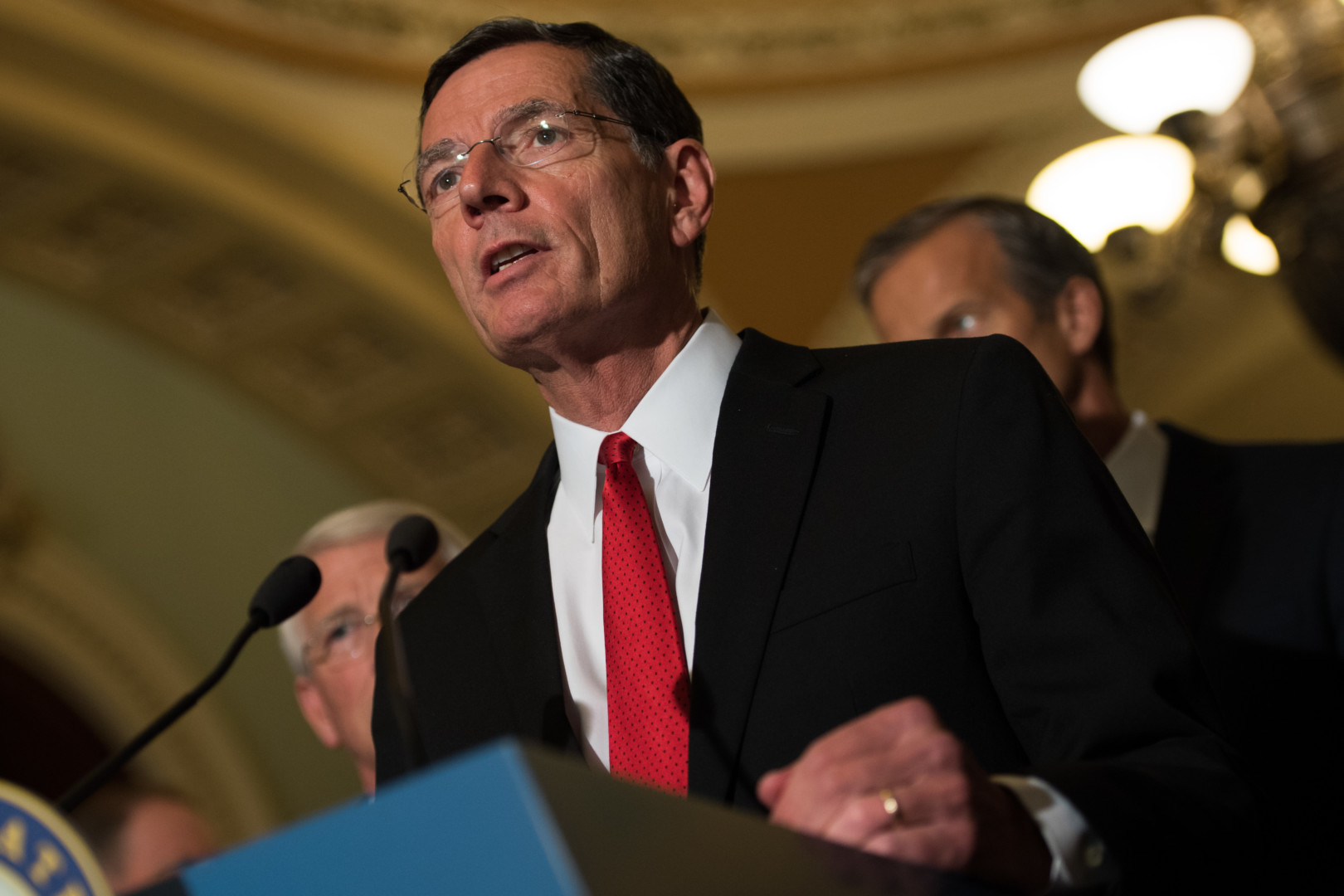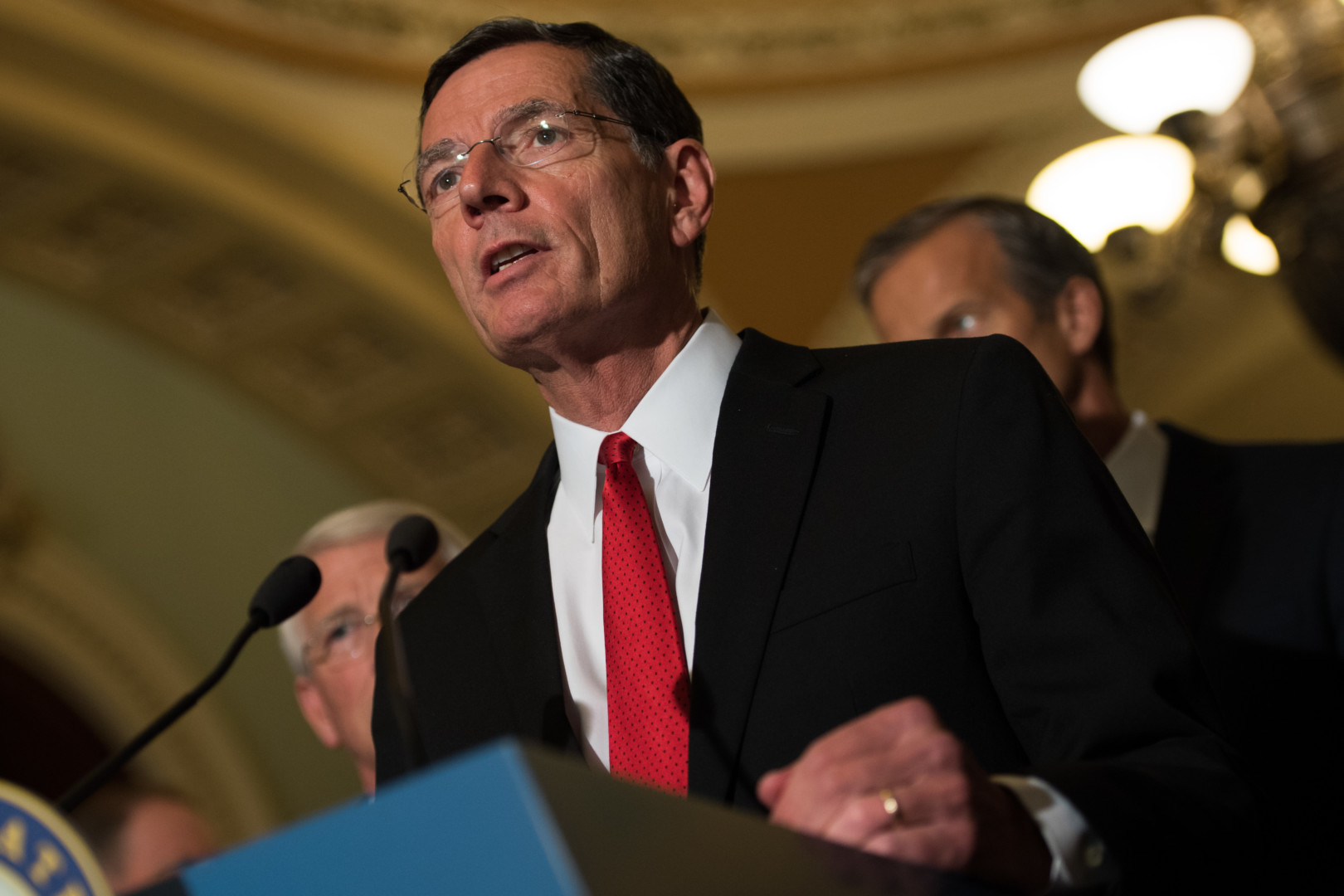 President-elect Donald Trump's energy policy runs the gamut from blocking Democrats' Clean Power Plan to reneging on the Obama administration's promises at the Paris Climate agreement. And the lawmakers who will lead the key committees on energy and environment responsible for executing some of those efforts will also see a shake-up in the new Republican Congress.
The Environment and Public Works Committee will see a change in leadership, despite Republicans' control of the Senate. Sen. John Barrasso (R-Wy.) is in line to take over for Chairman Jim Inhofe (R-Okla.), who is term limited. Ranking member Barbara Boxer (D-Calif.) is retiring.
Sen. Tom Carper (D-Del.) is next in line to lead the Democrats on the committee, but he is more likely to stay in his spot as the top Democrat on the Homeland Security Committee. After Carper comes Sen. Ben Cardin (D-Md.), but he already is the ranking member on the Foreign Relations Committee. After Cardin comes Sen. Bernie Sanders (I-Vt.), who is the ranking member on the Budget Committee.
That leaves Sen. Sheldon Whitehouse (D-R.I.) to lead the Democrats on the EPW committee.
The Senate Energy and Natural Resources Committee, meanwhile, won't see a change in leadership as Sen. Lisa Murkowski (R-Alaska) continues as chairman and Sen. Maria Cantwell (D-Wash.) continues as ranking Democrat.
In the Republican-controlled House, the Energy and Commerce Committee chairmanship is also uncertain. Reps. John Shimkus (R-Ill.), Greg Walden (R-Ore.), and former chairman Joe Barton (R-Texas) are vying for the top spot. Walden, who chaired the National Republican Congressional Committee, may have the edge because he helped his fellow Republicans get elected by a better-than-expected margin.
Rep. Rob Bishop (R-Utah) will continue to chair the House Natural Resources Committee. Rep. Lamar Smith (R-Texas) will continue to chair the House Science, Space, and Technology Committee.
Rep. Frank Pallone (D-N.J.) is likely to stay on as ranking member of the Energy and Commerce Committee, while Rep. Raul Grijalva (D-Ariz.) is expected to keep his top post for the Democrats on the Natural Resources Committee.