Energy and Commerce in Flux, Senate Committees Largely Unchanged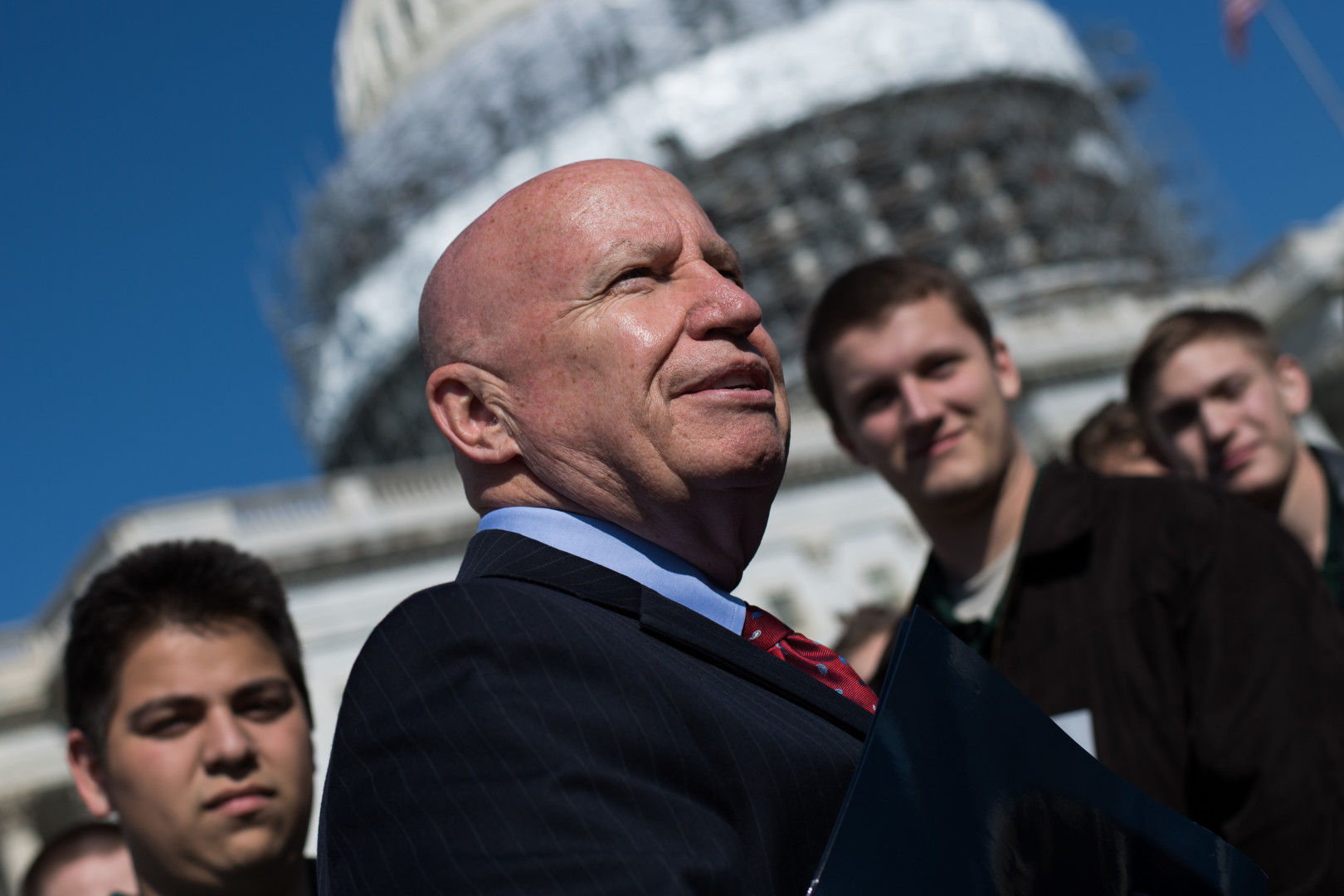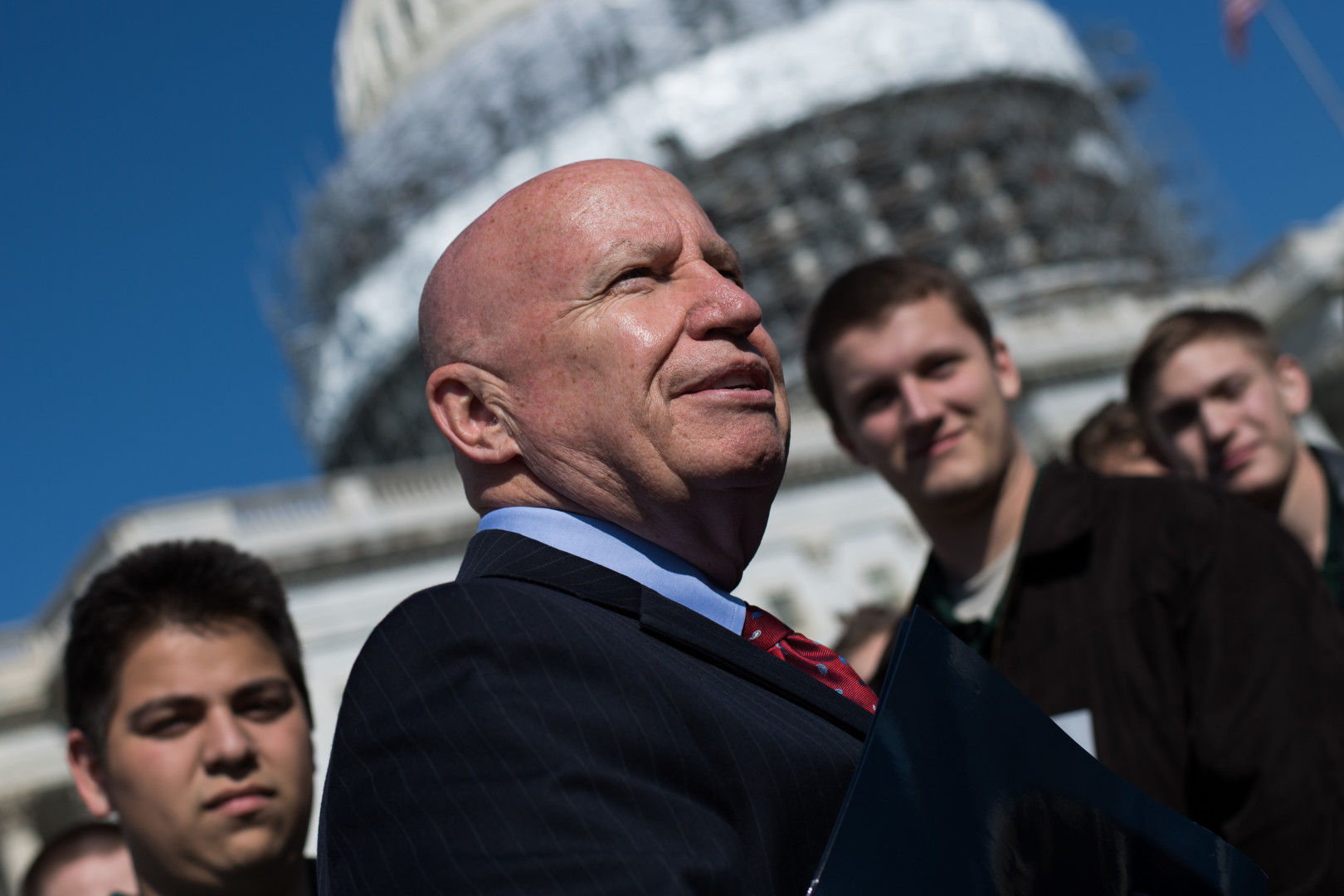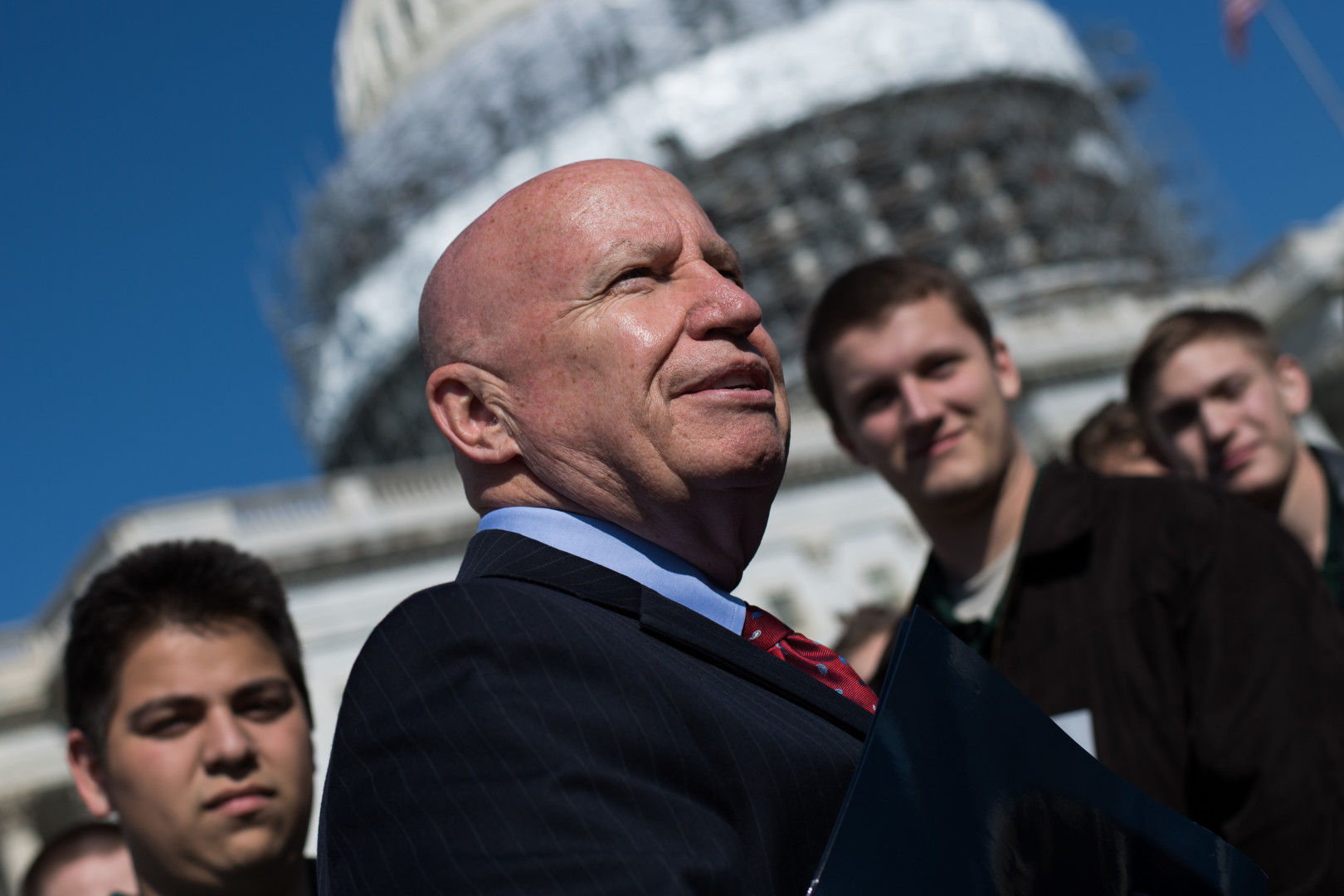 President-elect Donald Trump opens a door for Republicans to follow through on a longtime vow to repeal Obamacare. But it's unclear exactly how Republicans would replace the law, and which GOP lawmakers might lead the key committees in the House to work on that effort.
That's because Rep. Fred Upton (R-Mich.) is term-limited, so he will step down as Energy and Commerce Committee Chairman. Reps. Greg Walden (R-Ore.), John Shimkus (R-Ill.) and former chairman Joe Barton (R-Texas) are all vying for the chairmanship. Shimkus currently sits on the health subcommittee. Walden chairs the communications subcommittee. Walden may be the favorite because he just handed the Republicans a better-than-expected win. 
On the health subcommittee, Rep. Brett Guthrie (R-Ky.) is the vice chair, but more senior members could seek to replace the retiring Rep. Joe Pitts (R-Pa.).
Rep. Frank Pallone (D-N.J.) is expected to keep his post as ranking member, while Rep. Gene Green (D-Texas) will likely remain ranking member of the health subcommittee.
Ways and Means Committee Chairman Rep. Kevin Brady (R-Texas) will retain his gavel. Rep. Pat Tiberi (R-Ohio), who chairs that panel's health subcommittee, also remaining in that post. Before assuming the full committee chairmanship in late 2015, Brady was chairman of the health subcommittee. Rep. Sander Levin (D-Mich.) intends to continue leading Ways and Means Committee Democrats, and there is an open position to lead the minority on the health subcommittee.
In the Senate, Lamar Alexander (R-Tenn.) will remain chairman of the Health, Education, Labor and Pensions Committee.
But who Alexander's Democratic counterpart will be is one of the major question marks looming over the Senate. Sen. Patty Murray (D-Wash.), the current ranking Democrat, hasn't confirmed whether she will seek to be the party's whip. If she does, that puts Sen. Bernie Sanders (I-Vt.) as the HELP Committee ranking member. He has expressed interest in the position.
Sanders, who caucuses with the Democrats, is looking to capitalize on his newfound influence since his better-than-expected run to be the Democratic nominee. If Sanders becomes ranking member, the committee dynamics could change. Alexander and Murray are known for their deal-making skills, and Sanders is not.
The HELP Committee will have jurisdiction over reauthorizing user fees, and the Senate Finance Committee will oversee CHIP reauthorization. Sen. Orrin Hatch (R-Utah) will likely remain the chairman of that committee, with Sen. Ron Wyden (R-Ore.) as ranking member.
Hatch has indicated prescription drug prices need to be tackled by the committee next year. As a longtime ally of the pharmaceutical industry, Hatch will likely be a leading GOP voice on the issue.