Where Trump Agrees and Disagrees With Republicans on the Economy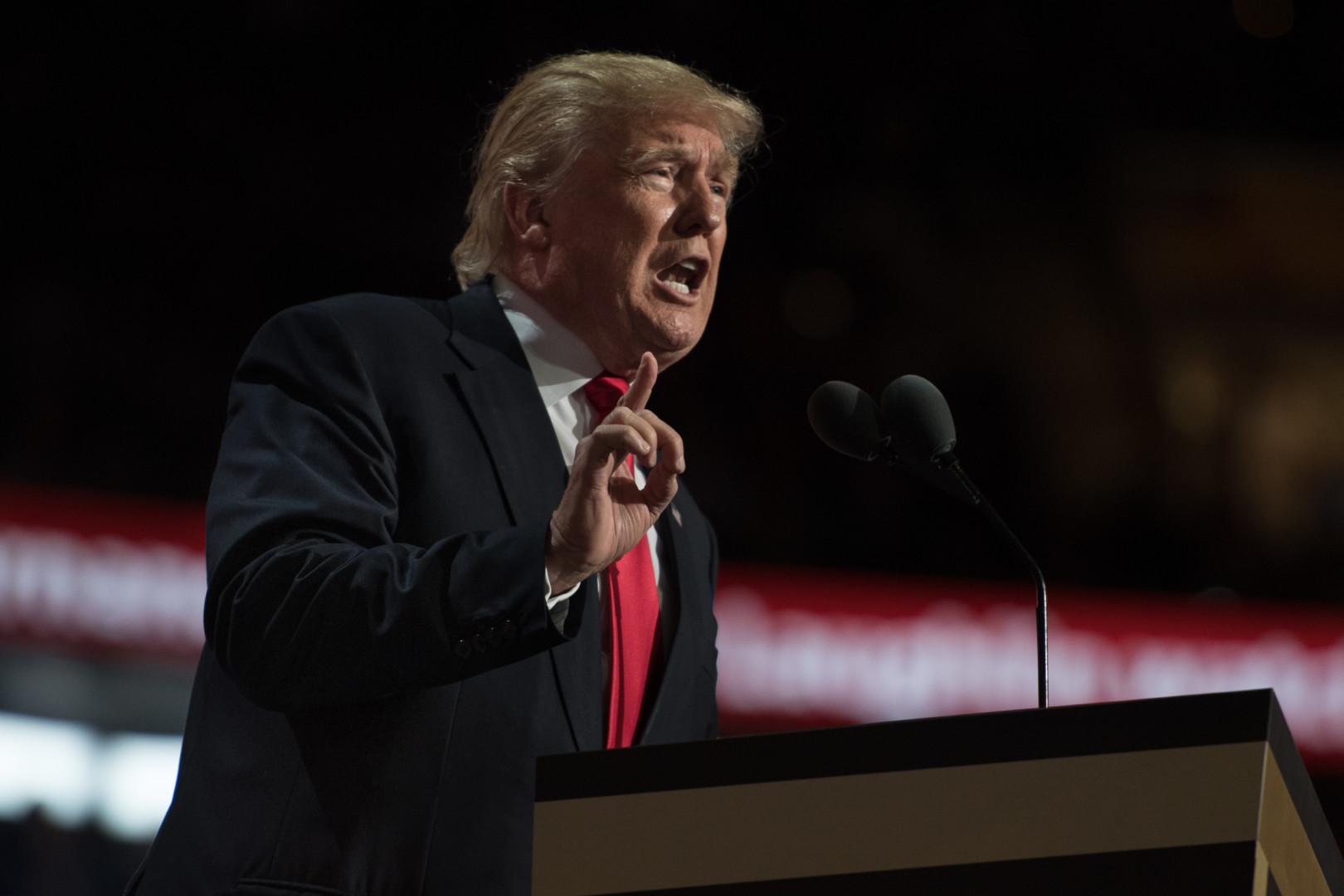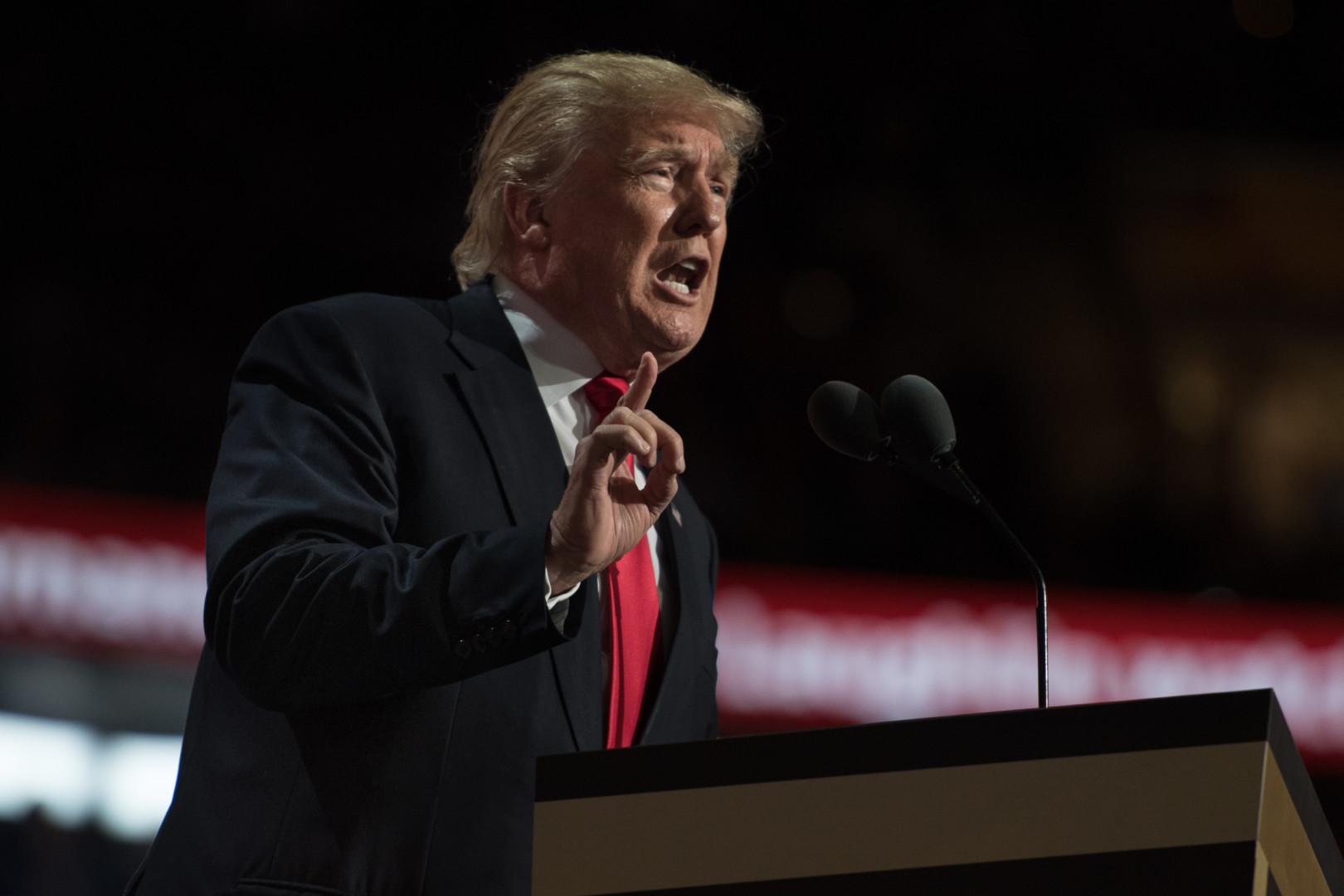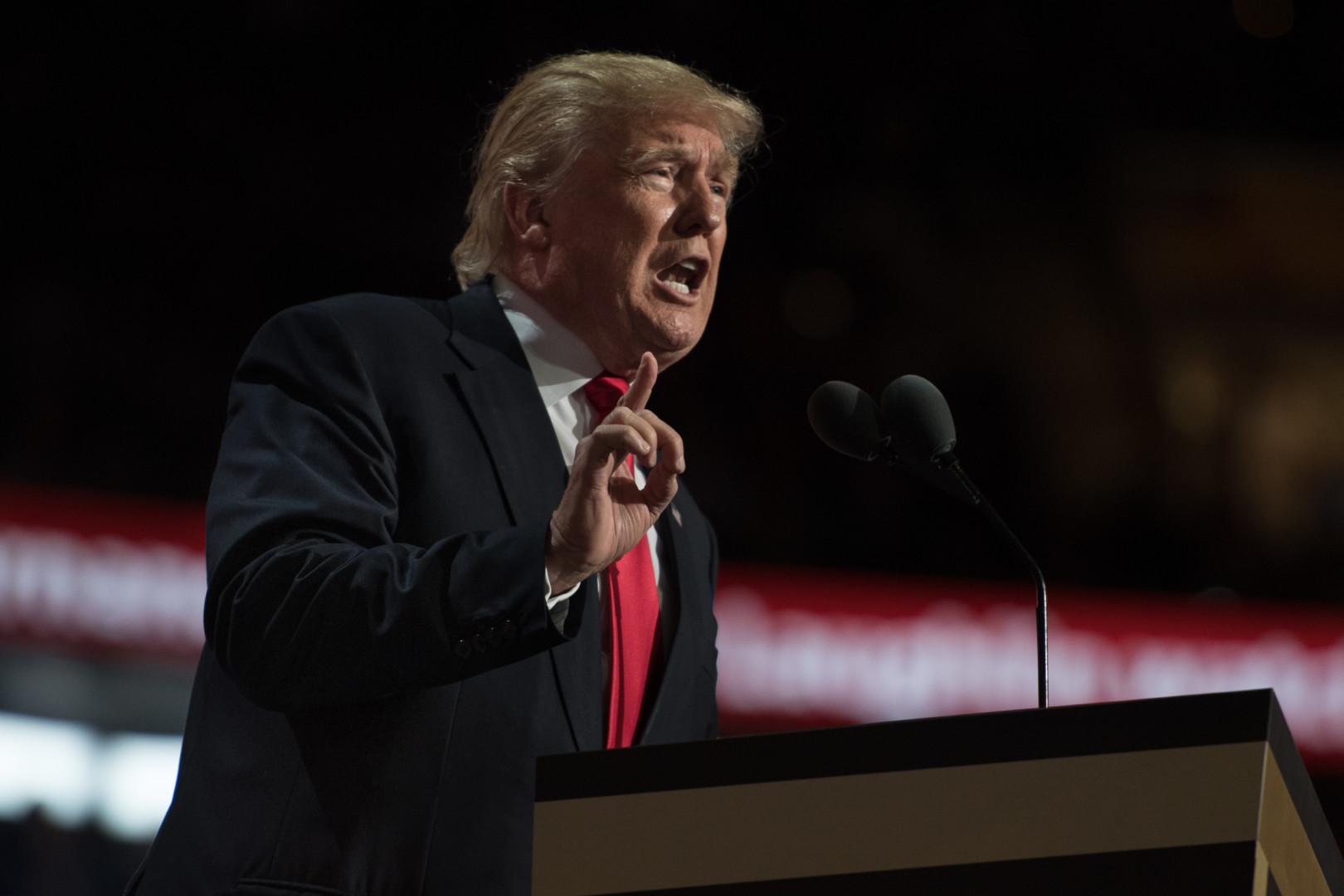 President-elect Donald Trump opened his campaign by pledging to be the "greatest jobs president that God ever created."
His first months in office working with a GOP Congress will reveal whether he will fulfill that promise. Trump's heterodox position on trade and his commitments to deregulate and cut taxes were the economic centerpieces of his campaign for the Oval Office.
Republicans in Congress are hopeful that a Trump administration means an overhaul of the tax code and changes to key elements of the 2010 Dodd-Frank Act, especially on how the Consumer Financial Protection Bureau operates.
But for as much as Trump lines up with conventional GOP economic and regulatory positions, he has broken from tradition in a few key areas. His rejection of the bipartisan consensus on trade has been well documented and will test key lawmakers who traditionally have favored open trade policies. Additionally, despite his talk of widespread deregulation, Trump has embraced a return to a form of the Glass-Steagall Act, a Depression-era law favored by progressives like Sen. Bernie Sanders (I-Vt.).
Trade reforms, deregulation and tax cuts are the key elements of a plan that Peter Navarro and Wilbur Ross — two of Trump's senior advisers — put forward in the closing months of the general election campaign season. All of those changes, the two economic experts asserted in a September white paper, will put the U.S. on track to exceed current annual growth rates. The changes, they calculated, would increase U.S. revenue by $2.4 trillion over 10 years and therefore be revenue neutral.
Trump's tax priorities and his promises to deregulate the financial sector converge nicely with congressional Republicans. Trump has proposed cutting the marginal business tax rate from 35 percent to 15 percent. House Republicans, in their "Better Way" agenda, proposed a 20 percent flat rate. They also outlined a host of rules — in the financial and energy sectors, particularly — they want to roll back.
House Ways and Means Committee Chairman Kevin Brady (R-Texas) indicated Wednesday that corporate tax reform could be an item the House tackles next year in the first 100 days of a Trump administration.
"It's really important that we redesign the way we tax,"he said in a CNBC interview. "We need to make sure those dollars are flowing back into the United States," Brady said, referring to the money that U.S. corporations keep overseas to avoid high taxation rates.
Brady characterized the Better Way plan as "very close" to Trump's tax proposal.
On trade and some banking regulations, however, Trump's views will be a test for traditionally conservative members of Congress.
In a speech on urban renewal, Trump called Dodd-Frank a "disaster" but also doubled down on his support of Glass-Steagall, the mothballed law that limited the securities actions of commercial banks. Former President Bill Clinton signed into law the Gramm-Leach-Bliley Act, which repealed Glass-Steagall. The Republican platform this year endorsed the reinstatement of Glass-Steagall.
Despite his comments deriding Dodd-Frank, Trump has not fully embraced House Republican's financial deregulatory agenda. House Financial Services Committee Chairman Jeb Hensarling (R-Texas) met with Trump during the general election campaign but stayed mum on the party's embrace of Glass-Steagall. Other Republicans acknowledged that Trump's position runs counter to typical GOP views.
"Dodd-Frank has been a disaster, making it harder for small businesses to get the credit they need," Trump said in an Oct. 26 speech. "The policies of the Clintons brought us the financial recession — through lifting Glass-Steagall, pushing subprime lending, and blocking reforms to Fannie [Mae] and Freddie [Mac]. It's time for a 21st century Glass Steagall and, as part of that, a priority on helping African-American businesses get the credit they need."
On trade, Trump has also diverged from his party. He pledged to abandon the trade model embodied by the Trans-Pacific Partnership and North American Free Trade Agreement, negotiate trade deals on a bilateral basis and realign the U.S. trading relationship with China. Sen. Orrin Hatch (R-Utah) and Brady, the respective Senate and House committee chairmen responsible for trade issues, are traditional free-trade advocates. Both Hatch and Brady have said they will have to work with Trump on trade during his administration.
The financial services industry, for its part, appears confident that Trump's election victory and the GOP's triumph in Congress could lead to changes at the CFPB. Critics of the independent agency already were emboldened by an October federal court ruling that raised doubts about the bureau's single-director structure.
Hensarling's Financial CHOICE Act echoes that sentiment by including language that would make the CFPB a five-member regulatory commission. Richard Hunt, president of the Consumer Bankers Association, placed this change atop the list of areas to work with Trump on after he takes office in January.
"CBA congratulates President-elect Donald Trump and will remain focused on working with members of congressional committees and federal agencies key to the financial services industry on our priorities, including a 5-person, bipartisan commission at the Consumer Financial Protection Bureau; common sense policies to help banks innovate in the 21st century; and improving the regulatory environment so banks may continue to meet consumer needs," Hunt said in a statement Wednesday.