Hensarling: Dodd-Frank Repeal Coming Under Trump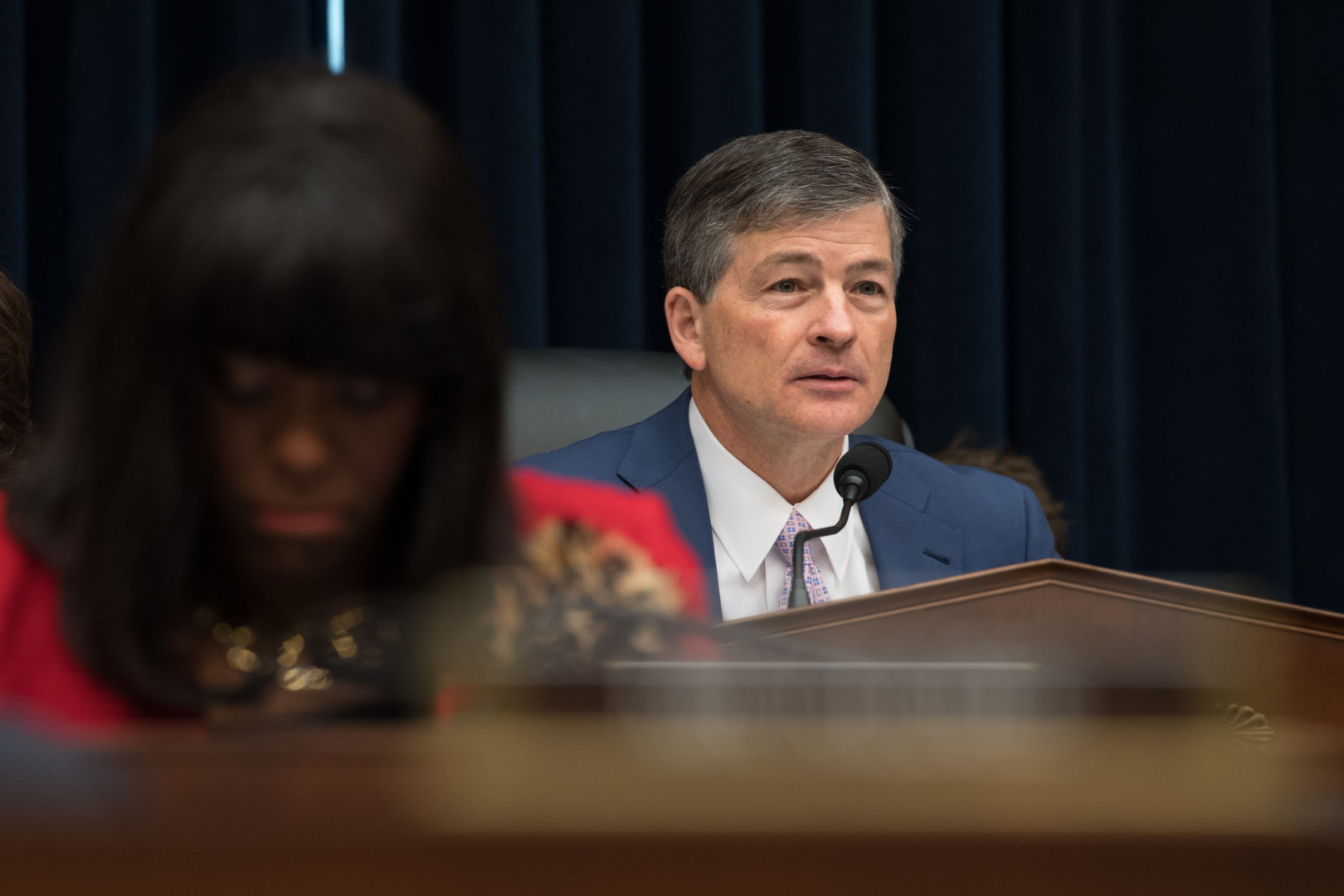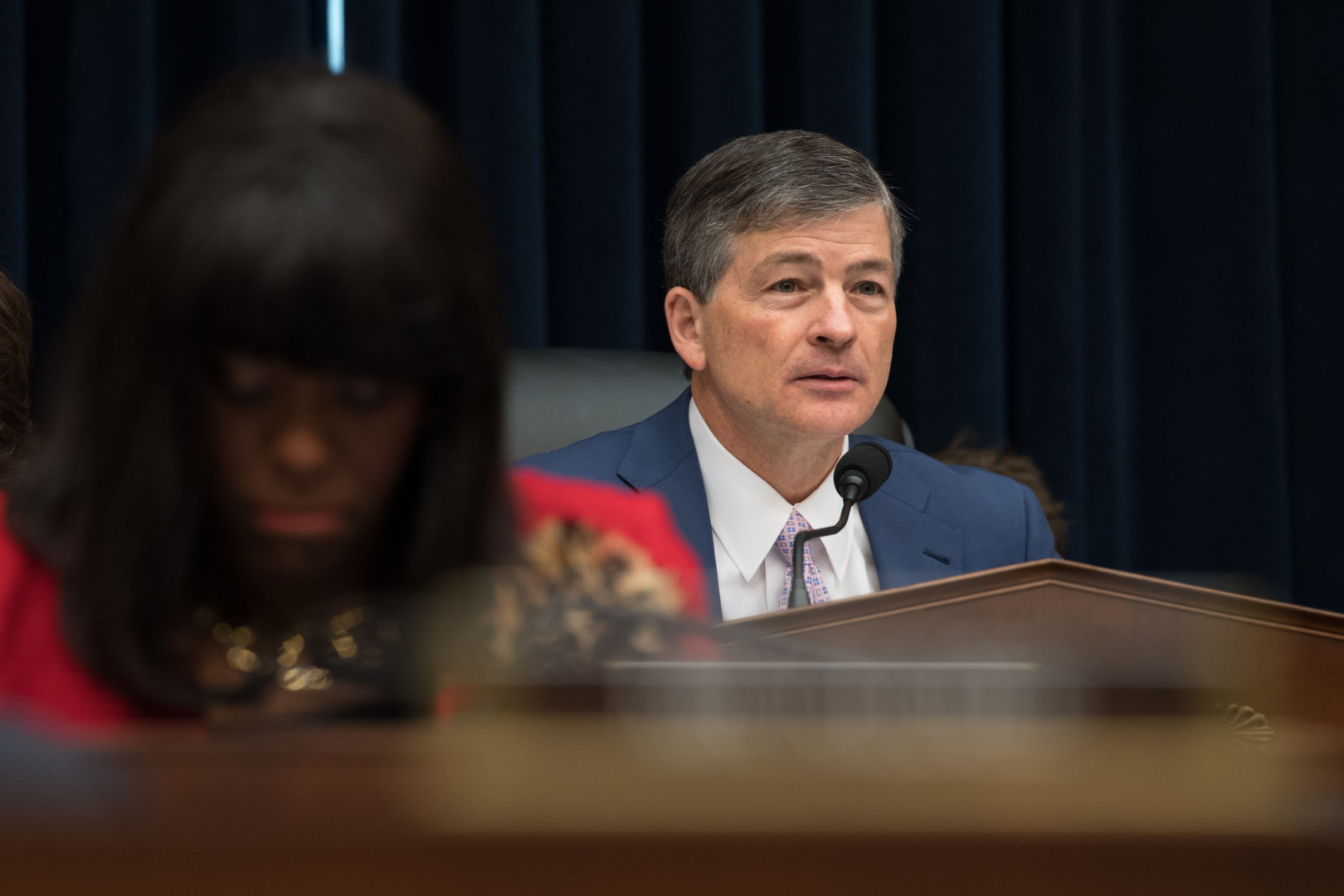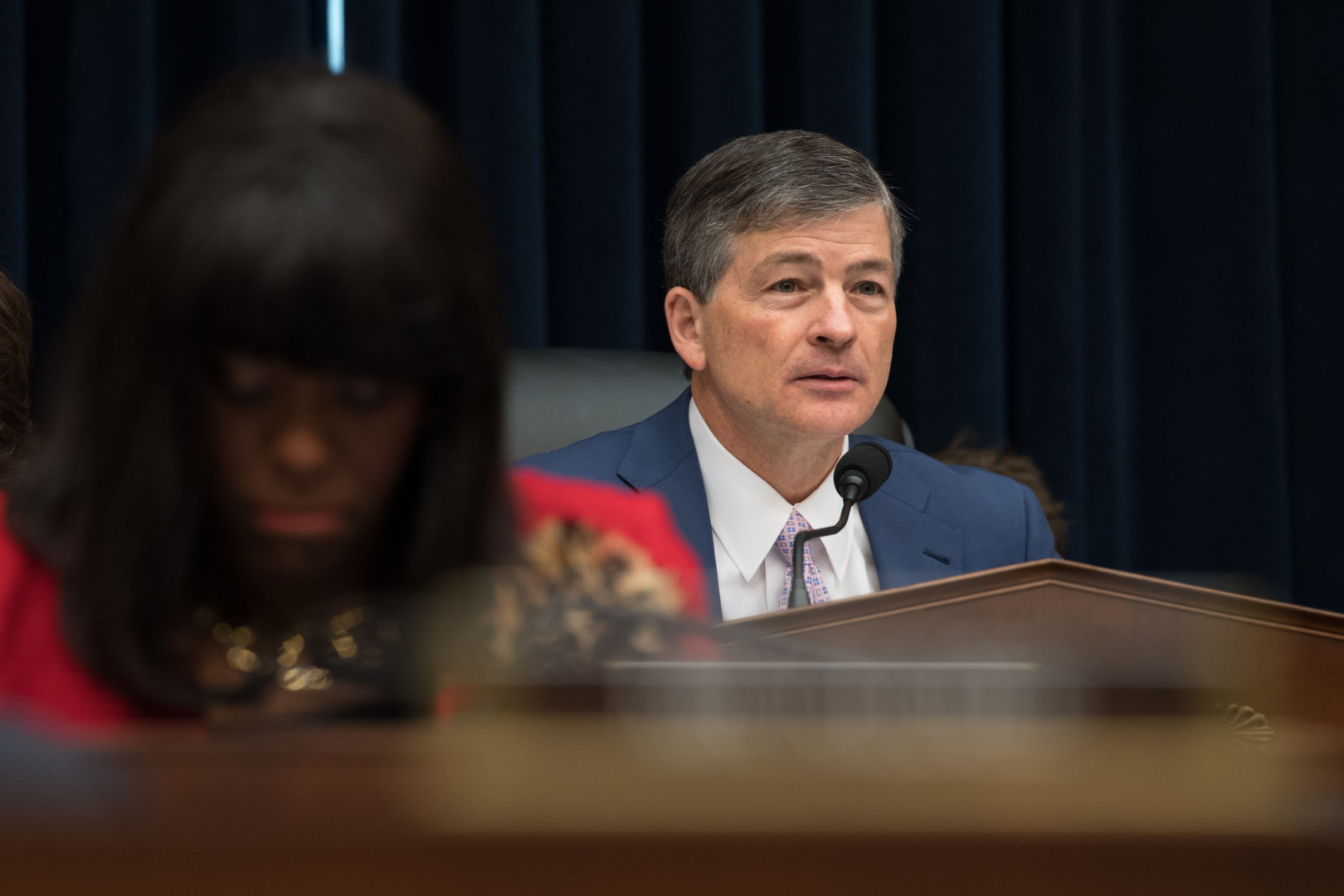 House Financial Services Committee Chairman Jeb Hensarling and the transition team assisting President-elect Donald Trump are discussing when and how to move on legislation that would eliminate the 2010 Dodd-Frank Act.
"The president-elect has fortunately been outspoken — as I have been — on the need to repeal and replace Dodd-Frank, so I'm very encouraged by that," Hensarling (R-Texas) said in a Thursday interview. "I have had a number of meetings with his transition team on the issue. I know, personally, it is something that Vice President-elect [Mike] Pence is very enthusiastic about."
Even before he ran for president, Trump was critical of Dodd-Frank regulations, saying they choke lending and business formation. Trump's transition team on Thursday said that one of the his administration's priorities will be dismantling Dodd-Frank, but did not mention Hensarling's legislation.
"The Dodd-Frank economy does not work for working people," the transition team said on its website. "Bureaucratic red tape and Washington mandates are not the answer. The Financial Services Policy Implementation team will be working to dismantle the Dodd-Frank Act and replace it with new policies to encourage economic growth and job creation."
Timing on a Dodd-Frank replacement, however, is unclear. Hensarling noted that congressional Republicans and the incoming Trump administration have prioritized repealing the Affordable Care Act and moving forward with tax reform next year.
"But I would hope and expect that the incoming administration, in order to get our economy moving again, would want to be moving on something very akin to the Financial CHOICE Act," Hensarling said, referring to his Dodd-Frank replacement bill that the Financial Services Committee advanced in September.
Conversations haven't delved into details about possible changes to the CHOICE Act to comport with Trump's agenda, Hensarling said.
The CHOICE Act contains hundreds of pages worth of changes to institutions that Congress created with Dodd-Frank. Some of those changes include giving banks regulatory relief if they meet a 10 percent leverage ratio requirement, repealing the "Volcker rule" prohibition on proprietary trading and converting the Consumer Financial Protection Bureau into a bipartisan, five-member commission that is subject to the annual congressional appropriations process.
Hensarling also said CFPB Director Richard Cordray should step down from his post now. Cordray's term expires in 2018.
Between now and the possible passage of legislation overhauling the CFPB, Hensarling said Trump should appoint a new director. He should pick somebody "who wishes to enforce the law, and not create the laws," Hensarling said.
"It ought to be somebody who is dedicated to due process, and it ought to be somebody who will not be propounding a leftist agenda, as has been propounded at the CFPB," Hensarling said. "I mean no disrespect to Mr. Cordray as an individual. We have two very different world views. And it's certainly time for him to go."
The Texas Republican did not directly answer a question about whether he thinks Federal Reserve Chair Janet Yellen should resign. On the campaign trail and during general election debates, Trump said Yellen was keeping interest rates artificially low to protect President Obama's public approval. Yellen has consistently denied those claims, but Hensarling suggested that Trump was right to allege that the Fed is politicized.
"I don't want the conduct of monetary policy to be politicized, but unfortunately I think it has been politicized currently, and reforms are needed," he added. "And I think the president-elect clearly gets that."
When asked if he believes Yellen should resign, Hensarling said: "I think that's going to be a discussion between the president-elect and the chair."
Hensarling said he is planning to meet next week with Sen. Mike Crapo (R-Idaho), who is in line to take the gavel of the Senate Banking Committee in the next Congress.
Hensarling also laughed away a question about whether he's being considered to be Trump's Treasury Secretary. But he didn't explicitly rule it out.
"I'm flattered to see my name in the newspaper spelled right," Hensarling said. "But I have the job that I aspired to in Congress. I think it's a job that is incredibly relevant for working men and women in the U.S. who want to see a better economy and better potential. So I'm happy with this job, and I'll leave it at that."