Net Neutrality Could See Reversal in Trump Administration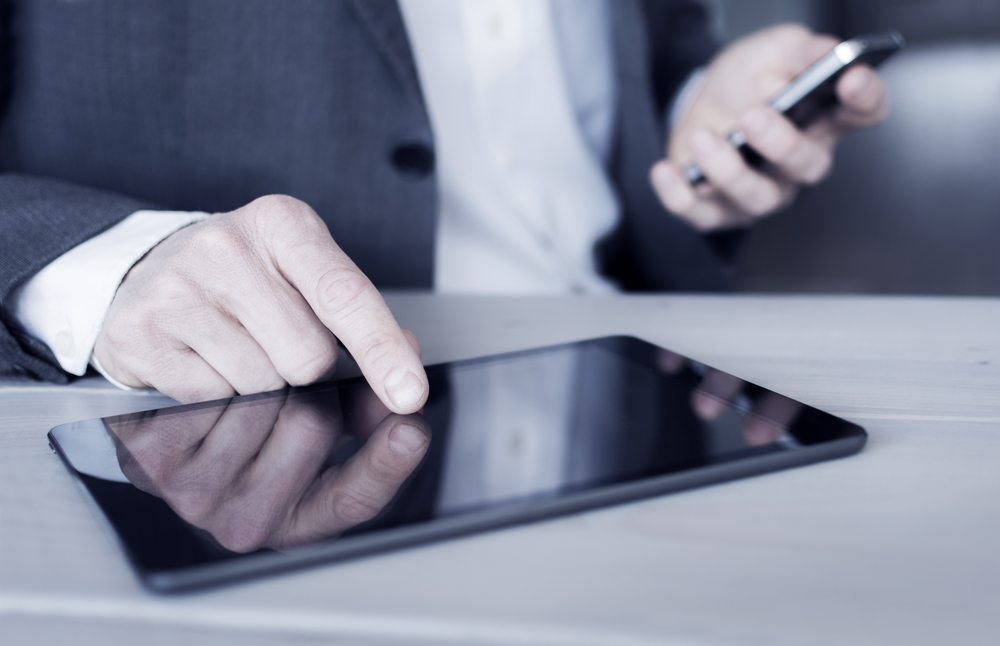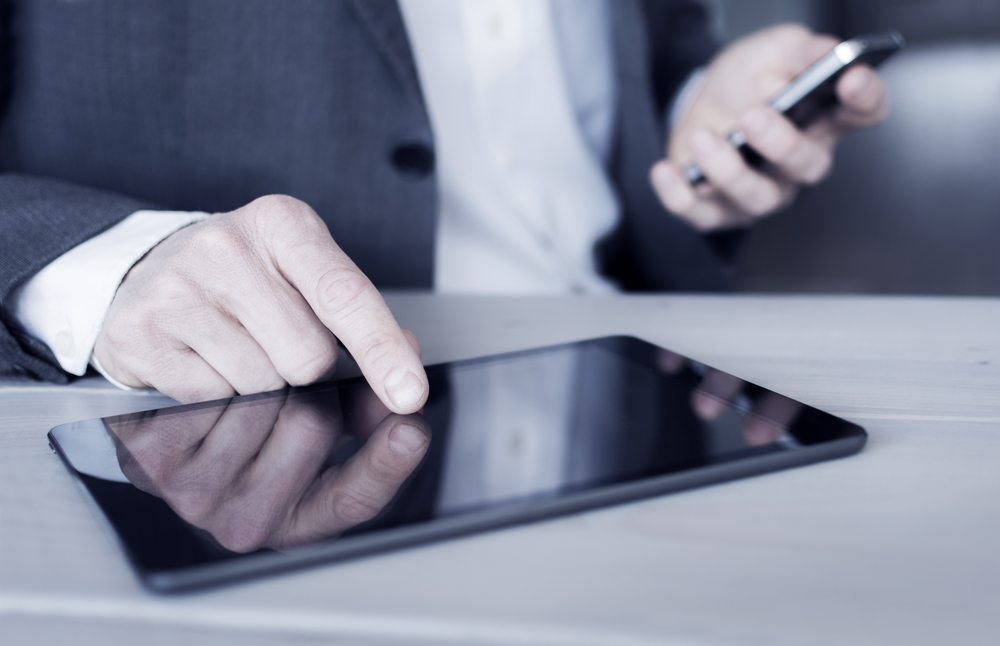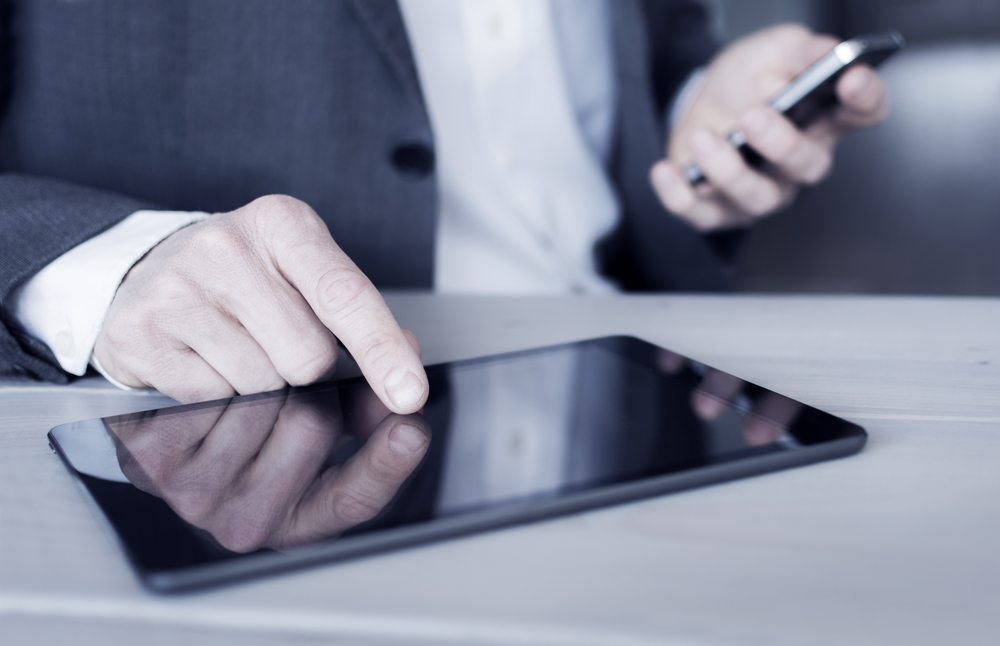 The Federal Communications Commission's landmark net neutrality rules, passed last year and upheld in court in June, will likely be a target of the GOP-controlled government next year.
It's one of the few areas in telecom policy where President-elect Donald Trump has voiced a position, tweeting in November 2014: "Obama's attack on the internet is another top down power grab. Net neutrality is the Fairness Doctrine. Will target conservative media."
There are a few ways that the rule could be reversed, according to tech policy analysts.
The simplest way is administrative. A Republican FCC chairman could issue a rule to reverse the current Open Internet Order. It would pass the agency once the GOP commissioners have a 3-2 advantage.
The FCC's Open Internet Order prohibited paid prioritization and blocking or throttling online services, among other things. (The order contains more than 700 rules in a 400-page document.)
"The courts granted the FCC wide deference in pushing the Open Internet Order, so a new chair could issue a rulemaking to reverse the decision," said Will Rinehart, director of Technology and Innovation Policy at the American Action Forum, in an email.
The only problem with that option is that it could wind up in court, since the judicial branch has already blessed the net neutrality rule. The agency gave itself the legal backing to regulate internet service providers the same way they do traditional phone companies by reclassifying those companies as common carriers under Title II of the 1934 Communications Act (the same legislation that created the FCC). The commission said broadband is a telecommunications service, and not an information service. Industry protested, but the court sided fully with the FCC in June.
Another option comes through Congress. "Although tech hasn't been a mainline issue for Trump, his win does open up new opportunities for a rewrite of parts of the Communications Act," Rinehart said.
A new communications law would classify internet differently, and, if Republicans get their way, more or less undo the FCC's bold classification of internet providers as common carriers.
"The Title II classification, if not net neutrality wholesale, has a huge target on it," said Doug Brake, a telecom policy analyst with the Information Technology and Innovation Foundation, in an email. "If there is a lesson in watching [FCC Chairman Tom] Wheeler's legacy go up in smoke, it's that going for the maximum win, the short-term ideological triumph, does not necessarily secure long-term gains for any agenda."
Republicans all around Washington have said that the agency's rules were too strong. House Speaker Paul Ryan (R-Wis.) and the Republicans' "Better Way" agenda argue the FCC's reclassification of internet service providers was an inappropriate effort to expand the agency's regulatory jurisdiction.
Republicans favor legislation initially circulated in January 2015 by the chairmen of the relevant committees, Senate Commerce Committee Chairman John Thune (R-S.D.) and House Energy and Commerce Committee Chairman Fred Upton (R-Mich.).
The GOP party platform for 2016 pledged to fight the net neutrality rules and support internet policies that don't bring "new and expanded government powers to tax and regulate."
There will be pushback from open internet advocates who pushed so hard for the rules for years. Eric Null, policy counsel at the New America Foundation's Open Technology Institute, said in an email that his group and others "will fight any attempts to repeal the Open Internet Order."
There is one easy way for a Trump administration to nullify net neutrality: Don't enforce it. "What they could do is they could come out very clearly on the mark and say, 'We are not going to price-regulate. We are going to stick with this,' and basically at least maintain the status quo," said Frank Louthan, a telecom analyst at Raymond James, in a Wednesday call with reporters.
–Brendan Bordelon contributed.