NRSC Director Says Clinton Underestimated Trump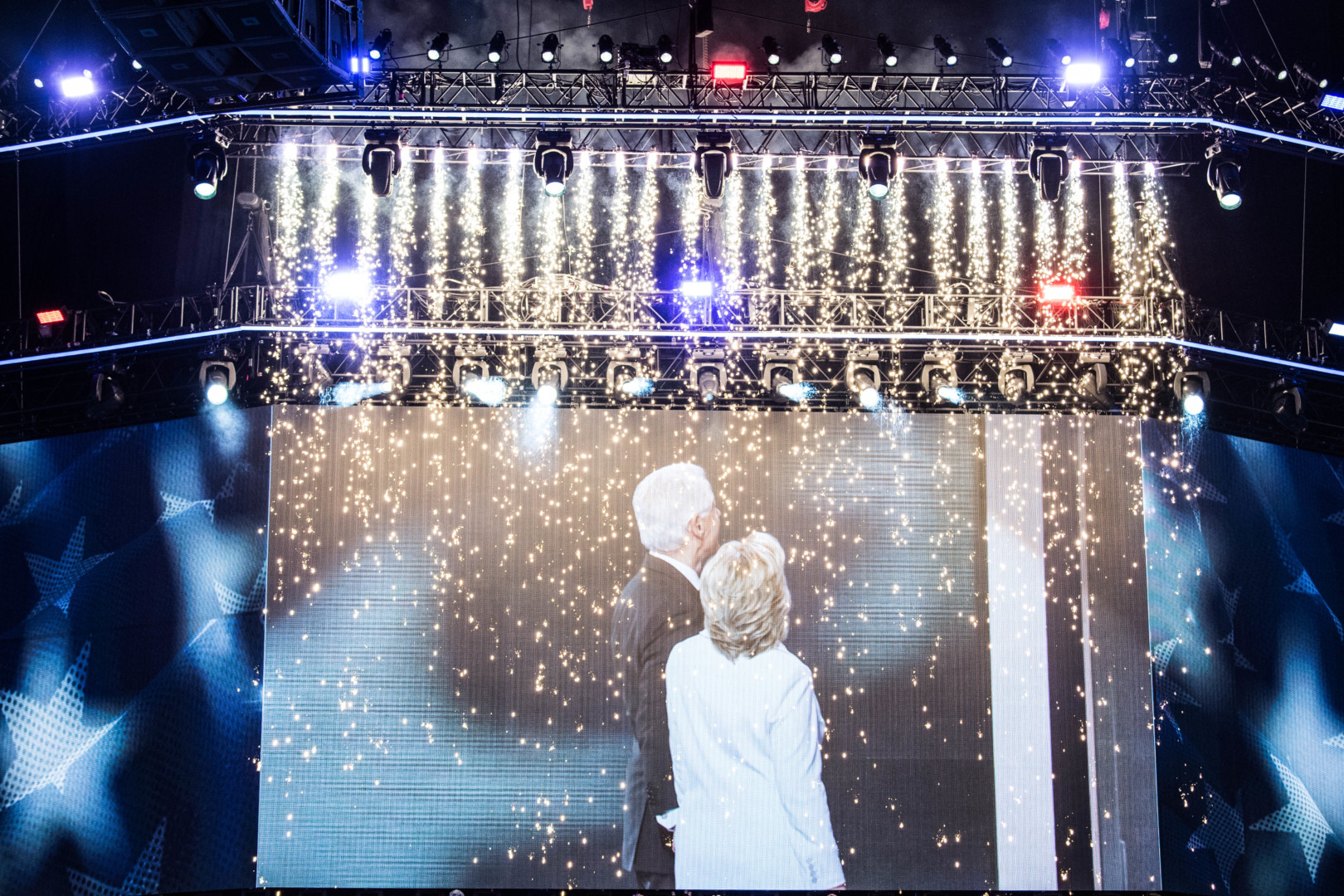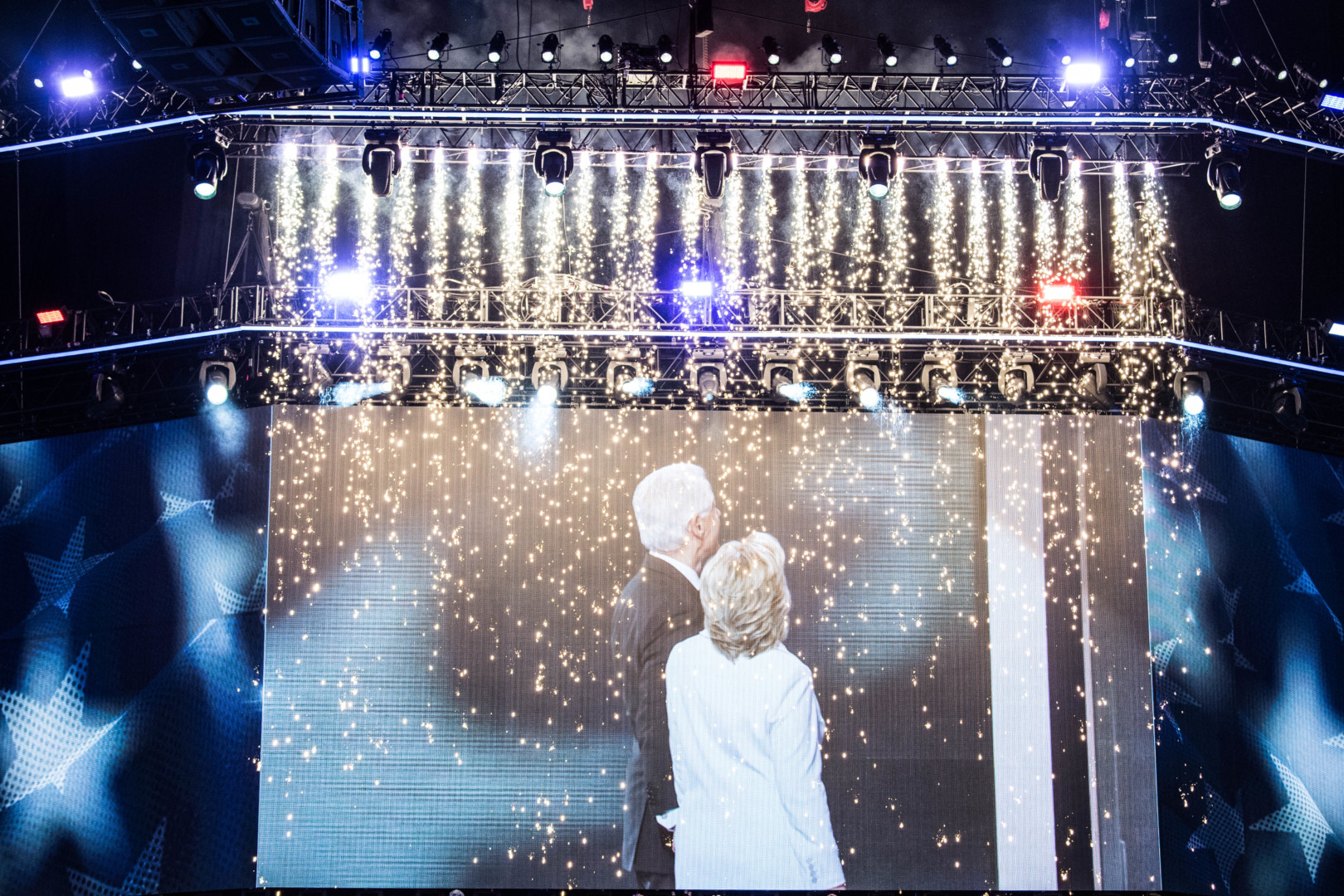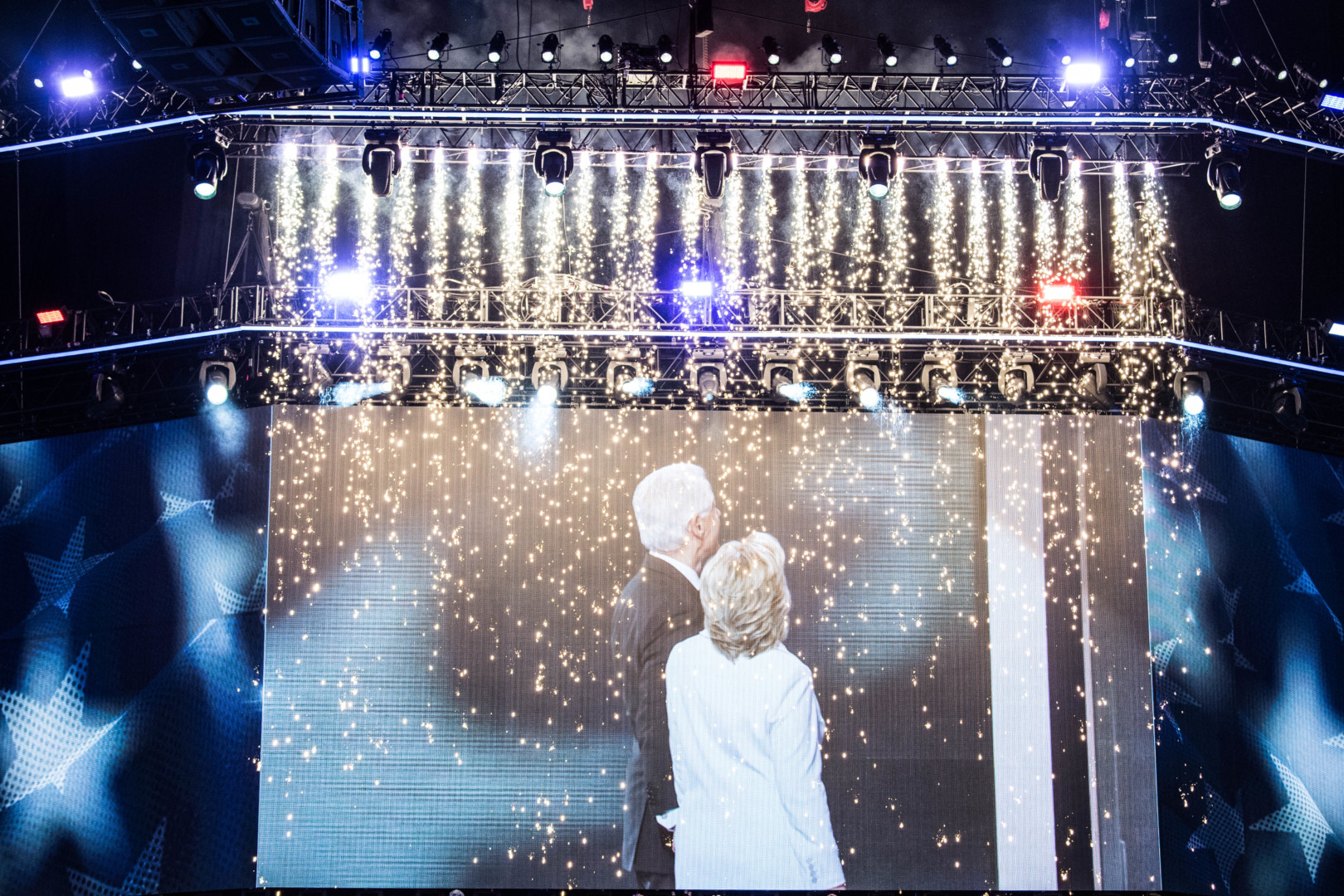 At the height of Hillary Clinton's lead in the polls, Priorities USA – the top super PAC supporting her campaign – moved millions out of the presidential race to support Democratic Senate candidates, including $1 million in Pennsylvania.
But Democrats ended up losing the Senate race there, in several other states and the presidential contest, raising questions about its focus as President-elect Donald Trump made his way through Washington, D.C., on Thursday.
"The Clinton campaign underestimated the Trump campaign and took their eye off the ball," said Ward Baker, the executive director of the National Republican Senatorial Committee.
While their big effort on behalf of Democrat Katie McGinty in Pennsylvania was not successful, two others – Gov. Maggie Hassan of New Hampshire and Catherine Cortez Masto of Nevada – made it across the finish line, both in states Clinton also carried.
Her own campaign spent about $6 million in key Senate states such as Florida, Iowa, Ohio, New Hampshire, North Carolina and Pennsylvania on organizing, and $1 million on efforts in two states that looked like down-ballot long shots at the time, Indiana and Missouri.
Trump's controversial statements and actions, her campaign manager said at the time, was "increasing prospects for Democrats further down the ballot."
In the end, the Senate GOP's fortunes went the same way as Trump's. He won in Florida, Indiana, Iowa, Missouri, North Carolina, Ohio and Pennsylvania – all places where Democratic candidates failed to overcome Clinton's defeats.
Baker, who met with reporters on Thursday to take a victory lap (reporters were greeted with a packet of headlines predicting big losses for Republicans this cycle), said the secret to Republican success on Tuesday was not tying themselves to Trump or not, but instead having their own messages.
"They had bad candidates, they had no message and they were not prepared," he said. "What we talked about in Pennsylvania wasn't what we were talking about with Marco Rubio in Florida."
Tuesday did not pass without any painful losses for Republicans. They went in big for Nevada Rep. Joe Heck, who was unsuccessful against the electoral winds that gave Clinton and Cortez Masto a victory in the Silver State. Baker attributed that to the Democratic Party's ground game there, some of which he credited to "the infrastructure of Harry Reid."
Elsewhere, Baker did not have much nice to say about the candidates who scored the confidence of Washington Democrats and the Clinton campaign, especially the "retreads." Baker was giddy, still, when criticizing former Indiana Sen. Evan Bayh, pointing to research by Senate Republicans that could keep him from returning to D.C. as a lobbyist.
The one bright spot on the board for losing Senate Democratic candidates, he said, was Missouri Secretary of State Jason Kander, who outperformed Clinton by 228,000 votes and came within 3 points of Sen. Roy Blunt (R).
"I thought Jason Kander was a good candidate," Baker said. "I guess they didn't want to do that in any other state."