Cummings Calls for Investigation of Trump's Finances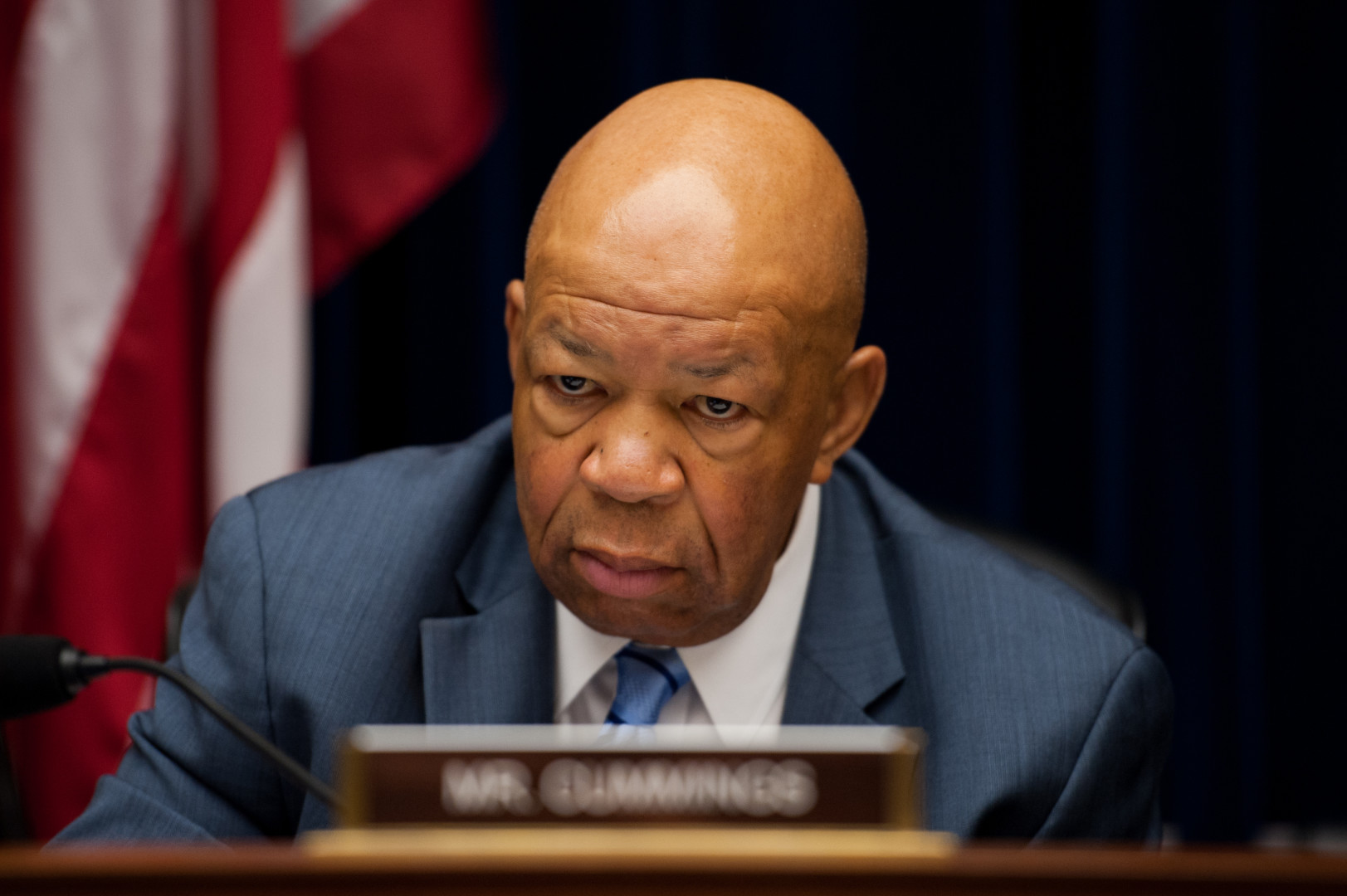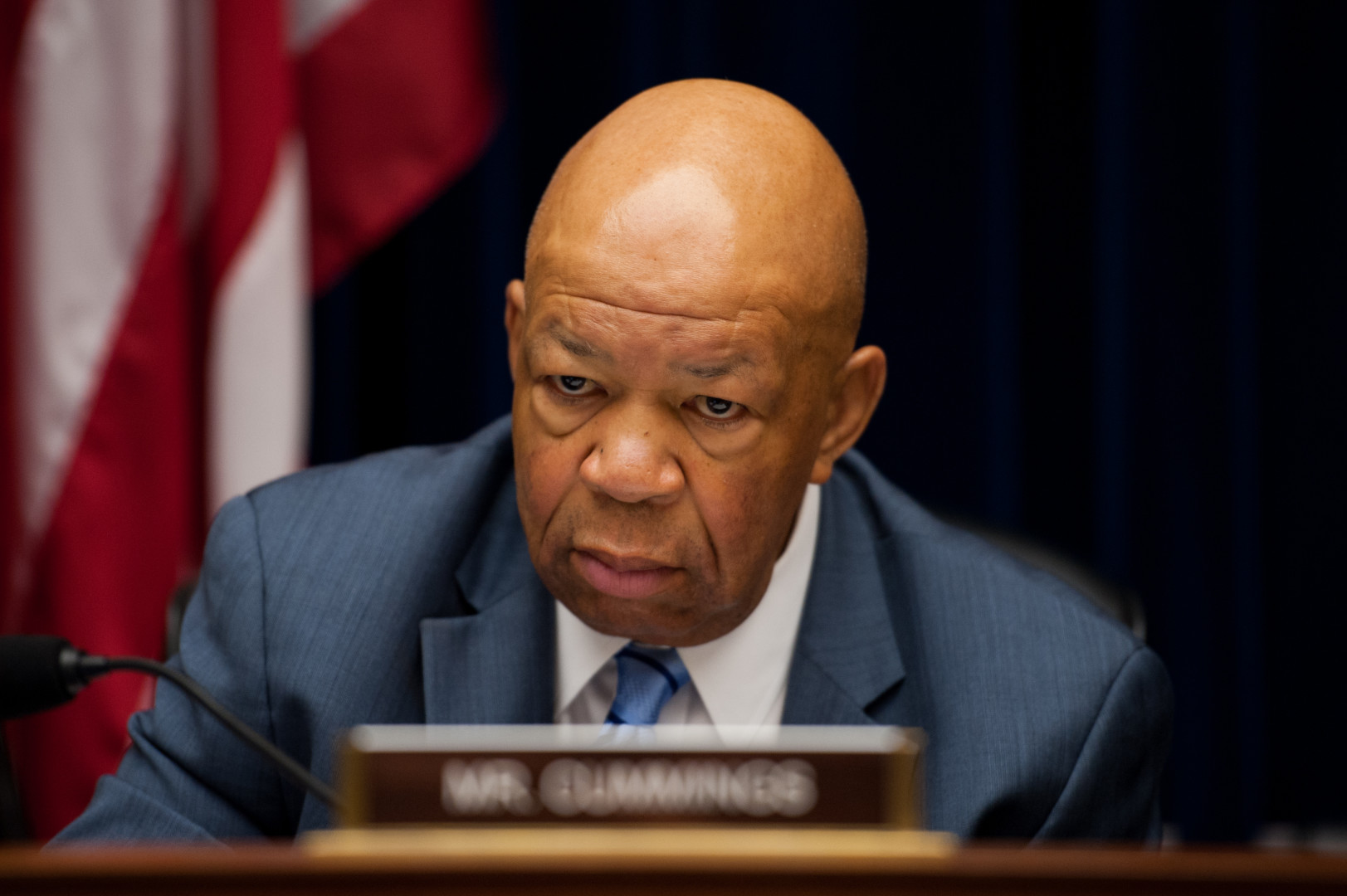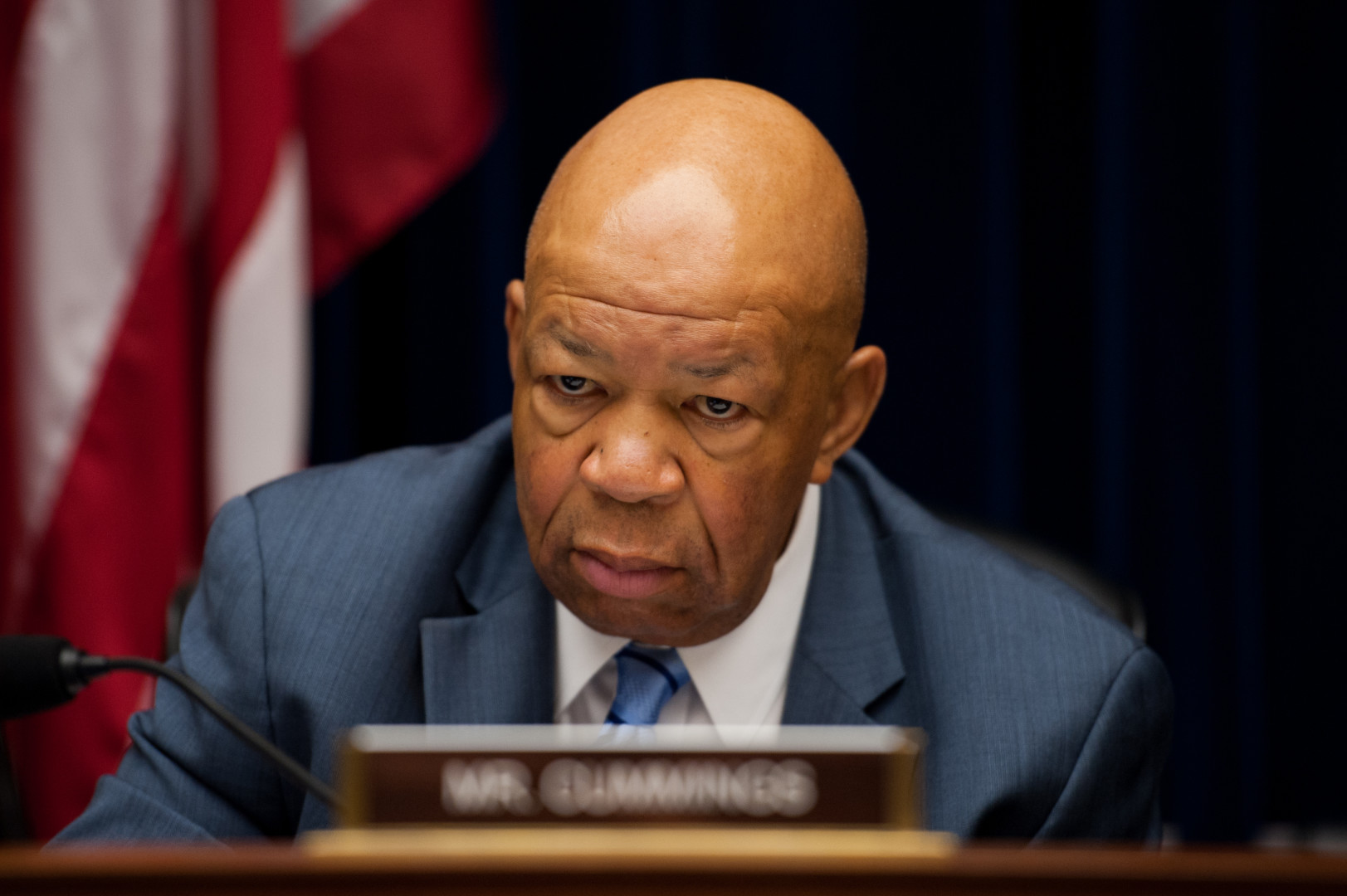 As the details of Donald Trump's plans for ceding control of his business empire remain fuzzy, the top Democrat on the House Oversight and Government Reform Committee is calling for an investigation into the president-elect's financial arrangements. 
Rep. Elijah Cummings, in a letter sent Monday to Chairman Jason Chaffetz (R-Utah), said Trump's global business deals and refusal to release his tax returns raise questions about potential conflicts of interest. 
"Mr. Trump's unprecedented secrecy and his extensive business dealings in foreign countries raise serious questions about how he intends to avoid conflicts of interest as president," the Maryland Democrat wrote.
Trump refused to release his tax returns throughout his campaign, shattering a modern precedent followed by presidential candidates of the past 40-plus years. He has excused his stance by saying he is under audit by the Internal Revenue Service, even though that would not preclude him from releasing the documents. During an interview on CBS' 60 Minutes on Sunday, he reiterated that he would release the returns at "the appropriate time."
Cummings also questioned the ethics of Trump's desire to put his children in control his fortune. Trump's eldest children advised him during the presidential campaign and have senior positions on the transition team.
"Press reports indicate that Mr. Trump will be relying heavily on his children to operate his financial empire, but these same individuals have played a significant role in his presidential campaign and continue to advise Mr. Trump on his transition team," Cummings said. "This is certainly not a 'blind trust.'"
Chaffetz, speaking with reporters after a meeting with other Republicans on Monday evening, said he had not yet read Cummings' letter, but said there would need to be a "federal nexus" for his committee to take a look at Trump's business dealings.
"I'm happy to look at any letter the Democrats will send us," he said. "His past business dealings didn't necessarily have a federal nexus."
What he did say he will continue to look at, however, is his committee's investigation into Democratic presidential nominee and former Secretary of State Hillary Clinton.
"We have a duty and an obligation to continue on," he said. "She did create one of the biggest messes in the history of the State Department, and it still needs cleaning up."