Facebook's Struggle With Clickbait, Fake News Raises Questions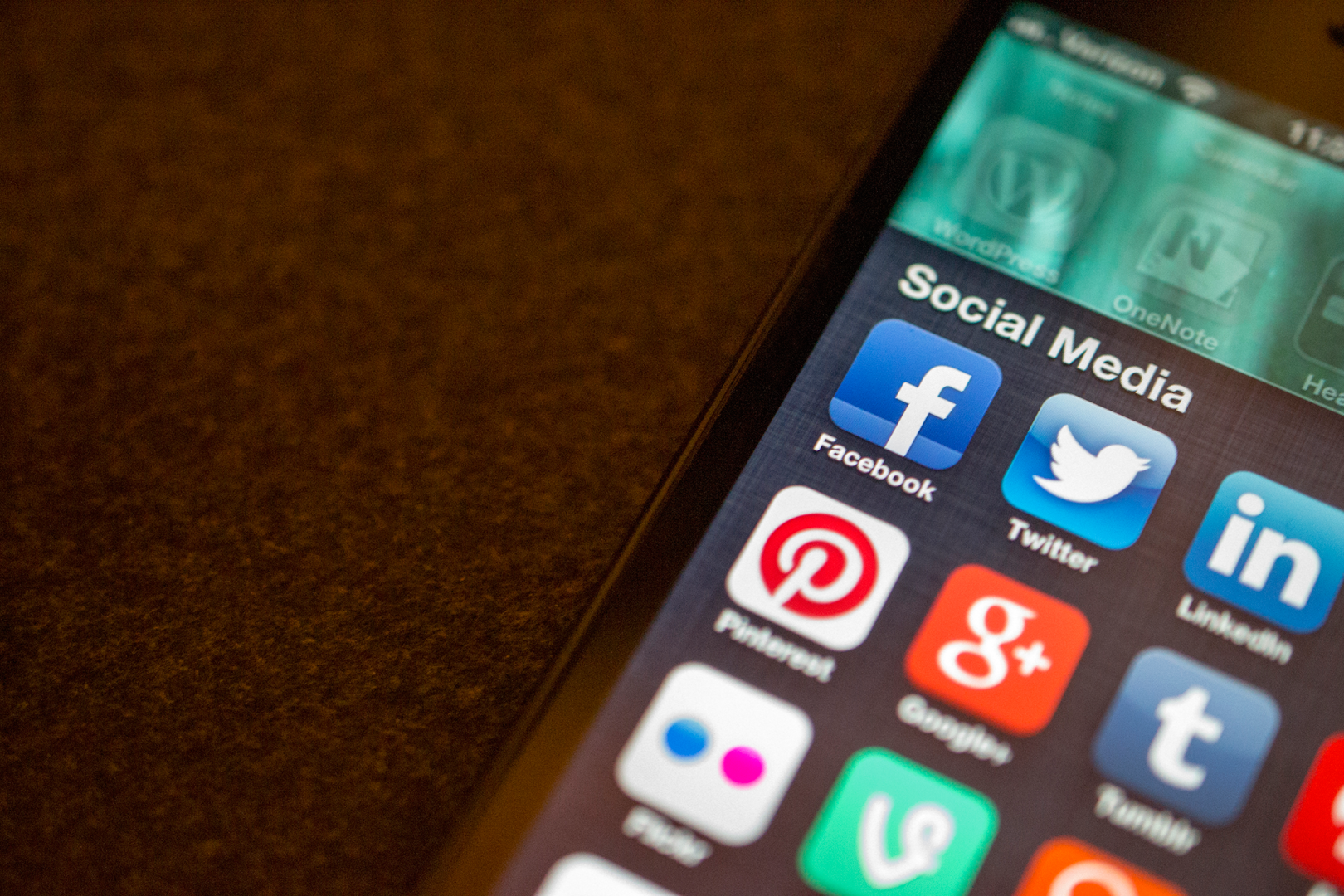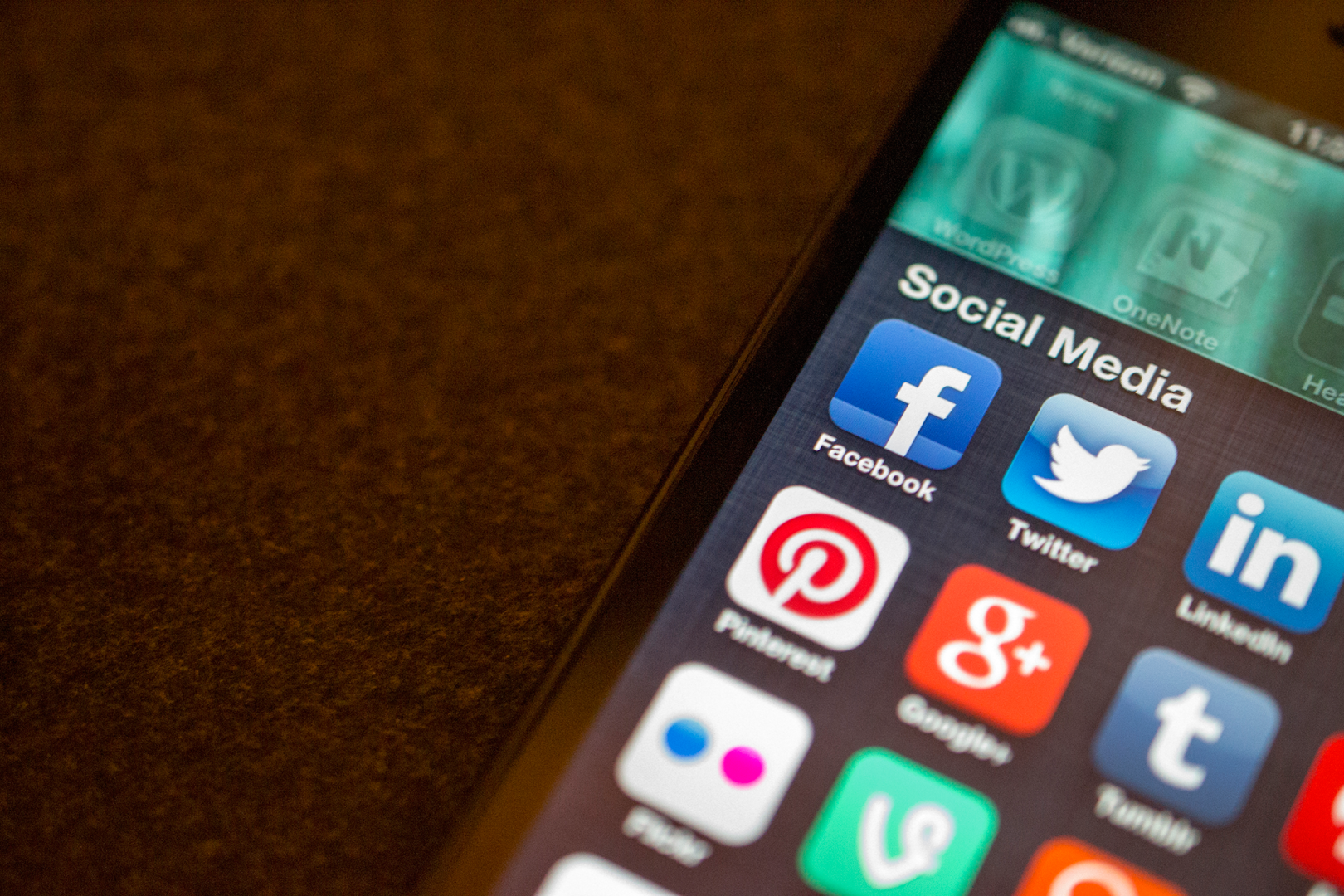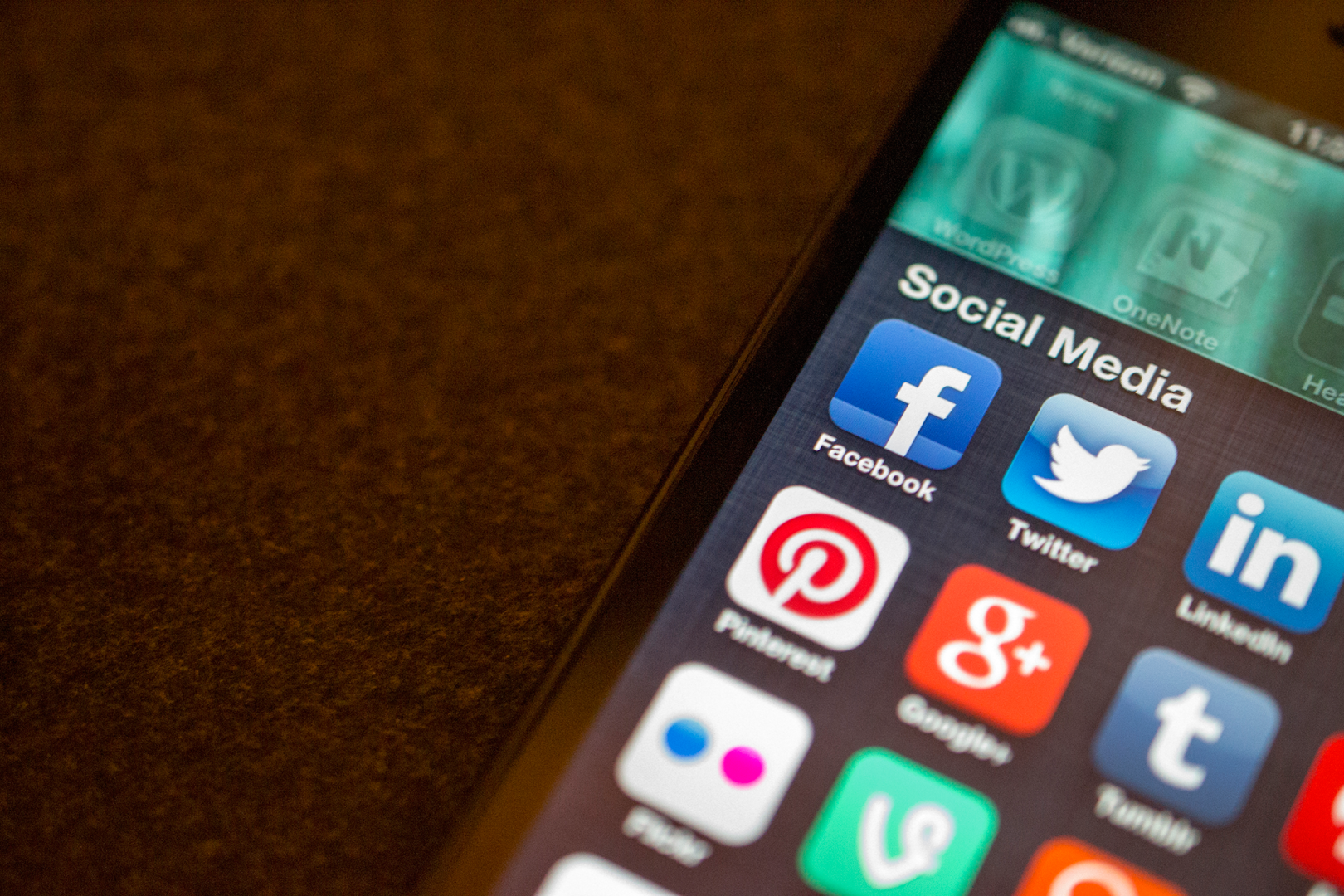 In a fight to reduce the amount of clickbait and fake news stories, Facebook Inc. officials considered a number of projects this summer to combat such content.
Now, Facebook is accused of scrapping an update to its News Feed that would have identified fake news stories, because executives worried about conservative backlash, according to an article published Monday by Gizmodo.
Facebook says the article is false.
"The article's allegation is not true," a Facebook spokesman said in an emailed statement to Morning Consult. "We did not build and withhold any News Feed changes based on their potential impact on any one political party. We always work to make News Feed more meaningful and informative, and that includes examining the quality and accuracy of items shared, such as clickbait, spam and hoaxes."
A separate program targeting clickbait is the one that was scrapped, according to a Facebook source.
Facebook struggled with fake news during the 2016 campaign season. One story that trended on the website said Fox News anchor Megyn Kelly had been fired for being "a closet liberal," while clickbait includes articles with headlines that might begin with "You'll Never Believe…"
In an effort to combat clickbait, Facebook tested two options this summer to update its news feed. The first used reports filed by users and analyzed how people responded to content to identify the clickbait posts. The user-flagged system mirrors the company's current framework to combat fake news, in which  people can identify hoaxes or other misinformation trending on the social media service.
Facebook elected to use a second option to target clickbait, a program that uses machine learning to identify phrases commonly used in clickbait headlines. An official said the machine learning system performed better than the user reports system, so Facebook elected to use that option.
Gizmodo cited two unnamed sources saying high-ranking officials at Facebook were briefed on an expected update to the News Feed to identify fake news on the site, but the tool disproportionately affected right-wing news websites by downgrading or removing those articles from users' feeds.
Facebook and its News Feed were scrutinized after a May report in Gizmodo alleged the curation process for its "trending" news section was manipulated to stifle conservative news stories.
More recently, Facebook has been the subject of criticism by some people who say it helped spread misinformation and fake news that affected the outcome of the 2016 presidential election. Chief Executive Mark Zuckerberg took defend the platform on Saturday, saying that more than 99 percent of the content on Facebook is "authentic."
"The hoaxes that do exist are not limited to one partisan view, or even to politics,"he said in a post. "Overall, this makes it extremely unlikely hoaxes changed the outcome of this election in one direction or the other."
"That said, we don't want any hoaxes on Facebook," Zuckerberg added. "Our goal is to show people the content they will find most meaningful, and people want accurate news."
Facebook has begun work to allow users to flag hoaxes and fake news, Zuckerberg said.