Global Internet Freedom Declines for 6th Straight Year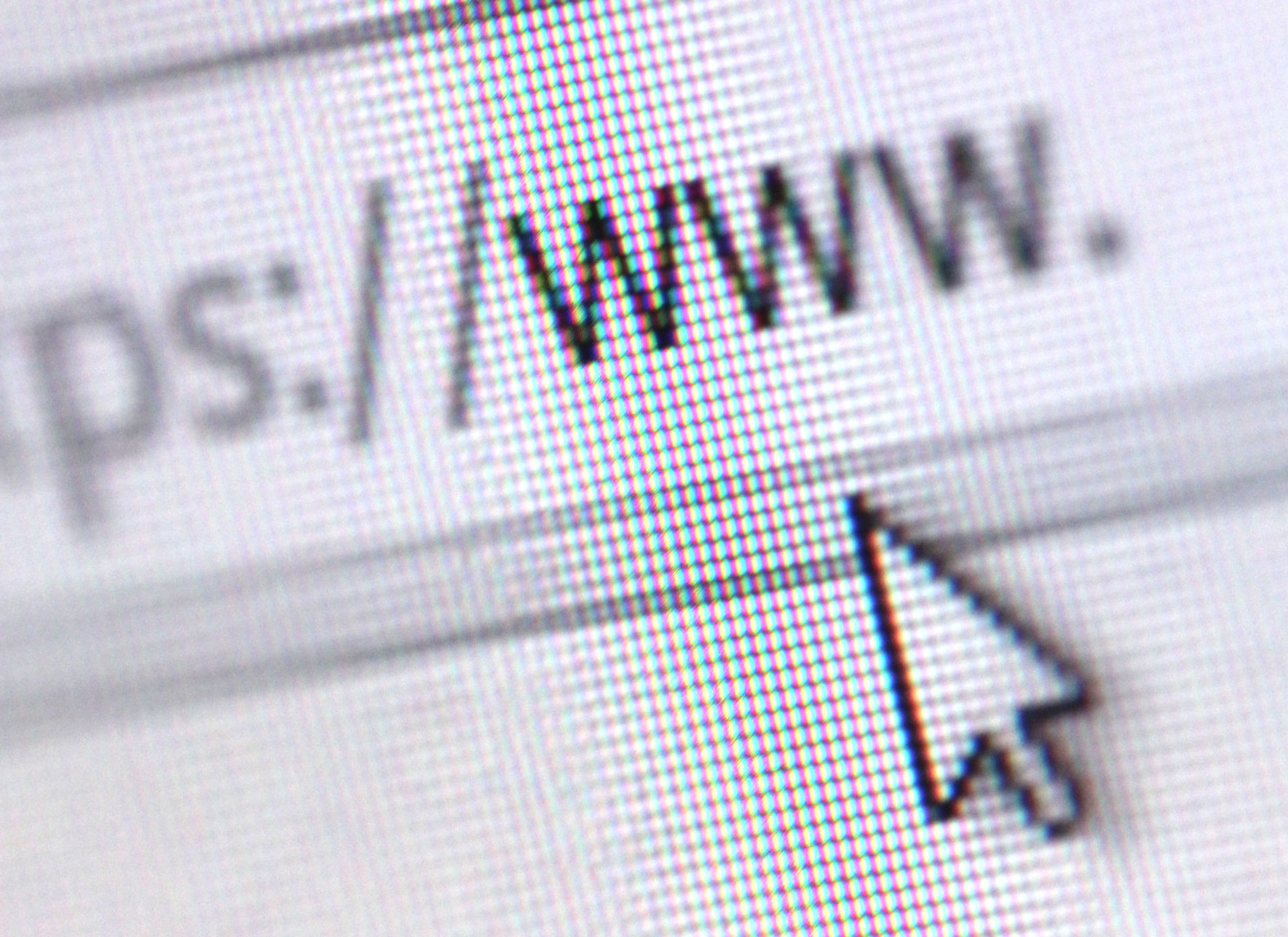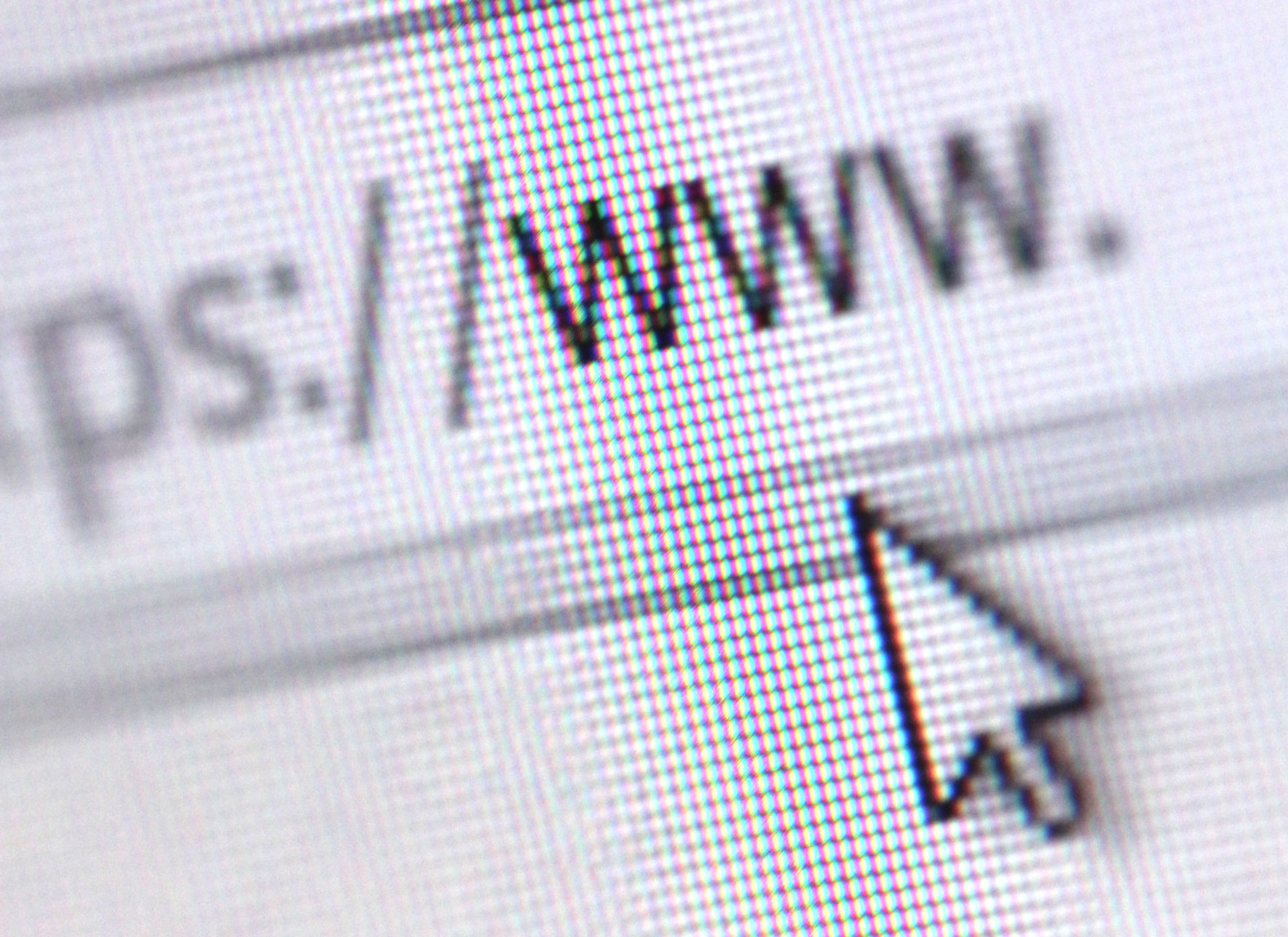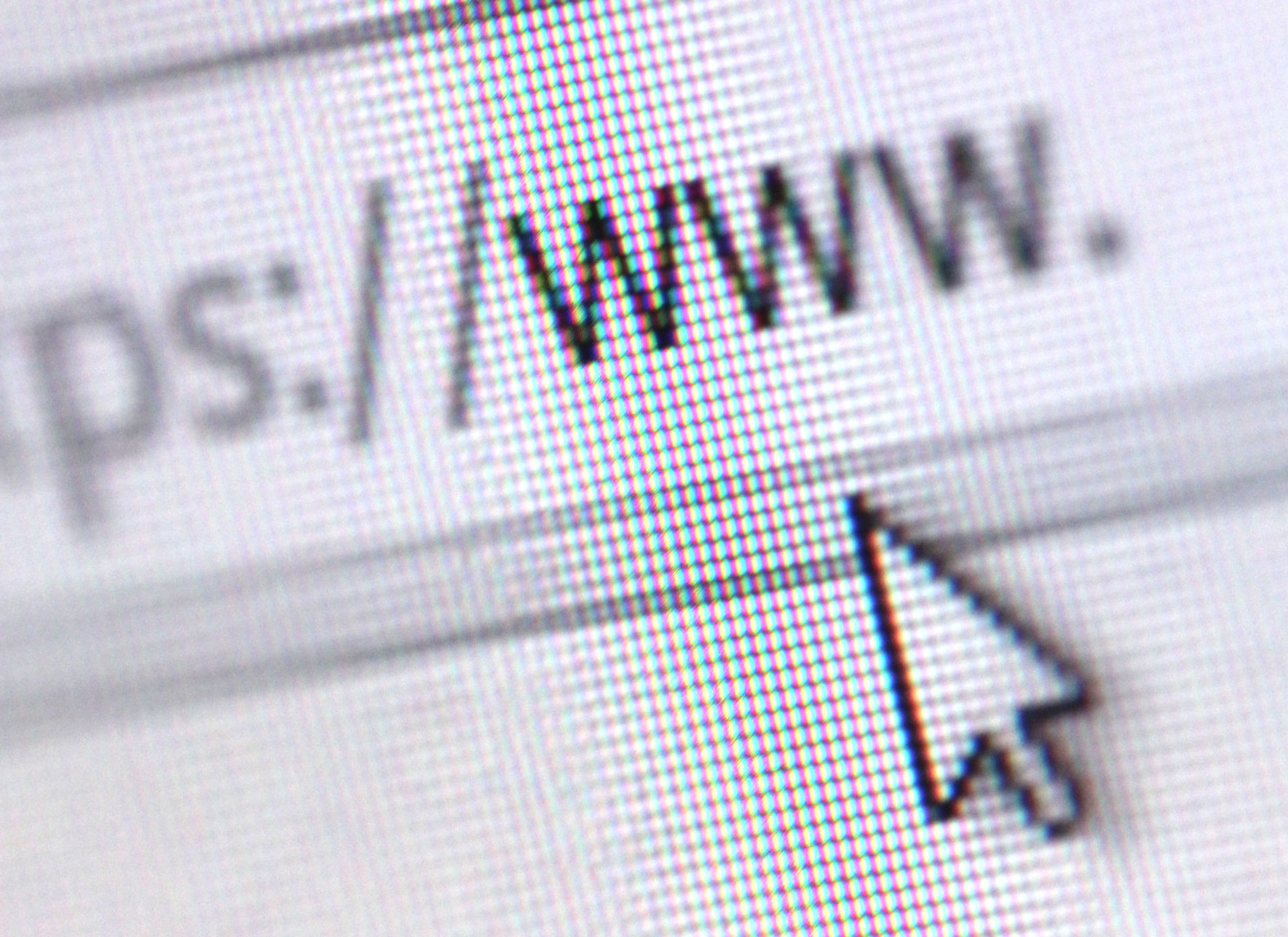 Global internet freedom dipped for the sixth consecutive year, with two-thirds of all internet users now subject to some form of censorship, according to a report from Freedom House published Monday.
The Washington-based group, which is partially funded by the federal government, tracks a variety of issues pertaining to civil rights and liberty around the world.
Freedom House examined the internet policies and practices of 65 countries, representing most of the world's internet users, and found that 14 countries made improvements to their internet freedom between June 2015 and May 2016. The U.S. saw small gains after Congress limited the government collection of bulk metadata with the USA Freedom Act, according to the report.
Thirty-four countries slid backward, with Brazil slipping from "free" to "partly free" and Turkey falling from "partly free" to "not free."
China had the worst internet freedom score, with Iran and Syria tied for second-worst. Estonia and Iceland possessed the strongest pro-freedom internet policies, followed by Canada and then the United States.
Sixty-seven percent of internet users surveyed, representing 88 percent of the world's connected population, now live under some kind of internet censorship, the report said.
Governments are increasingly targeting social media users, and authorities made arrests in 38 countries last year for posts made to social media, according to Freedom House, which found that 27 percent of all internet users live in countries where citizens have been arrested for publishing, sharing or "liking" content on Facebook.
The report also says autocratic governments are targeting communications apps, with spikes in platform suppression occurring during times of national security fears or protests. Facebook Inc.'s WhatsApp messenger is the most restricted, with 12 of the 65 countries blocking the service or disabling certain components, according to Freedom House.