In Charge to ACA Advocates, Burwell Says It's the Law of the Land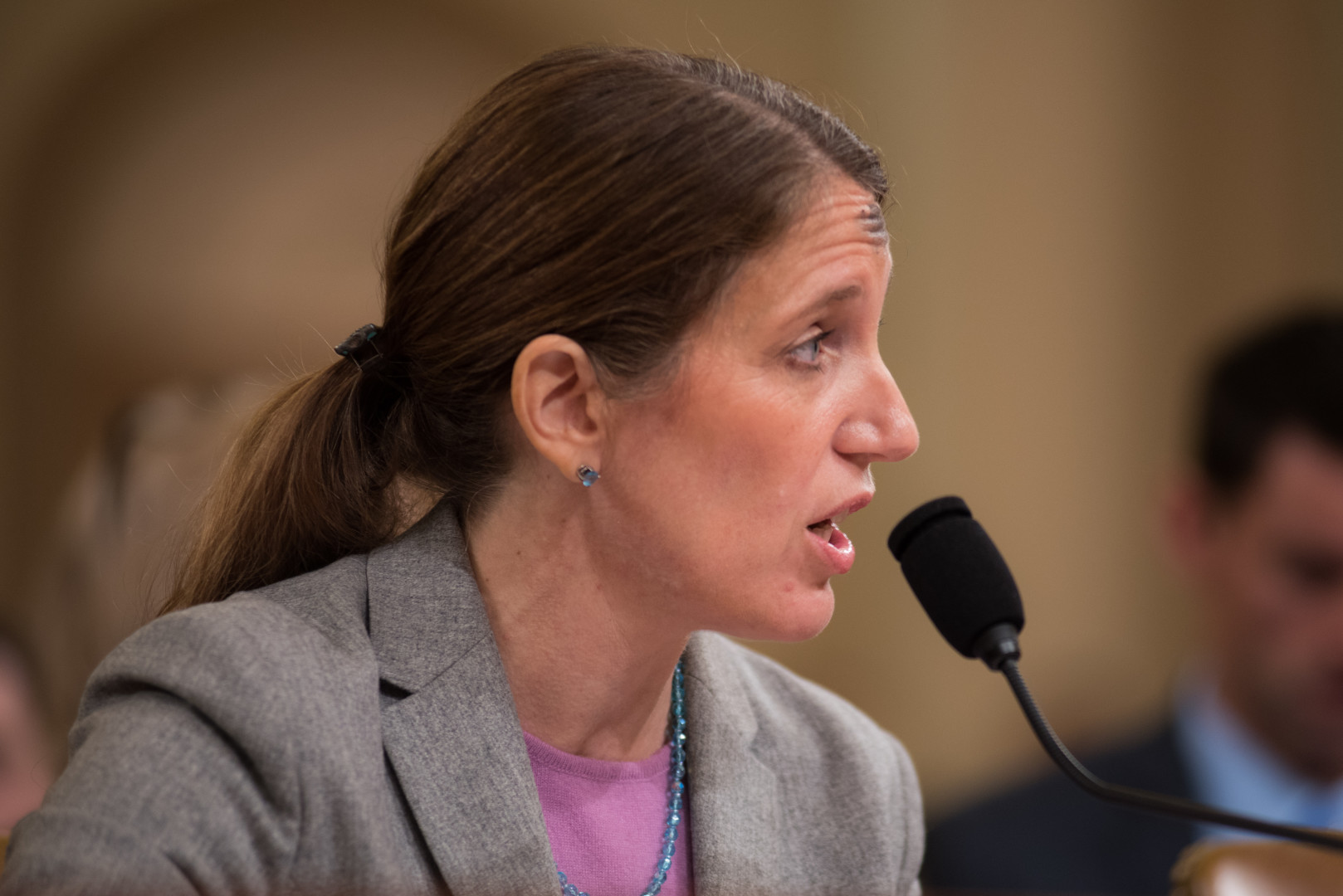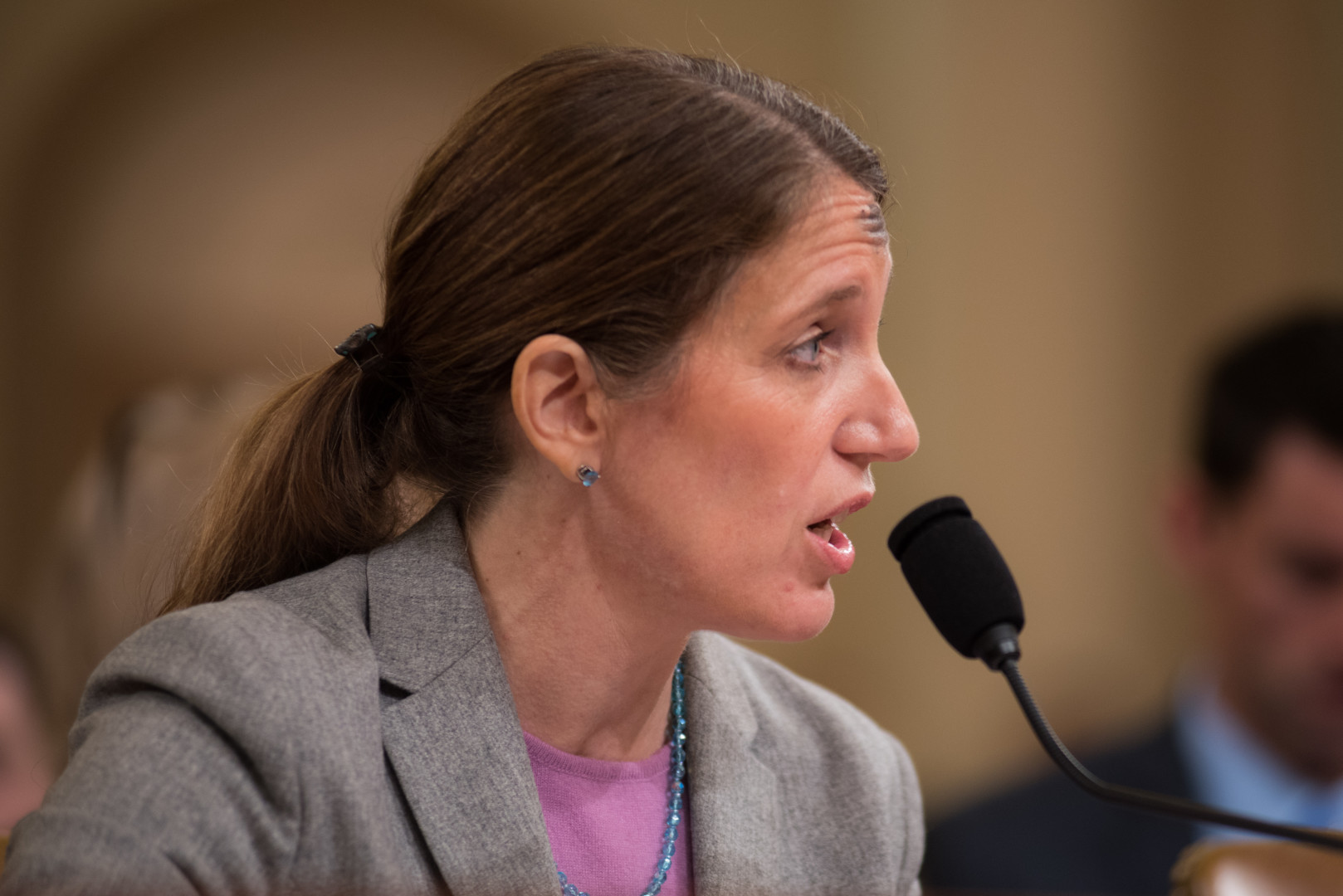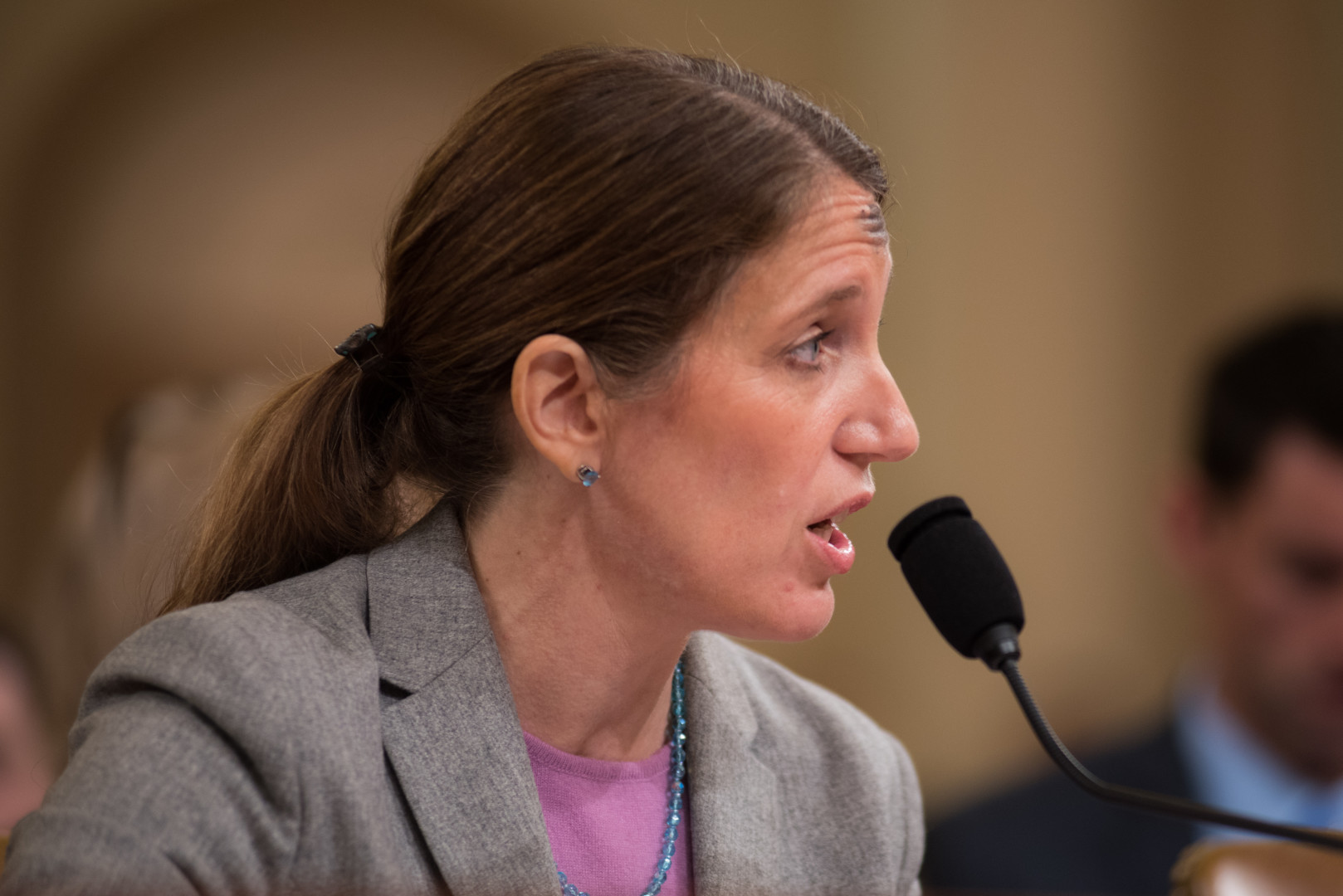 The Department of Health and Human Services is looking past the election to the rest of open enrollment, which will end less than a dozen days after President-elect Donald Trump is inaugurated.
HHS Secretary Sylvia Burwell said the law is "now woven into the fabric of our Nation" while addressing enrollment advocates at the White House Monday.
"I know that last week was a tough one for many of us. But rest assured, the Affordable Care Act is the law of the land," Burwell said. "The American people do not want to go back – they want Republicans and Democrats to come together to make the law better."
The future of the 2010 health law has been thrown into question after Donald Trump was elected president and Republicans held the House and Senate. Throughout the campaign, Trump vowed to repeal and replace the law, which congressional Republicans have seized on as a top priority.
Still, HHS is continuing with the open enrollment period. Last Wednesday was the most successful sign-up day so far this year, the department said.
Burwell told advocates and supporters that HHS wants to share three messages before Jan. 31, when open enrollment closes. First, that coverage is affordable with federal assistance that most marketplace consumers are eligible for. Second, that it's gotten easier to sign up for coverage, and third, that help is available in person and over the phone.
"We're counting on you to keep us moving," she said. "The time may be running out on this Administration, but it has chosen all of you to carry on this legacy – to build healthier communities and a stronger nation."