Internet Firms Lay Out Wish List for Trump White House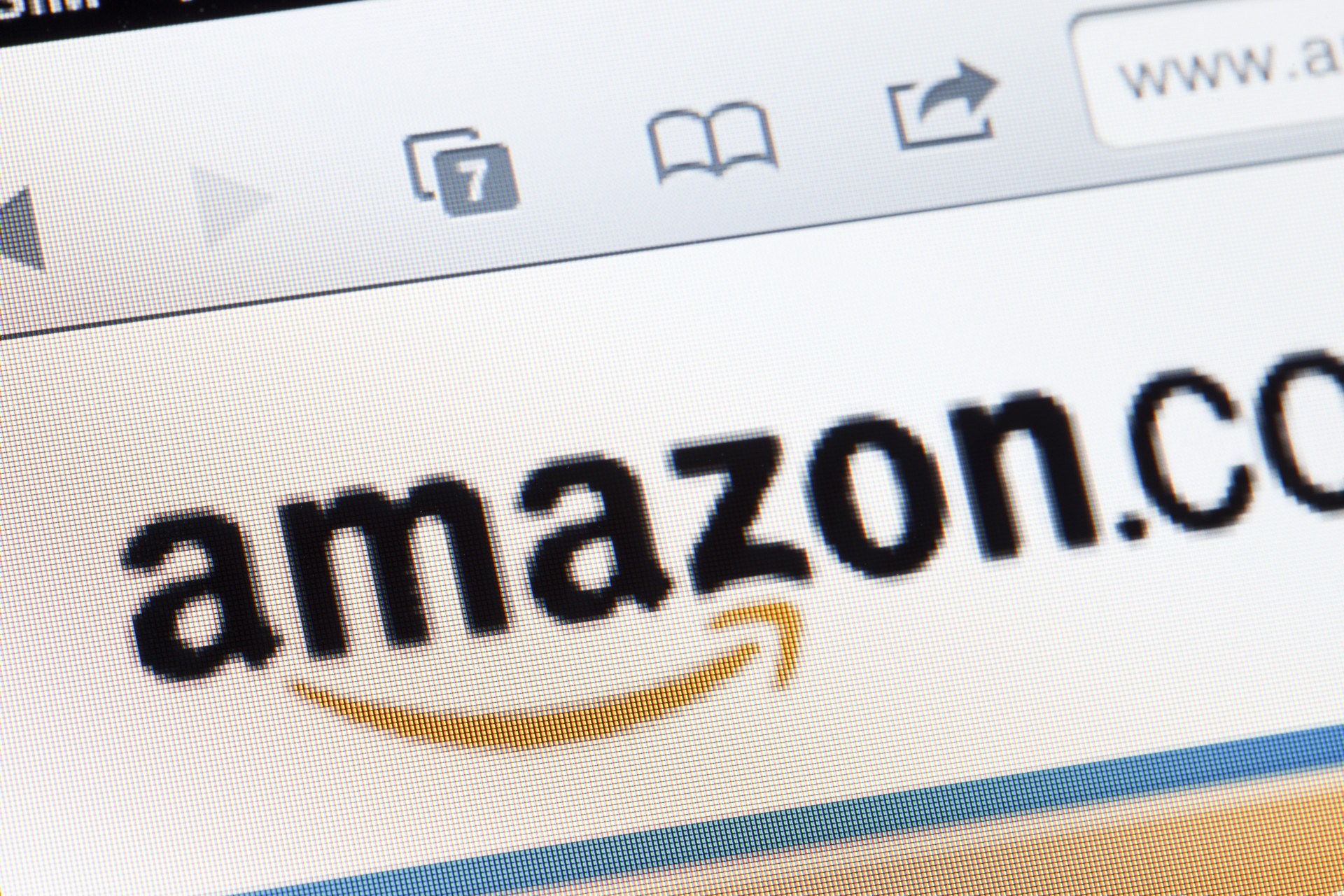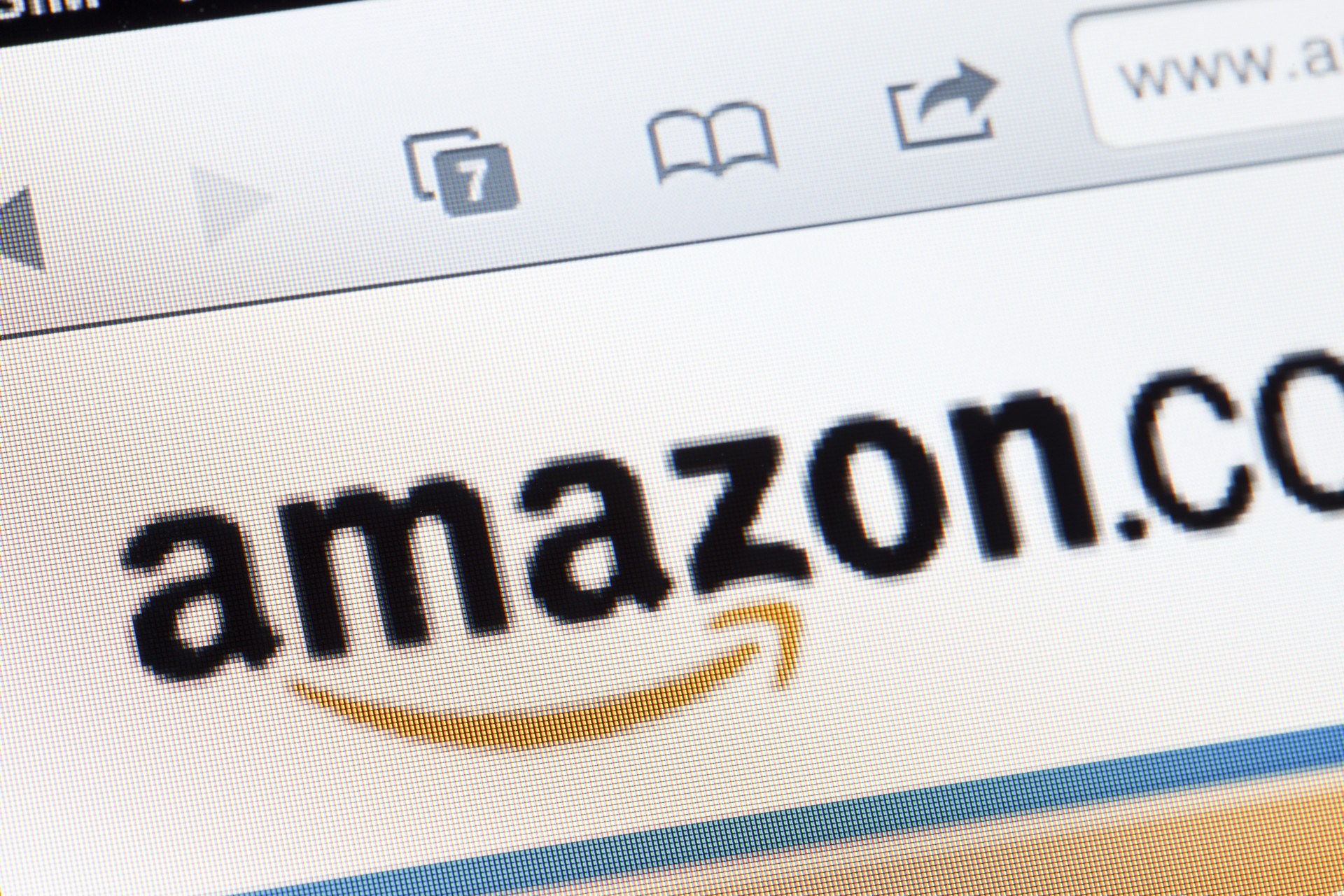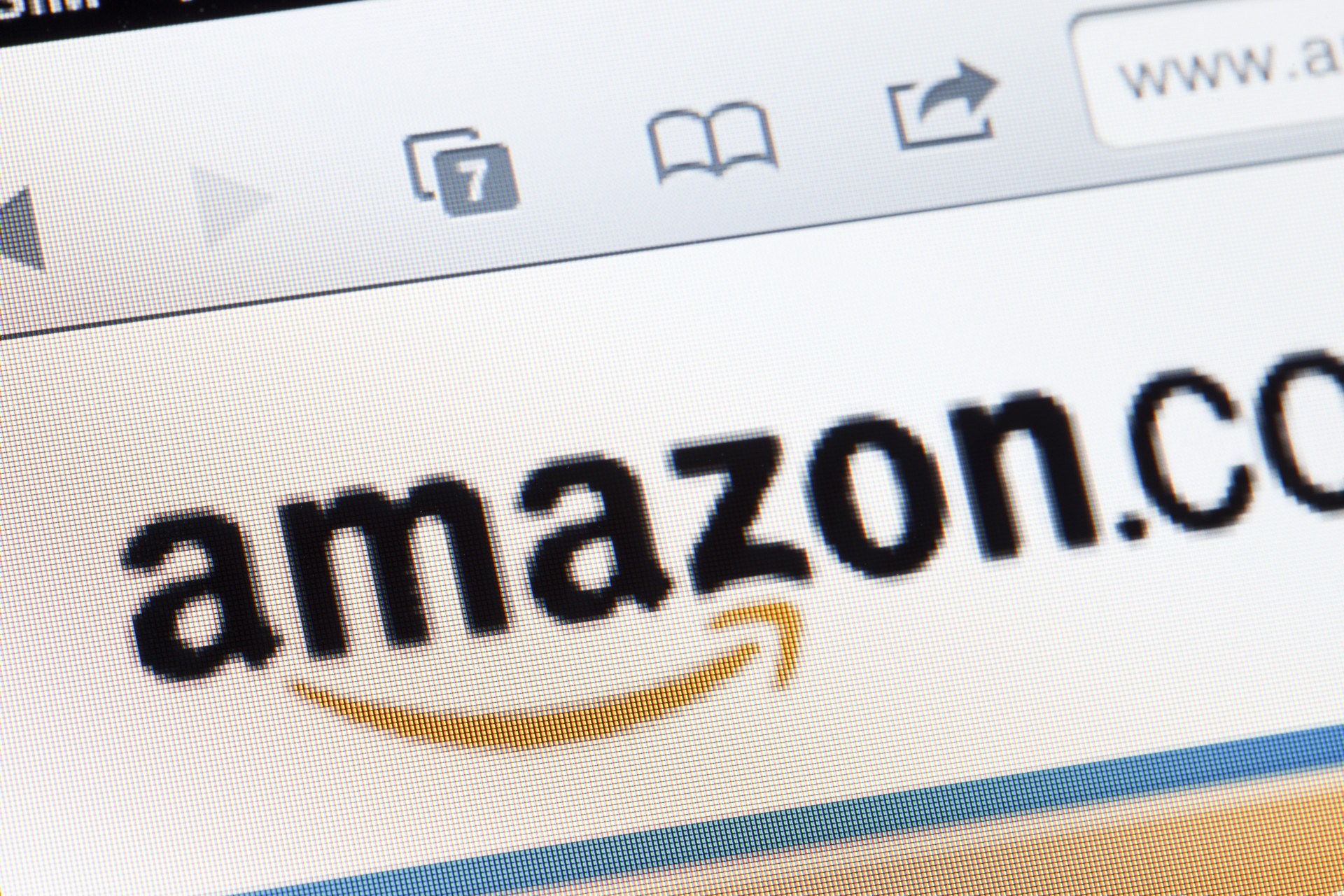 The Internet Association, a Washington, D.C.-based lobbying group representing Google Inc., Facebook Inc. and Amazon.com Inc., sent a letter to President-elect Donald Trump on Monday laying out a detailed policy "roadmap" it hopes his administration will follow.
Topping the list of priorities is stronger encryption and overhauling government surveillance, as well as maintaining U.S. liability regulations that allow consumers broad usage of copyrighted works. The association's wish list also includes several ideas unlikely to find much favor in a Trump administration: The group asks for a multi-stakeholder structure on internet governance, protection of net neutrality rules and comprehensive immigration reform.
"We look forward to working closely with the Trump administration, along with Republicans and Democrats in Congress, to implement policies that promote innovation and cement the internet's role as a driver of economic and social progress for future generations," Internet Association President and Chief Executive Michael Beckerman said in a statement accompanying the letter.
Many of the association's major members donated to Hillary Clinton's campaign and did not support Trump.
Trump sided with Senate Republicans in their opposition to the federal government's transfer of its internet domain-naming body to an international nonprofit. In 2014, he tweeted that President Obama's push for net neutrality was a "top down power grab."
Several tech analysts have already said they think net neutrality rules will come under attack from a Trump White House and a GOP-led Federal Communications Commission.
Other analysts say the incoming Trump administration represents a move away from companies represented by the Internet Association — Google, among others, had significant clout in the Obama White House — and toward telecommunications providers like AT&T Inc.
Telecom stocks have surged in the wake of Trump's election, while tech firms' shares have declined. On Monday, North American and U.S. technology stocks were almost 1.5 percentage points below the Standard and Poor's 500 Index baseline, while telecommunication shares were slightly above the market average.