Obama Administration Puts Off Decision on Dakota Access Pipeline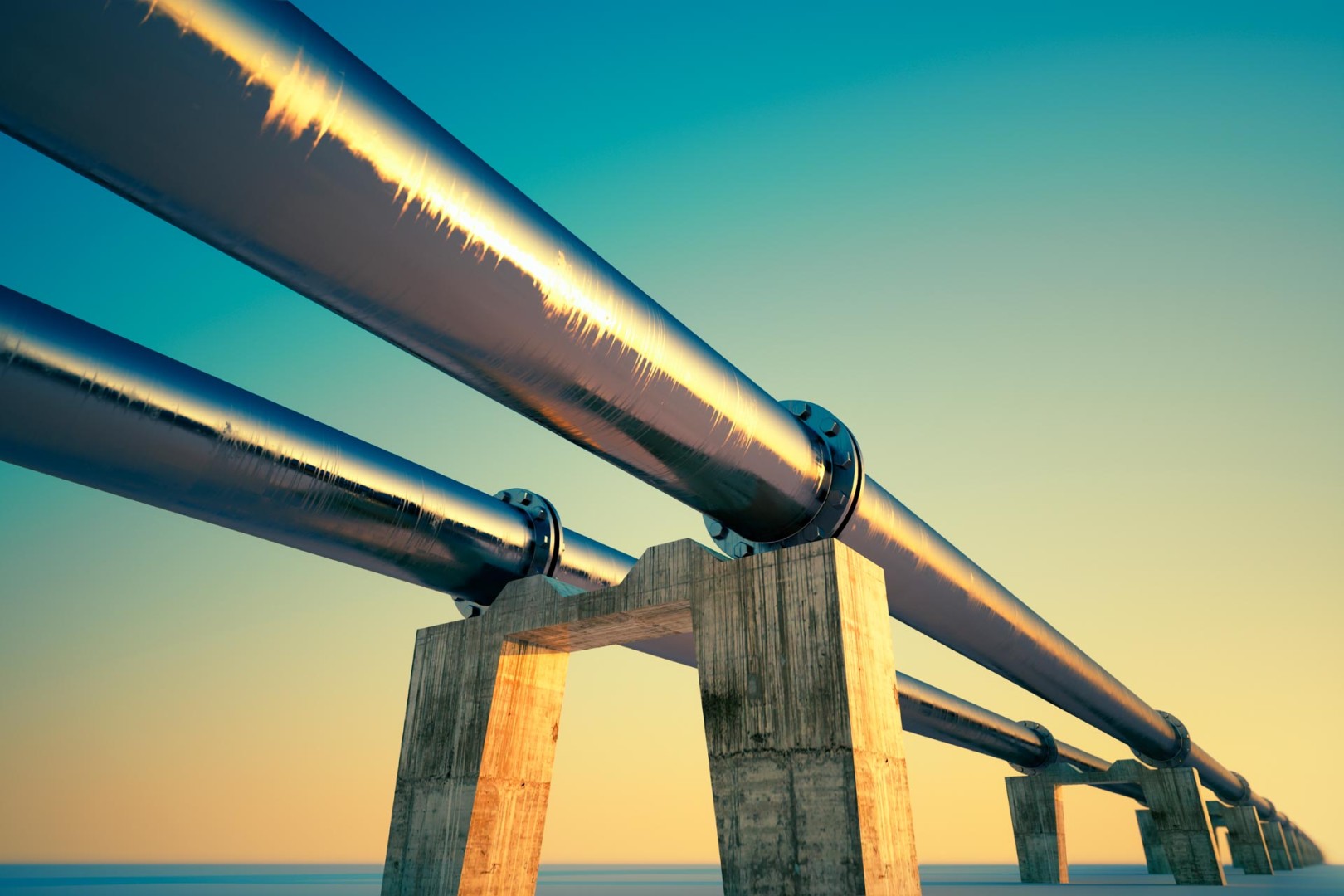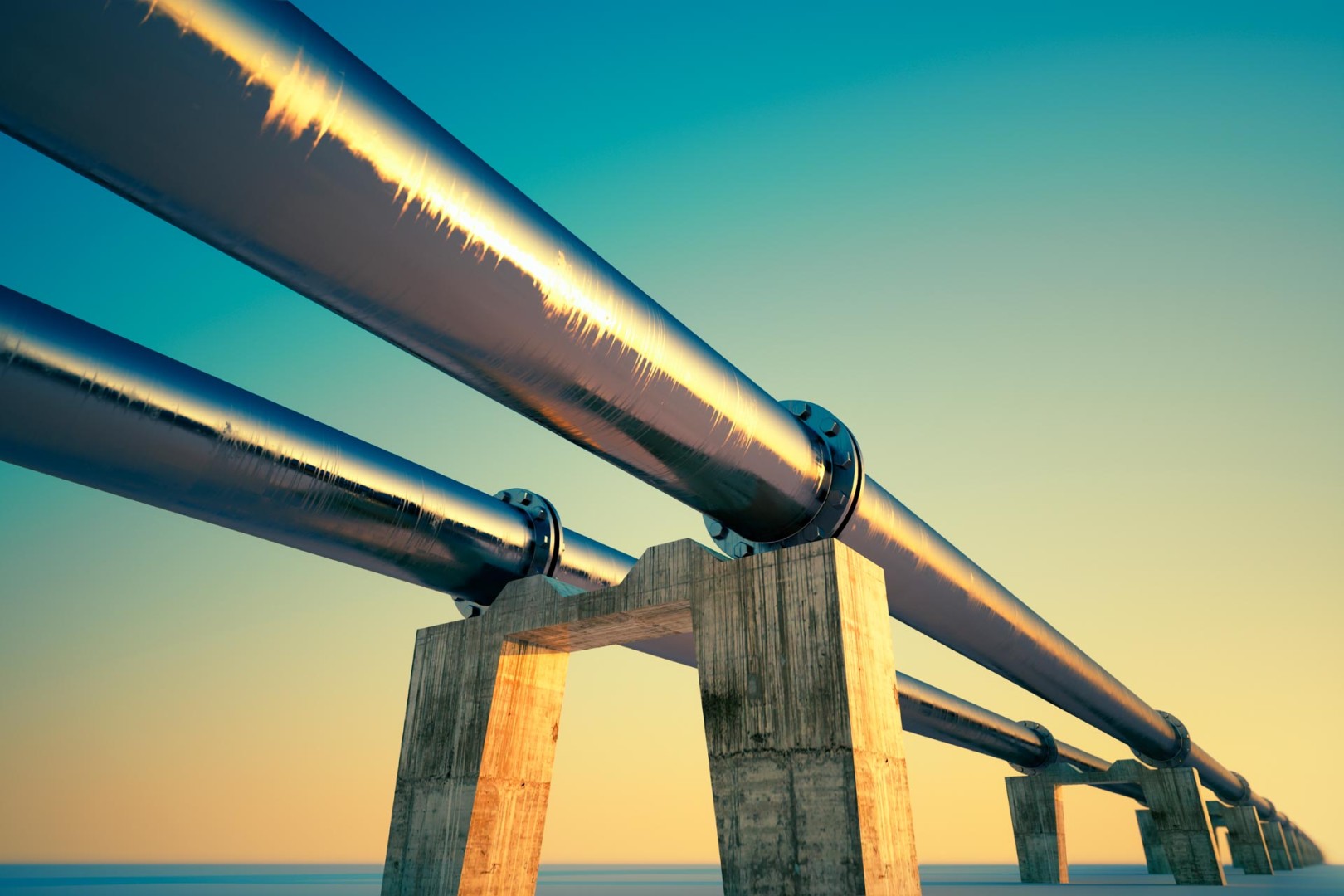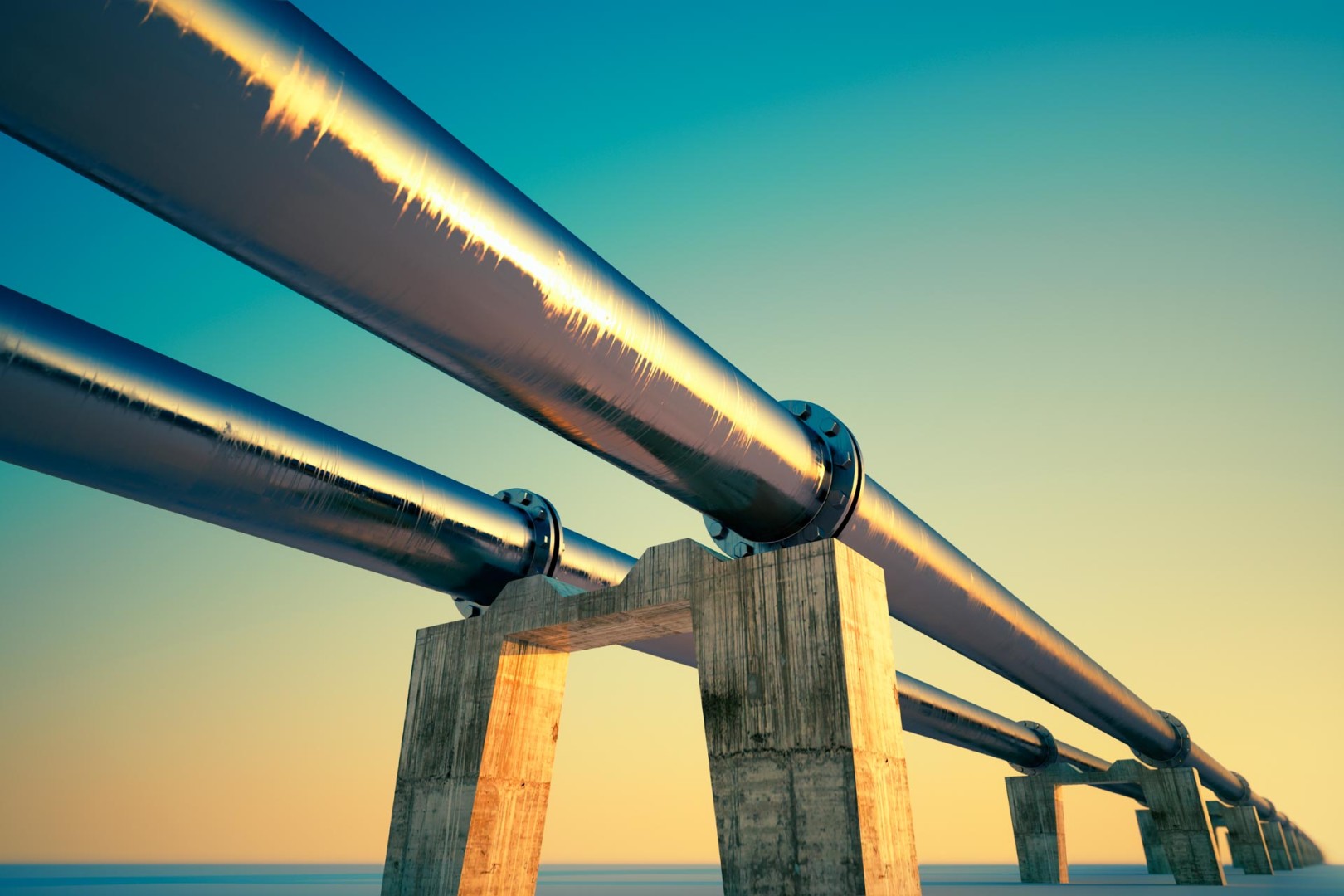 The Obama administration handed a victory Monday to opponents of the Dakota Access pipeline, saying officials still aren't ready to approve the project.
The Army Corps of Engineers, which is debating whether to grant an easement to construct the pipeline under the Missouri River, said in a statement it "has determined that additional discussion and analysis are warranted" after a more than two months of reviewing the issue.
The Standing Rock Sioux Tribe opposes construction of the pipeline because of the risk of a spill into the river, and because of construction's potential impact on historical areas. President Obama said in an interview that aired Nov. 1 that the Army Corps was looking into the possibility of re-routing the pipeline's proposed path.
The agency sent a letter to the parties involved in the dispute saying discussions would have to continue, and that construction cannot continue in the meantime.
"We fully support the rights of all Americans to assemble and speak freely, and urge everyone involved in protest or pipeline activities to adhere to the principles of nonviolence," the Army Corps said in a statement.
Protesters, police and private contractors have at times engaged in violent skirmishes at a pipeline construction site in North Dakota. One protester was reportedly charged with attempted murder after firing a gun at police officers.
Correction
The interview with President Obama aired on Nov. 1.