Obama Defends Obamacare Gains as GOP Plots Repeal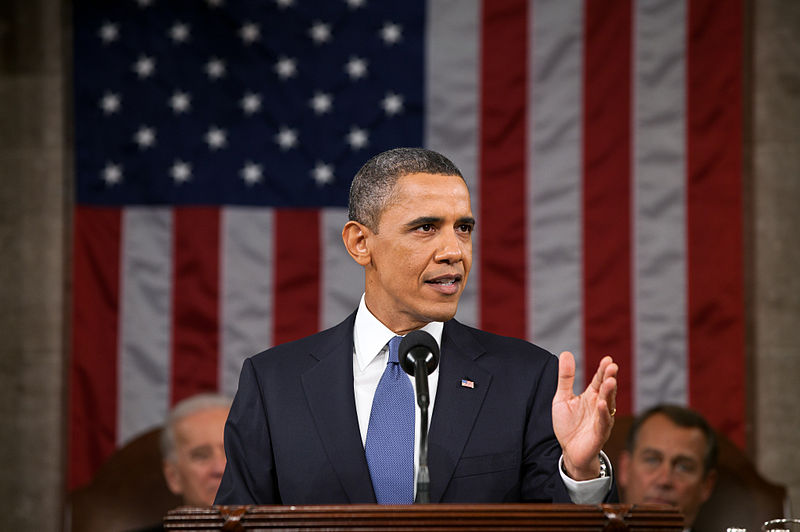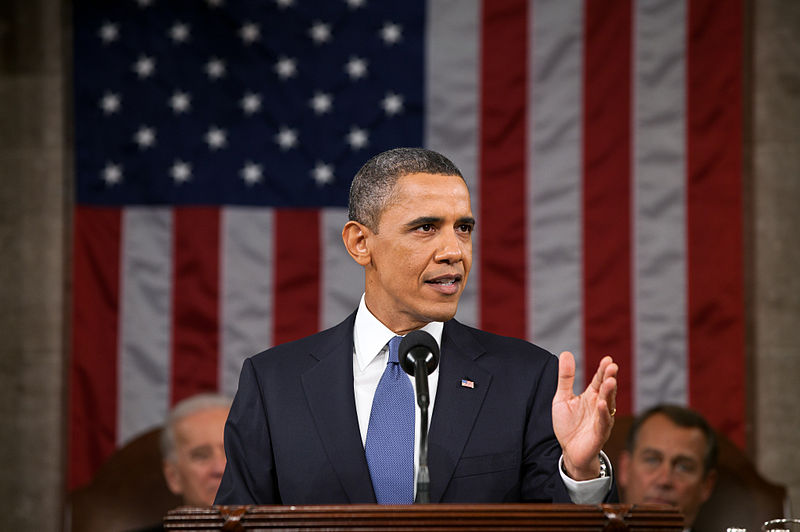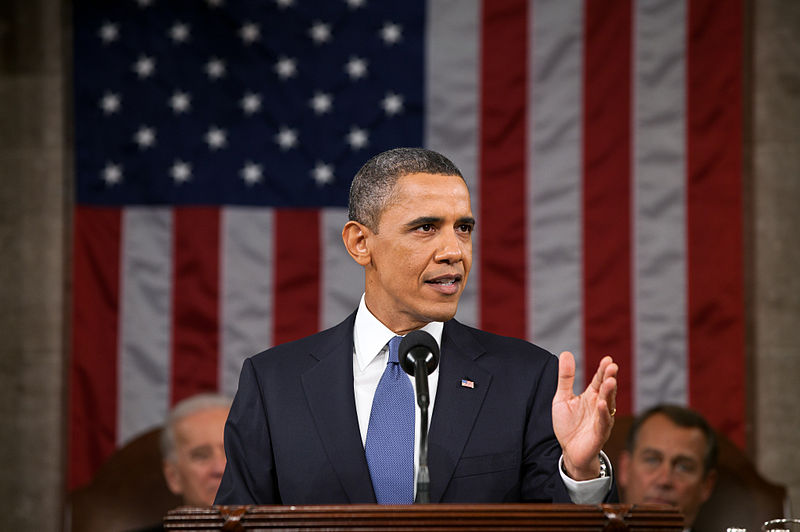 President Obama on Monday touted the gains made under the Affordable Care Act and laid out the challenges he thinks face Republicans when they work to repeal the law under President-elect Trump.
"My view is that if they can come up with something better that actually works and a year or two after they've replaced the Affordable Care Act with their own plan that 25 million people have health insurance and it's cheaper and better and running smoothly, I'll be the first one to say that's great, congratulations," Obama said.
"If, on the other hand, whatever they're posing results in millions of people losing coverage and results in people who already had health insurance losing protections that were contained in the legislation, then we're going to have a problem," he added.
Trump told the Wall Street Journal last week that he would consider amending the health law after Obama pushed for a compromise when the two met in the Oval Office last week.
Obama said he thought Trump would enter the White House with fewer set policy prescriptions than his predecessors.
"I don't think he's ideological," he said. "Ultimately, he's pragmatic."