Parents Television Council Calls on Senate to Confirm Rosenworcel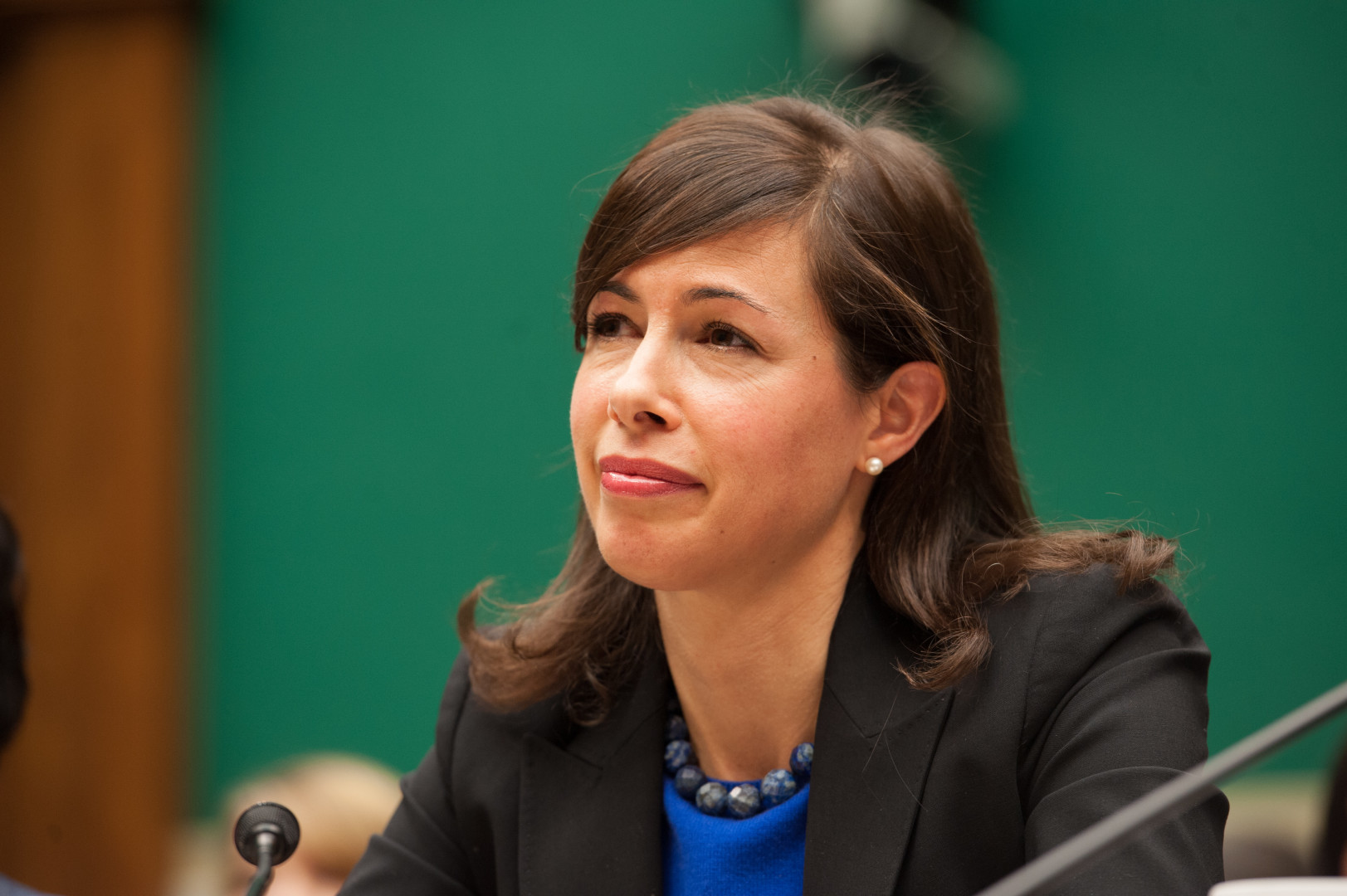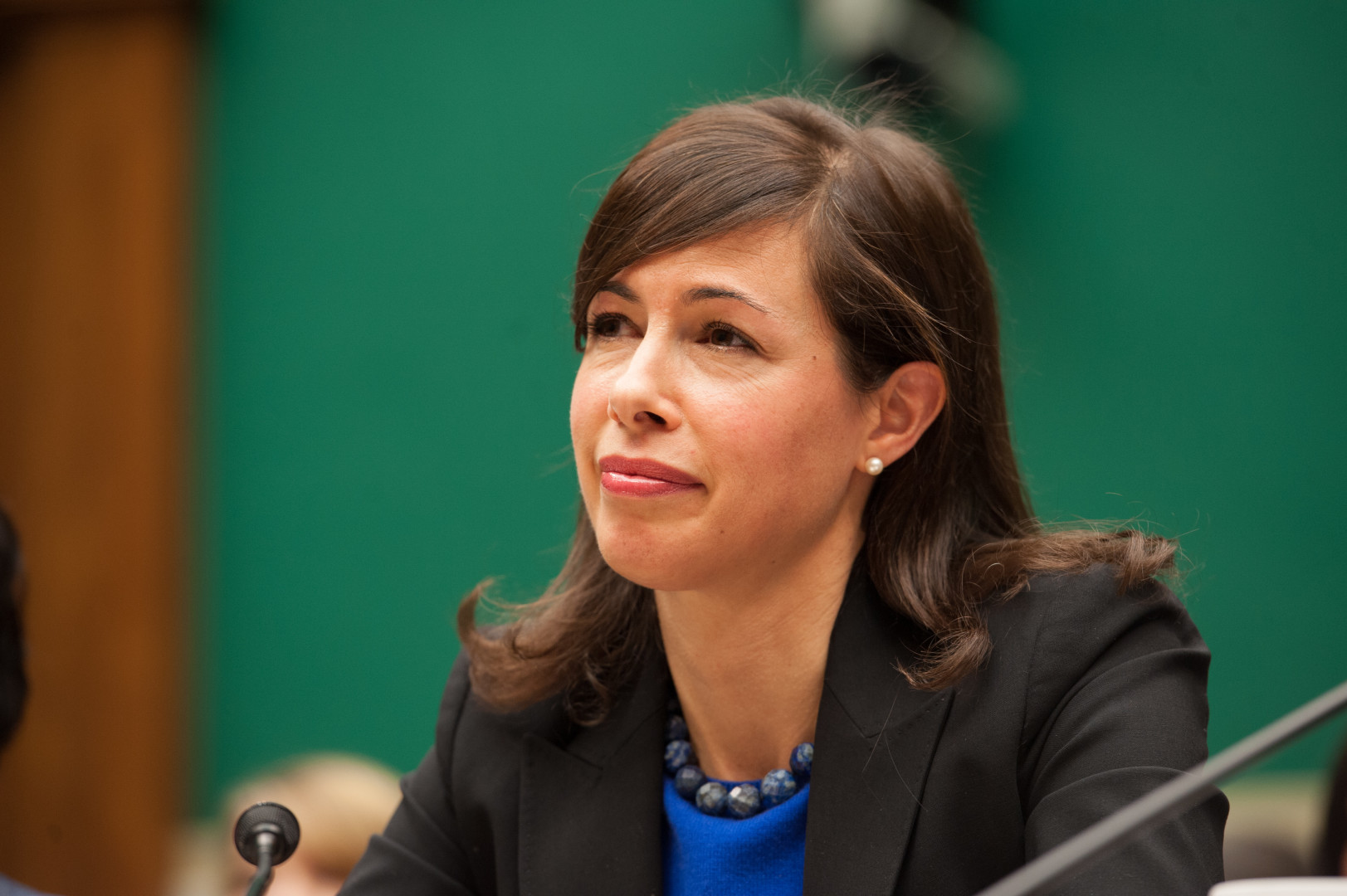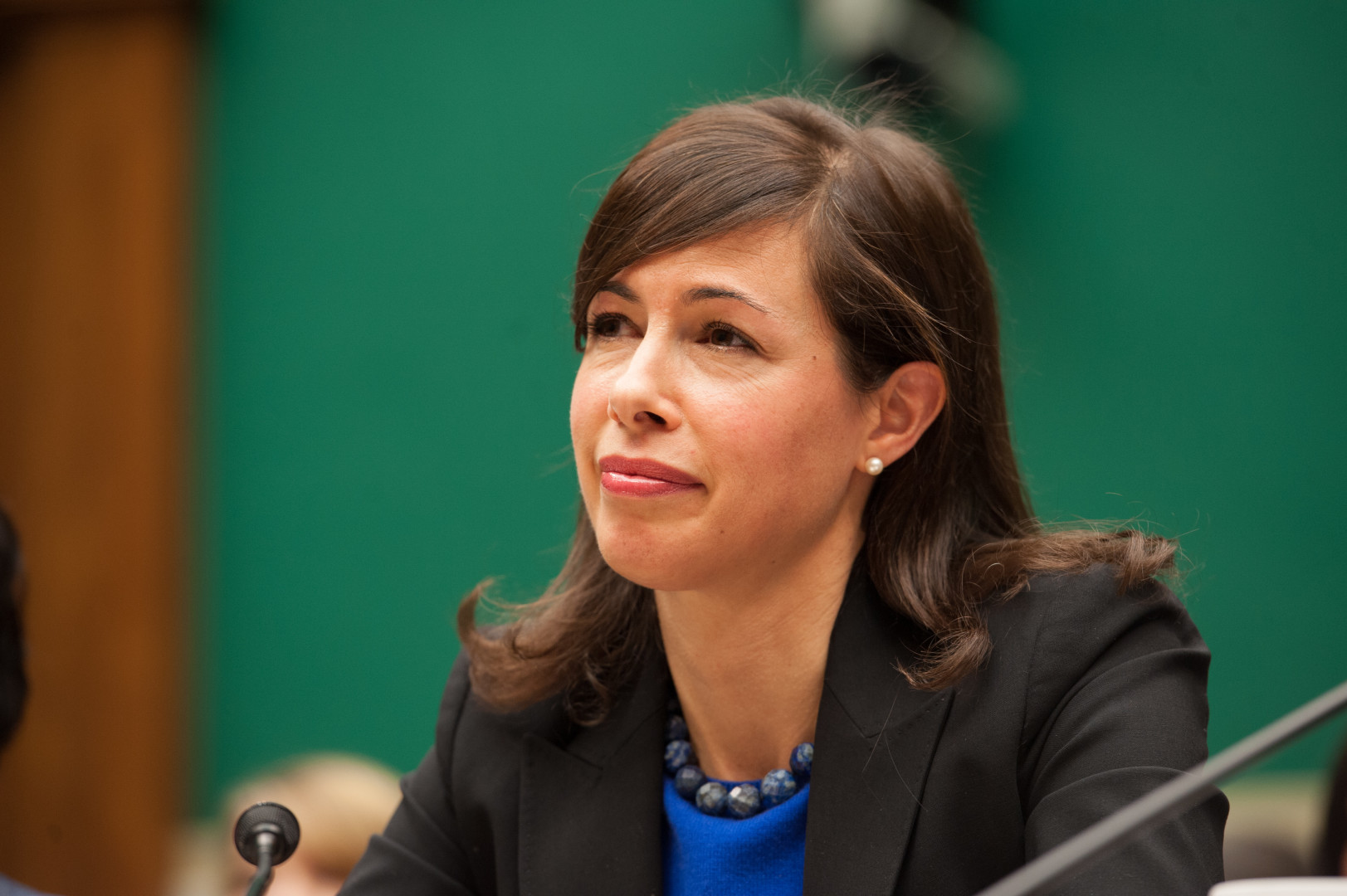 The conservative Parents Television Council on Monday asked the Senate to confirm Democratic Federal Communications Commission Commissioner Jessica Rosenworcel for a second term.
The group's support for the former Democratic aide is one of four FCC-related issues it wants the administration to address in the wake of Donald Trump's election last week. The other requests center on ratings and indecency, which is the group's core issue.
"Commissioner Rosenworcel has demonstrated an unwavering commitment to the needs of children and families; and she has done so not just at the FCC, but throughout her career in public service," PTC President Tim Winter said in a press statement. "She has demonstrated an ability to reach across party lines, and she brings an insightful and informed voice on behalf of families across our nation."
Winter called on the Senate to "immediately" confirm Rosenworcel for a new term.
Rosenworcel has made bridging the "homework gap" for children without access to broadband internet one of her signature initiatives, and the PTC in the past praised her for fining a broadcaster who was found to have violated FCC indecency rules.
Rosenworcel is up for a second term at the FCC, but Senate Republicans have blocked a vote on her nomination for nearly a year. Unless the Senate holds a vote before the end of December, her current term will end and she will be forced to leave the commission.
In September, Senate Commerce Committee Chairman John Thune suggested that Republicans could take up Rosenworcel's nomination if FCC Chairman Tom Wheeler agreed to step down after the presidential election. It's so far unclear whether Trump's surprise victory has changed that calculus.
Before the election, aides for Senate Majority Leader Mitch McConnell (R-Ky.) said there were objections among Republicans to Rosenworcel's confirmation. She is also supportive of the agency's controversial net neutrality rules, which Republicans oppose.
The PTC called on the FCC, Congress and the Department of Justice to impose pro-consumer conditions on the proposed merger of AT&T Inc. and Time Warner Inc. It also asked the FCC to address a backlog of 200,000 broadcast indecency complaints, and it wants Congress and the FCC to conduct a public review of the TV Content Ratings System.