SEC Should Take Lead on Regulating Fintech, GOP Commissioner Says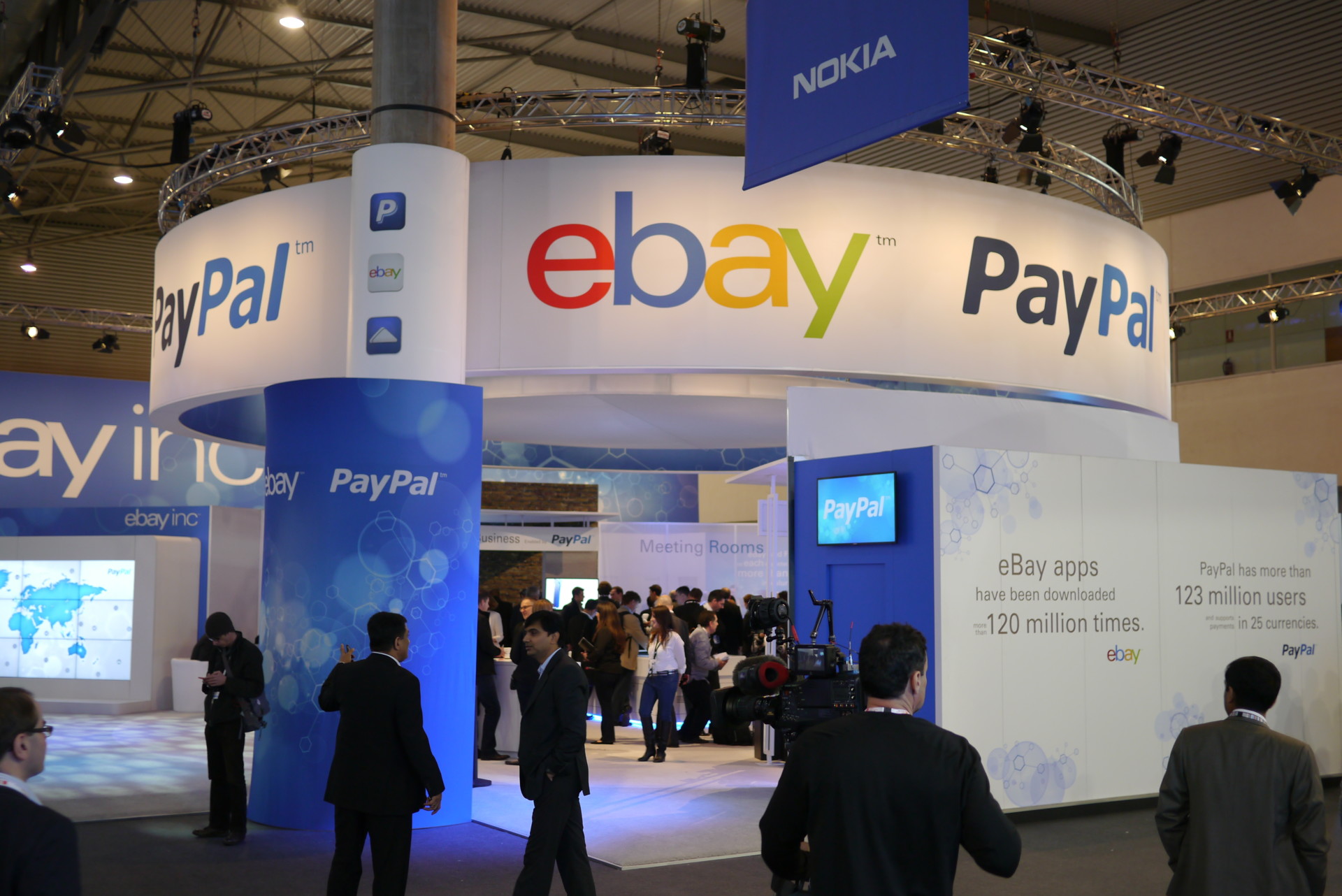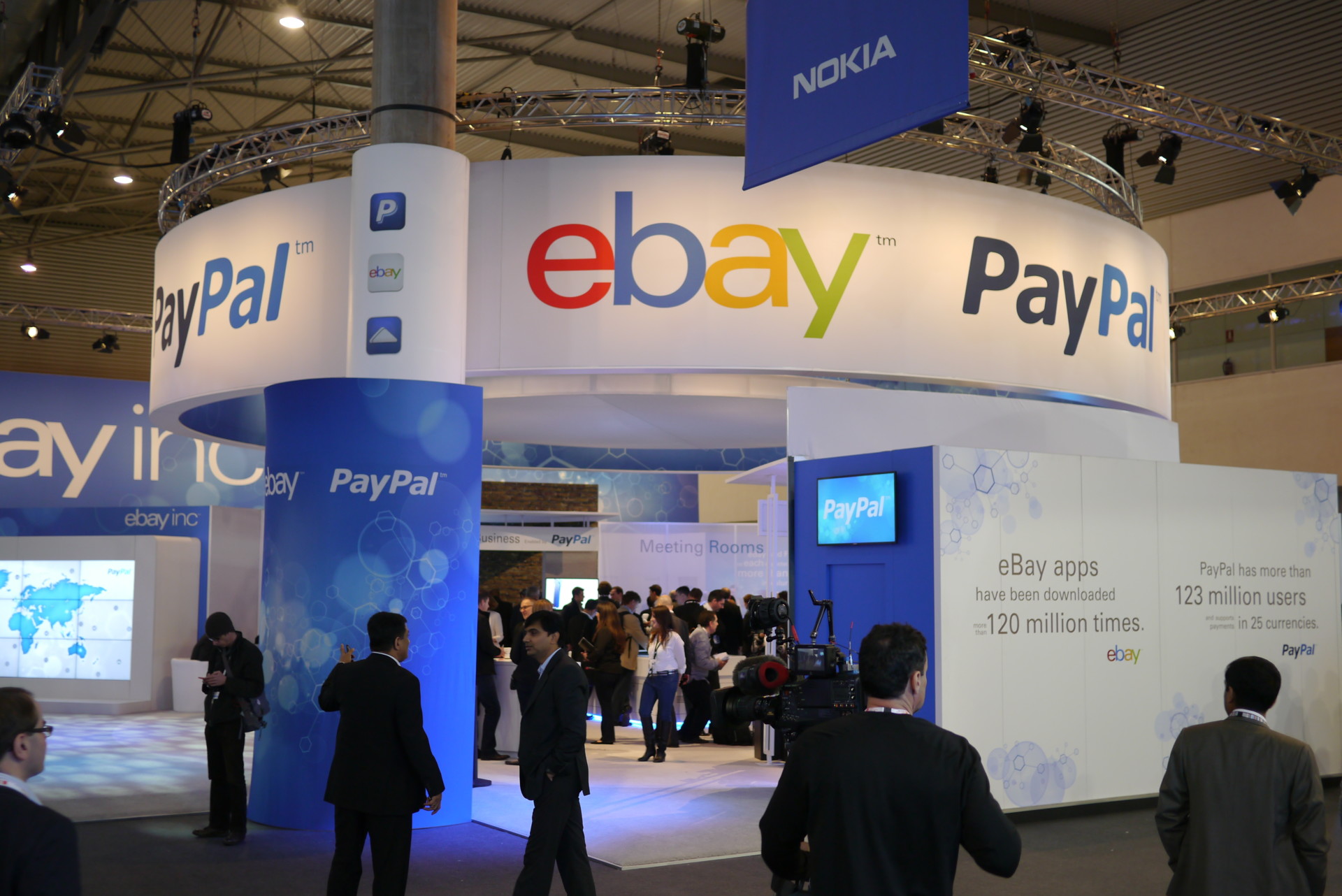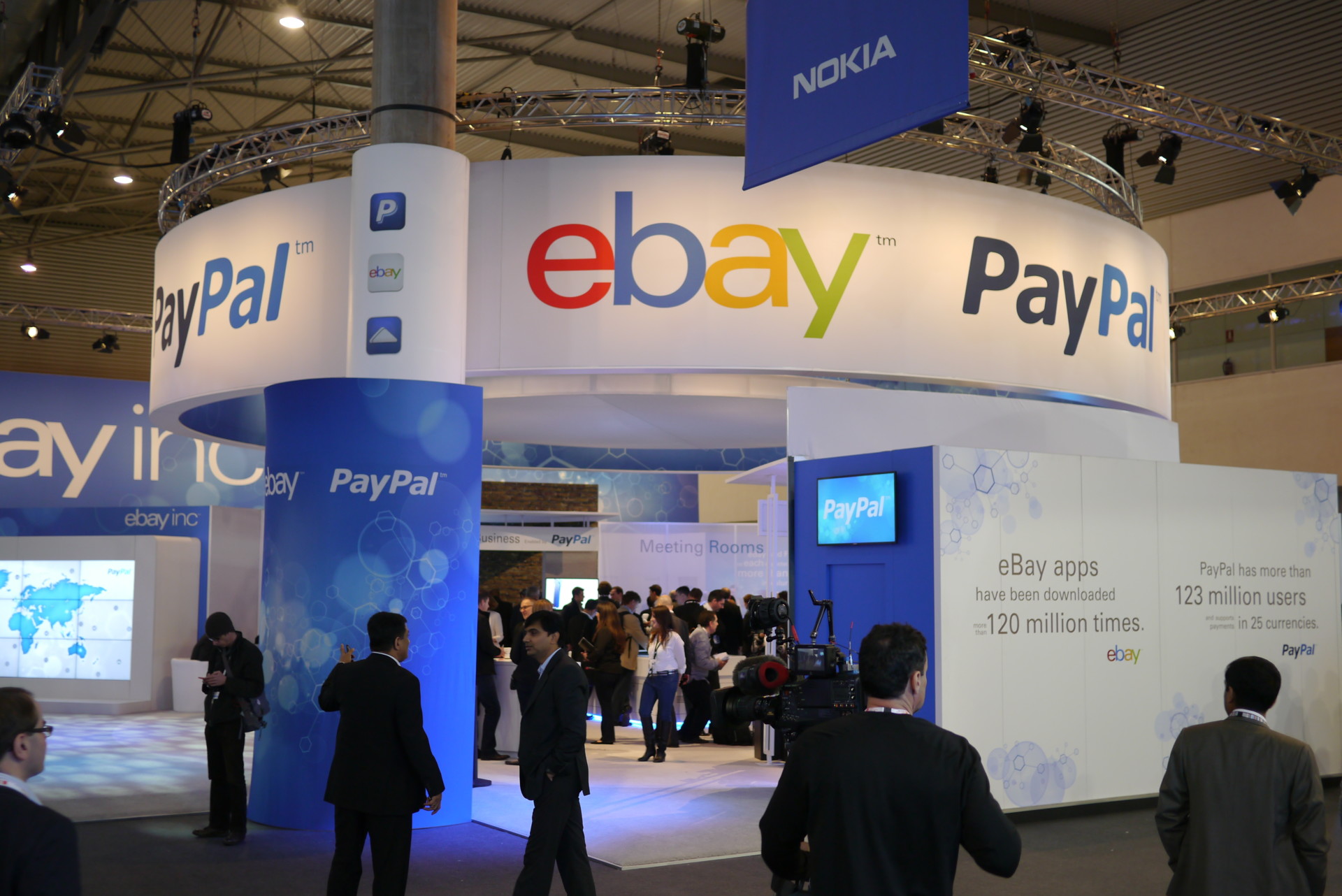 The Securities and Exchange Commission should play the leading role in regulating financial technology, said Commissioner Michael Piwowar, the lone Republican on the panel.
The statement, made at the agency's fintech forum on Monday, could set the stage for a turf battle among agencies like the SEC, the Office of the Comptroller of the Currency and the Consumer Financial Protection Bureau as they grapple with how to police the emerging industry. The OCC is weighing a national charter for fintech firms and said it will release a paper on the matter by the end of the year.
"I believe the commission should take the lead regulatory role in the fintech space," Piwowar said in a prepared statement. "Many of the firms pursuing fintech are already SEC registrants, and others are providing services that are squarely within the commission's oversight, such as investment advice and trading and settlement functionalities."
Fintech includes payment apps like Venmo and online marketplace platforms like LendingClub.
The SEC is "uniquely situated to determine whether and how fintech currently fits, and ultimately should fit, within a financial regulatory structure," Piwowar added, emphasizing the need for clarity in the sector.
The forum — discussions by SEC officials on blockchain technology, capital formation and investor protections — is exploring regulatory impacts on the industry.
"It is important to foster an environment where potentially transformative innovations that make for safer, better markets can flourish," SEC Chair Mary Jo White said in an opening statement. "But, as the saying goes, with power comes responsibility. We must ensure new developments are not rushed to market or implemented in a way that facilitates a risk of fraud or harm to investors."