Tim Ryan Mulling Challenge to Nancy Pelosi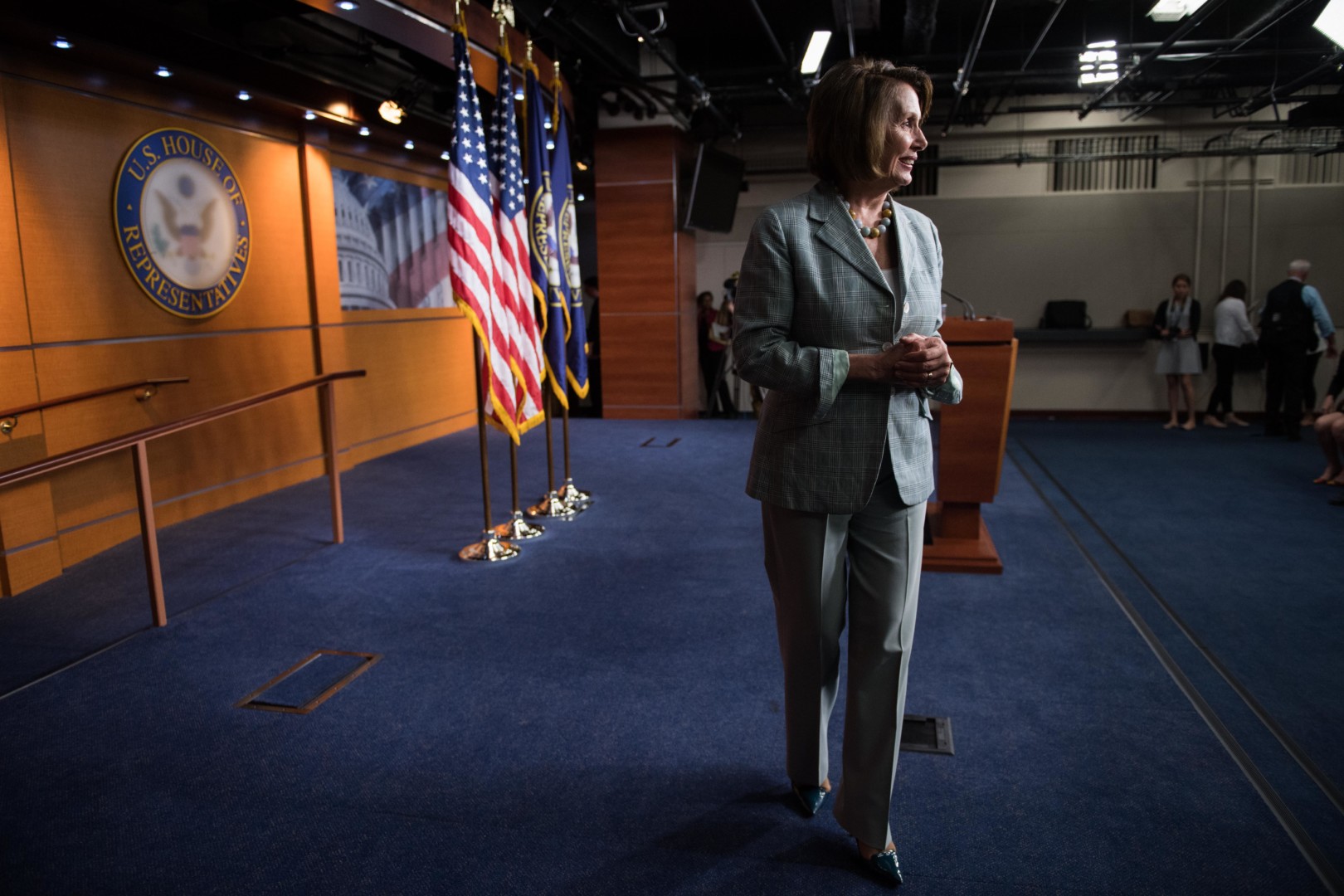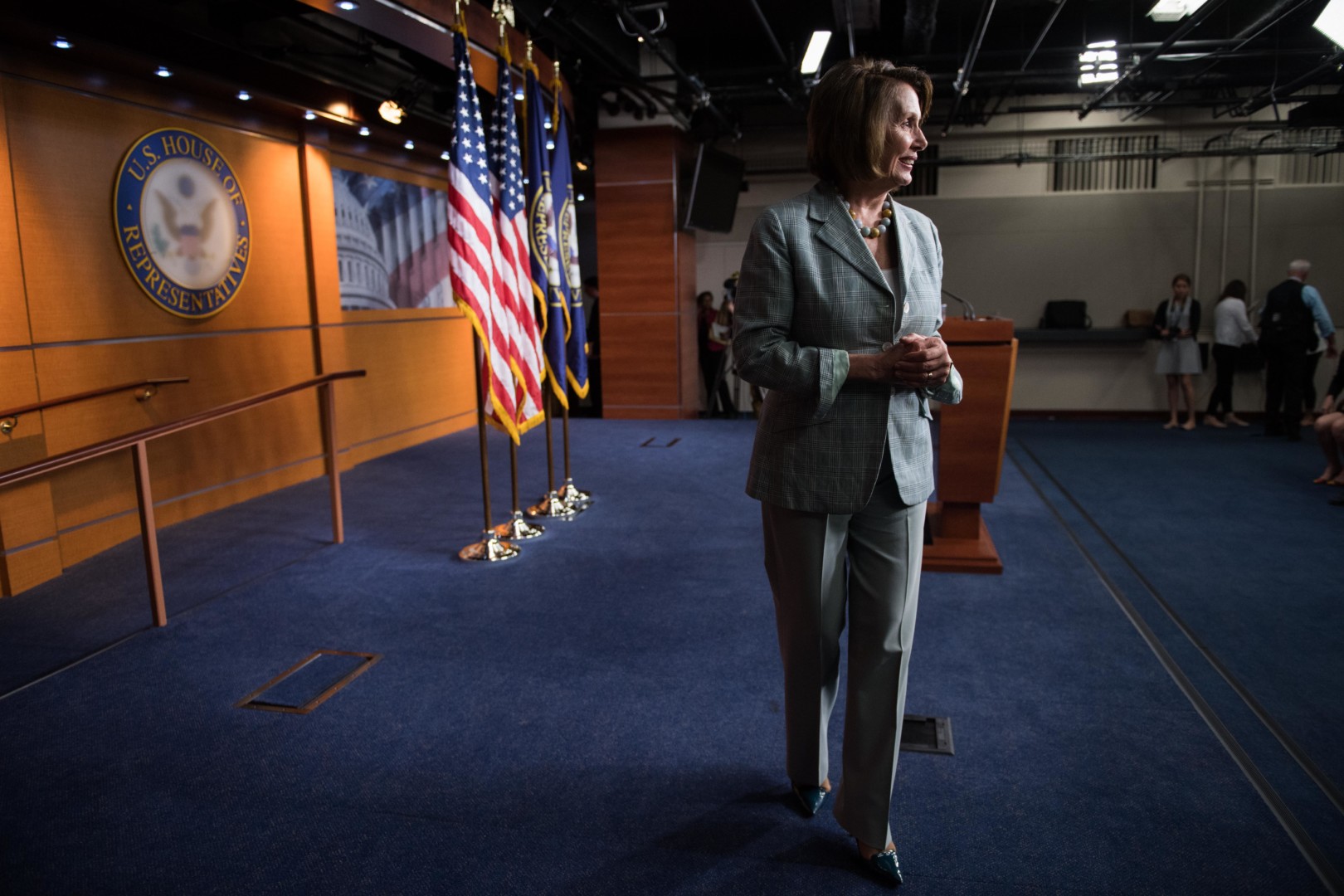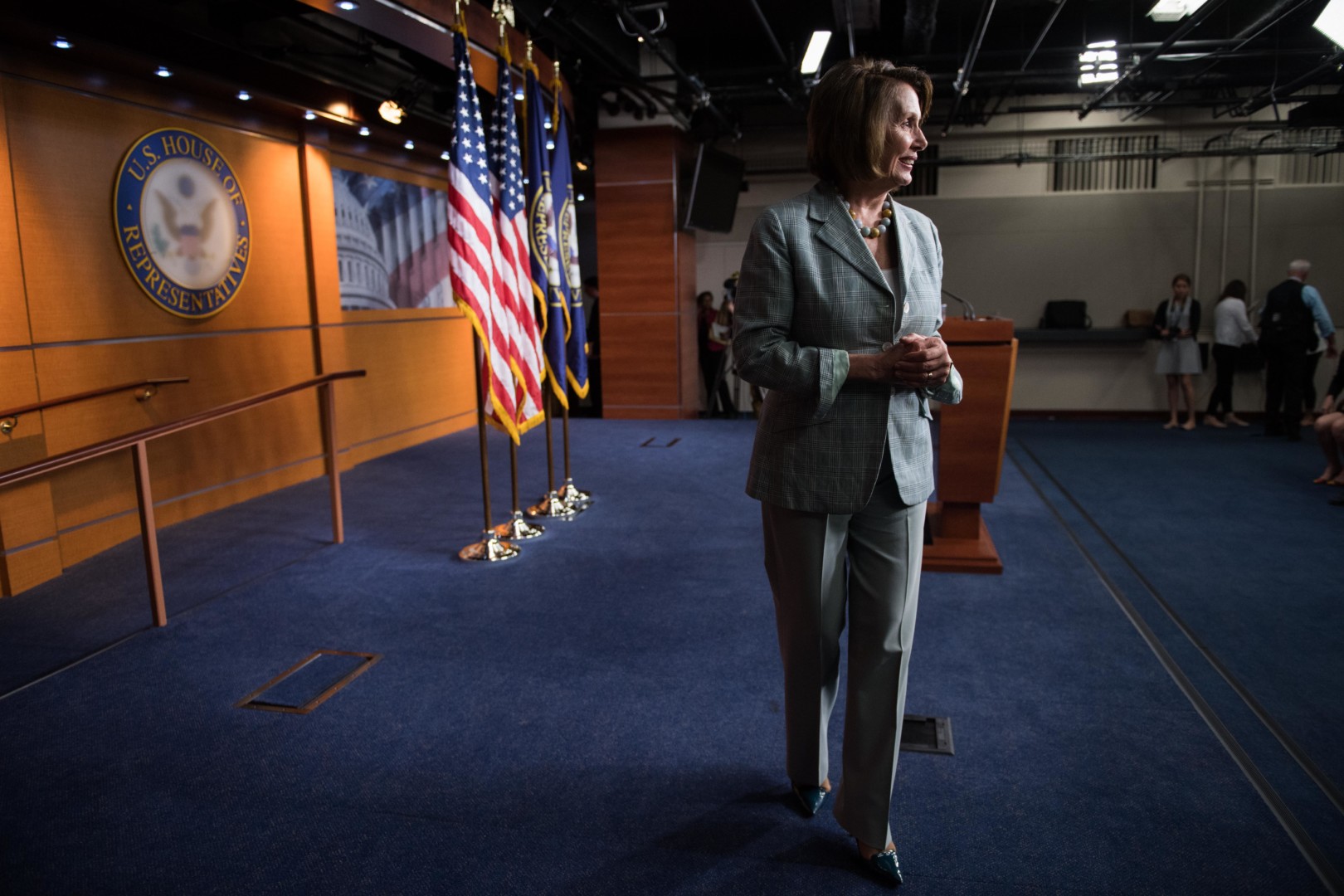 Rep. Tim Ryan of Ohio, dismayed about the Democratic Party's poor performance on Election Day, is mulling a challenge to House Minority Leader Nancy Pelosi.
"Congressman Ryan has never had the ambition to run for Leader, but after last week's election results and the conversations he has had with his colleagues, he is open to the idea," Ryan spokesman Michael Zetts said Monday in a statement.
Last week's election has spurred some soul-searching among Democrats, and prompted some calls for new leadership. In the statement, Zetts said a "growing number" of his Democratic colleagues are calling on Ryan to challenge the California lawmaker, who is running for another term and has been the chamber's top Democrat since 2002. Following the election, almost two-dozen House Democrats signed on to a letter asking Pelosi to delay leadership elections, which are currently scheduled for Thursday, according to the Washington Post. Ryan did not sign the letter.
"He is flattered that a growing number of members of the Democratic caucus have called on him to run for leader," Zetts said.
The Ohio Democrat, whose state voted to elect Donald Trump, is worried about "traditional Democrats" leaving the party.
"He watched many traditional Democrats leave our party and he is concerned that if changes aren't made we will be in the political wilderness for many years to come," Zetts said.
Zetts said Ryan has the "highest respect" for Pelosi and has not made a final decision.