Trump Victory Saps $1T From Bonds Over Expected Inflation Surge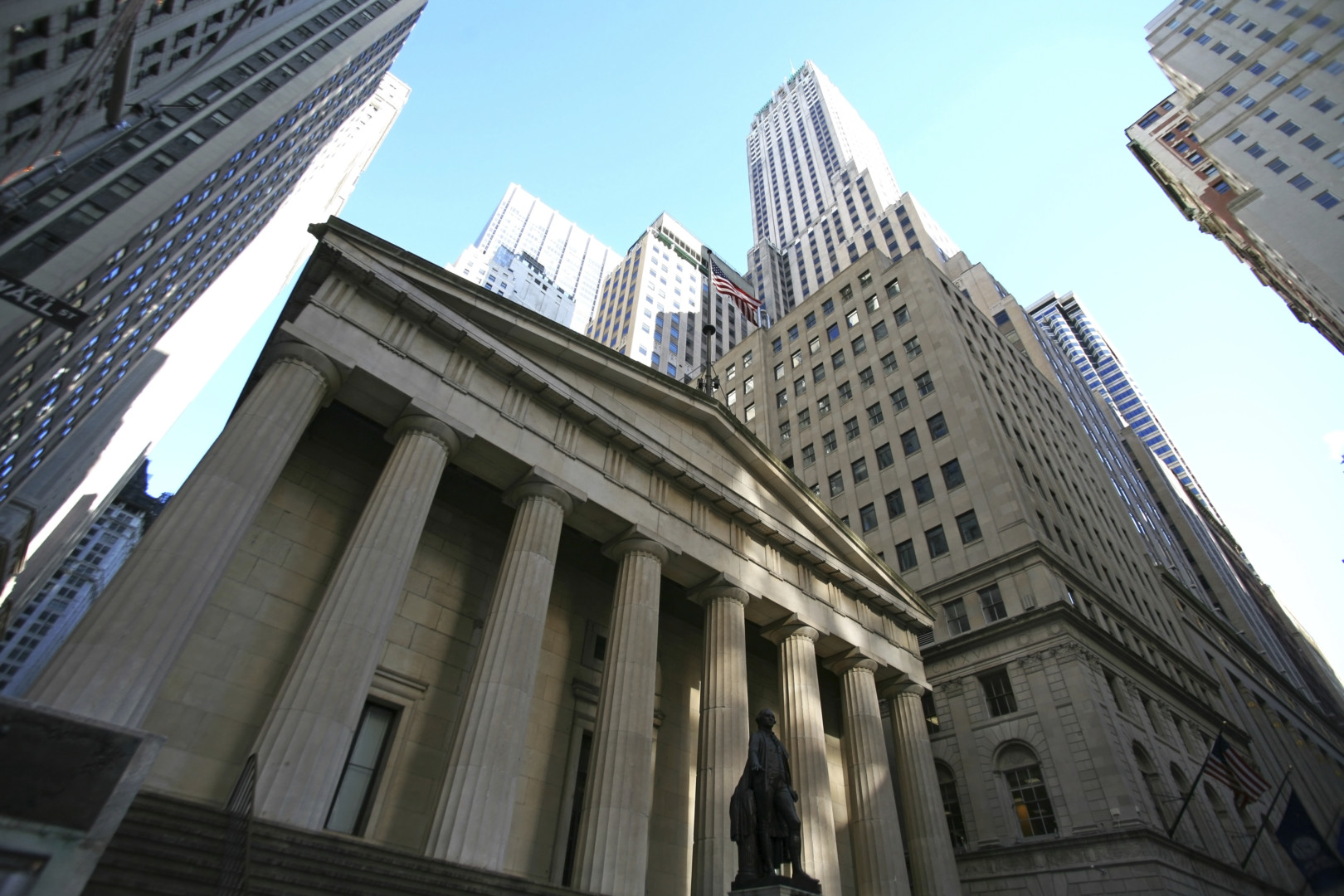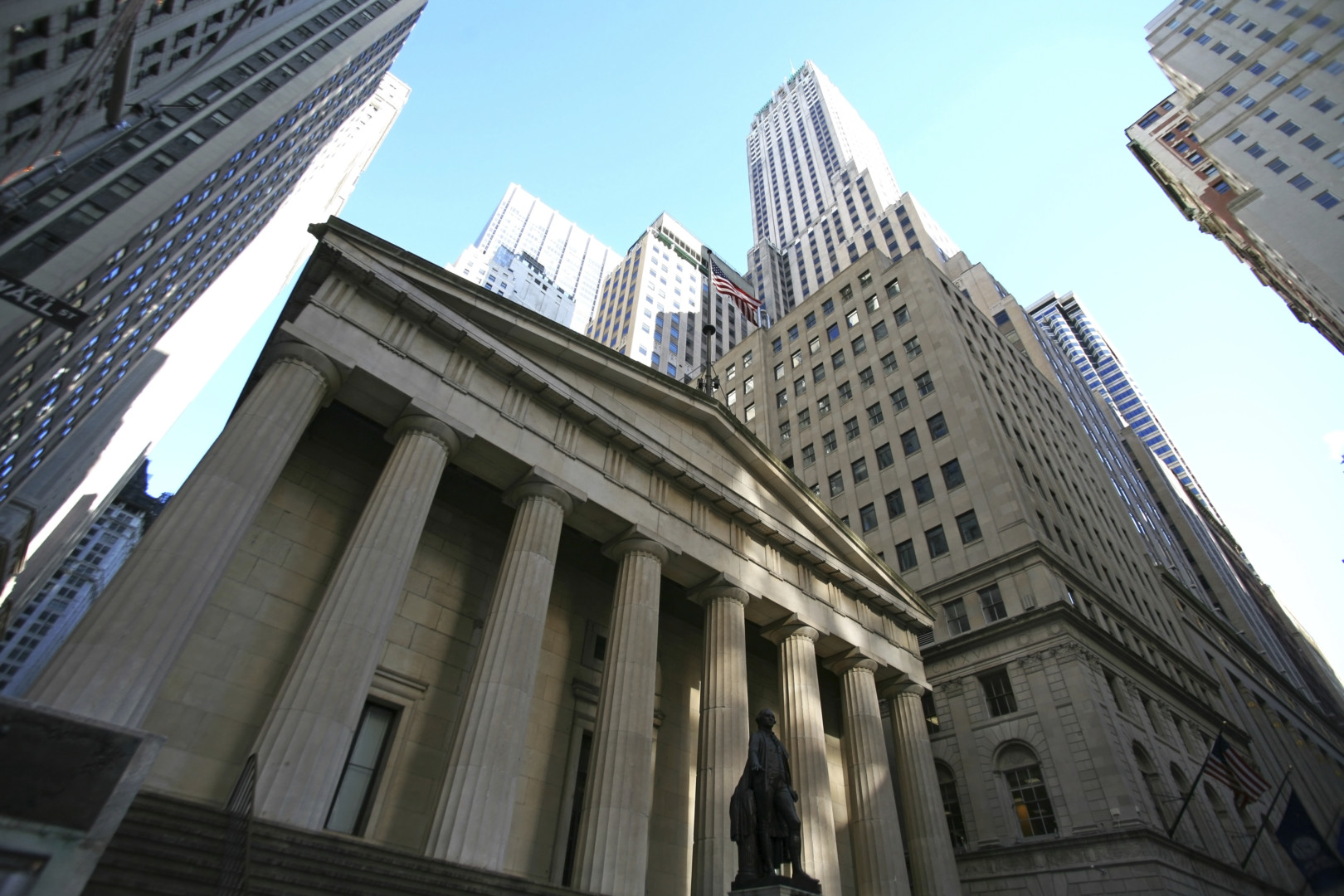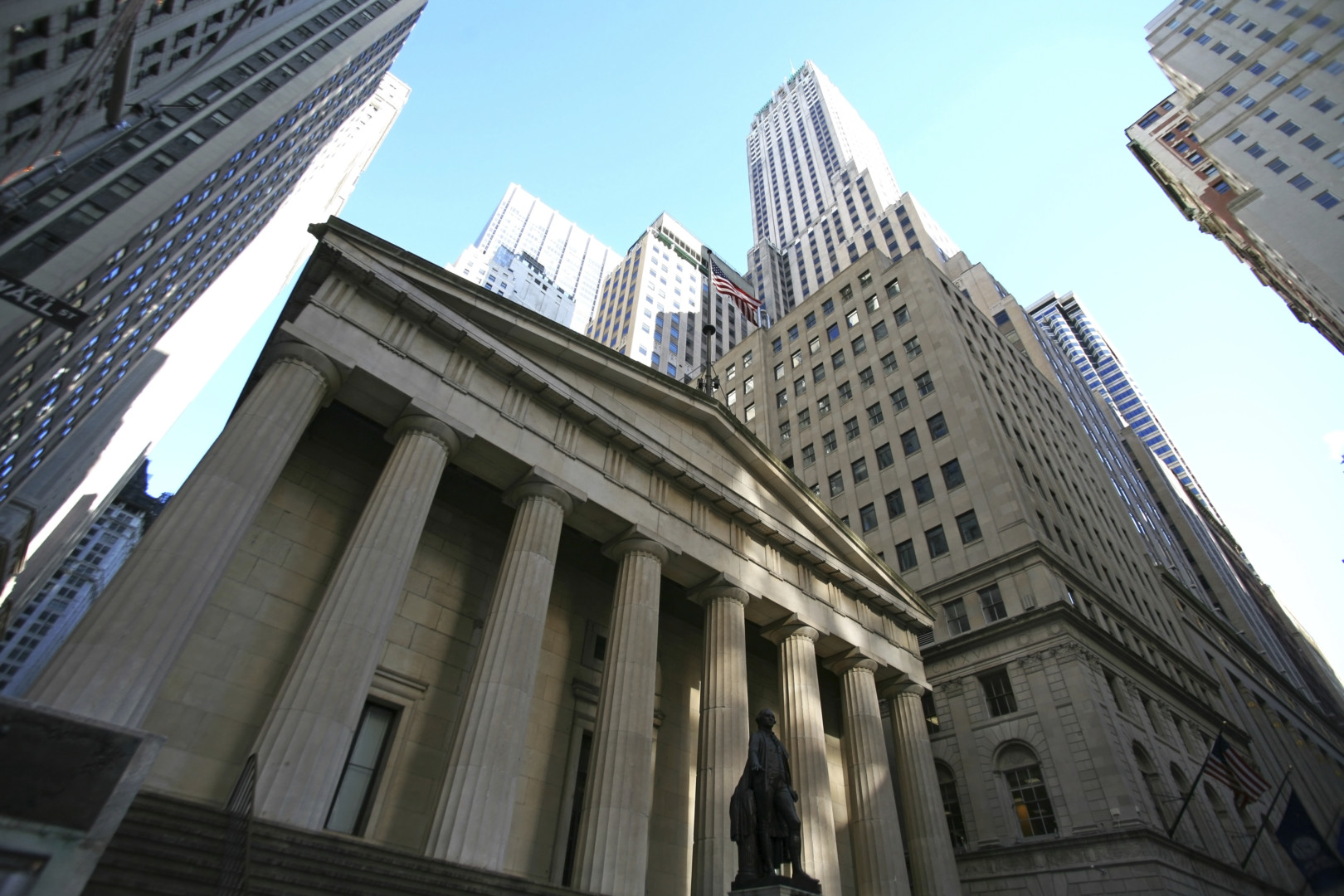 Bond markets sank to record lows Monday as expectations that President-elect Donald Trump's policies will drive up business investments and spending, and therefore, boost inflation. That led investors to favor stocks, according to Reuters.
The bond market lost $1 trillion over a two-day period, taking its worst beating in more than a year, as investors passed over bonds in favor of stocks on bets that Trump's economic policies will ramp up inflation.
The U.S. bond market's metric, detecting investors' 10-year inflation outlook, rose to a peak since July of last year.
Many investors had favored bonds as a conservative investment that would last through sluggish economic growth. While many dumped bonds after Trump's win, investors flocked to Treasury inflation-protected securities as a safeguard against rising inflation.