GAO Faults Federal Reserve on Stress-Testing Methods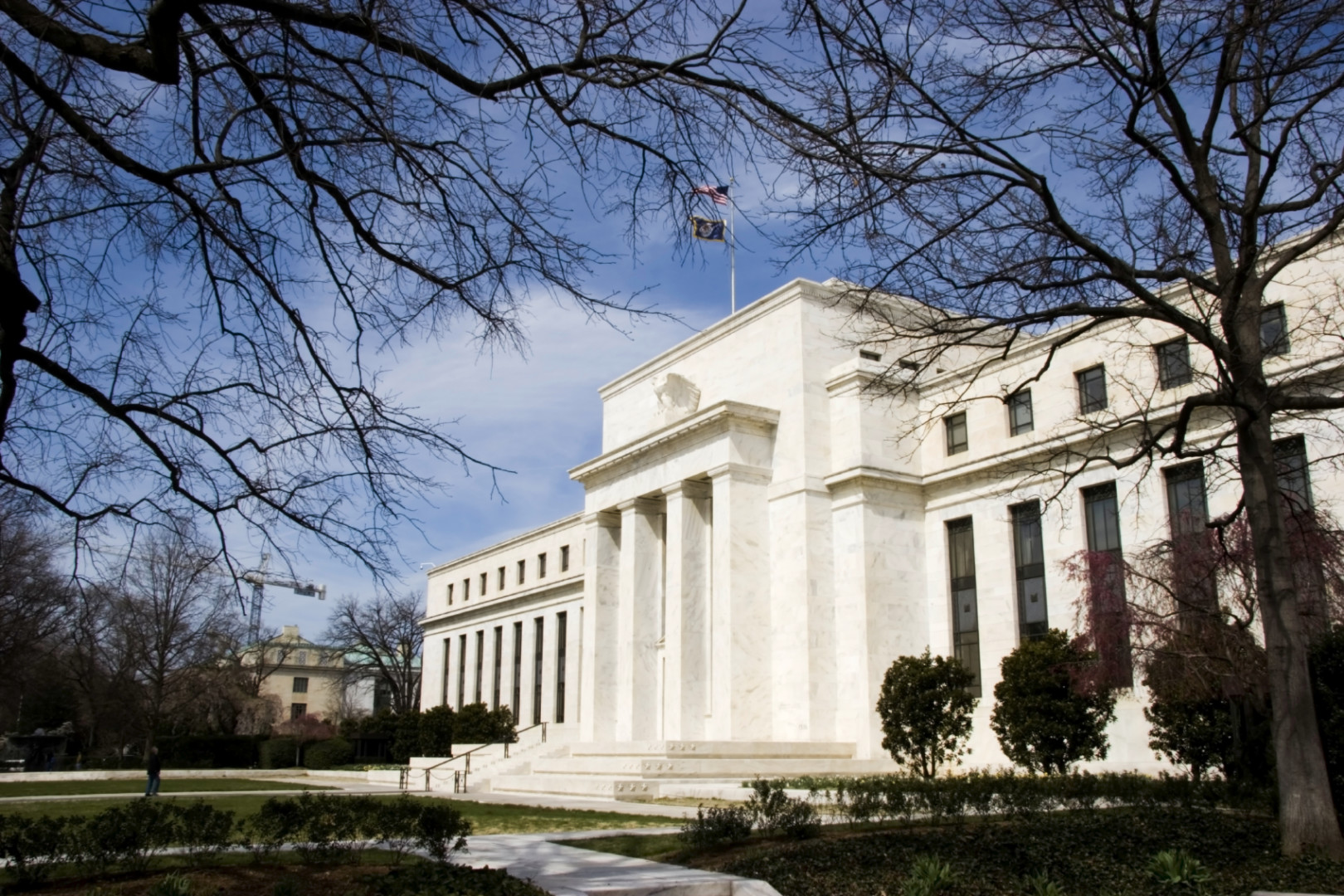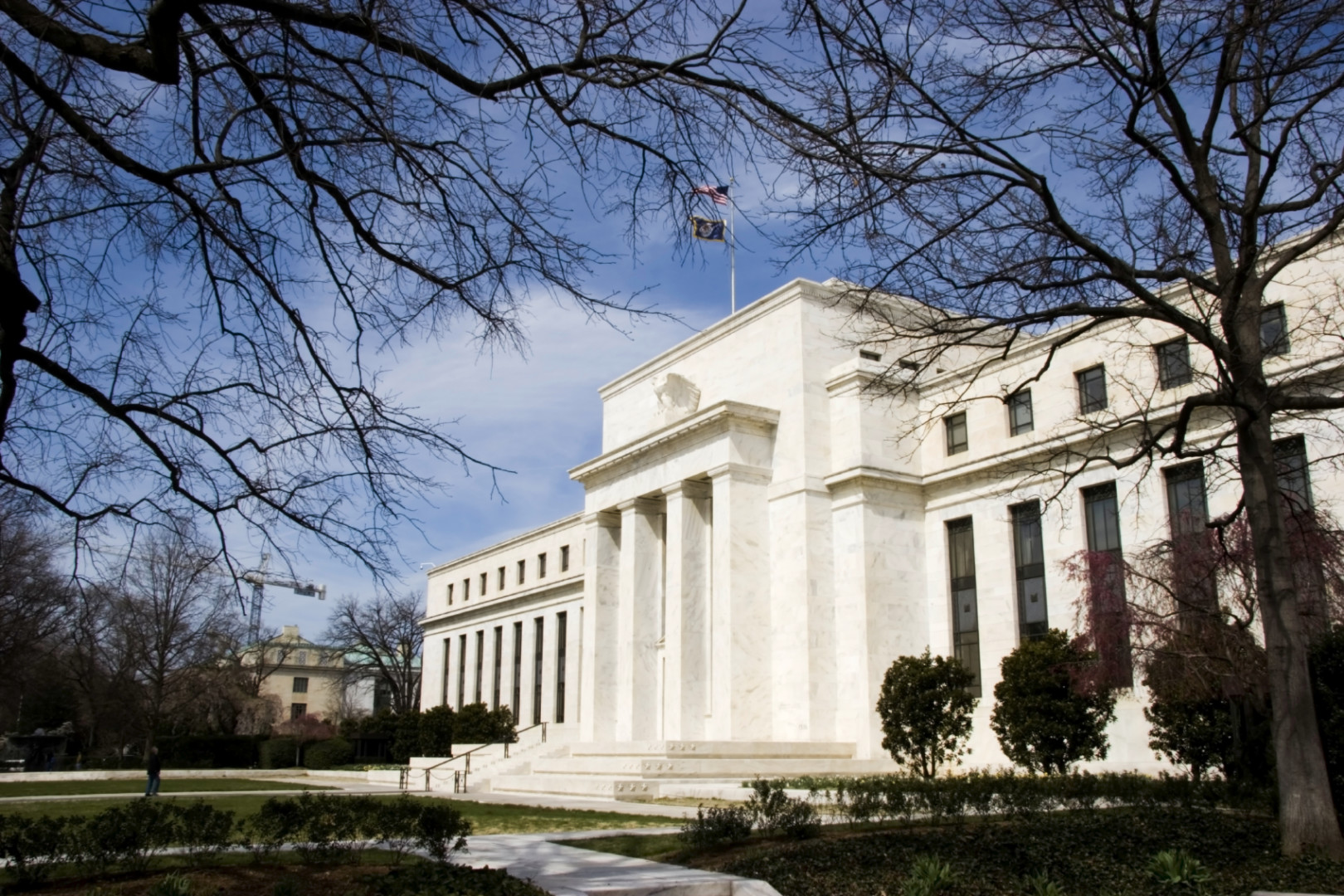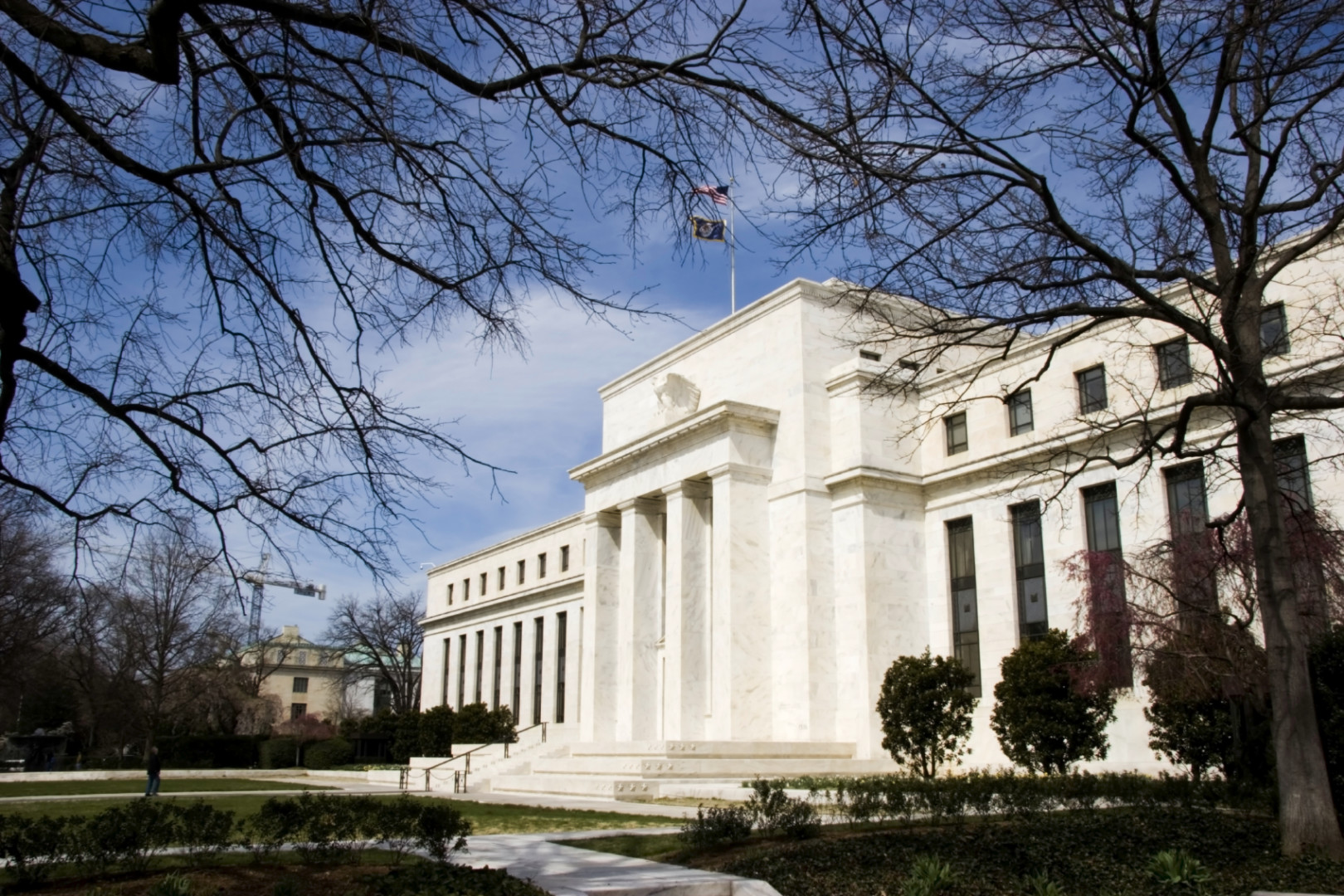 The Federal Reserve needs to improve how it implements stress tests for major banks, according a Government Accountability Office report released Tuesday.
Limitation "in analytical approaches and to disclosure present challenges to risk assessment by the Federal Reserve and to transparency," the GAO said. "In some cases, the Federal Reserve has not always followed its own guidance or principles."
The Fed's stress-testing methods have three key problems, according to the GAO.
First, the central bank needs to improve the disclosure of its testing methodology to the private sector. Second, Fed regulators need to improve their analysis of each stress-testing scenario to ensure the tests are as accurate as possible.
"Without additional analysis, the Federal Reserve cannot be reasonably assured that banks are resilient against a range of future risks," the GAO said in its report summary.
Third, the Fed needs to improve its assessment of the risks stress test models might pose to banks they examine. The risk is that the tests could produce results that are inaccurate or misused.
The lack of focus on model risk management saps the Fed's ability to "effectively evaluate and manage model risk and uncertainty from the entire system of stress test models," the GAO said. "Understanding and communicating this uncertainty is critical because the outcome of the … assessment can have significant implications for a company, including limiting its capital actions."
House Financial Services Committee Chairman Jeb Hensarling (R-Texas), who requested the report, said in a statement that it "confirms the secrecy surrounding the stress tests" and "makes it almost impossible to measure the effectiveness of the Fed's regulatory oversight or the integrity of the test's findings."
"Not only are they not transparent, they are often duplicative and impose unnecessary costs and burdens on financial institutions that are ultimately passed on to consumers," he added.
The stress test changes announced by the Fed will be inadequate to solve the problems exposed by the GAO, Hensarling said.
"This report demonstrates the absolute need for the new President to designate a Vice Chairman for Supervision at the Federal Reserve who will have the power to 'oversee the supervision and regulation' of financial firms supervised by the Federal Reserve," he said.
The 2010 Dodd-Frank Act established the Fed stress-testing process in addition to the vice chair for supervision. President Obama has not named anyone to that post, which has angered Republicans.