House Republicans Warn SEC's White Not to Finalize 'Midnight' Rules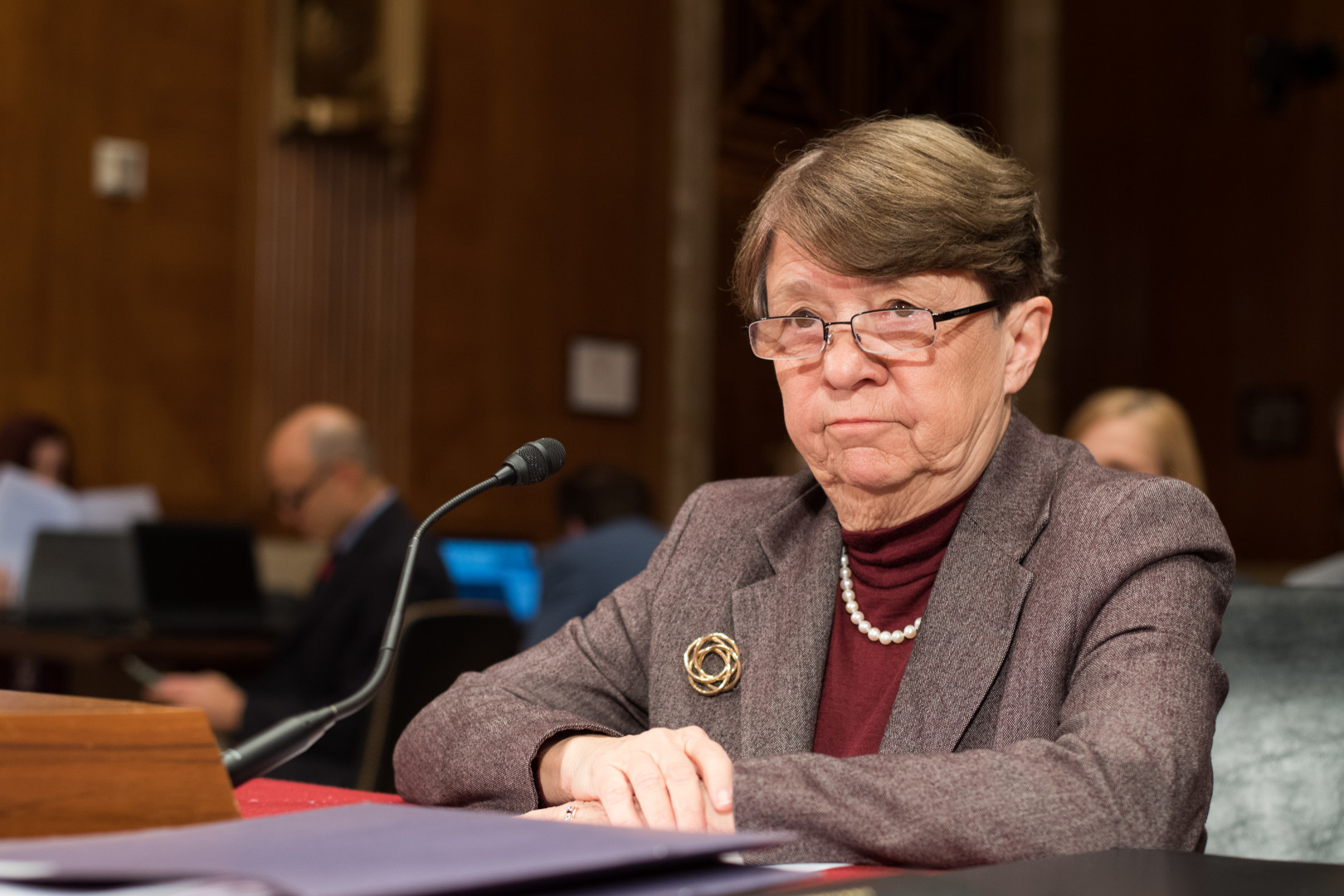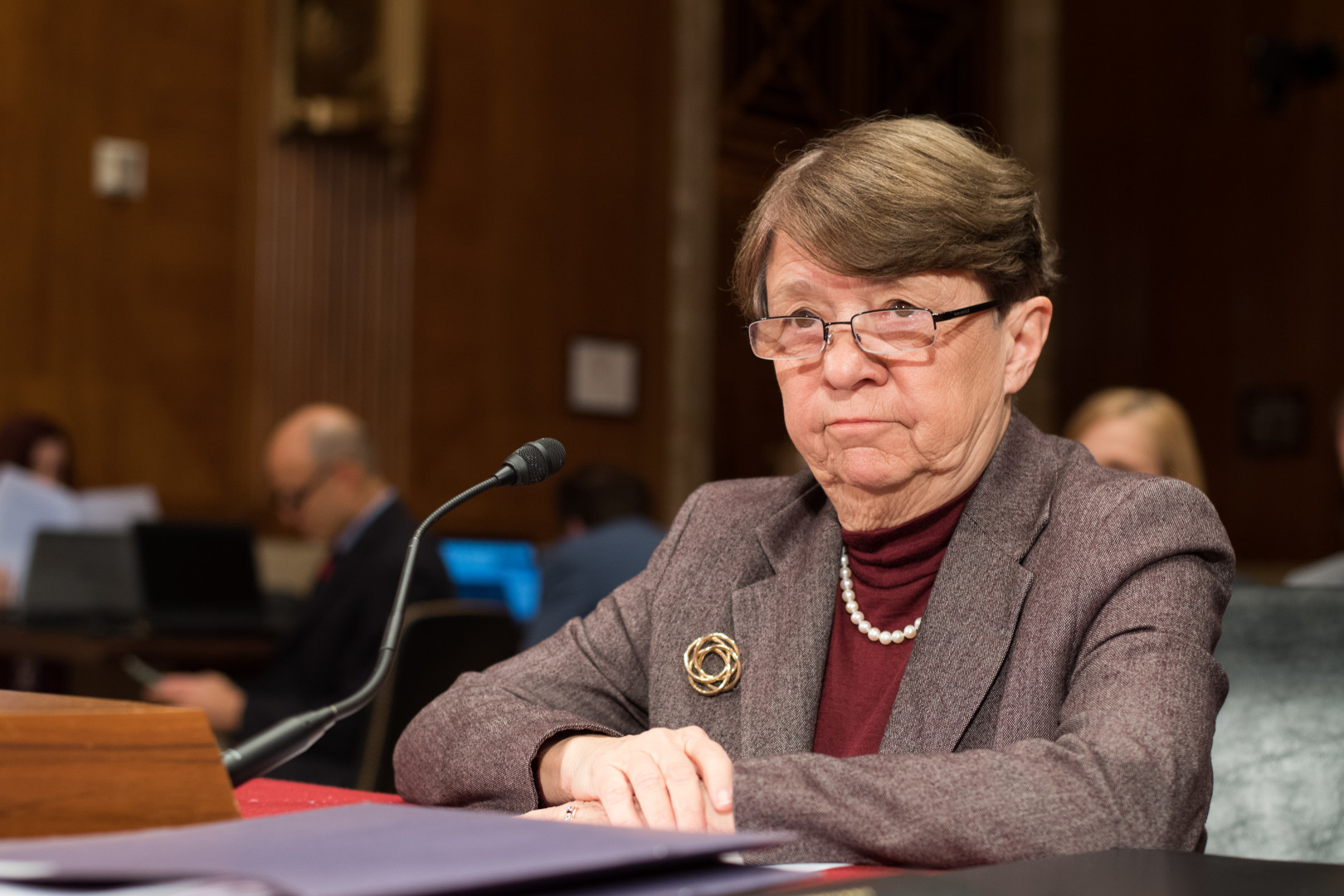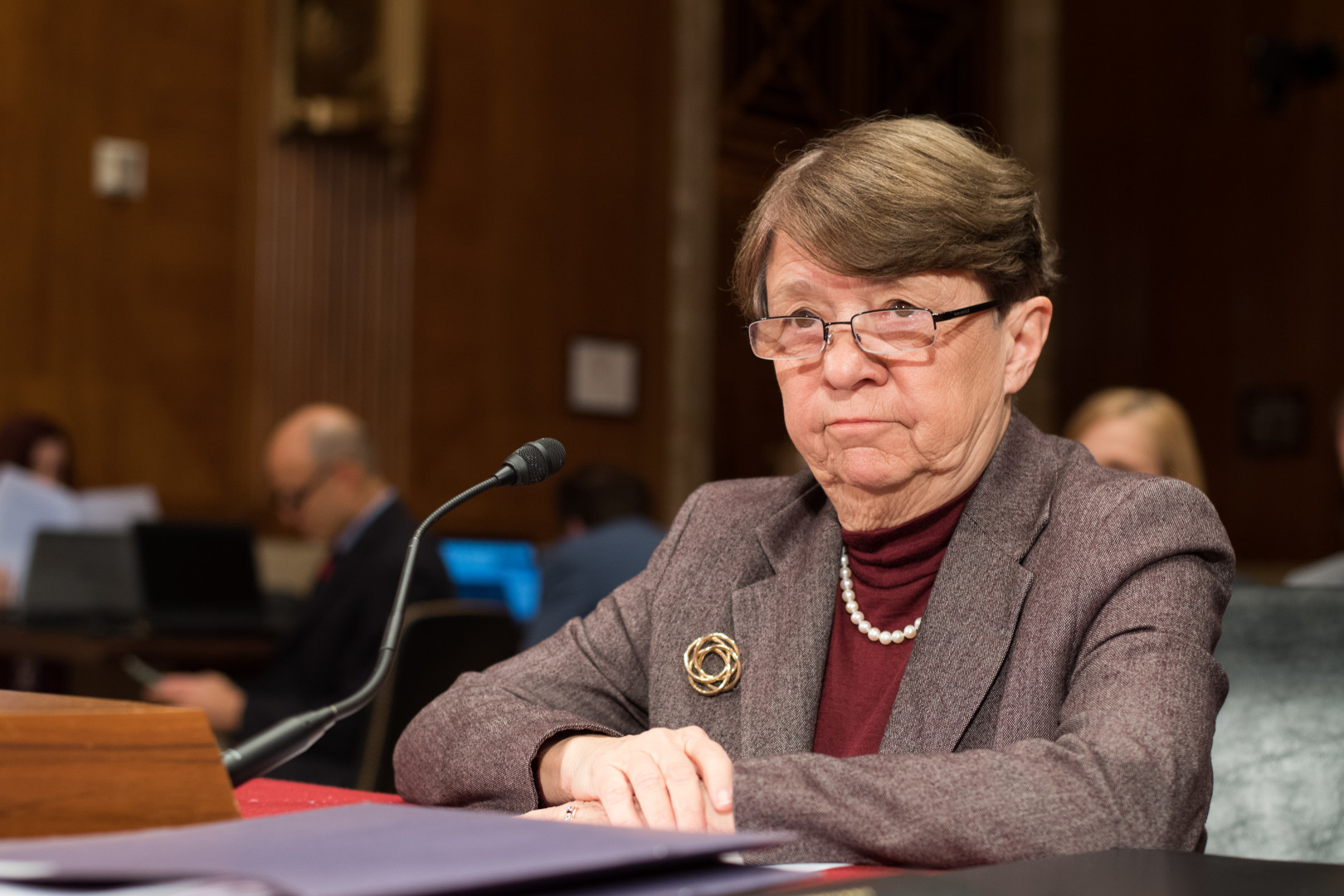 House Republicans on the Financial Services Committee urged Securities and Exchange Commission Chair Mary Jo White on Tuesday not to finalize any so-called "midnight rules" before she leaves office in January.
White, who announced Monday that she'll step down when President Obama leaves office, told lawmakers at today's oversight hearing that the SEC is acting in accordance with an agenda set earlier this year.
Rep. Bill Huizenga (R-Mich.) pressed White to promise she would not allow commissioners to vote on an interagency measure governing incentive compensation, a rule that would force financial executives to wait to cash out bonuses as part of an effort to curb risky behavior. He referred to unspecified media reports that regulators are scrambling to finish the rule before Trump takes office. (Bloomberg News has published one such report.)
"This is something that has been clearly proceeding apace all year," White said. "We're not rushing, in my view, anything."
She reiterated the SEC's priorities for the rest of the year — finalizing a proposed rule on asset managers' use of derivatives and finishing rules under Title VII of Dodd-Frank that addresses derivatives — and noted that the agency has finished almost 80 percent of its Dodd-Frank rules.
Committee Chairman Jeb Hensarling (R-Texas) Hensarling was among the GOP lawmakers who cautioned White against pushing through last-minute regulations, known as midnight rules, before the new administration takes power.
"Whenever there is a transfer of power from one presidential administration to another, there is a temptation for federal agencies to rush pending rulemakings to completion as a way of cementing the policy priorities of the outgoing administration," he said. "But this type of midnight rulemaking is neither conducive to sound policy nor consistent with principles of democratic accountability."