Murphy Calls for Extensive Process to Reform ACA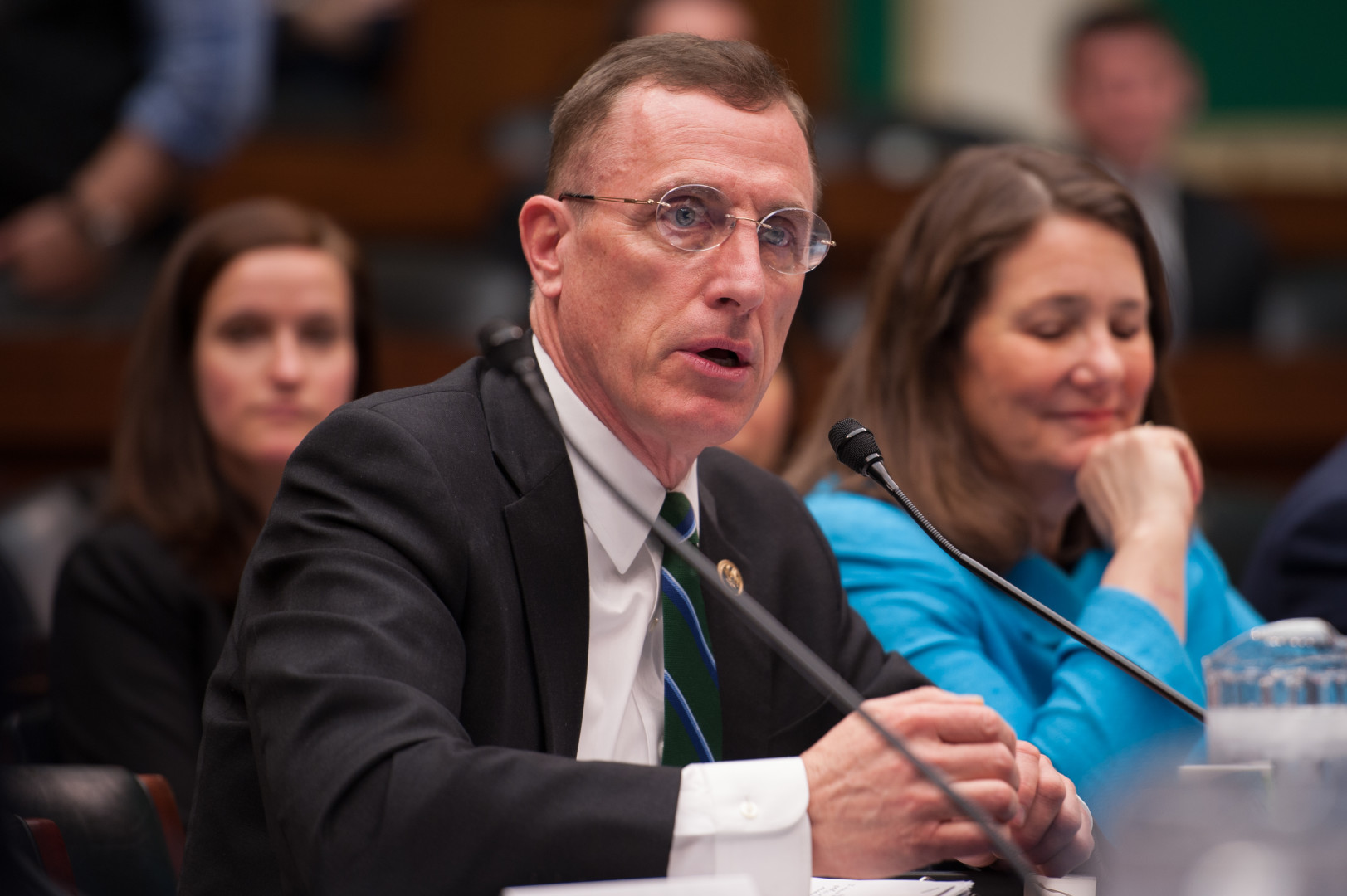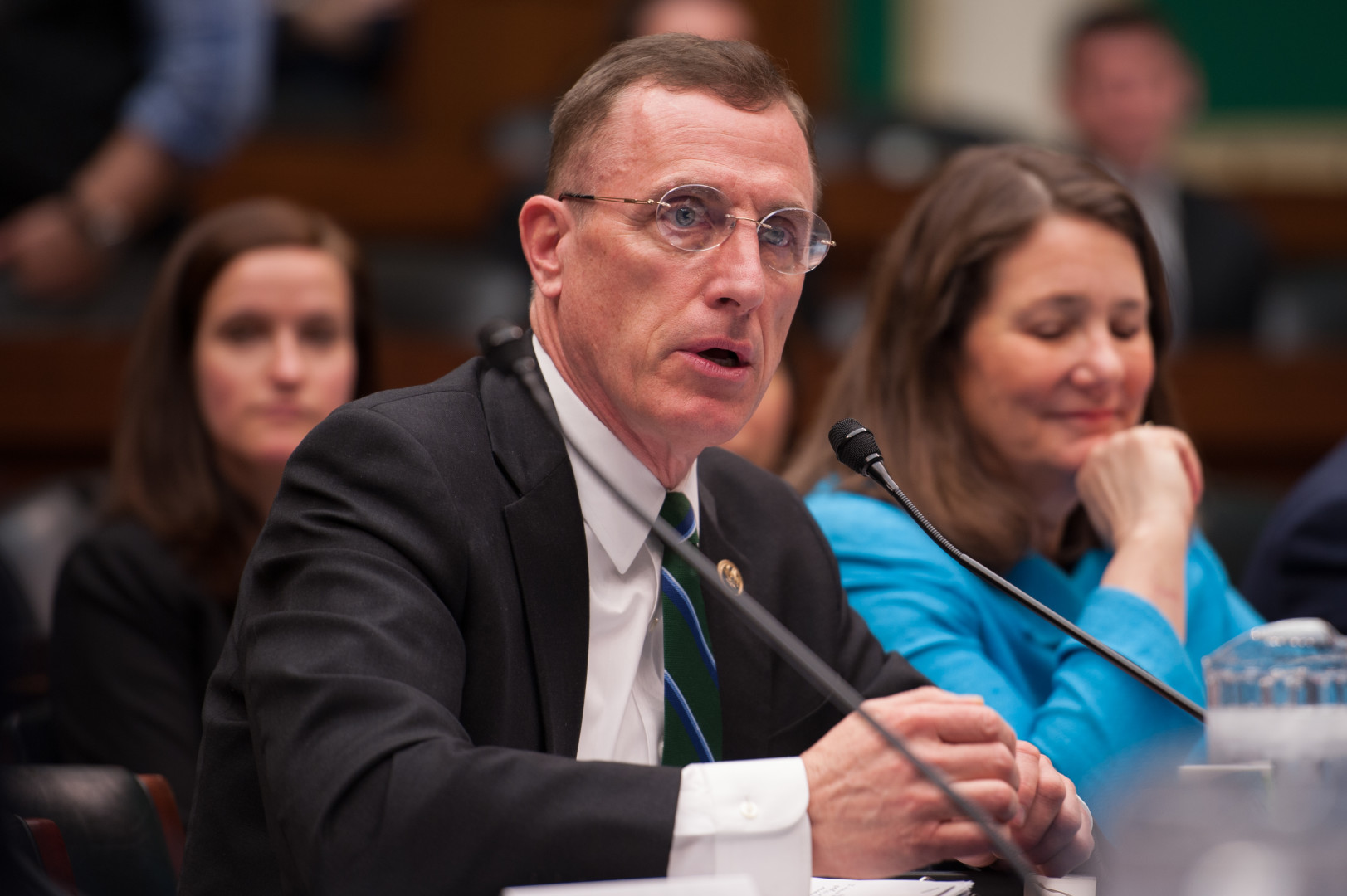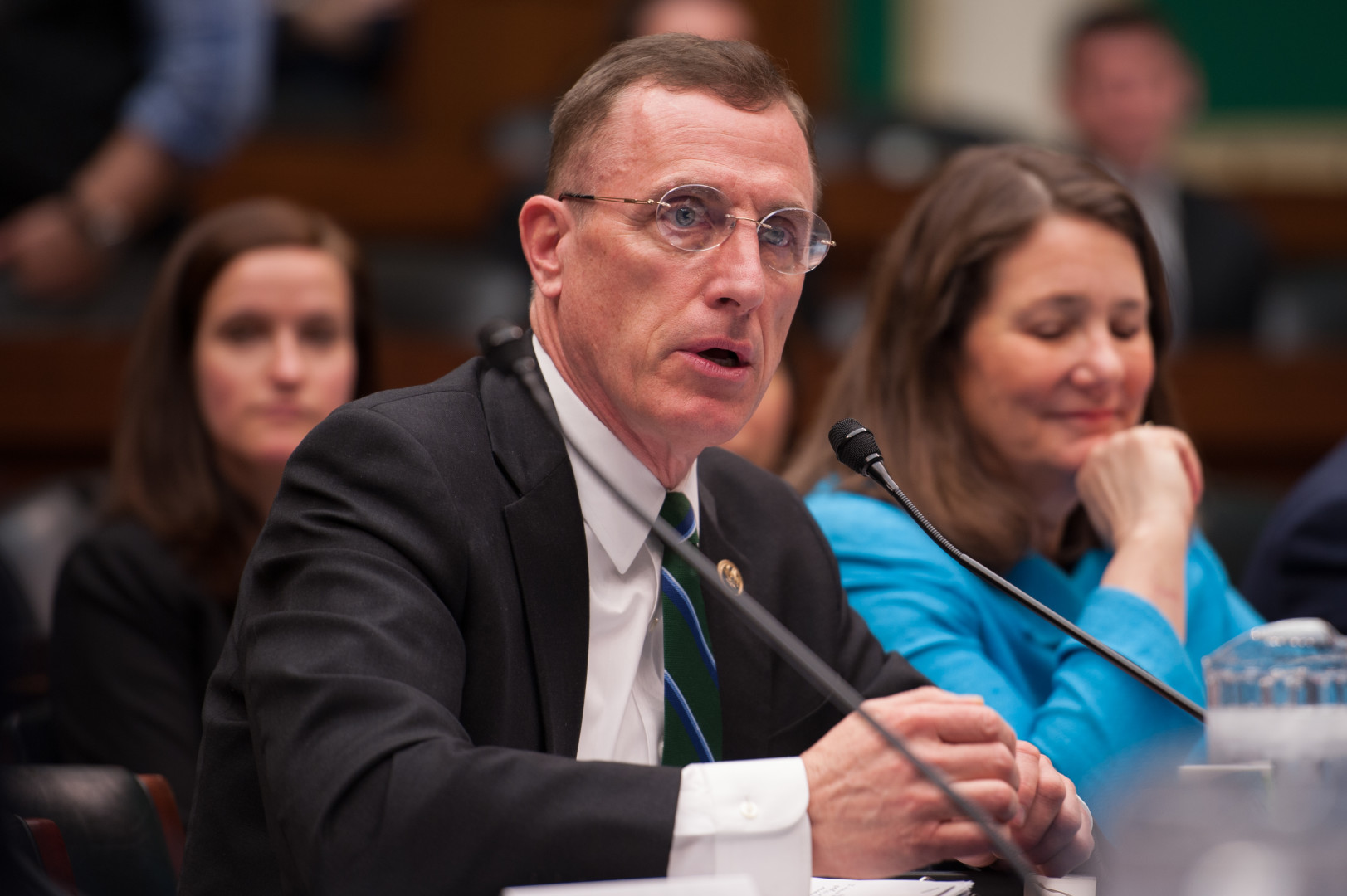 Two top House Republicans on health policy reiterated promises Monday to replace the Affordable Care Act after repealing it.
Rep. John Shimkus (R-Ill.), who is vying to lead the Energy and Commerce Committee next year, said the House GOP's "Better Way" health plan will be the starting point for reform efforts. He referenced high-risk pools as the best way to require insurers to cover pre-existing conditions without having a mandate to purchase plans. Tax credits would help people afford coverage, he said.
"We just want to bring more choices, more competition," Shimkus said. "Competition drives higher quality, lower cost. Always does, always will."
Shimkus added that Republicans have always called for repealing and replacing the measure, so roughly 20 million wouldn't be left without coverage. Even so, many people find their current policy unaffordable and unusable, anyway, he said.
"I'm not concerned," he said. "I don't have a lot of people in my district who are crying about the possibility of losing Obamacare. In fact, they're cheering for it to go away."
Rep. Tim Murphy (R-Pa.) said Republicans won't repeal the Affordable Care Act without offering a replacement, but he expects that effort could take several months of hearings and legislative work.
The reforms need to focus on identifying cost savings in the way that care is delivered, Murphy, a trained psychologist and chairman of the Energy and Commerce Committee Oversight and Investigations Subcommittee, said, referencing billions of dollars spent annually on prescription drugs that aren't taken properly.
"It's a serious waste of money if it's not handled correctly," Murphy said. "We have to reform the system, not just fund it."
The Energy and Commerce Committee will lead the House effort on some pieces of health care reform efforts, while the Ways and Means Committee will take the lead when it comes to the finances, Murphy said. He said he would be open to leading the committee's health subcommittee next year.
Congress can also start passing small measures aimed easing costs immediately, which could help shape a broader repeal plan, he said, suggesting removing caps on the amount of money that can go into health savings accounts.
"What we should do is start pushing those kinds of things out there," he said. "Any change we make, then, we should go ahead and test how is this working for that marketplace."