Obama Administration Finalizes Rule to Cut Methane Emissions on Federal Lands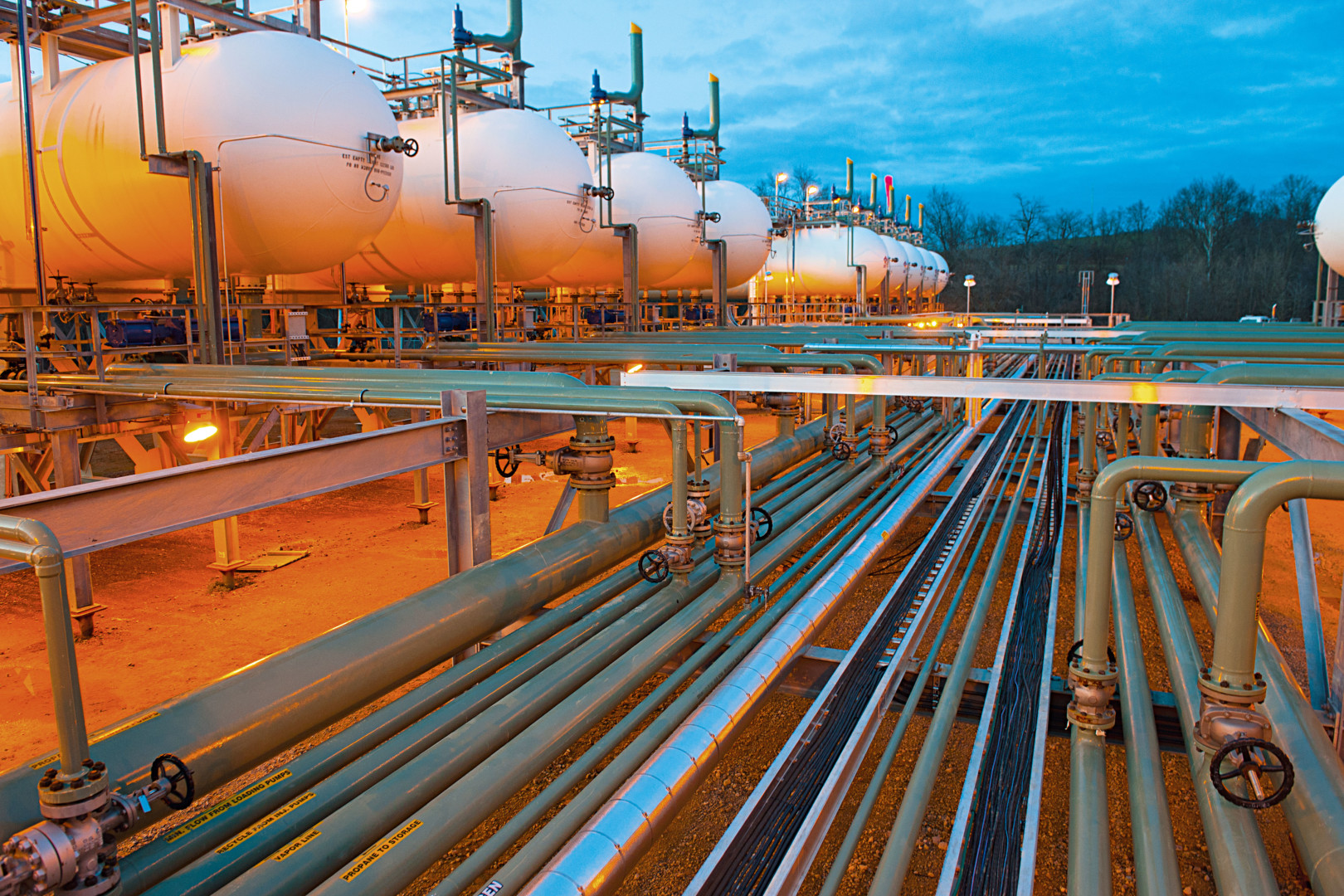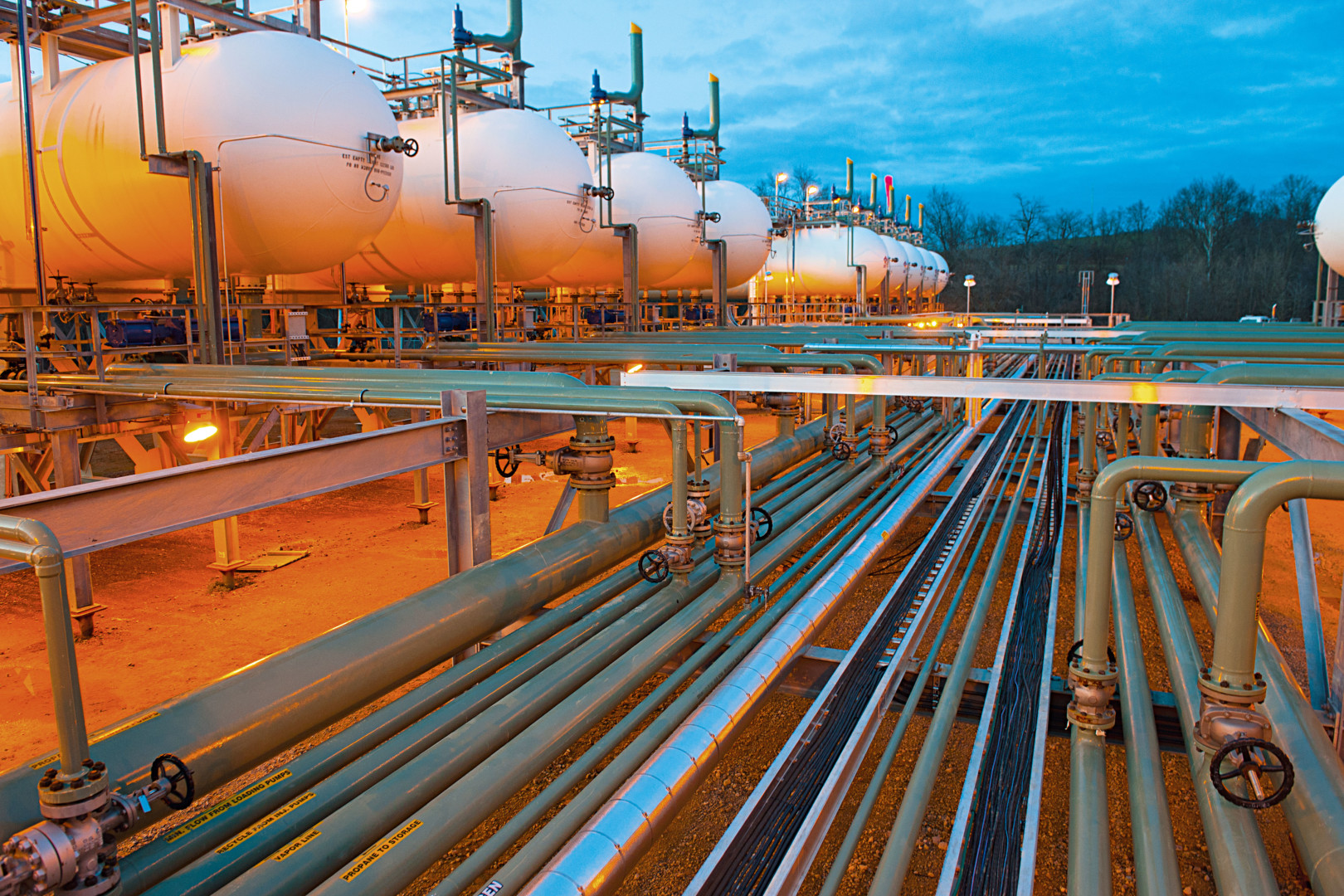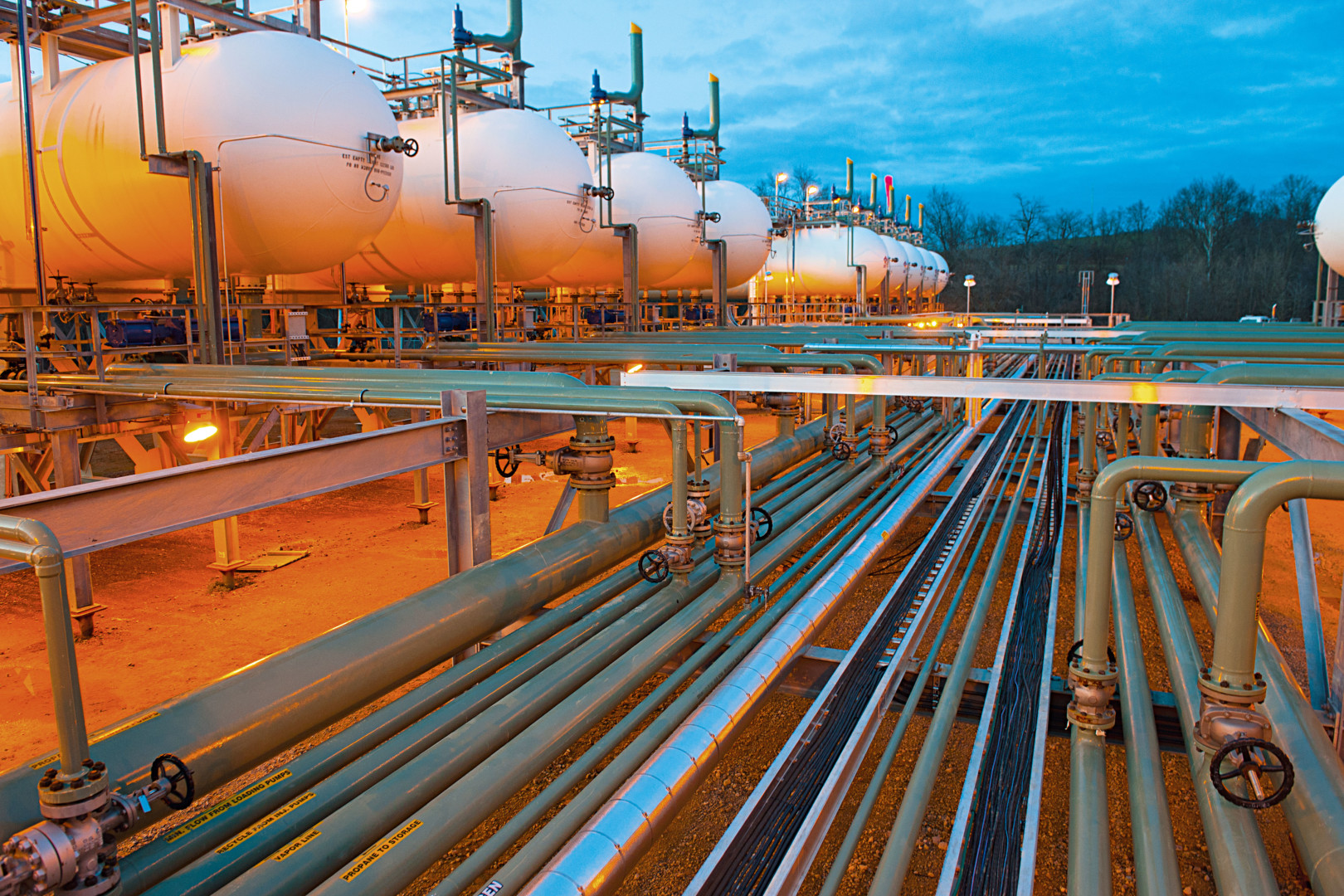 The Bureau of Land Management released a final rule Tuesday that aims to reduce the waste of natural gas from operations on federal lands.
The rule limits venting on federal lands, which directly releases the powerful greenhouse gas methane into the atmosphere. It also limits flaring, in which operators burn the natural gas being released, emitting less potent carbon dioxide. Combined, those two restrictions aim to waste less of the natural gas produced on federal lands, garnering more royalties for taxpayers.
A 2010 Government Accountability Office report found that federal, state and tribal governments had missed out on up to $23 million in annual royalty payments because of wasted natural gas.
BLM estimated the rule would cut 175,000-180,000 tons of methane emissions per year, which is roughly
equivalent to 4.4-4.5 million metric tons of carbon dioxide emissions.
Immediately after the rule was announced, the Western Energy Alliance and Independent Petroleum Association of America said they had filed a lawsuit with the U.S. District Court in Wyoming, arguing the executive branch wasn't given authority to issue the rule under the Clean Air Act.
The rule requires oil and gas producers to use "currently available" technologies to cut flaring in half on federal and tribal lands. The rule will also require inspections for leaks. And it clarifies when operators owe the federal government royalties for gas that is flared, rather than sold.
The rule is part of a broader effort to specifically address methane emissions — which occur because of natural gas leaks — as a key contributor to climate change. In March, President Obama and Canadian Prime Minister Justin Trudeau pledged that the U.S. and Canada would cut methane emissions by 40-45 percent by 2025. The greenhouse gas is far more potent than carbon dioxide, but isn't emitted as prolifically.
Natural gas industry leaders have argued regulations on methane emissions aren't necessary, because the industry has a financial incentive not to let natural gas leak, since leaked gas cannot be sold. Nevertheless, the Environmental Protection Agency has released a rule on methane emissions from new sources of natural gas operations, and has begun collecting information in preparation for an eventual rule on existing sources.
President-elect Donald Trump has broadly pledged to repeal climate-focused regulations on fossil fuels.
Reaction to Tuesday's rule was split between industry leaders and environmental advocates.
"The BLM's rush to regulate something already being regulated at the state and federal level is an example of poor government policy and a left hand not knowing what the right hand is doing," said Erik Milito, director of upstream and industry operations for the American Petroleum Institute.
Center for Western Priorities Advocacy Director Jesse Prentice-Dunn called the rule "a commonsense fix that's great news for our climate and our economy — reducing greenhouse gas pollution while ensuring taxpayers get their fair share from the resources that belong to all Americans."