Pelosi's Fate Uncertain as House Democrats Delay Leadership Election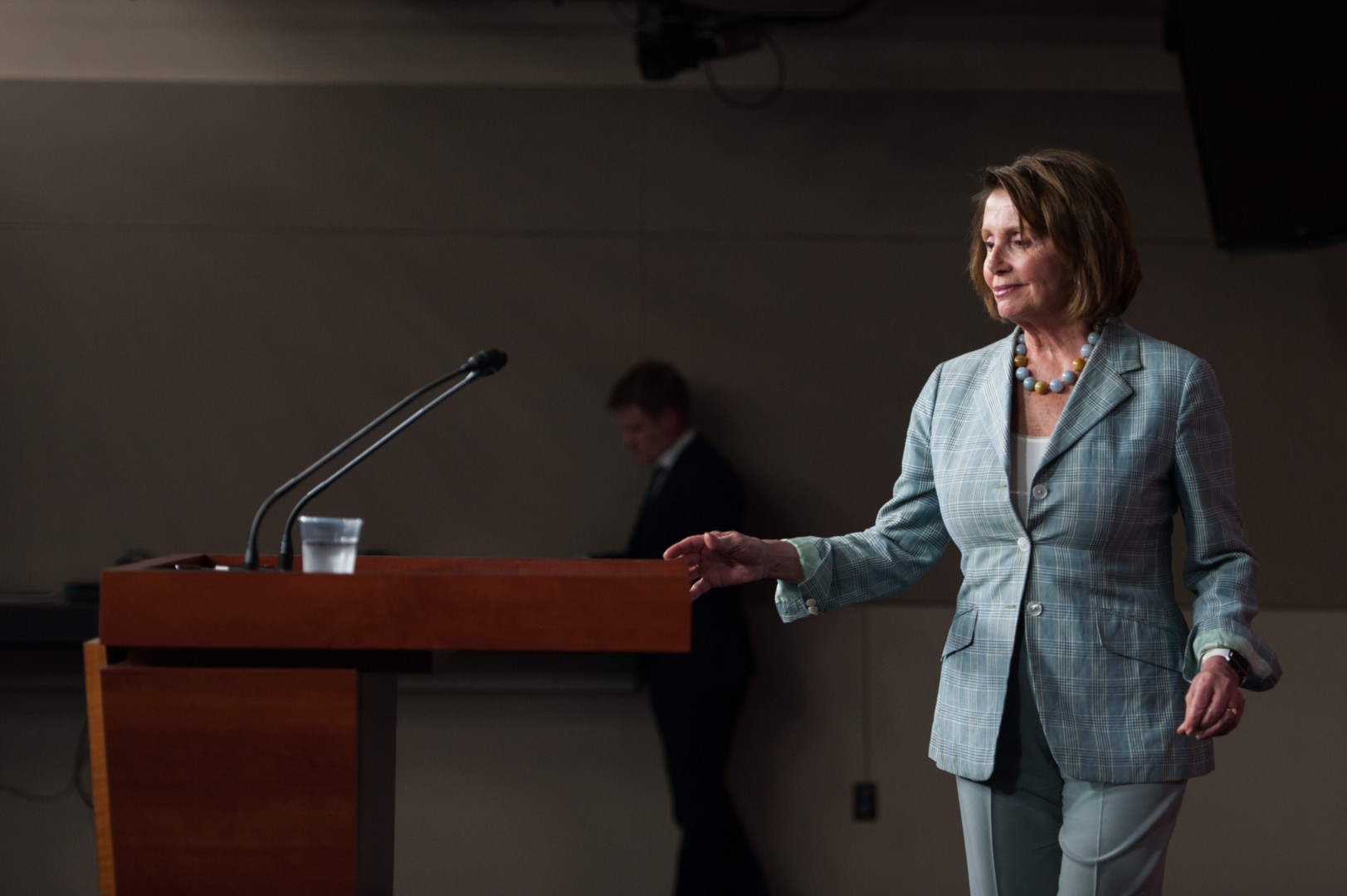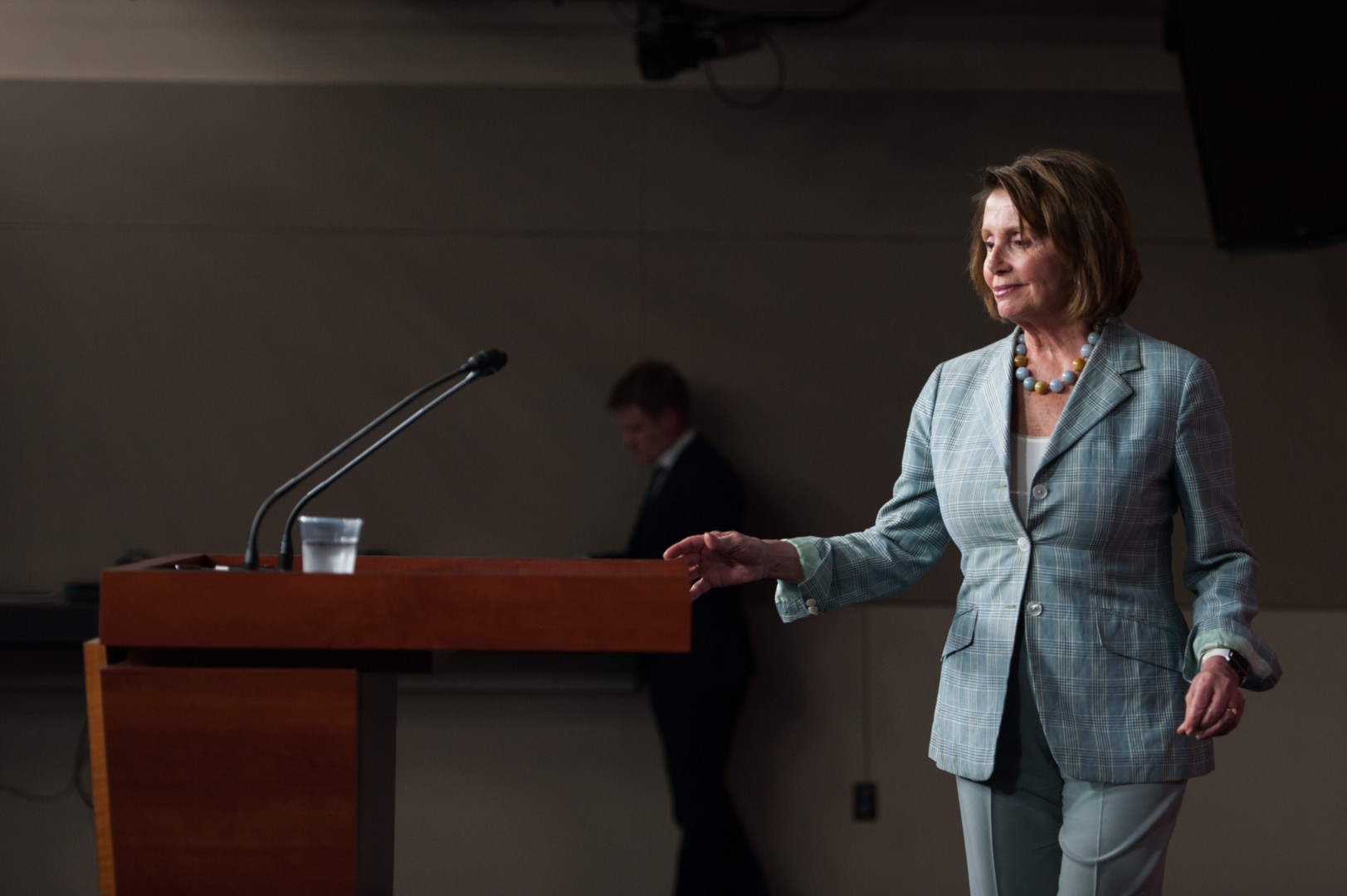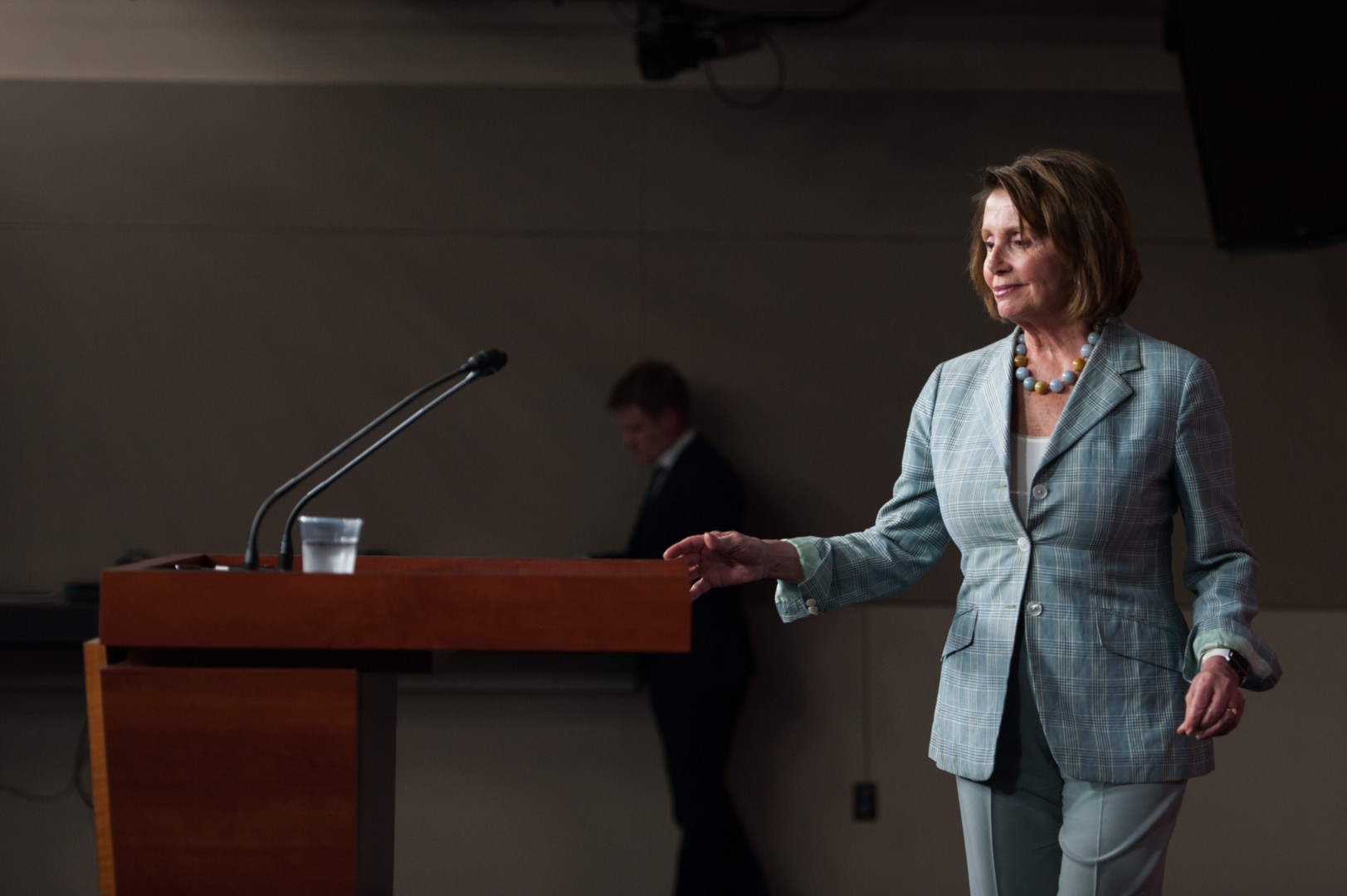 As House Republican leaders — armed with the backing of President-elect Donald Trump and strong Election Day victories — prepare for an easier-than-expected path to retain their posts, it is the Democratic leader who finds herself under siege.
On Tuesday morning, House Democratic Leader Nancy Pelosi of California said she would delay a vote on Democratic leadership elections to Nov. 30., nearly two weeks after the originally scheduled Thursday vote. The move came after what an aide in the room described as a "protracted discussion of the minutiae of Democratic Caucus rules."
"From my standpoint, I don't care when the election is.  I do care that we have the strongest possible leadership at the table, whoever that may be," Pelosi told other Democratic lawmakers in the meeting, according to the aide.
The development is a victory for Pelosi's dissenters, who over the weekend circulated a letter calling for a delay following the party's disappointing election results. The hold-up will allow potential challengers, such as 43-year-old Rep. Tim Ryan of Ohio, valuable time to lobby their colleagues and build a case for new leadership. Pelosi, 76, has led the House Democrats since 2002, during which time the caucus has seen diminishing returns since sweeping back into power from 2006 to 2010.
During her remarks, Pelosi said she recognized Democrats have "been through hell" recently, and with Trump's imminent arrival to the White House and emboldened GOP leadership on Capitol Hill,  she added, "it's only going to get worse as [Trump] makes his appointments and we have this fight."
The caucus's No. 2 Democrat and former Pelosi rival, Minority Whip Steny Hoyer of Maryland, called for togetherness, saying "the American people expect us to be united," according to a Democratic aide.
Republicans were expected to move forward with votes on their own leaders later Tuesday. Only a handful of the GOP's most conservative members pushed back on the plan, which is likely to reinstate House Speaker Paul Ryan and his lieutenants.
As many House Republicans exited their meeting wearing Trump's trademark "Make America Great Again" hats, the Wisconsin Republican struck a victorious tone in his opening remarks to reporters: "Welcome to the dawn of a new unified Republican government."