Reid Says Trump Must 'Take Responsibility,' Ditch Bannon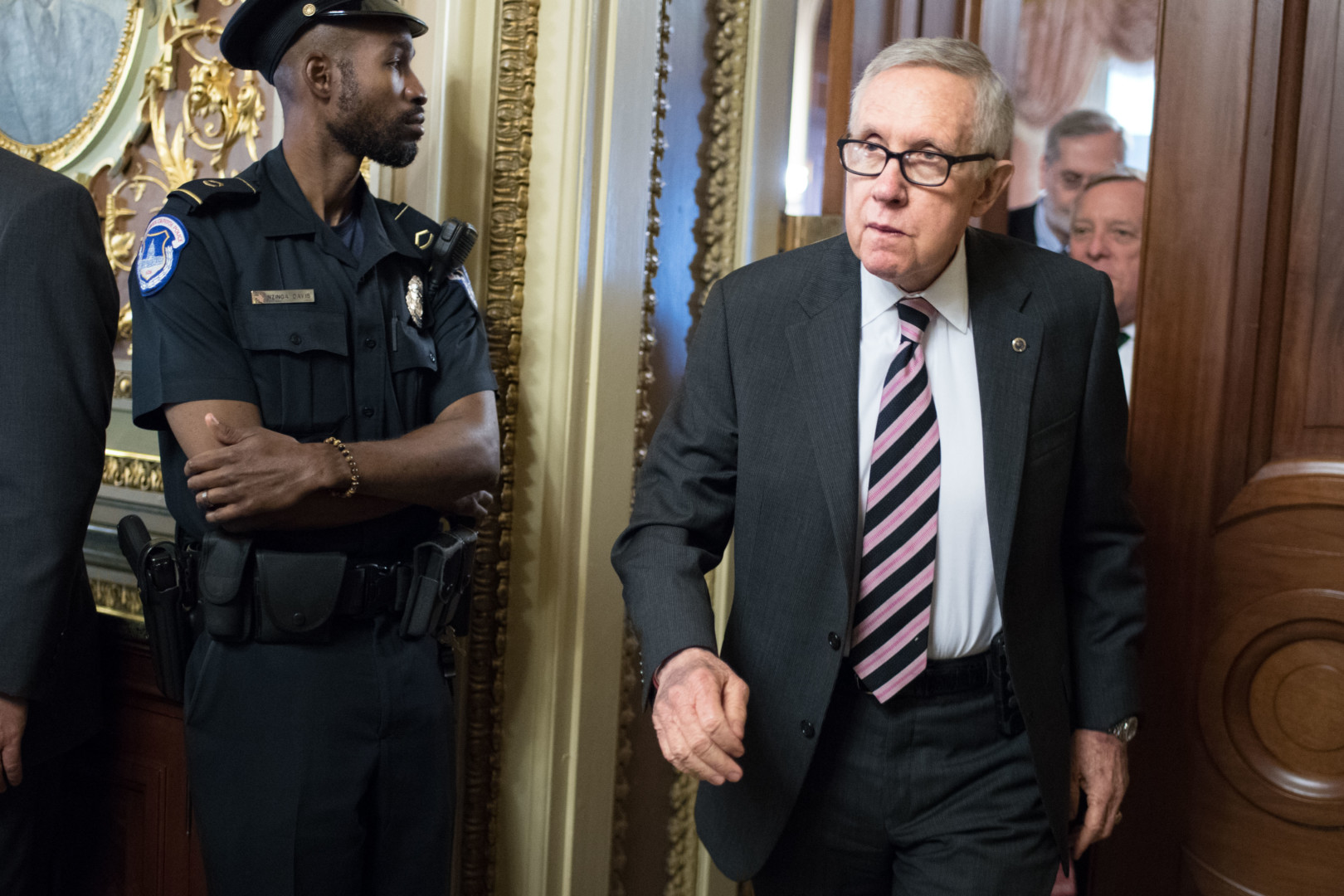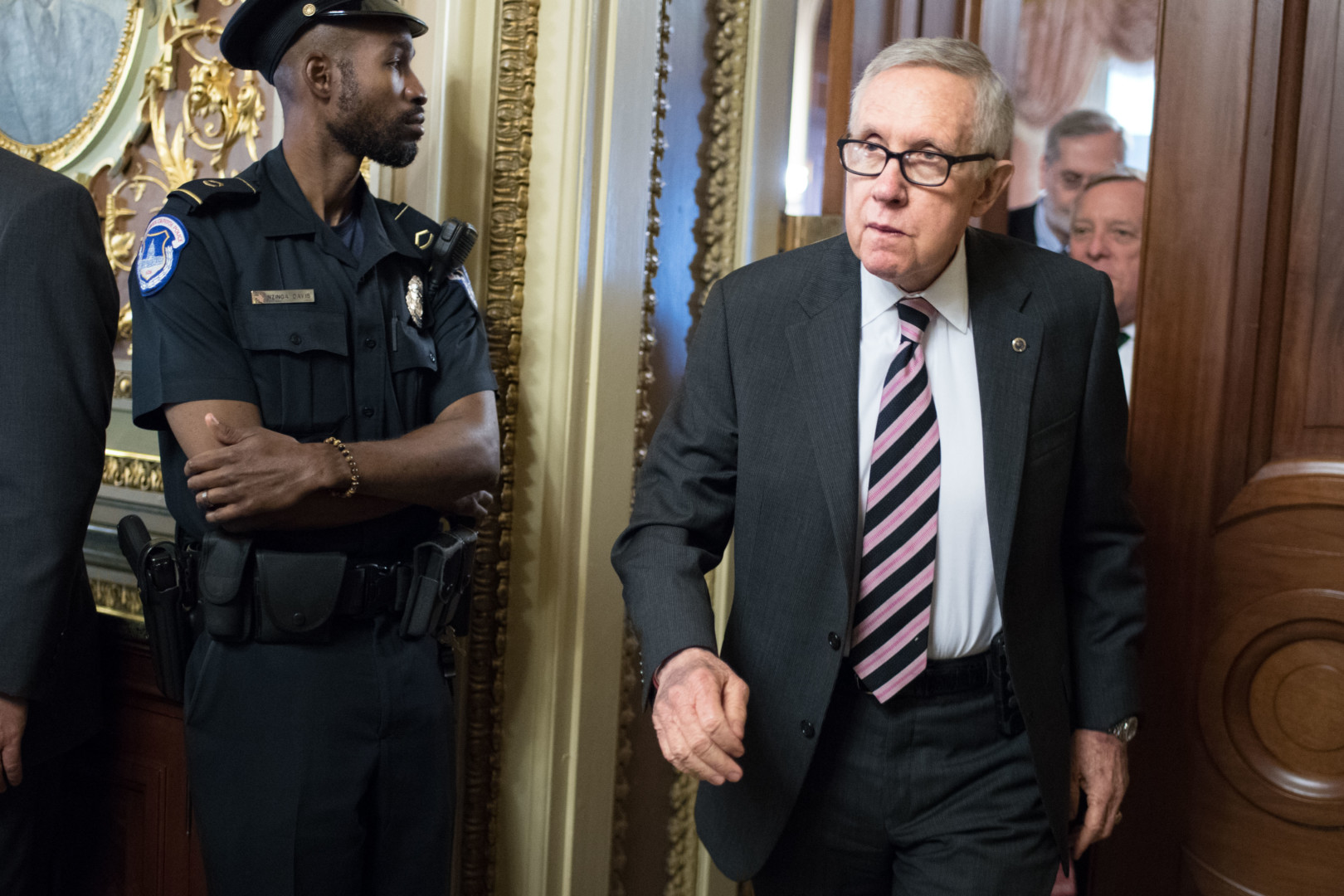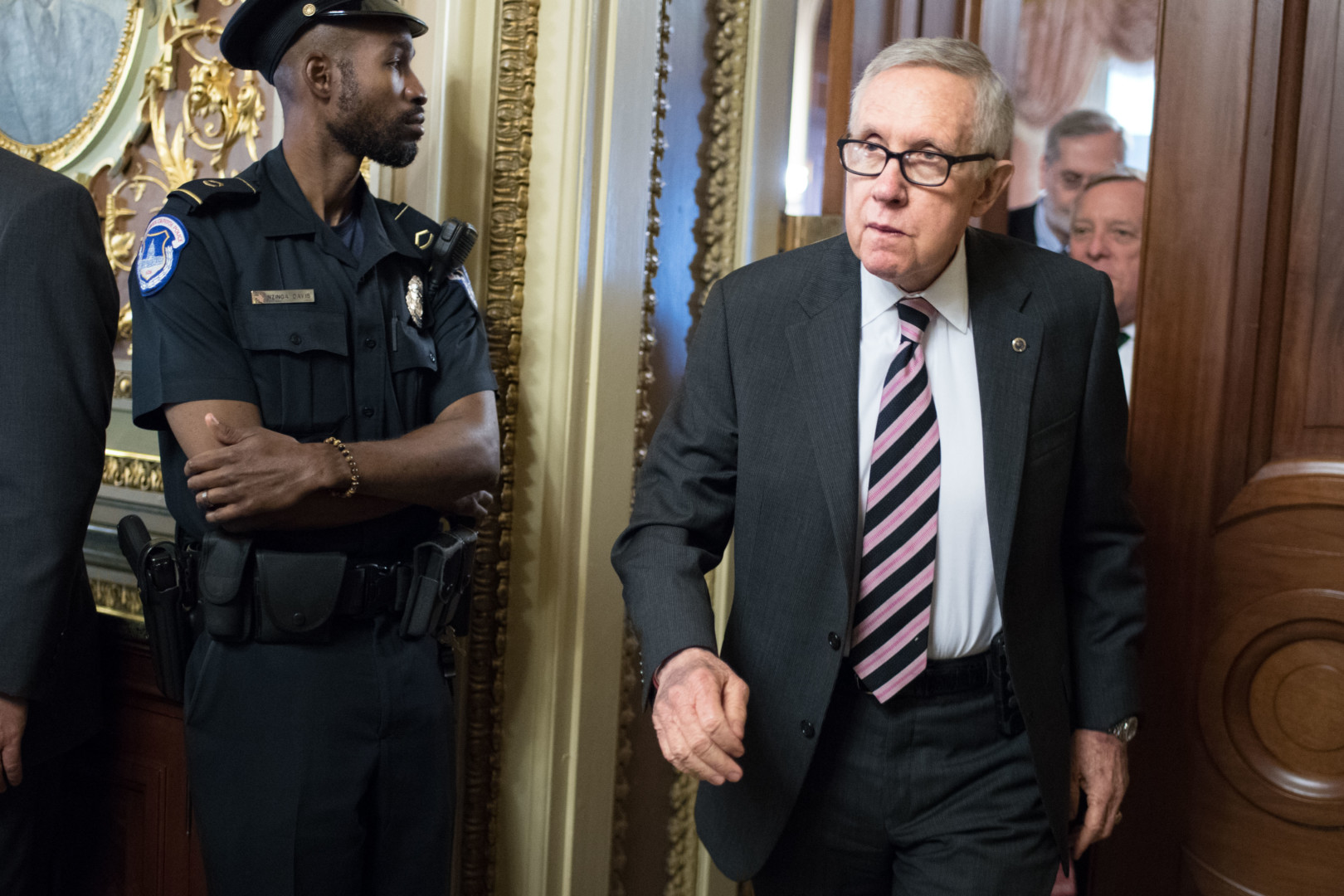 Donald Trump's efforts to unite the nation behind his presidency cannot be taken seriously unless he rescinds his appointment of Steve Bannon, retiring Senate Minority Leader Harry Reid said Tuesday.
"As long as a champion of racial division is a step away from the Oval Office, it will be impossible to take Trump's efforts to heal the nation seriously," the Nevada Democrat said in prepared remarks for a Senate floor speech. "So I say to Donald Trump: take responsibility. Rise to the dignity of the office instead of hiding behind your Twitter account, and show America that racism, bullying and bigotry have no place in your White House."
While Trump vowed in his victory speech to represent all Americans as president, his appointment of Bannon, the former executive chairman of the "alt-right" publication Breitbart, caused a fierce backlash from Democrats and some Republicans.
Reid called Bannon a champion of "white supremacists." In the speech, his first on the Senate floor since the election, Reid recalled incidents of racism that have occurred since Election Day, and entered into the congressional record reports of hate crimes. Reid also noted that Trump's win was celebrated by the Ku Klux Klan, which plans to hold a victory parade in North Carolina.
"I invite any senator — Democrat of Republican — to come to the floor of the Senate and defend any one of these examples of hate and prejudice," Reid said.
Immediately after his speech, Senate Majority Whip John Cornyn of Texas came to the floor and accused Reid of breaking Senate rules during his attack on Trump.