State Regulators Push Back Against Possible OCC Fintech Charter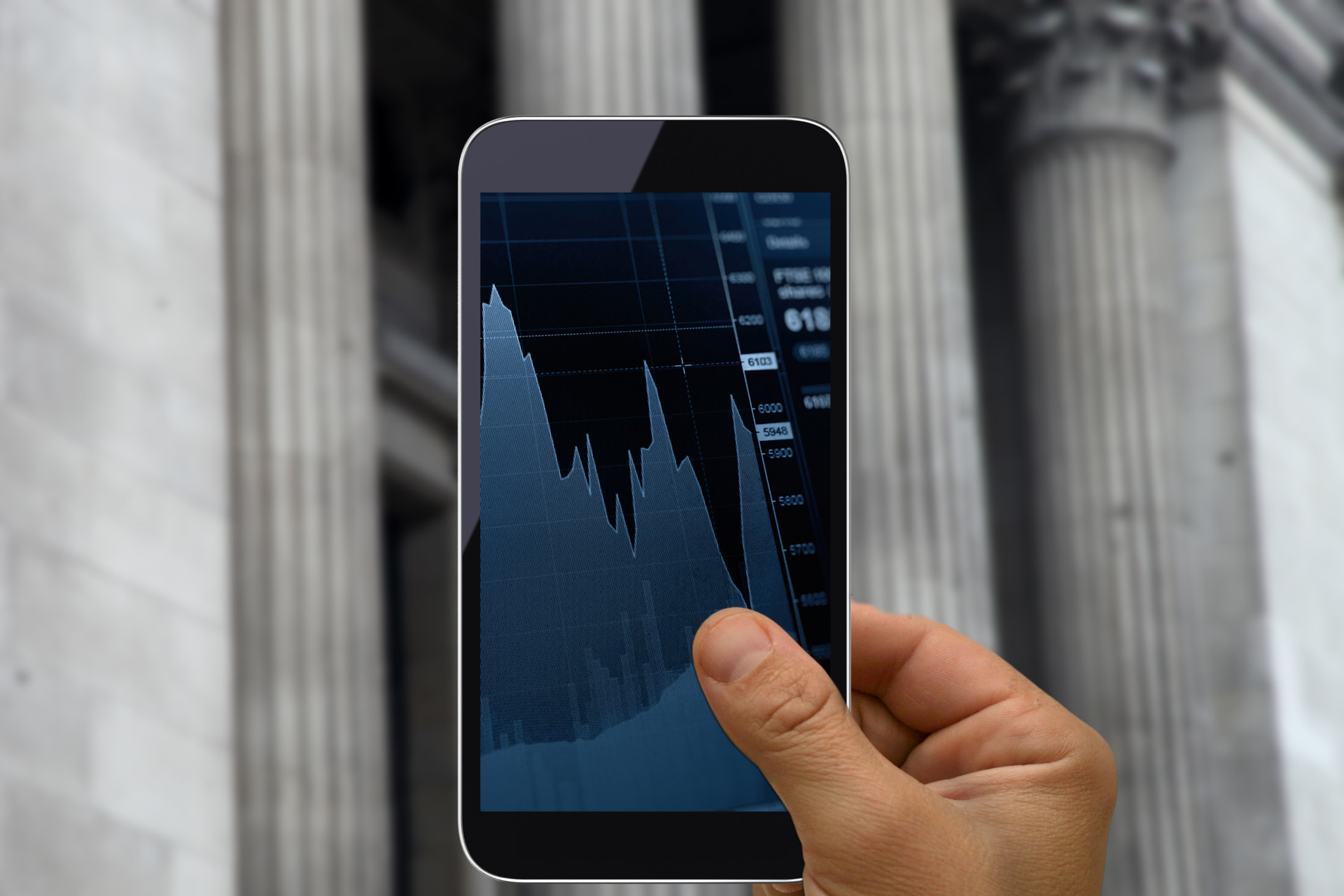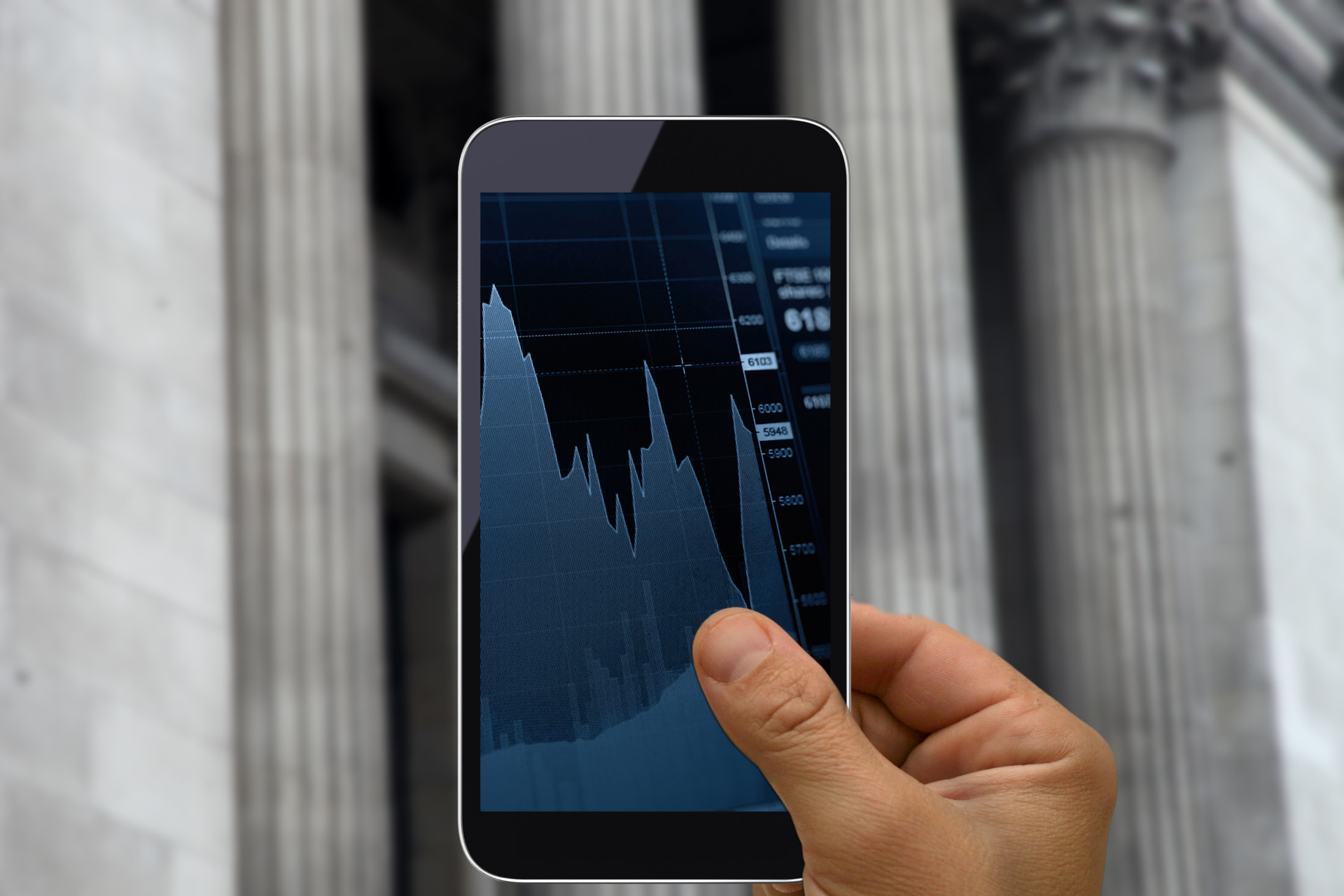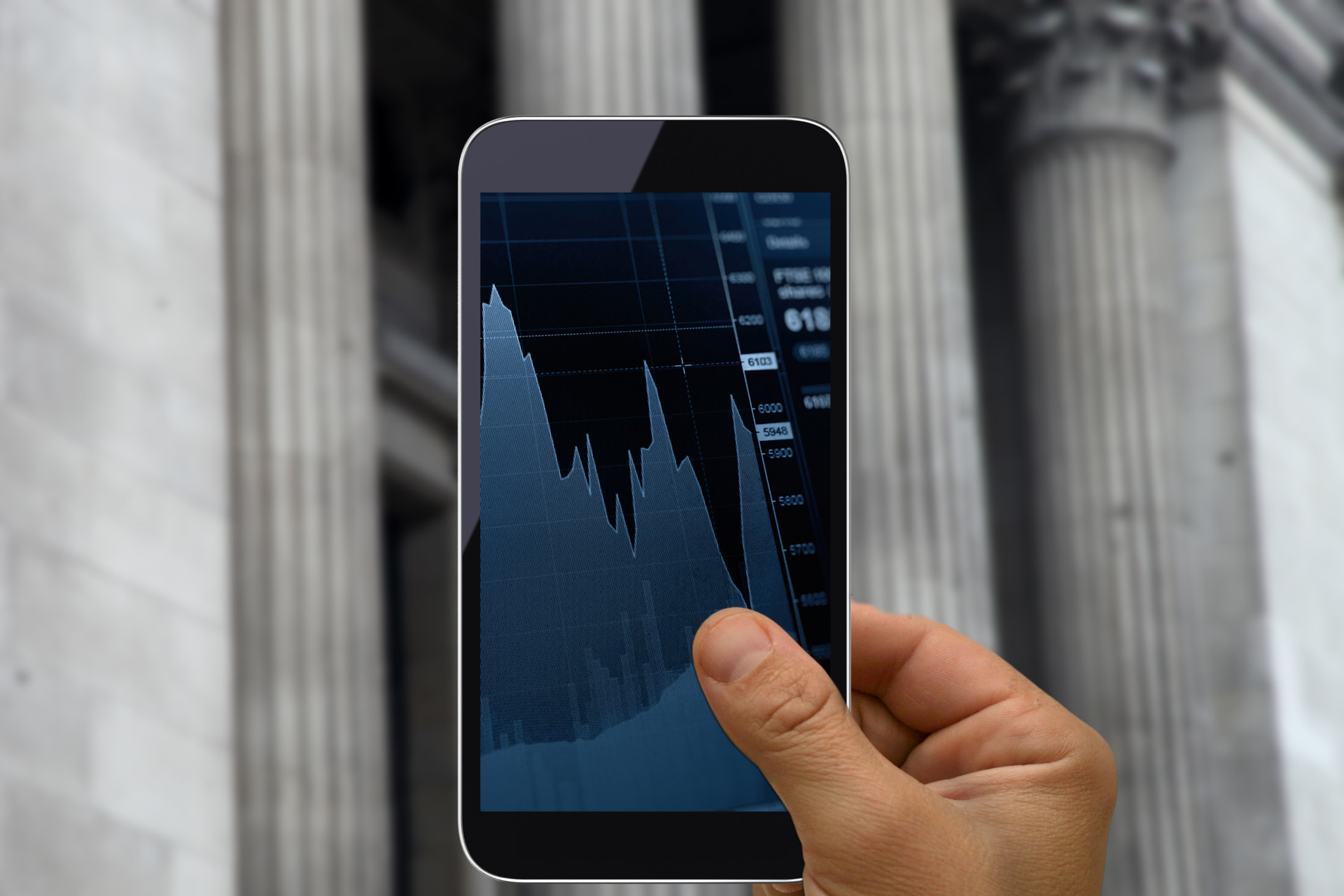 State regulators are opposed to a national charter for financial technology firms from the Office of the Comptroller of the Currency, the Conference of State Bank Supervisors said Tuesday.
The OCC will release a white paper on a possible fintech charter by the of the year, Comptroller Thomas Curry said last month.
The pushback from state regulators intensifies a growing debate over which regulators will police the emerging fintech sector. The letter comes at the same time that Securities and Exchange Commission officials are saying their agency should take the lead on regulations.
The Conference of State Bank Supervisors says that if the OCC creates a national fintech charter, it would overstep its authority, stifle innovation and favor more established players in the marketplace.
"Rather than adapting our financial system to the possibilities enabled by technology, the OCC would put a stop sign on innovation through a regulatory regime that favors the entrenched over the emerging, circumvents consumer protection, and weakens the dual banking system," John Ryan, the organization's president and chief executive, said in a statement accompanying the Nov. 14 letter that was released today.
The letter was sent as a comment to an OCC notice of proposed rulemaking on bank receiverships. State regulators are interpreting the Sept. 13 notice as the groundwork for a potential charter on fintech because it refers to "uninsured banks."
At a forum Monday, SEC Commissioner Michael Piwowar, a Republican, said the SEC is "uniquely situated to determine whether and how fintech currently fits, and ultimately should fit, within a financial regulatory structure."
Outgoing SEC Chair Mary Jo White echoed that sentiment at a House Financial Services Committee hearing Tuesday, when she was asked by Rep. Randy Neugebauer (R-Texas), chairman of the Financial Institutions and Consumer Credit Subcommittee, if she thinks the SEC should take the lead on regulating fintech.
"I certainly think we should be taking a primary role, yes," White said.
Later in the hearing, White added that she had set up a fintech working group "some time ago" at the agency "to come up with recommendations as to how the SEC should proceed. …We don't want to be stifling in what we do."