Top Tech Republicans to FCC: Cool It on Controversial Regs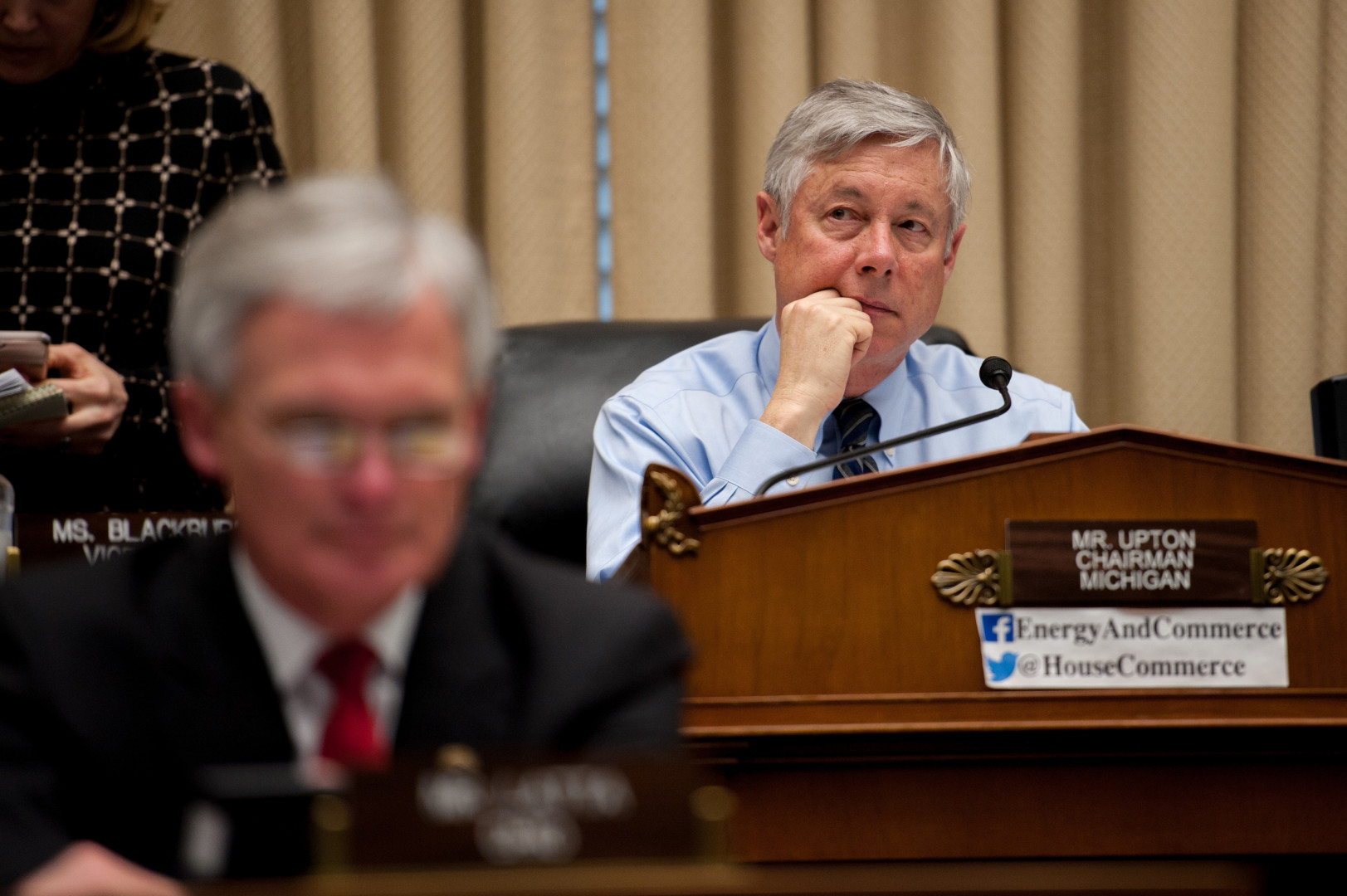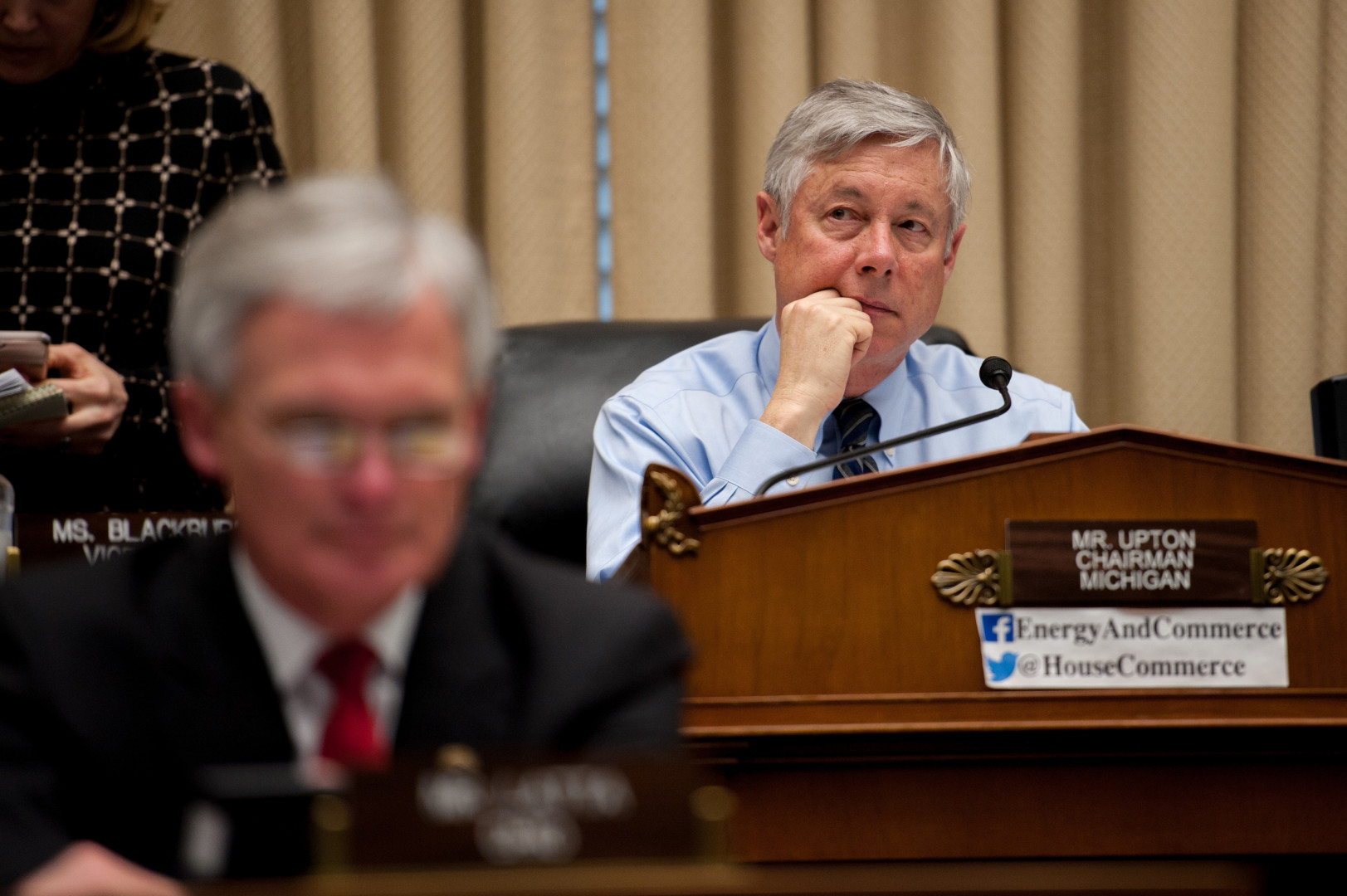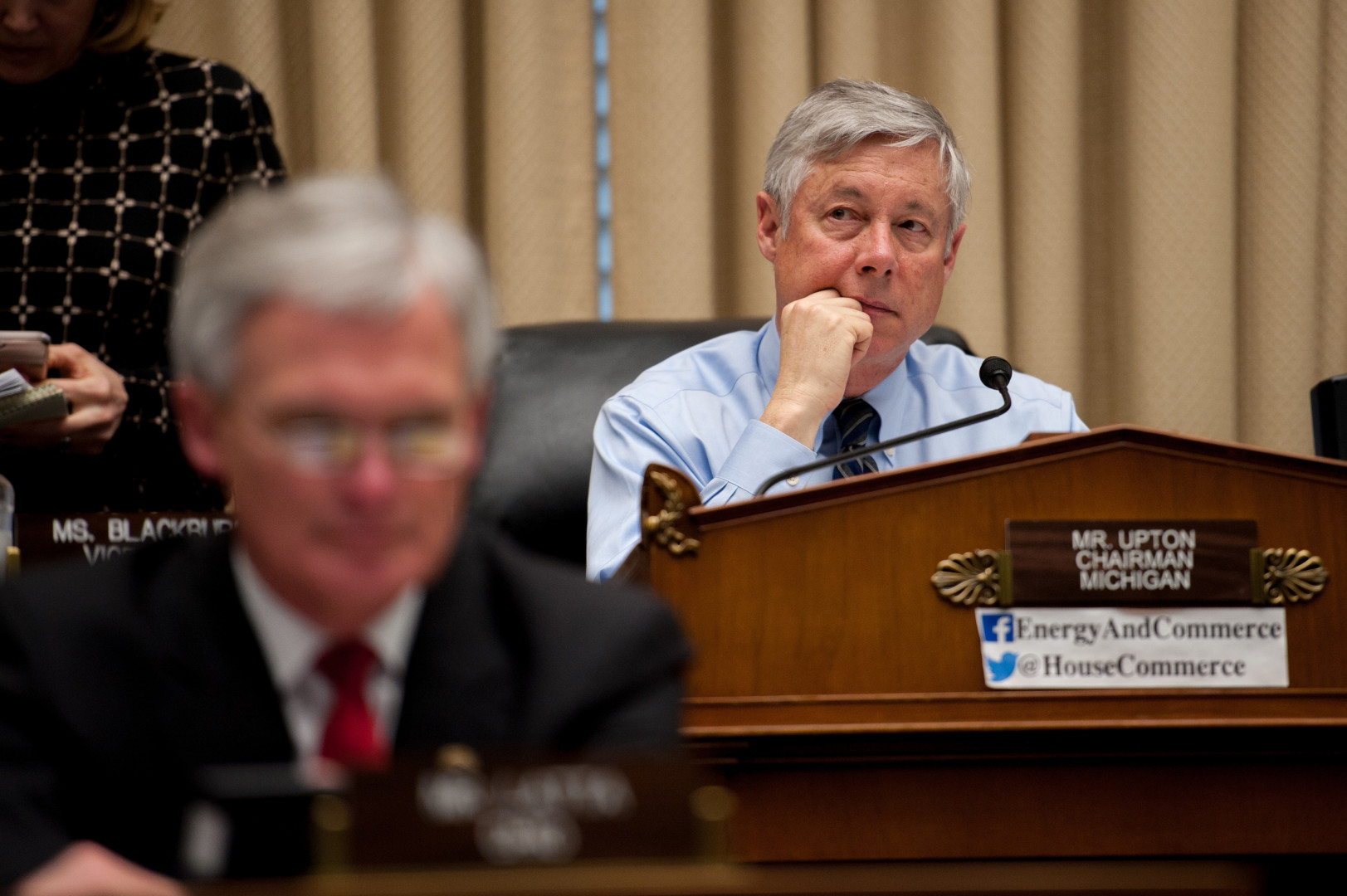 Top tech Republicans want the Federal Communications Commission to hold off on its ambitious agenda as President-elect Donald Trump prepares to take office.
"It would be counterproductive for the FCC to consider complex and controversial items that the new Congress and new administration will have an interest in reviewing," Reps. Fred Upton (Mich.) and Greg Walden (Ore.) wrote in a Tuesday
letter
to FCC Chairman Tom Wheeler.
Upton serves as the chairman of the House Energy and Commerce Committee, and Walden heads the Communications and Technology Subcommittee. Upton is stepping down as chairman for the next Congress, while Walden is among the GOP lawmakers vying for the panel's top spot.
"We strongly urge you to concentrate the commission's attention and resources only on matters that require action under the law and efforts to foster the success of the broadcast incentive auction," Upton and Walden said, referring to a sale of television airwaves to bolster the wireless market that's already underway.
Senate Commerce Committee Chairman John Thune (R-S.D.) sent a similar request late Tuesday afternoon, warning Wheeler that any FCC action taken after Nov. 8 will get "particular scrutiny" from Congress.
"I strongly urge the FCC to avoid directing its attention and resources in the coming months to complex, partisan, or otherwise controversial items that the new Congress and new administration will have an interest in reviewing," Thune wrote in a letter.
He suggested the commission take up bipartisan rules and proposals, including "several items" on the agenda for Thursday's meeting, but he didn't elaborate on which ones.
Republican FCC Commissioner Ajit Pai issued a similar statement that went a bit further. Pai said he hoped Wheeler withdraws the "four major items" on the agenda for the agency's Thursday meeting.
The agency is slated to vote Thursday on long-awaited price caps in the business data services market — the data lines used to traffic information from ATM and retail transactions. The rules, opposed by Republicans at the FCC, are expected to pass on a party-line vote.
Over the past few months, the FCC has taken on internet privacy, cable set-top box competition and business data services — items opposed by Republicans and largely supported by Democrats.
In October, the agency passed privacy rules for broadband service providers that will require companies to receive explicit consent from customers before using information about web browsing and app usage history.
Republicans in Congress and at the FCC have been vehemently opposed to final rules that aim to open up the cable set-top box marketplace by requiring companies to develop pay-TV apps that consumers could use to stream content. Before the Nov. 8 election, Wheeler said he wanted to complete that rule this year, but now it's unclear whether the rules will come up for another vote after being pulled from an agency vote at the last minute in September.
Instead of wrapping up business that Republicans largely oppose, Upton and Walden want the FCC to devote its attention to the spectrum auction.
"The most important challenge for the commission over the next 10 weeks is to ensure a successful broadcast incentive auction," they wrote, adding that successful completion of the auction "will provide needed spectrum to meet Americans wireless broadband needs and ensure that Americans continue to enjoy the local news and national programming broadcasters provide."
An FCC spokeswoman said the agency is reviewing the requests.
Update 5:24 p.m. This story has been updated to include statements from Thune and Pai.