U.N. Chief: 'Optimistic' About Paris Deal, Despite Trump's Opposition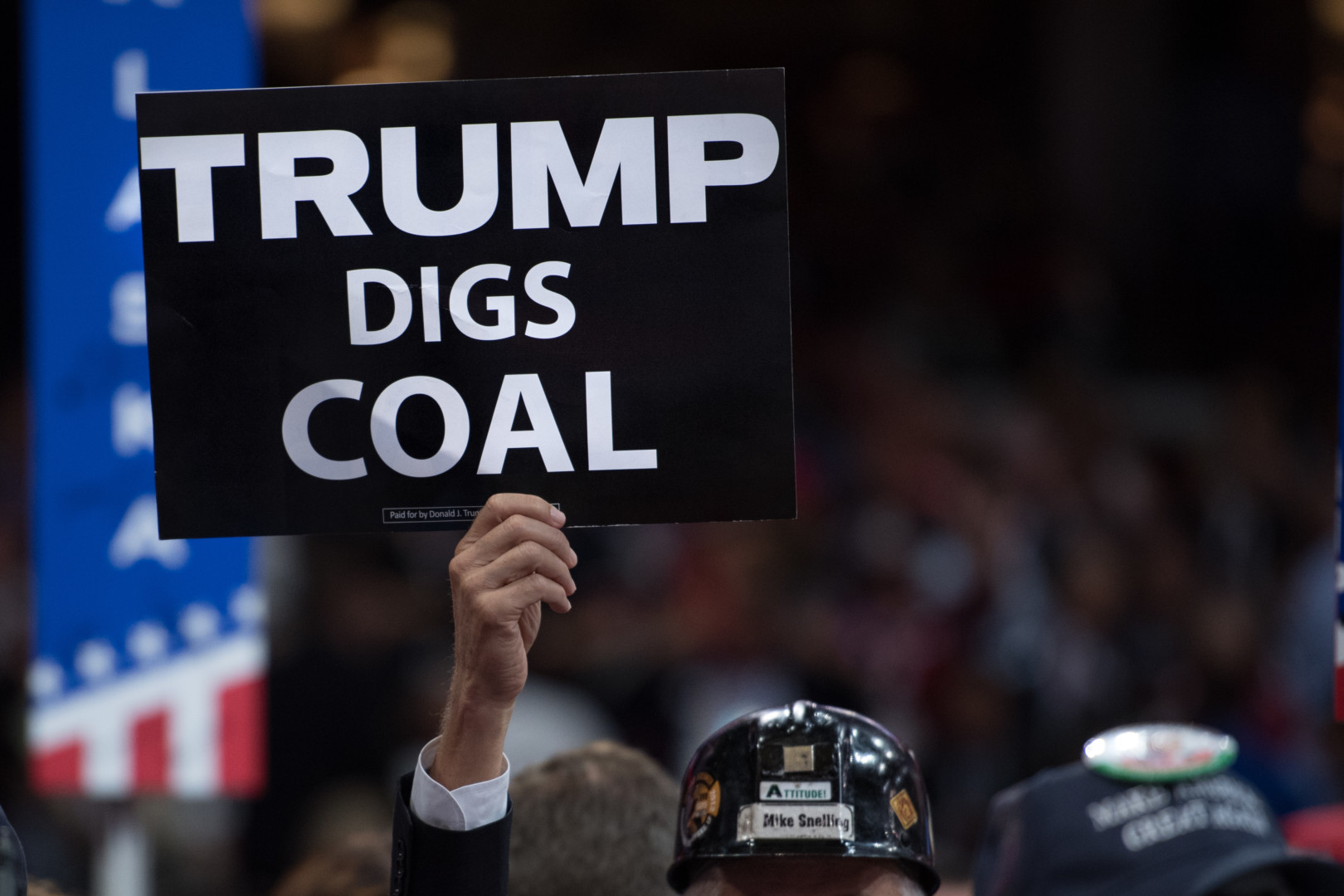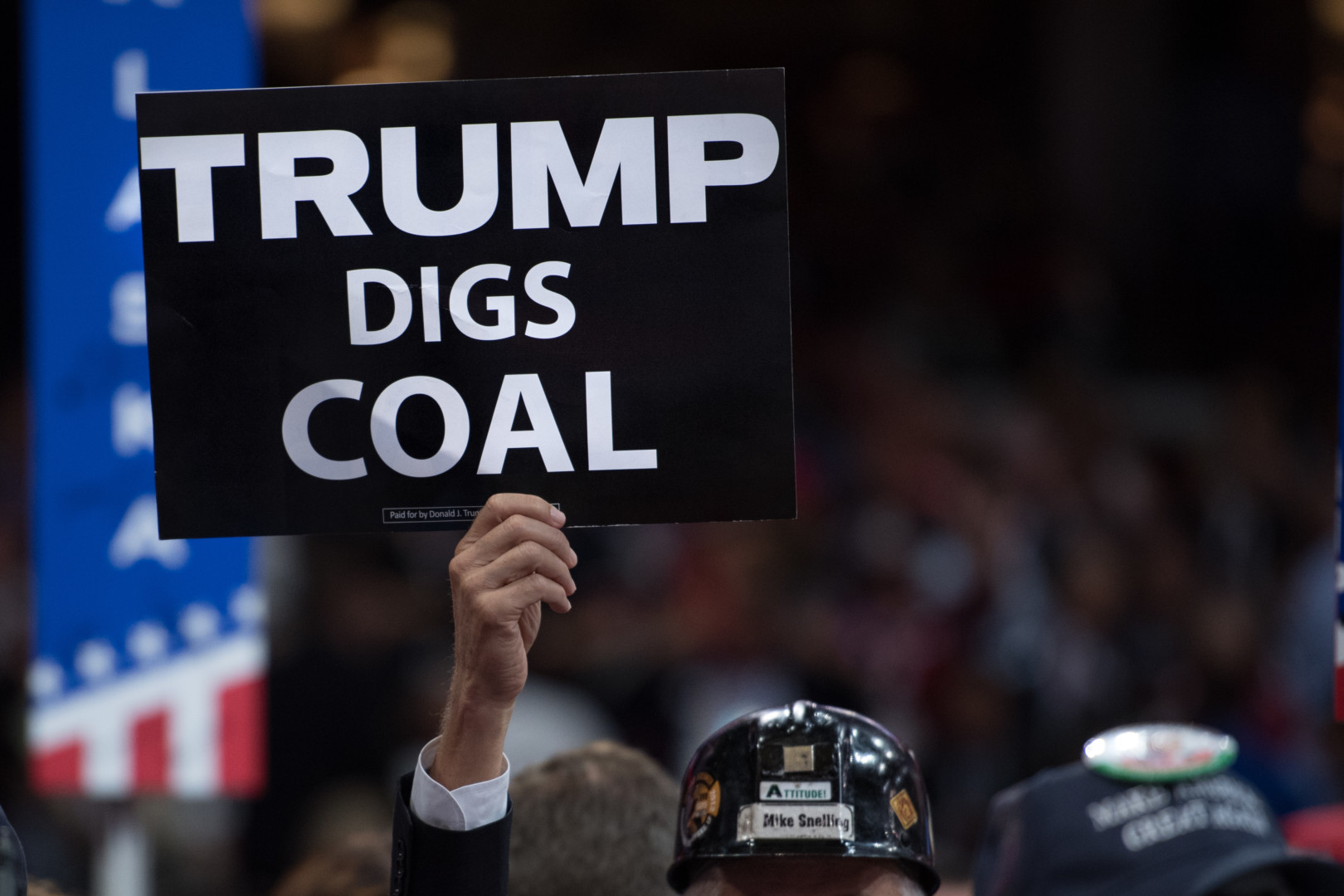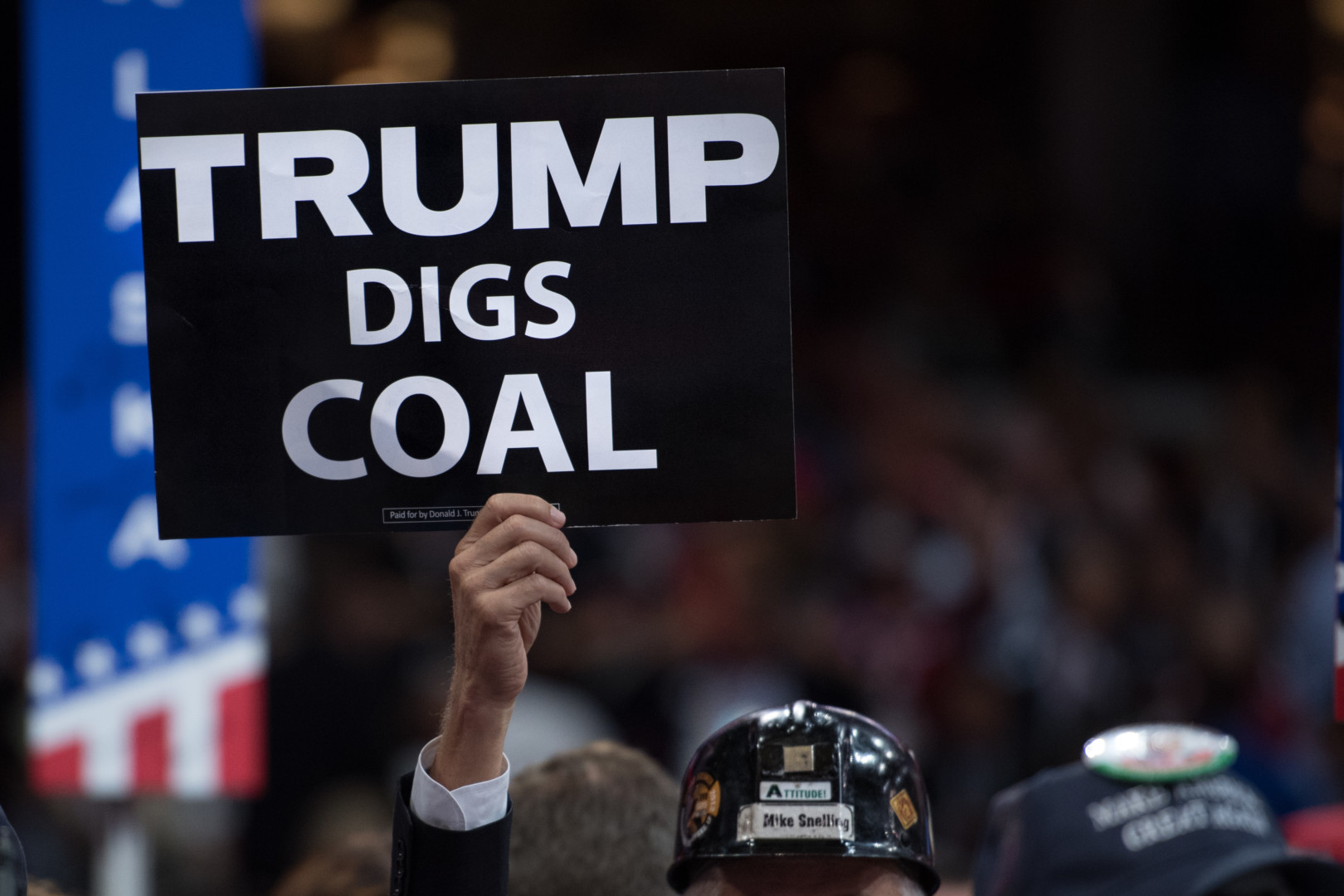 United Nations Secretary General Ban Ki-moon said on Tuesday he is "optimistic" about the future of the Paris climate agreement after speaking with President-elect Donald Trump, despite Trump's promises to "cancel" the agreement.
"I remain very optimistic about our efforts to combat climate change," Ban said at a climate meeting in Marrakesh, Morocco. "Look at what we have achieved now. The Paris agreement has come into force in record time."
Ban said he had spoken with Trump last week about a wide range of issues including climate change. In addition to promising to end the Paris deal, Trump has said he will repeal the Clean Power Plan, which is how the U.S. planned to hold up its end of the agreement. He has also said climate change is a hoax created by the Chinese.
Supporters of the Paris deal have downplayed Trump's ability to pull the rug out from under the agreement, noting that it already went into force on Nov. 4, sooner than originally anticipated.
"No country, however resourceful or powerful, is immune from the impacts of climate change," Ban said.
Secretary of State John Kerry, who will attend the Morocco meeting later this week, was hesitant to talk about Trump's intent on Tuesday. But he said at a press roundtable that he will emphasize the public support for the Paris agreement when he attends this week's meeting.
"I can't speak for the new administration, obviously. The president-elect is going to have to make his decision," Kerry said. "But what I will do is speak to the assembly about our efforts and what we're engaged in and why we're engaged in it, and our deep commitment as the American people to this effort. I can't speak for the administration, but I know the American people support this overwhelmingly, and I will speak about where we find ourselves today and what the challenges going forward, and just lay out the stakes."