Cruz Won't Say Whether He'd Serve as Trump's Attorney General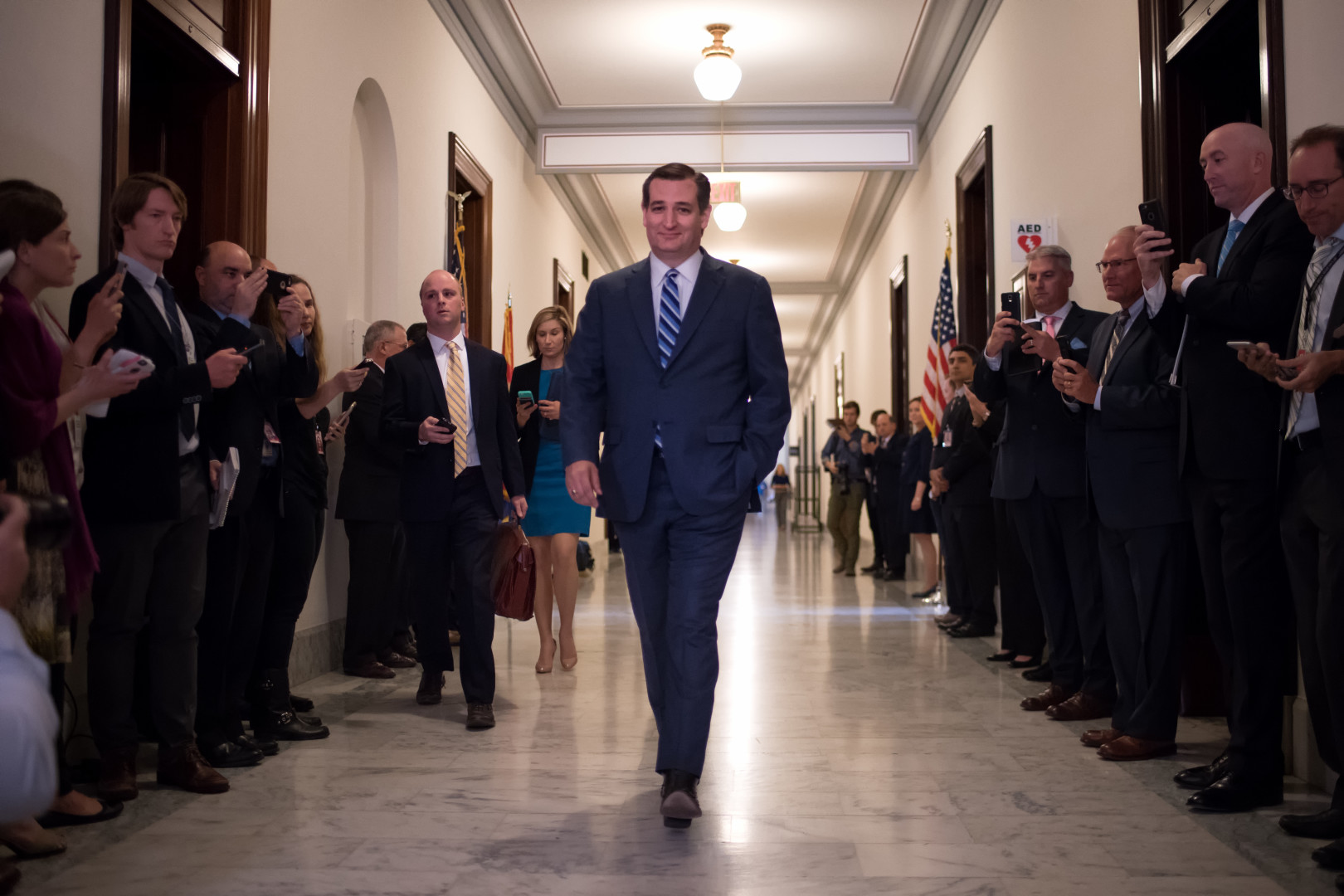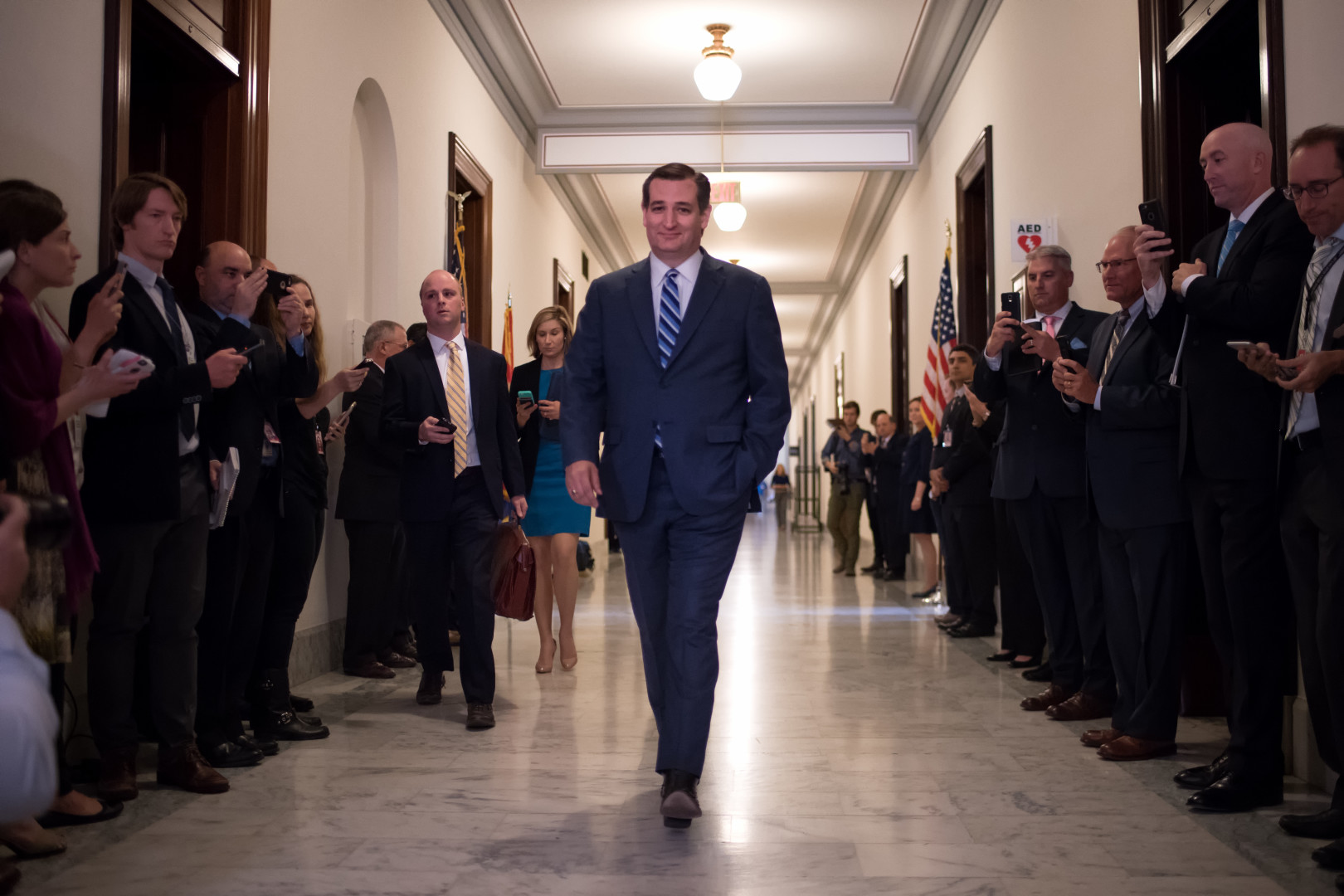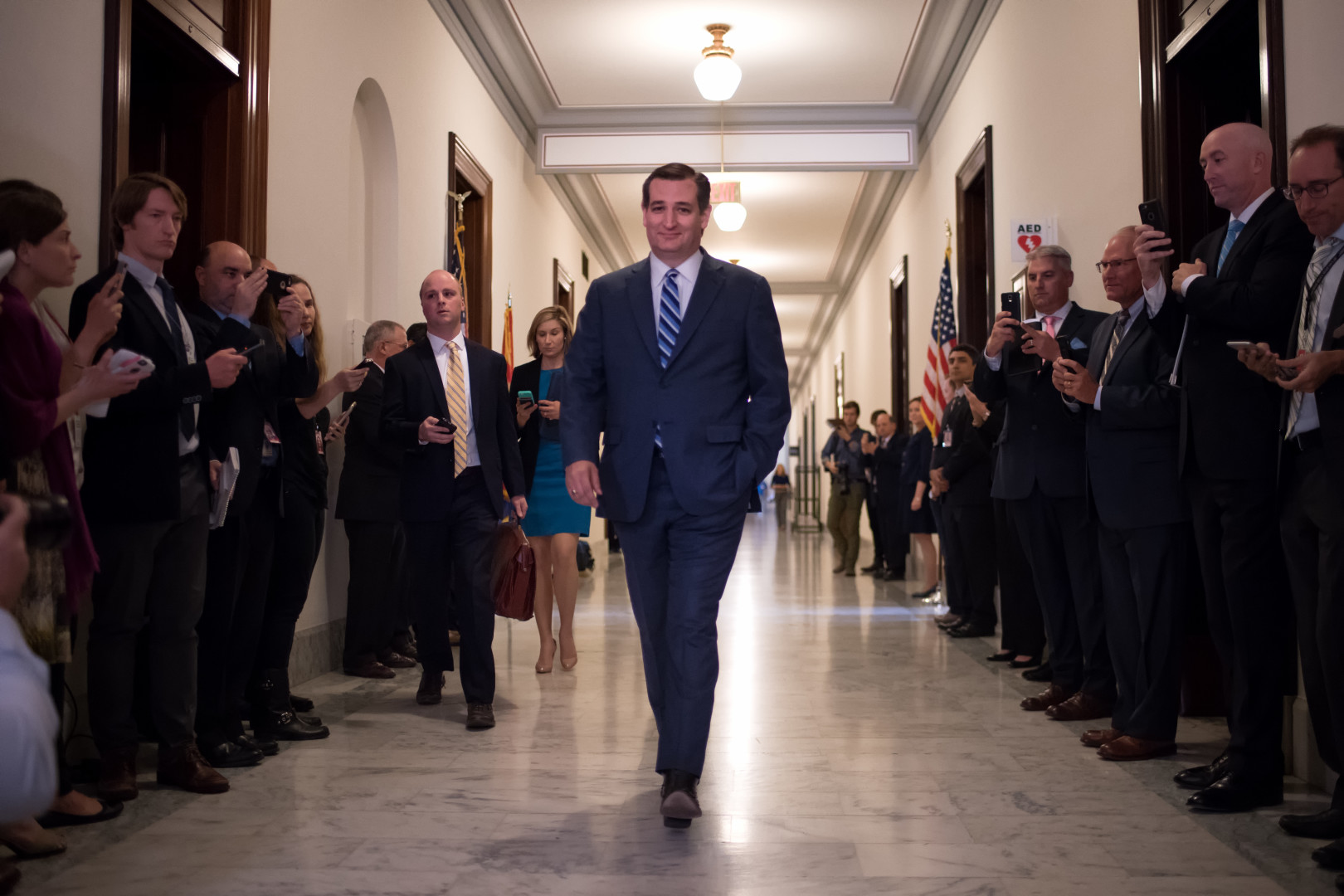 Sen. Ted Cruz said Wednesday he was eager to work with President-elect Donald Trump after their caustic campaign for the Republican nomination. But as speculation swarms about the possibility of him serving as the Trump administration's attorney general, the Texas Republican stopped short of affirming that he would.
"I am excited for the opportunity to work with the new administration to get the job done," he told reporters at the Capitol, saying the Election Day results delivered a mandate for a GOP-controlled government.
"We have an opportunity right now to lead," he said. "And I am eager to do everything I can to help President-elect Trump, to help Vice President-elect Pence, deliver on the promises we made to the American people."
Pressed further by reporters on whether that would include serving in the administration, Cruz said, "I don't have anything else to say."
Cruz, along with Sen. Jeff Sessions of Alabama, is among a handful of senators being mentioned as candidates for possible administration posts. Sen. Bob Corker of Tennesee has also been mooted as an option for secretary of State.