Confirmation Prospects for FCC's Rosenworcel Remain Cloudy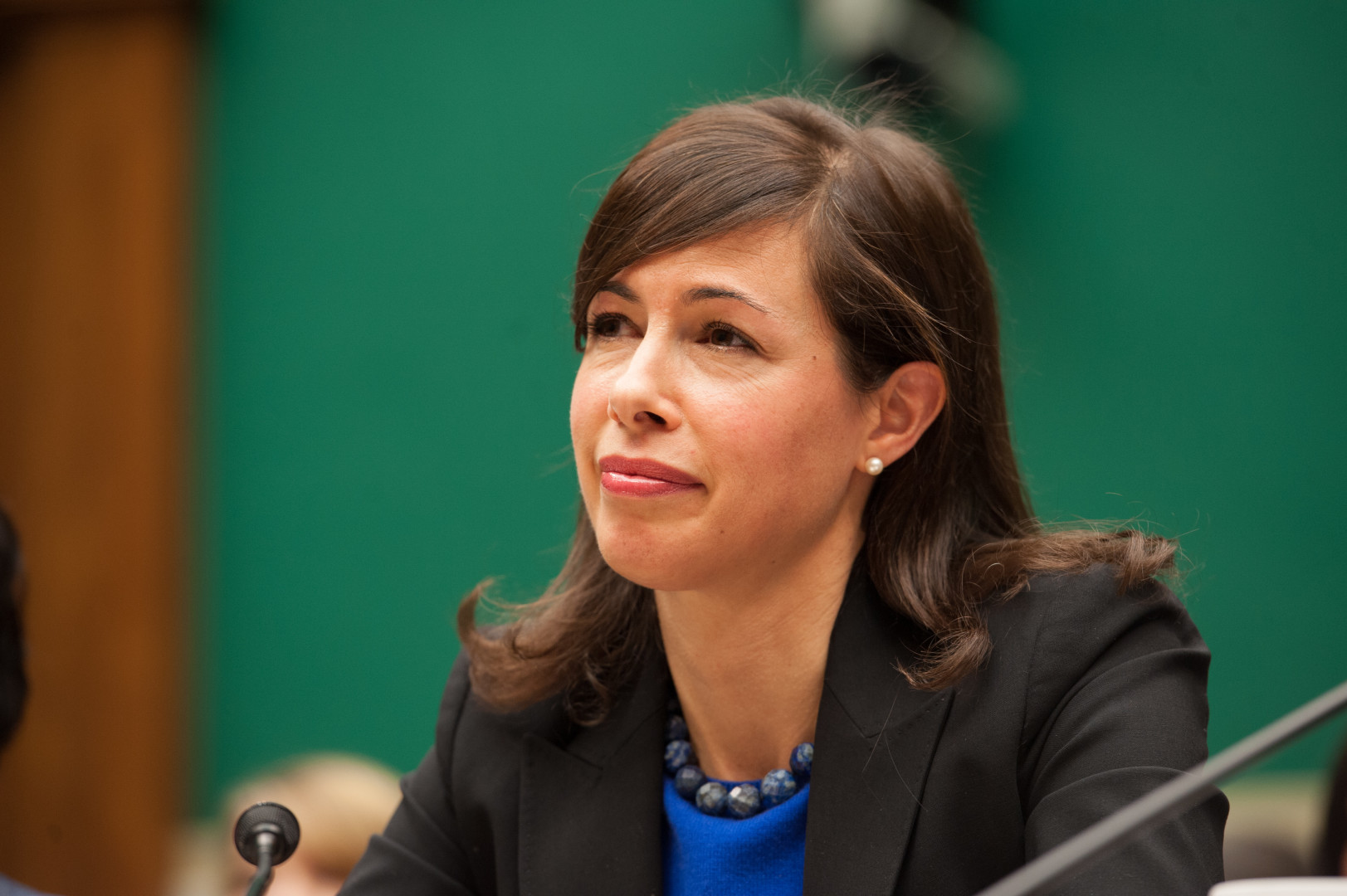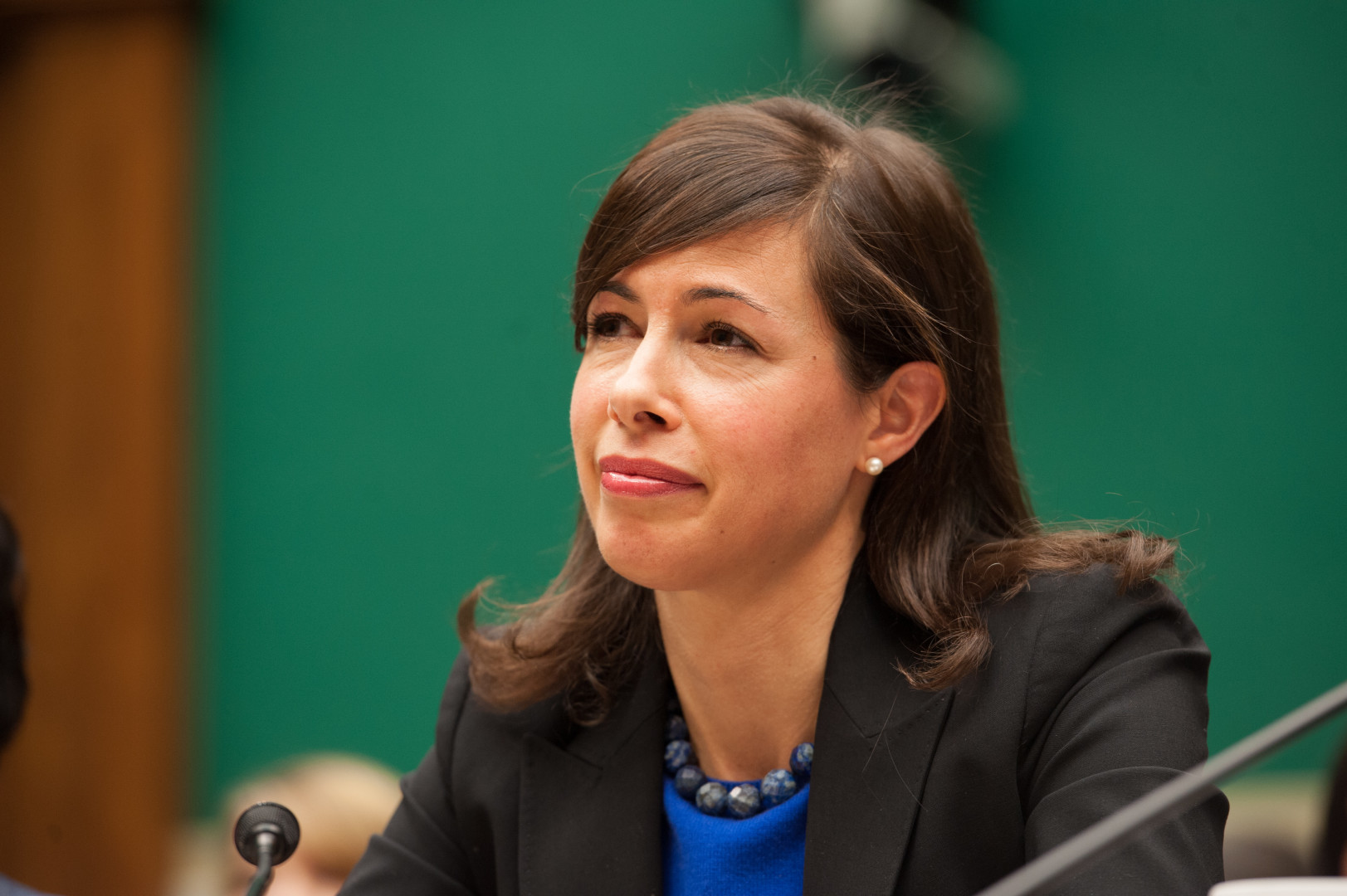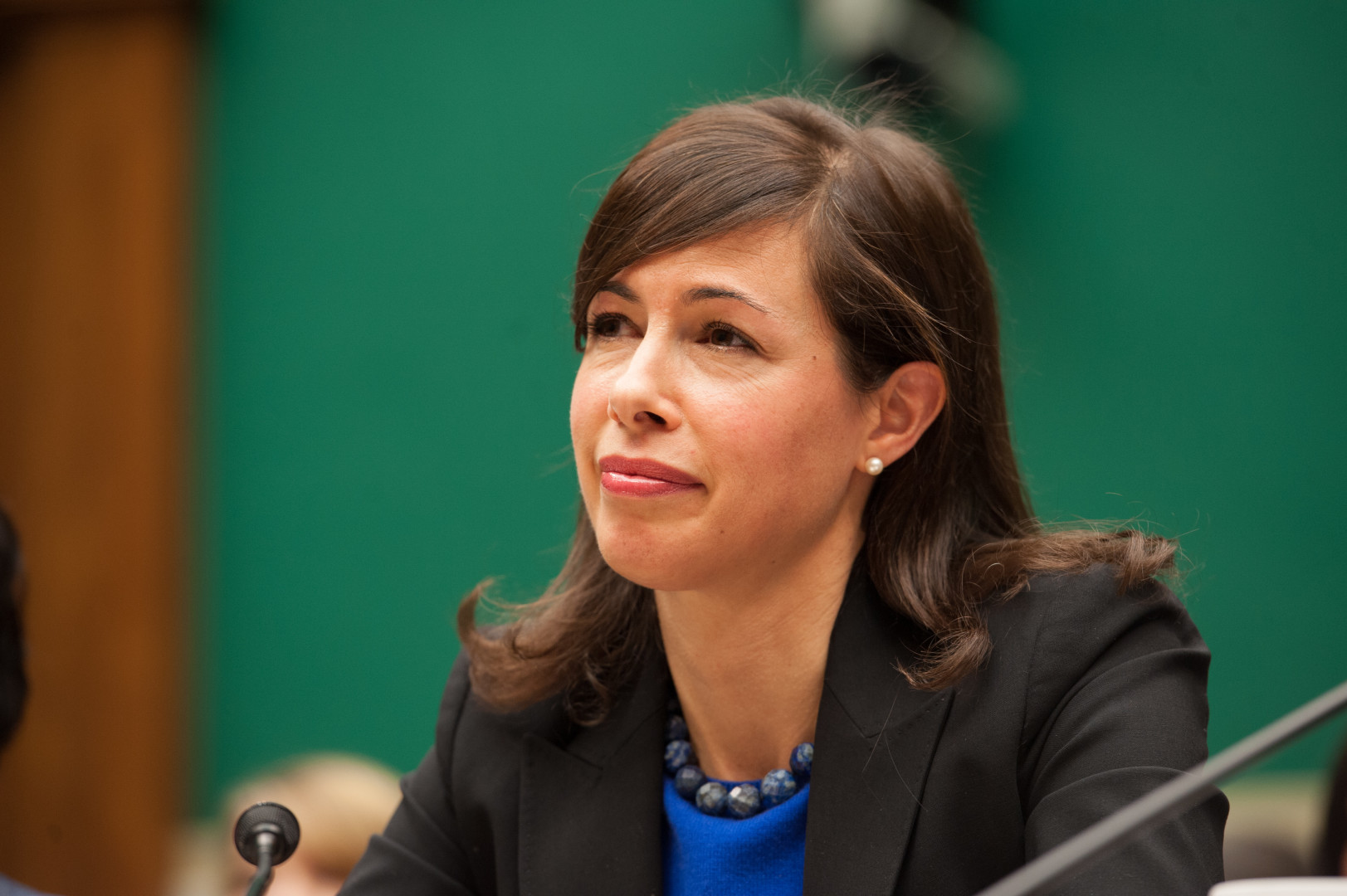 Confirmation prospects for Democratic FCC Commissioner Jessica Rosenworcel, who's awaiting a Senate vote for a second term, aren't dead yet, according to a top Senate Republican.
"I've felt for some time we were gonna get that resolved, I still hope that we will," Senate Commerce Committee Chairman John Thune (R-S.D.) told Morning Consult on Wednesday.
Earlier in the day, he told reporters who were asking about Rosenworcel,"It's a leader decision about when that would come to the floor. …But you know we're in a whole new world now. We're going to have a new FCC starting next year."
The prospect of a Trump administration complicates pending confirmations, but not necessarily in a bad way for Rosenworcel. "Now that we've got a new administration, we'll have a new FCC. They'll be looking at how and when to proceed with her nomination," he said.
Democrats say Rosenworcel is owed a confirmation vote based on a promise from Majority Leader Mitch McConnell (R-Ky). In December 2014, he promised Senate Democrats that if they voted to confirm Republican FCC Commissioner Michael O'Rielly, the GOP would in turn move quickly to confirm Rosenworcel at the beginning of the 114th Congress in 2015.
That hasn't happened.
The Senate Commerce Committee advanced Rosenworcel's nomination with strong support from both Republicans and Democrats after she was nominated in May 2015. Various Republican objections have stymied her progress to a full Senate confirmation.
In September, Thune suggested that if FCC Chairman Tom Wheeler promised to step down at the end of President Obama's term, it might help "free up" a vote for Rosenworcel's confirmation. But that was before Election Day. Wheeler has hinted he would step down, but he hasn't explicitly promised to do so.
"What happens with respect to the current chairman has been an issue that we've raised in the past, and so I'm not sure exactly at this point what the new administration is going to do on the FCC," Thune told reporters Wednesday. "But I'm sure Senator McConnell will be consulting with them about that."
A McConnell aide told Morning Consult there are no nominations scheduled.
Senate Minority Leader Harry Reid (D-Nev.), who has pushed for Rosenworcel's confirmation vote, stumped for her again Wednesday.
"We have a lot of nominations should have been done a long time ago," Reid told reporters at a press conference. "Rosenworcel, FCC… We're ready to work with Republicans in these next few weeks."
If Rosenworcel fails to get confirmed by Dec. 31, her term will end next month. If that happens, Wheeler could elect to stay on the FCC to retain a 2-2 balance until Trump's team appoints a new chairman or commissioner to give the Republicans a 3-2 majority.
Wheeler's term is scheduled to end in November 2018.