Consumers Don't Like Holiday Hours, but They'll Shop Anyway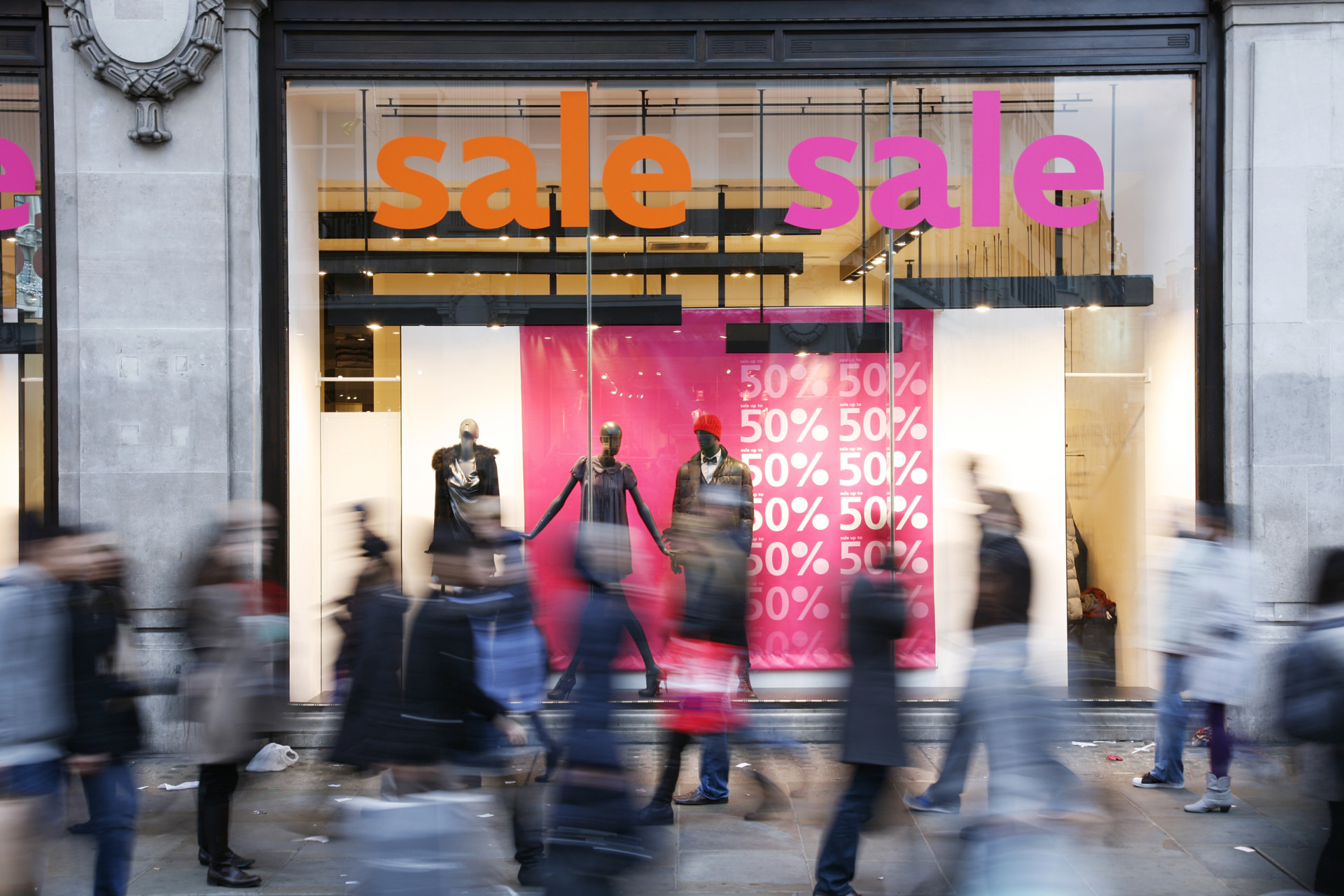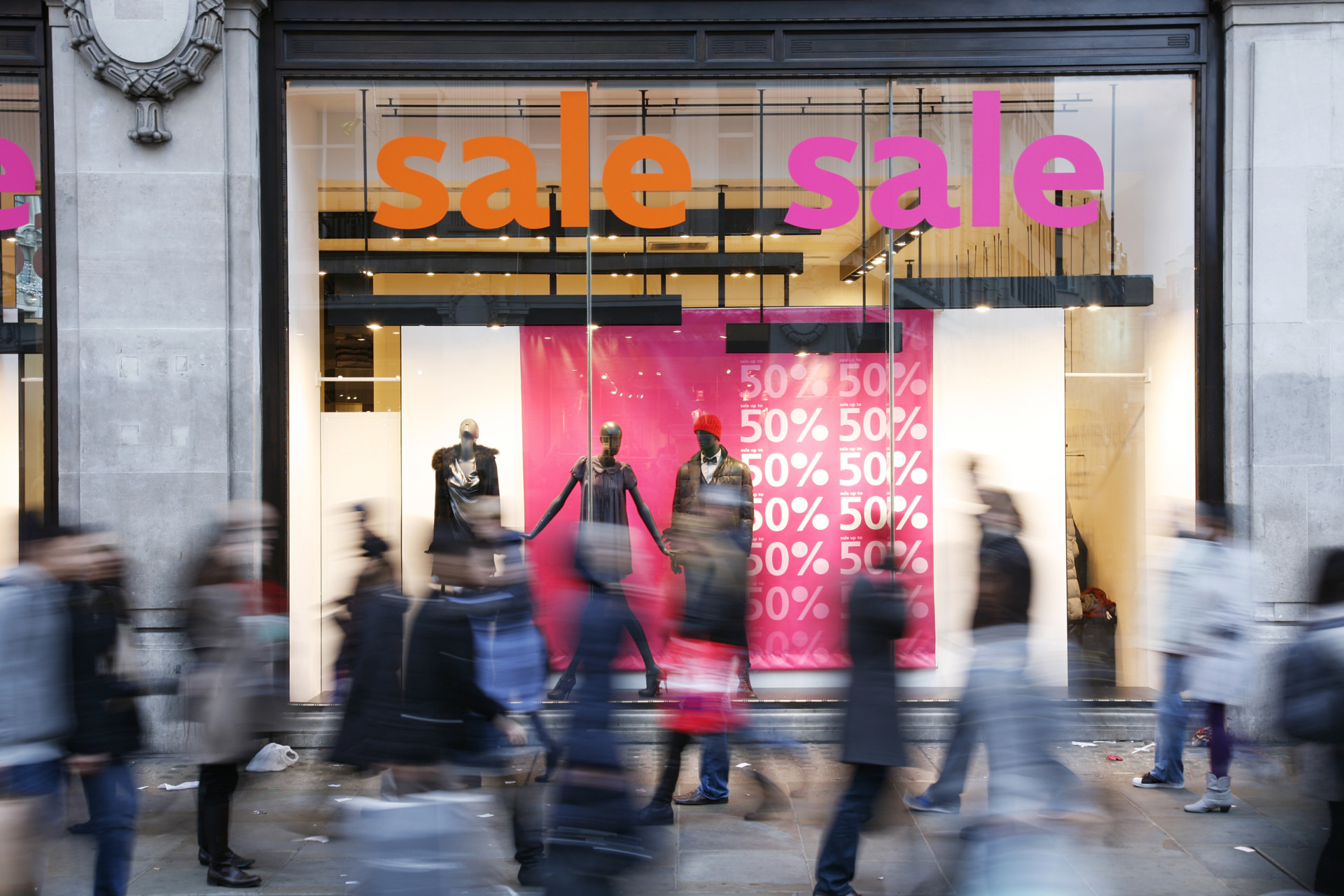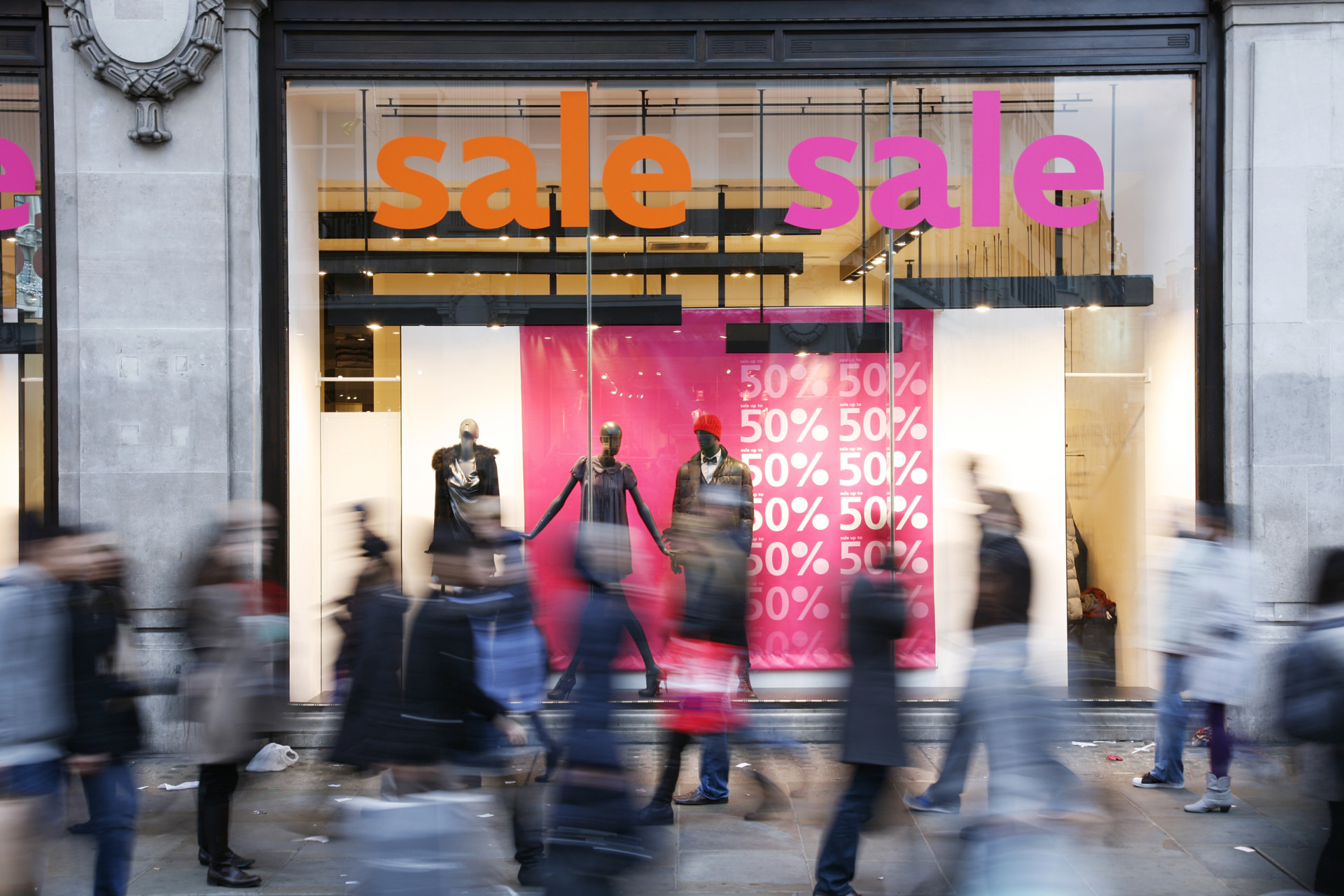 Shoppers say they oppose retailers that hold midnight-or-earlier doorbuster deals on Black Friday, but that feeling doesn't necessarily extend to where they choose to spend their money.
A Morning Consult poll of adults found 37 percent strongly oppose retailers having shopping hours on Thanksgiving Day. Women expressed a stronger dislike for the practice, 45 percent, versus 28 percent of men. Opposition to the early deals that have defined the holiday weekend declines with age, with 51 percent of respondents aged 65 and older strongly opposing Thanksgiving retail hours and only 24 percent of 18-29-year-olds.
RELATED: Cyber Monday Bests Black Friday On Ease, Speed
Though they may not like the earlier hours, a plurality of those surveyed said store hours don't ultimately impact their decision once they go shopping. In total, 37 percent of adults said it would make no difference if a retailer stayed closed on Thanksgiving and pushed back its hours on Black Friday. Only 25 percent of women said that would make them much more likely to visit such a store, and 22 percent said it would make them somewhat more likely to patronize that retailer, compared to 22 and 26 percent of men.
Closing on Thanksgiving Day has become its own trend in recent years, with retailers like REI and even the Mall of America making a point of closing on the holiday. REI is in its second year of its #OptOutside campaign, where it not only urges would-be customers to choose an outdoor activity like hiking or kayaking over shopping, but pays its staff to do the same. The Mall of America is closing its door this year on Thanksgiving Day.
Allen Shapard, senior director and chair of Public Engagement Strategies at APCO Worldwide, said Cyber Monday has begun to "eclipse" Black Friday because of factors like convenience and demographic shifts as well as the "tawdry nature that Black Friday is developing."
An image like customers fighting over a product on Black Friday is "not what a retailer or brand wants to project," he said in an interview. "Certain brands have really decided that this is inconsistent with their brand identity and their values – and the values of their customers."
Shapard thinks some retailers may keep the trend going – but only to a certain extent. "There will be some sort of balancing point between retailers who very much need that for their revenues, and those that choose not to partake in that," he said.
Black Friday veterans like Best Buy and Target will open at 5 p.m. and 6 p.m. on Thanksgiving Day. Wal-Mart is aiming to reach its customers before they even set foot in the store, announcing deals will start online as early as 12:01 am on Thanksgiving Day.
While the conversation around shopping hours on Thanksgiving Day weekend persists, it's not ultimately the busiest day for retailers. Data from RetailNext shows December 23 is expected to go down as the year's most active shopping day.
This Morning Consult poll was conducted November 2 and 3 among 2,000 adults. It has a margin of error of 2 percentage points. See the toplines here and the crosstabs here.